Opinion: All UCLA departments must accept pass/no pass grades for major credit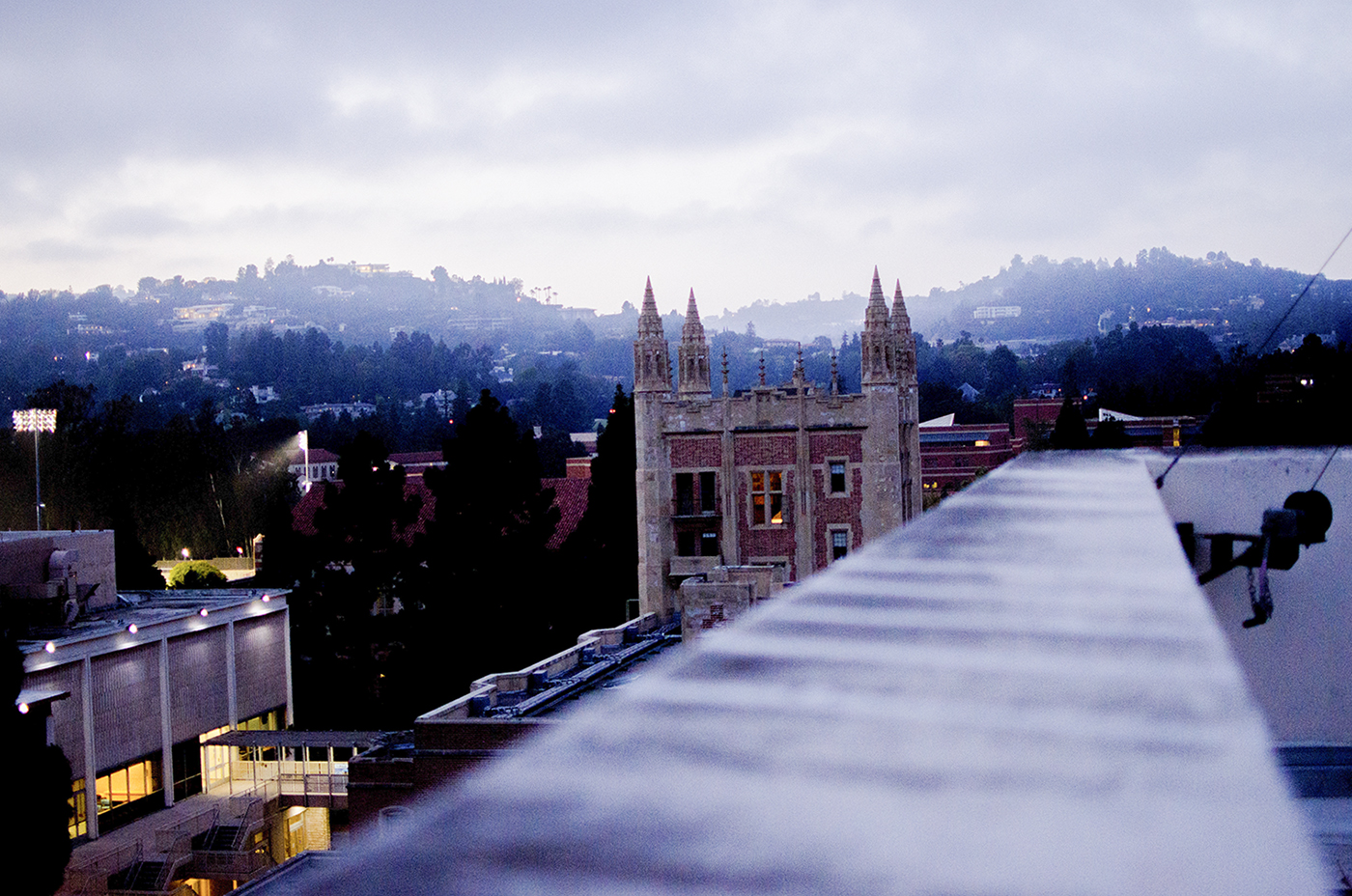 All students should be allowed to count classes they take on a pass/no pass basis toward their major or minor. Departments can't continue to disregard students' mental health, especially as COVID-19 cases surge in Los Angeles County and financial insecurity persists. (Kanishka Mehra/Photo editor)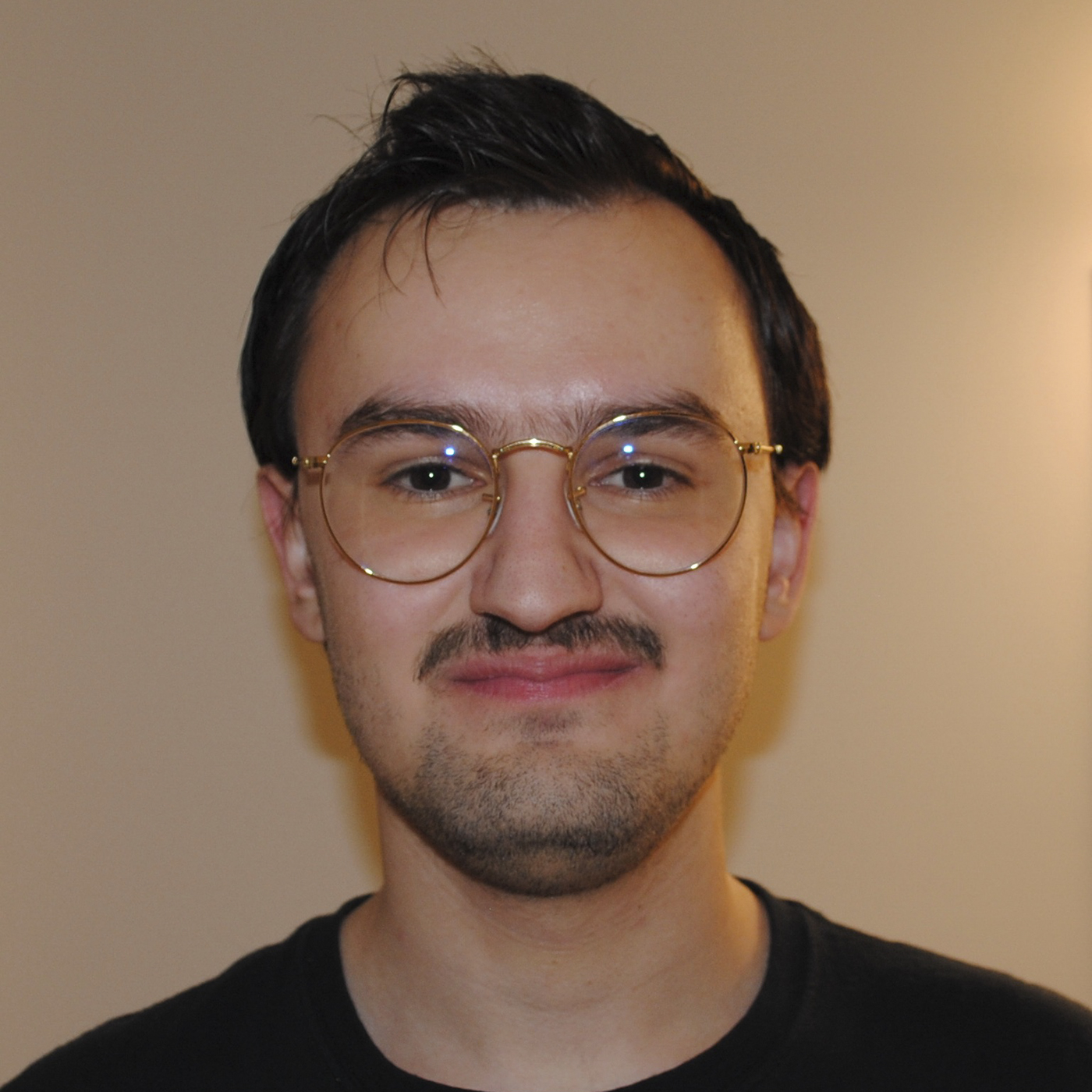 When classes abruptly and indefinitely moved online in the spring, UCLA rightfully showed an outpouring of support for its students.
However, some departments have not shared this same compassion.
At least three academic departments at UCLA still won't alter their degree plans to provide students the option of taking major classes on a pass/no pass basis, ignoring the Academic Senate's recommendation to do just that.
This includes the mathematics and economics departments, which have reversed their policies of allowing students to take some upper division electives pass/no pass.
But the hardships caused by the current pandemic have not subsided; They have worsened, in many cases, since the spring.
It is wrong for departments to still not give students the chance to make their own decisions about their academic future. Students shouldn't have to petition or apply for basic academic accommodations when many are struggling to get by. Instead, they must have the option to take any class they desire on a pass/no pass basis and have it count for major or minor credit.
After all, it's the bare minimum that departments could do to look after their students amid a catastrophic pandemic.
It was a mistake for departments to refuse this accommodation in the spring, but to continue to refuse this accommodation is just plain ignorant of the struggles facing Bruins. The daily death count from COVID-19 has reached an all-time high in recent weeks, the financial situation of many students has not improved and the mental toll of online classes has been immense.
Megan McEvoy, the chair of the Academic Senate Undergraduate Council, said in an emailed statement it is departments who have the authority to accept pass/no pass grading for major or minor requirements and most departments have elected to do so.
However, most is not all, and some department chairs seem to be assessing the current situation differently than others.
Dora Costa, chair of the department of economics, said recently that the hardest challenge for students is the job market and that pass/no pass classes could hurt students in the future.
It's hard to believe this stunning proclamation is the most pressing issue on students' minds at a time when many are losing loved ones to a deadly virus.
Arsh Gupta, a third-year applied mathematics and economics student, said the benefit of letter grading is small compared to the benefits a pass/no pass option would give students.
"I think grades and whether you get an A or a B in a class, as opposed to getting a pass in the class, would make a very minute difference when translated into the industry and when you're applying for internships or jobs," Gupta said.
A pass/no pass option would clearly not be the calamity departments would have people believe. Not to mention, many other universities are implementing these policies.
UC Berkeley's College of Letters and Science has allowed students to take major and minor requirements on a pass/no pass basis for the fall semester and will have the same policy in place for the spring semester. The Massachusetts Institute of Technology has also implemented a more flexible grading system that will give students a safety net by allowing them to strike low final grades from their external transcript.
UCLA certainly has a lot to learn from other higher education institutions.
Breeze Velazquez, a third-year Chicana and Chicano studies and public affairs student, said she believes there is a misunderstanding about the reasons students desire a pass/no pass option.
"I worked almost full time last quarter. My family had a really big financial hit over COVID-19 and I know my experience is one … like many students at UCLA," said Velazquez, who is also the Undergraduate Students Association Council Academic Affairs Commissioner. "It's a situation where you're not doing it to get an easy way out. You're doing it because you're going through a lot of stressful situations."
It is true that many departments at UCLA have allowed pass/no pass grading for classes that count toward major requirements and that overall academic accommodations have been afforded to students, such as 24-hour final exams and asynchronous lectures.
But two of the fastest-growing departments, economics and mathematics, are still refusing the most impactful of these policies, putting many students at a severe disadvantage.
"With the current pandemic, most of us do have added burdens, financial and social," said Bakur Madini, a second-year physics student and the USAC international student representative. "And when you factor all of that in, it is unreasonable to ask students to maintain or act as if nothing is happening, to act as if it's a normal year."
The harsh reality is this demand is not new. But it is even more important now. The pandemic has significantly worsened, and with the announcement of another online spring quarter, now is the time to act.
Students are struggling. It's time that every department at UCLA acknowledges it.
Raychawdhuri is an Opinion columnist.
Raychawdhuri is an Opinion columnist.