Despite recommendations, some departments fail to accept P/NP grading for credit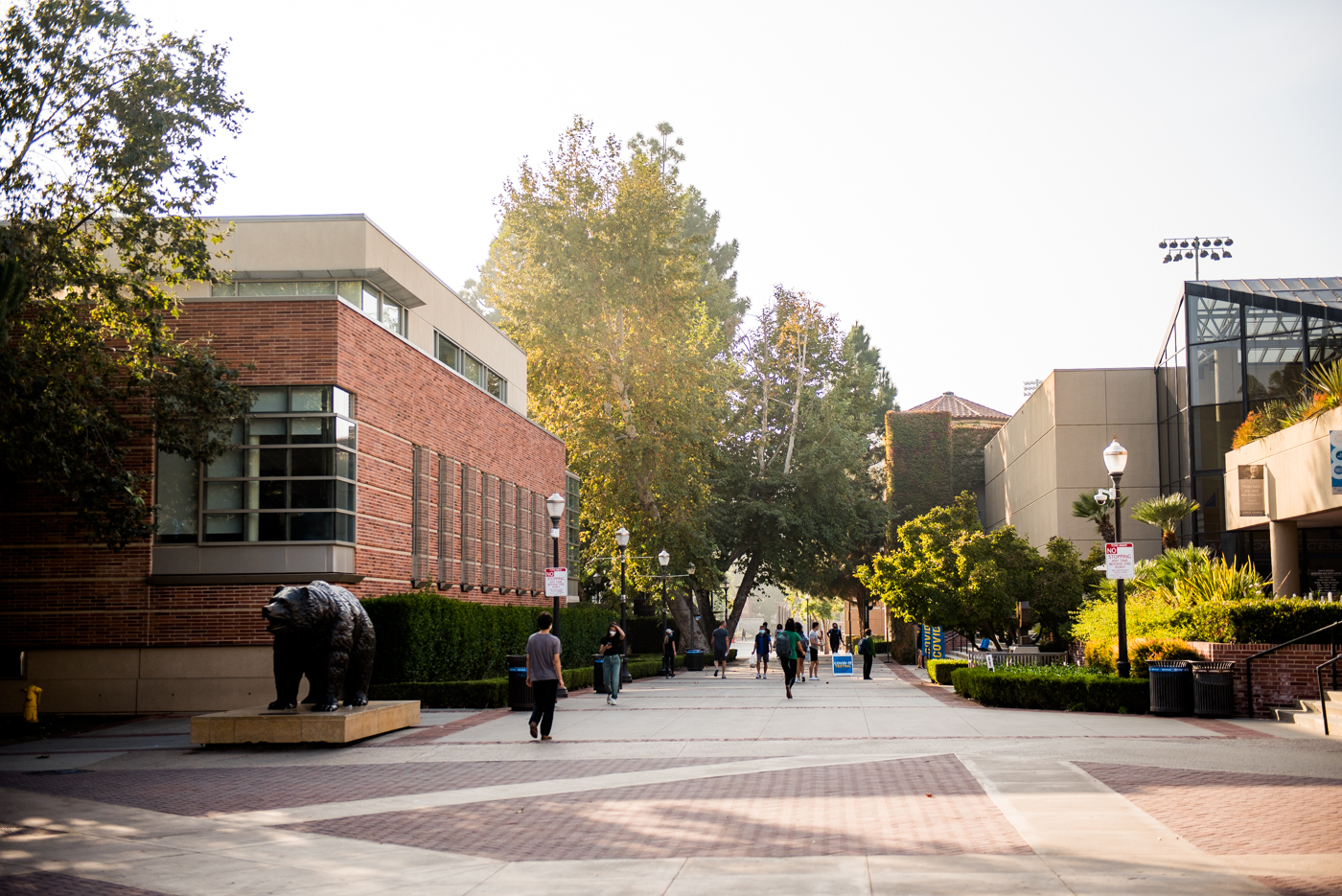 Student leaders asked the Academic Senate to pressure individual academic departments to implement pass/no pass grading accommodations. (Kanishka Mehra/Photo editor)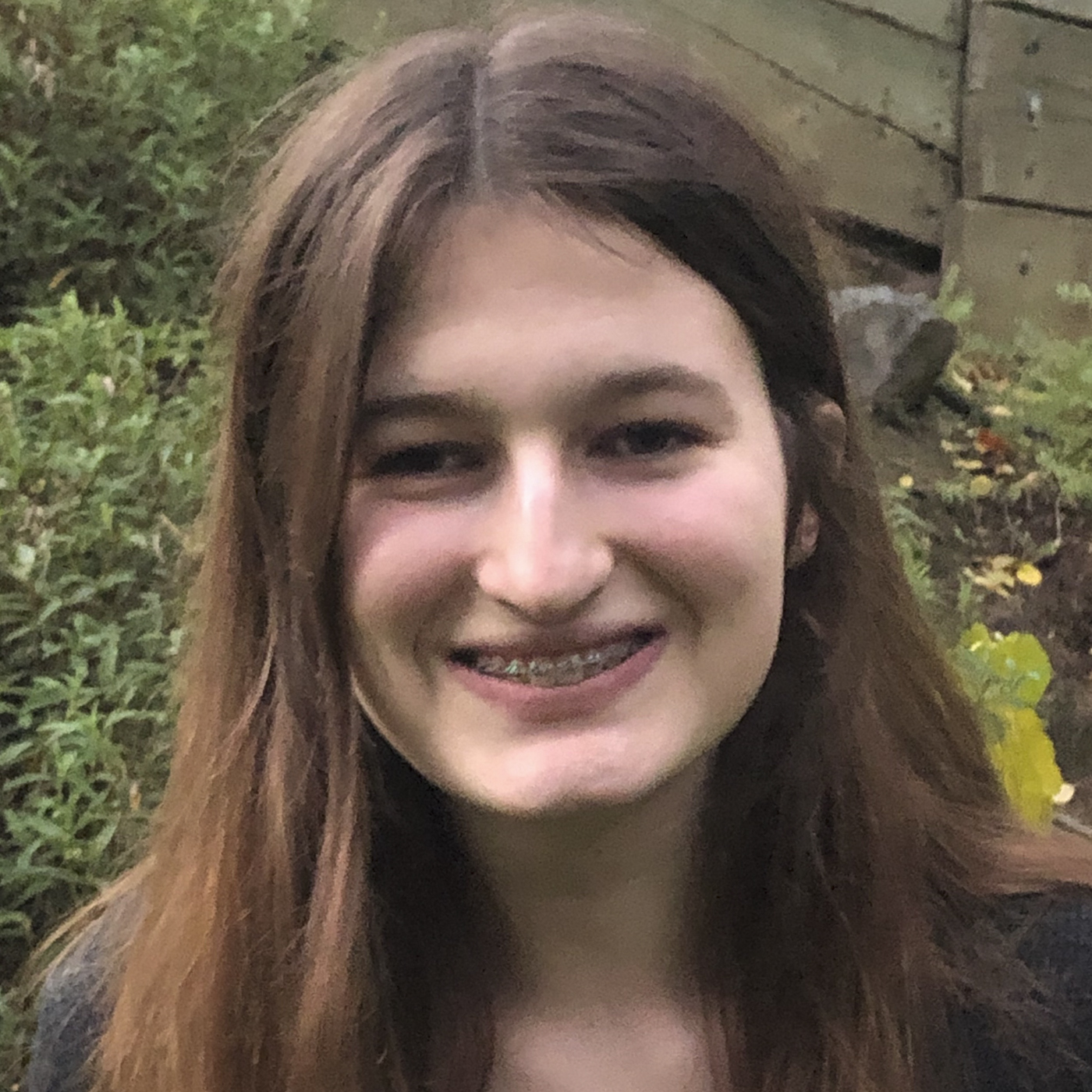 This post was updated on Jan 10 at 4:58 p.m.
At least three academic departments will not alter their degree plans to allow students to use pass/no pass courses to count toward certain degree requirements in the winter 2021 quarter, despite recommendations from the Academic Senate.
The Academic Senate Undergraduate Council, a committee that makes policy for undergraduate education at UCLA, voted in November to extend the deadline by which students can switch to pass/no pass grading to week nine of winter quarter and to recommend that all departments count pass/no pass courses toward degree requirements.
Pass/no pass grading allows students to take courses and fulfill academic requirements without having the courses impact their GPA.
However, because the Senate does not have authority to mandate regulations across all departments, a few departments chose not to accept pass/no pass courses toward major or minor requirements, said Megan McEvoy, the Academic Senate Undergraduate Council chair, in an emailed statement.
At least two departments – mathematics and economics – will not count pass/no pass classes toward students' degree requirements. The physics and astronomy department mainly only accepts pass/no pass courses for lower division degree requirements. Those three departments have not altered policies on pass/no pass courses since the start of the pandemic.
Other departments, such as psychology, art history and microbiology, immunology and molecular genetics, have allowed students to use pass/no pass courses to fulfill degree requirements.
After discussing possible changes, the mathematics department decided to maintain the policy to not count pass/no pass courses toward major requirements in winter quarter, said Mario Bonk, the mathematics department chair, in an emailed statement.
"We think that only letter grade courses give our students enough incentive to master the material required for a successful completion of a minor/major," Bonk said in the statement.
David Saltzberg, chair of the department of physics and astronomy, said in an emailed statement that while the department counts many lower division courses with pass/no pass grades toward degree requirements, students in the department can file a petition to apply upper division pass/no pass courses toward their degree if they are experiencing extreme difficulty because of the pandemic. The department would review these petitions on a case-by-case basis, he added.
Pass/no pass classes could also hurt students when they apply to jobs or graduate schools, said Dora Costa, chair of the department of economics, in an emailed statement.
"If you were an employer and were choosing between a job applicant with Bs and As and one with Ps, you probably would pick the former because a P will signal barely passing," Costa said in the statement. "Right now the hardest challenge for students is the job market – we need to make sure they are prepared."
Some departments may also require letter grades if they use GPA and performance in prerequisites as the primary consideration for admitting pre-majors into the major, McEvoy said in an emailed statement. The economics and mathematics departments both admit pre-majors to majors based on those indicators.
More than 30 student leaders from the Undergraduate Students Association Council and other campus organizations as well as Academic Senate student representatives sent a letter to the faculty in the Academic Senate in November to raise concerns over the lack of consistency in the university's pass/no pass policy.
In the letter, students asked for support from the Academic Senate to make sure all academic departments count pass/no pass courses toward degree requirements. Student leaders hope to utilize the Senate's support to pressure individual departments to comply with its recommendations, said Samantha Schwartz, an Academic Senate Undergraduate Council student representative and a third-year public affairs student.
Pass/no pass grading and other academic accommodations are important when many students are struggling because of challenges brought by the COVID-19 pandemic, students said in the letter.
"The inequities that have been exacerbated by the pandemic will persist throughout the 2020-21 school year," the November letter stated. "The financial, technological, and emotional obstacles that students are facing must be met with compassion, understanding, and institutional support as we prepare to endure a full year of remote learning."
Students often report that having the pass/no pass option reduces their academic stress and improves their academic performance, Schwartz said.
Spending hours in front of the computer has made school more challenging than ever, said Anna Piskun, a third-year economics and statistics student. Inconsistency in pass/no pass policy across departments is making an already difficult situation feel worse, she added.
"I think having the option of one class pass/no pass would be really appreciated by most students," Piskun said. "Departments that refuse to be understanding are making it really tough to get through this quarter."
Like the fall quarter in 2020, students will have until Friday of week nine of winter quarter to switch to pass/no pass grading without a petition, according to the UCLA College Academic Counseling website. Students can take 5 pass/no pass units per quarter, or 10 units if they did not take a pass/no pass course in the previous quarter, the website states.