Album review: Healy's latest release 'Tungsten' impresses with lo-fi sound, vulnerable lyricism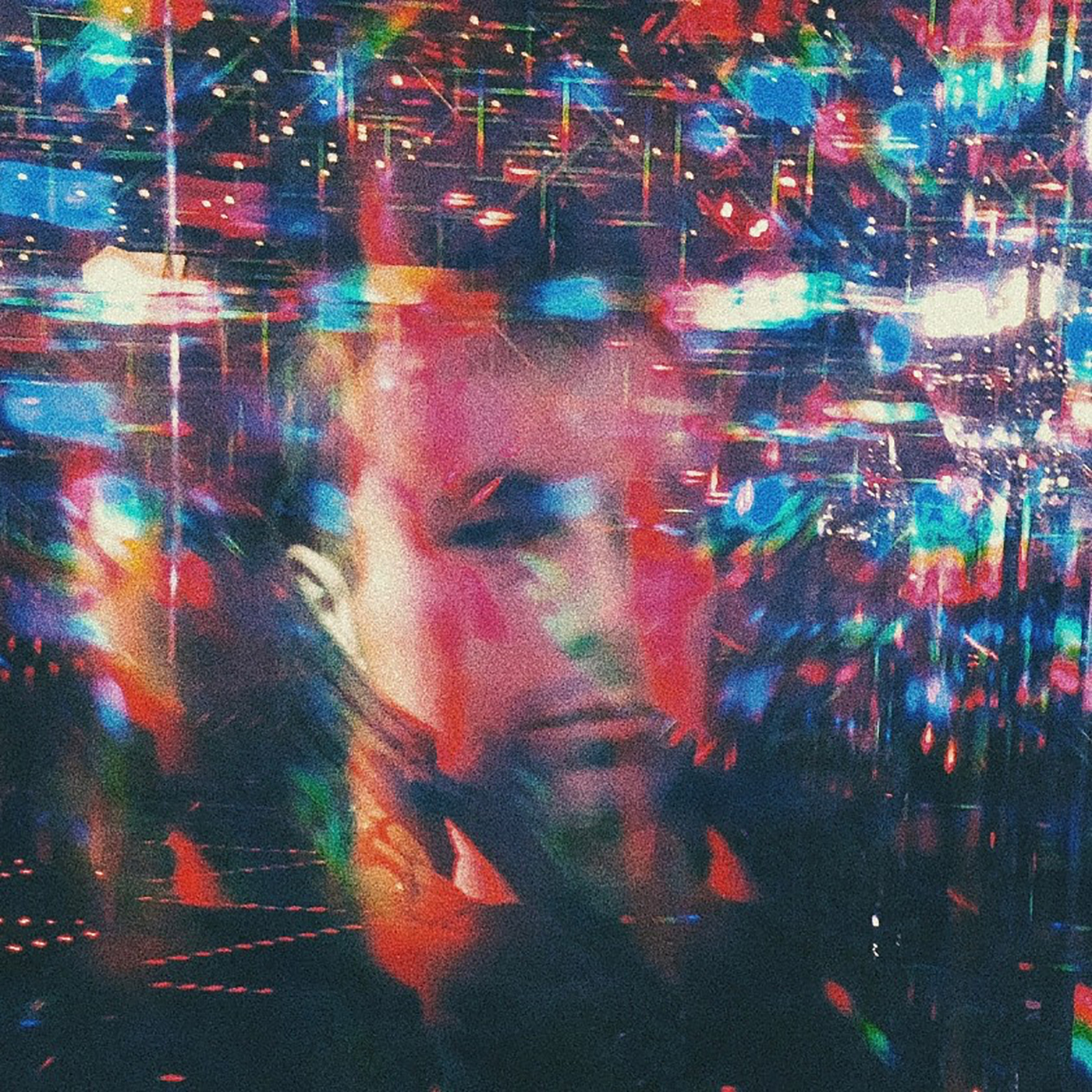 (Courtesy of RCA Records)
"Tungsten"
Healy
RCA Records
Released Jan. 13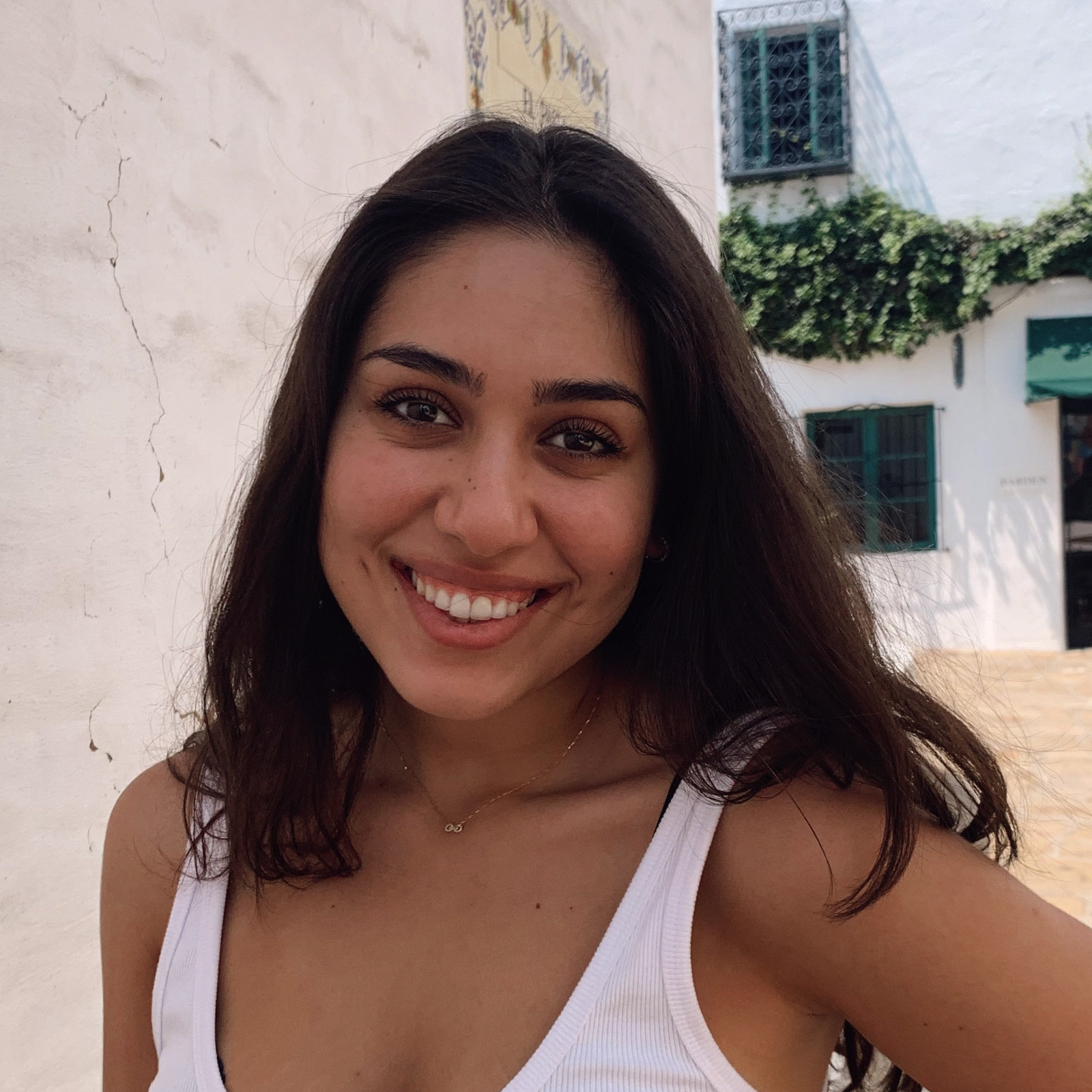 Healy is truly in his element.
Named after the chemical element, the artist's sophomore album "Tungsten" gives him space to explore themes of time, life and death. The attention to detail in both his production and lyricism that shines in his 2017 debut project, "Subluxe," continues to glimmer as Healy delves into new and deeper subject matters. In just 34 minutes, Healy lays his vulnerabilities on the table and allows his music to speak for him – which it does with elegance.
On social media, the artist has been very transparent with the intentions and emotions behind the album. He even shared a note from his journal just hours before "Tungsten" was set to release, writing that the work is "as vulnerable as it is understated – and it's not perfect, but it's me." Healy's openness carries through in every song of the collection and is exemplified in his lyrics that are layered in meaning.
Opening the project with the title track "Tungsten," Healy interweaves sound effects of running water with soft instrumentation as though he is getting ready for the day – and the rest of the album. The song ends with a dramatic static scratch that contrasts with the airy production of the following track, "Everything's Fine." Comforting synths and repetition of the chorus make the track feel circular, like life itself, as he sings, "Guess I'm alright," embodying the numbness following the chaos of 2020. He also plays with dividing up the song into distinct sections, ending it with soft guitar strums after he foreshadows, "Life is a movie/ This is the soundtrack."
[Related: Album review: Ariana Grande showcases more mature sound and lyrics in 'positions']
As he moves to "Deep Cuts," Healy successfully begins to experiment with his soundscape, introducing darker and eerier lo-fi beats. Yet, he still stays true to himself as the entire song highlights his expertise in seamlessly layering instrumentation. Pairing lyrics revolving around self-acceptance with calmer beats, he softly sings, "And finally I feel like my faults don't define me at all" in the final verse, almost hypnotizing his listeners into the same peace of mind.
Healy then showcases previously released singles "Nikes On" and "Second Wind," which he re-contextualizes within a cohesive album. The prior reflects much of the work's overarching themes with lyrics that focus on being a young adult confronted with the passage of time, all the while interweaving warm instrumentals throughout. The latter, perhaps the most standout track on the album, is introduced with beautiful guitar strums that immediately draw in listeners. With an inhale, Healy then fills the production with head-bouncing synths and pays homage to his staple style of mixing meticulously written rap verses with lighter vocals in the chorus.
Shorter tracks sprinkled throughout the work, like "Molly" and "Immune," each clock in at just over a minute, yet they are saturated with intimate vocals and relaxing soundscapes. Both songs feature simplistic guitar strums that are still able to envelop the listener's ears and leave them wishing for more. In "Molly," Healy thinks out loud and humanizes himself as he reminisces on a past relationship realizing, "We were so close but so far away/ I should have let go from the start."
[Related: Album review: Long story short, Taylor Swift gives fans an unexpected gold rush in 'evermore']
Featured artists on the album exist solely as an elevation of Healy's vocals and match surprisingly well with his personalized aesthetic. In "Cannonball," the artist expands his typical style to cover flowing instrumentation that weaves together with Jcksn Ave.'s powerful yet light voice. Becky and the Birds then bring in refreshingly light and angelic vocals in "Back on the Fence" as Healy works through his own existence, singing "Another week/ Another year/ Eventually I'll disappear" over jazzy piano chords and snare beats.
The album comes to a close with another standout lo-fi track, "Part of Me," that encapsulates the constant internal struggle he has been tackling throughout the entire work. Through intelligently planned out and contrasting lyrics, Healy croons, "Part of me wholeheartedly thinks eternity will do/ I'd rather die, 25, in LA knowing you," to a swaying melody. The final track, "Mirages" – another short song that has listeners wishing it wasn't so – leaves about eight seconds of white noise at its conclusion as if to give listeners their own silent space to digest the album in its entirety.
In 13 tracks, Healy covers timely subjects of resilience, self-love and understanding. At only 27 years old, the up-and-coming artist has grounded his work in brilliant lyricism and playful beats – all of which he lays out perfectly in his sophomore release.
Madjidi served as the Lifestyle editor at the Daily Bruin from 2020-2021. She was previously an Arts & Entertainment contributor from 2019-2020.
Madjidi served as the Lifestyle editor at the Daily Bruin from 2020-2021. She was previously an Arts & Entertainment contributor from 2019-2020.