UC whistleblower hotline leads to limited enforcement of COVID-19 protocols at UCLA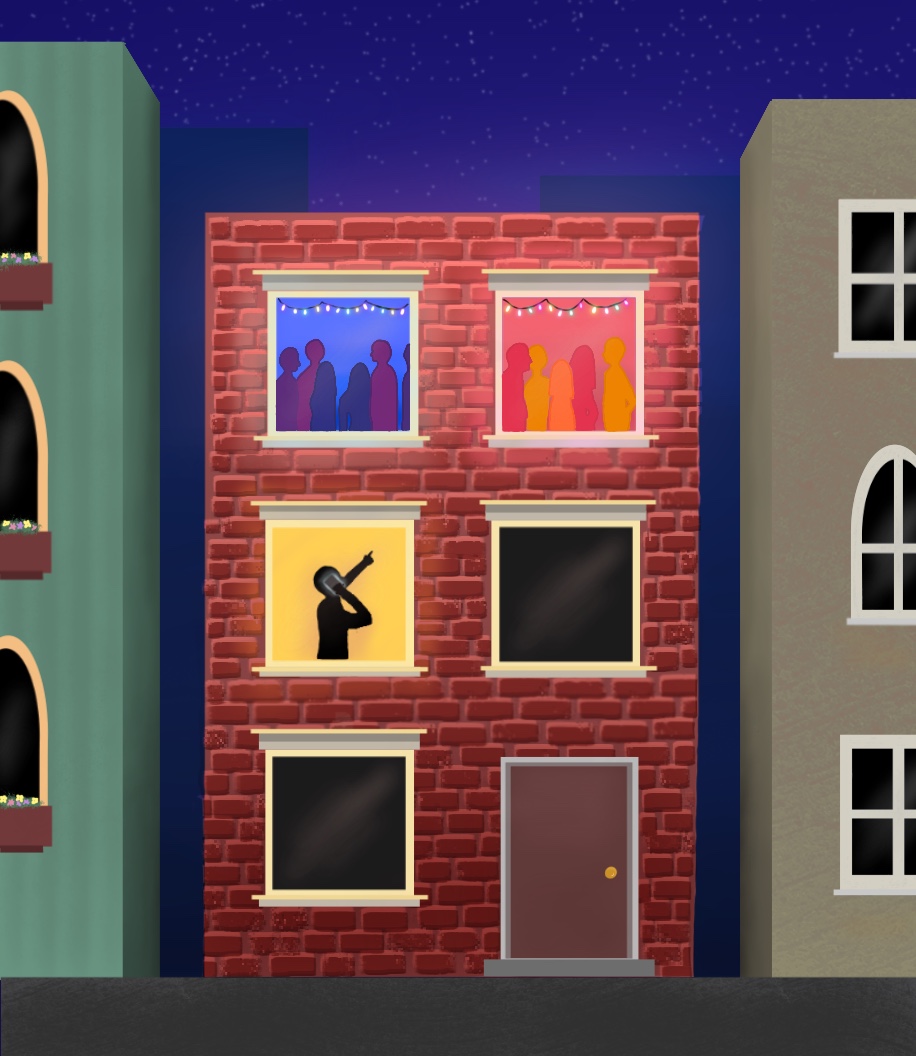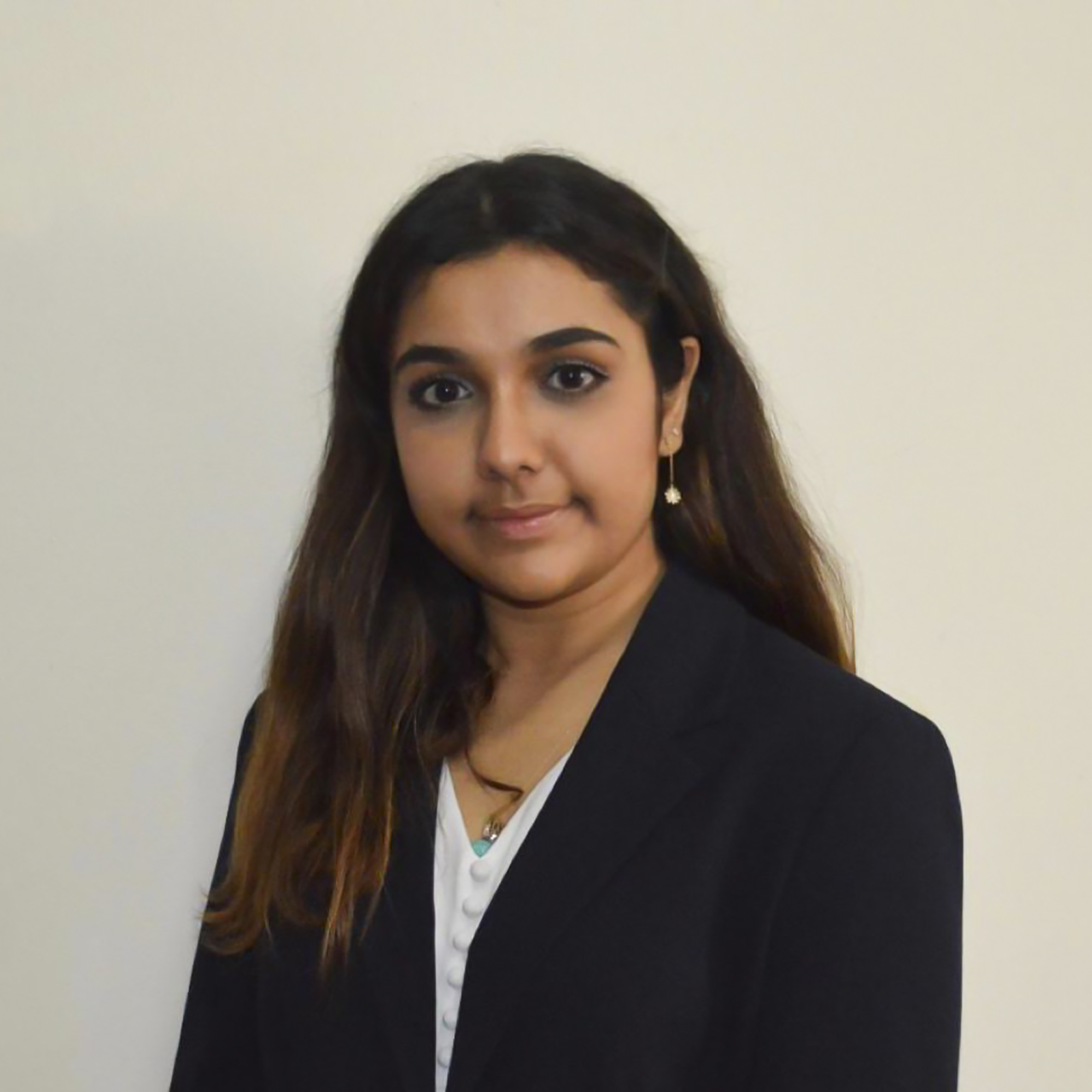 Some students are concerned about how their peers are handling the COVID-19 pandemic and think UCLA could do more to enforce COVID-19 guidelines.
UCLA's outline of student conduct and policies for COVID-19 gives regulations for large gatherings, and states that students can face academic consequences or exclusion from UCLA housing for violating UCLA's policies.
UCLA Residential Life has excluded some students from on-campus housing for violating guidelines, but the Student Conduct Office has not taken academic disciplinary actions against students thus far, said UCLA spokesperson Ricardo Vazquez in an emailed statement.
An anonymous University of California-wide whistleblower hotline exists, through which students can report on- and off-campus violations of health guidelines to the University. However, UCLA has not taken any action against complaints made through the hotline regarding COVID-19 protocol violations, Vazquez said. The anonymity of the whistleblower hotline limits how the university can respond to complaints because it cannot follow up with the concerned parties, Vazquez added.
UCPD also does not enforce UCLA's health protocols off-campus, said UCLA spokesperson Bill Kisliuk in an emailed statement. Instead, UCPD may refer cases of COVID-19 health violations to the appropriate university departments, Kisliuk said.
COVID-19 cases and hospitalizations in Los Angeles reached an all-time high in early December. More than 500 UCLA students have tested positive for COVID-19 since March, with cases peaking in late November, according to UCLA's COVID-19 tracker.
A stay-at-home order is in effect for all of Southern California for at least three weeks, under which most businesses are restricted or closed and people must halt all nonessential activities.
[Related link: Southern California to enter stay-at-home order after ICU capacity falls below 15%]
Ashesh Desai, a second-year political science student, said he has tried to limit contact with others during fall quarter but has witnessed large social gatherings in his apartment building.
"We've had cops called sometimes due to large gatherings on the first and second floors," Desai said. "They are irresponsible, but seeing that we're college students, I feel like it's a bit to be expected. It has been a persistent problem over the quarter."
Sally Nason, vice president of risk management for the UCLA Panhellenic Council, said Panhellenic chapters were not allowed to host in-person events for the entirety of fall quarter.
Greek life organizations, which normally host large indoor events, have policies for gatherings based on guidelines from the LA County Department of Public Health, according to the Office of Fraternity and Sorority Life. LACDPH guidelines prohibit gatherings with more than one household.
Clairissa Mangal, a first-year psychobiology student, planned to move to Westwood in the winter, but changed her plans because of rising COVID-19 cases and because she is immunocompromised.
Mangal said the school has the right to punish those students who host large-scale events linked to Greek life organizations.
"When you wear Greek letters and you do stuff like that, you're not just misrepresenting like an entire organization, but you do have a direct link to the school," said Mangal, who is a member of Greek life.
Shelby Gayner, a third-year political science and ancient Near East and Egyptology student, said there needs to be increased community awareness of the problems tied to social gatherings during the pandemic.
"I think there needs to be vigilance in the community for anyone that's causing an issue," Gayner said.