Short film sheds light on lasting movement for abortion rights and access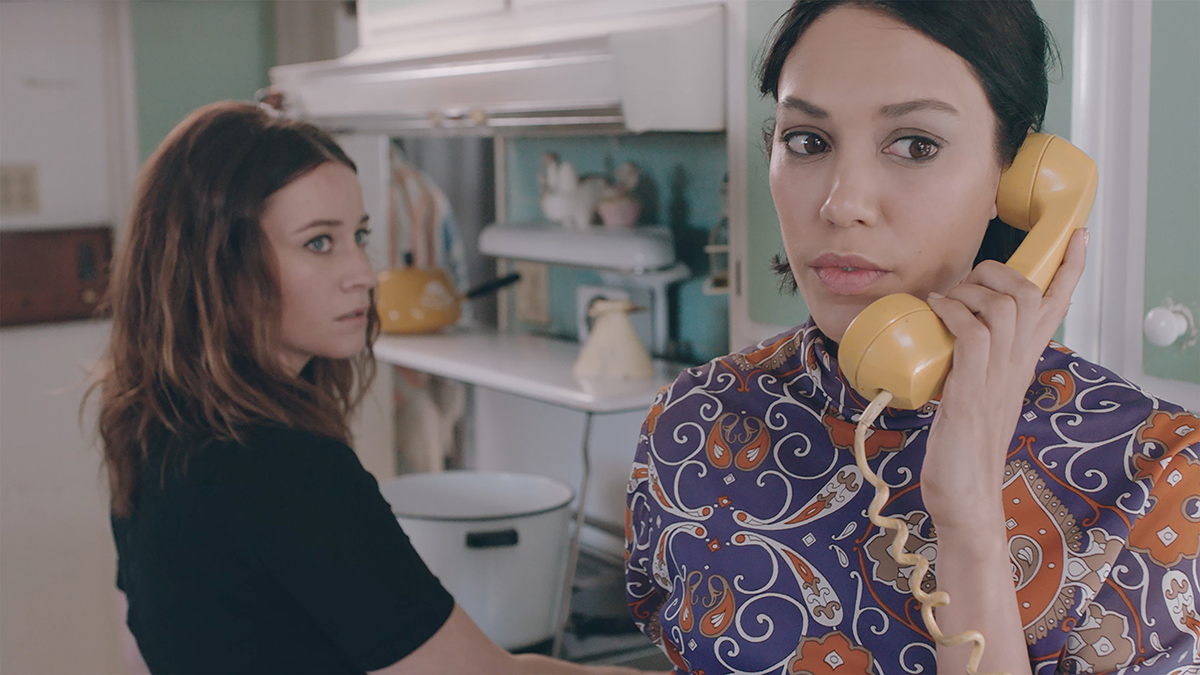 (Courtesy of Christian Bruno)
The short film "Jane" may be set in 1969, but its depiction of the difficulties of obtaining an abortion remains relevant today.
Written and directed by UCLA alumna Natalija Vekic, the film premiered at the Newport Beach Film Festival in early October, but its topics gained national attention during the Supreme Court nomination of Amy Coney Barrett. Inspired by a true story, the short features an underground group of women called the "Janes" – Teresa (Mishel Prada), Josie (Mekenna Melvin) and Carmen (Tyra Colar) – who provided access to safe abortions before Roe v. Wade legalized the procedure. Vekic said she was drawn to telling the Janes' story using the tools she had at her disposal as a filmmaker.
"I think there are often women throughout history that do amazing work that create transformative movements, and are often forgotten," Vekic said. "And for me, the Janes are some of those women."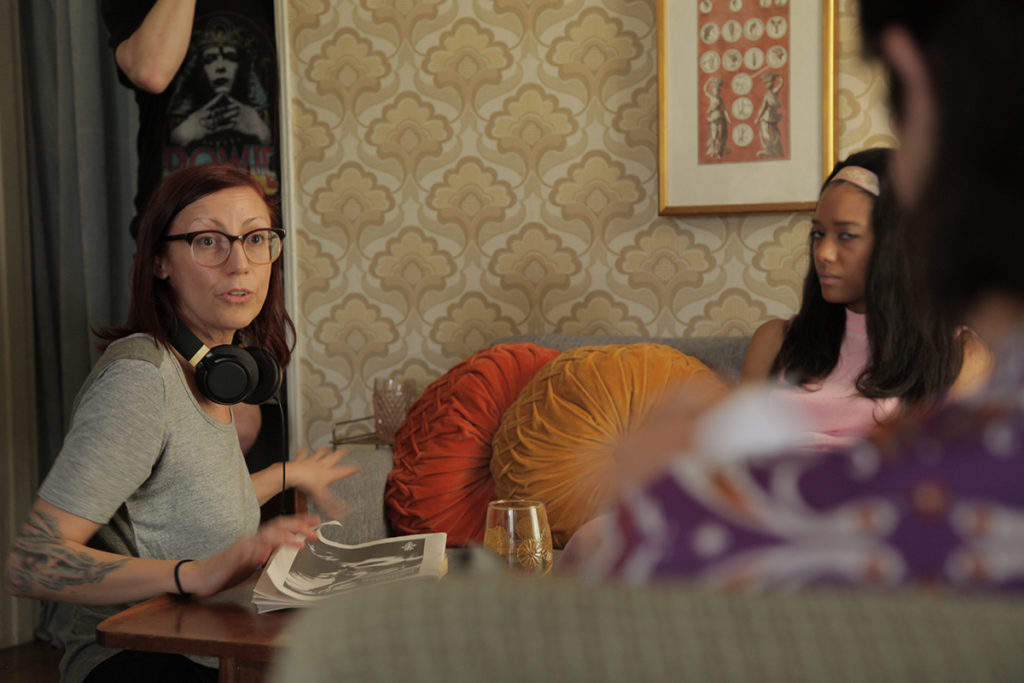 [Related: Alumna aims to inspire audience to speak up in feature film 'Raise Your Hand']
The continued relevance of the Janes is due to the reality of limited abortion access in many states, Vekic said. Current state-imposed restrictions in Alabama, Mississippi and South Dakota, like 48-hour waiting periods or only having one clinic to serve an entire state, create more parallels to 1969 than not.
During pre-production conversations with Vekic, producer Reena Dutt said they emphasized the importance of diversity in front of and behind the camera since reproductive rights and abortion access are issues that impact every woman. The cast is mainly made up of women of color, and Prada – who played the role of college student and patient counselor Teresa – said she loved seeing a multicultural cast come together for the film.
"A lot of times when you see people of color in shows or films that are from the '50s or '60s, it's always in the light of the civil rights movement, or really linked to a struggle in a way that specifically dealt with race," Prada said. "And this was beautiful because you're seeing the world as we see it, with people from all different ethnicities and backgrounds."
The inclusion also involves age. And the woman who receives an abortion in the film is not the typical teenager or 20-something seen in other abortion narratives, said actress Tyra Colar, who played the socialite and Jane member, Carmen. She said she appreciated the film focusing on an older mother who undergoes the procedure due to a difficult pregnancy, demonstrating that women of all ages can get abortions.
[Related: 'The Liberator' uses new animation technology to share World War II story]
The idea for the film is one that Vekic has carried since undergraduate school. After first coming across a mention of the Janes in a feminist studies class at San Francisco State University, Vekic said she began researching them more in depth and knew she wanted to tell their story. When she came to UCLA for graduate school, she said she studied with writer-director Dustin Lance Black to learn how to research and incorporate first-person interviews into a script.
"You can read all the research you want, you can read books, but when you're talking to the actual people involved, you get a level of specificity about the time period, the people involved and how they worked," Vekic said.
The pre-production process involved not only watching the interviews that Vekic had conducted with former Janes, but also reading numerous articles and books, Prada said. She and many others on the cast and crew learned about the group for the first time because of the production. For Colar, the film also opened up conversations with some of the women in her family about their experiences and insight into women's rights before Roe v. Wade, she said.
Beyond hoping for "Jane" to play at a few more film festivals, Vekic said she wants to collaborate with women's rights and reproductive rights organizations to screen the film. She said she hopes the film will create a dialogue about sex education, abortion rights and women's rights, acting as a source of inspiration to those who are just beginning to engage with such issues. Similarly, Dutt said she wants the film to be a starting point for learning more about the history of reproductive rights.
"I want the project to educate people and open doors to conversation that's difficult," Dutt said. "If we could accomplish that, I think we've done our job."