LA County meets criteria to enact stay-at-home order after COVID-19 cases surge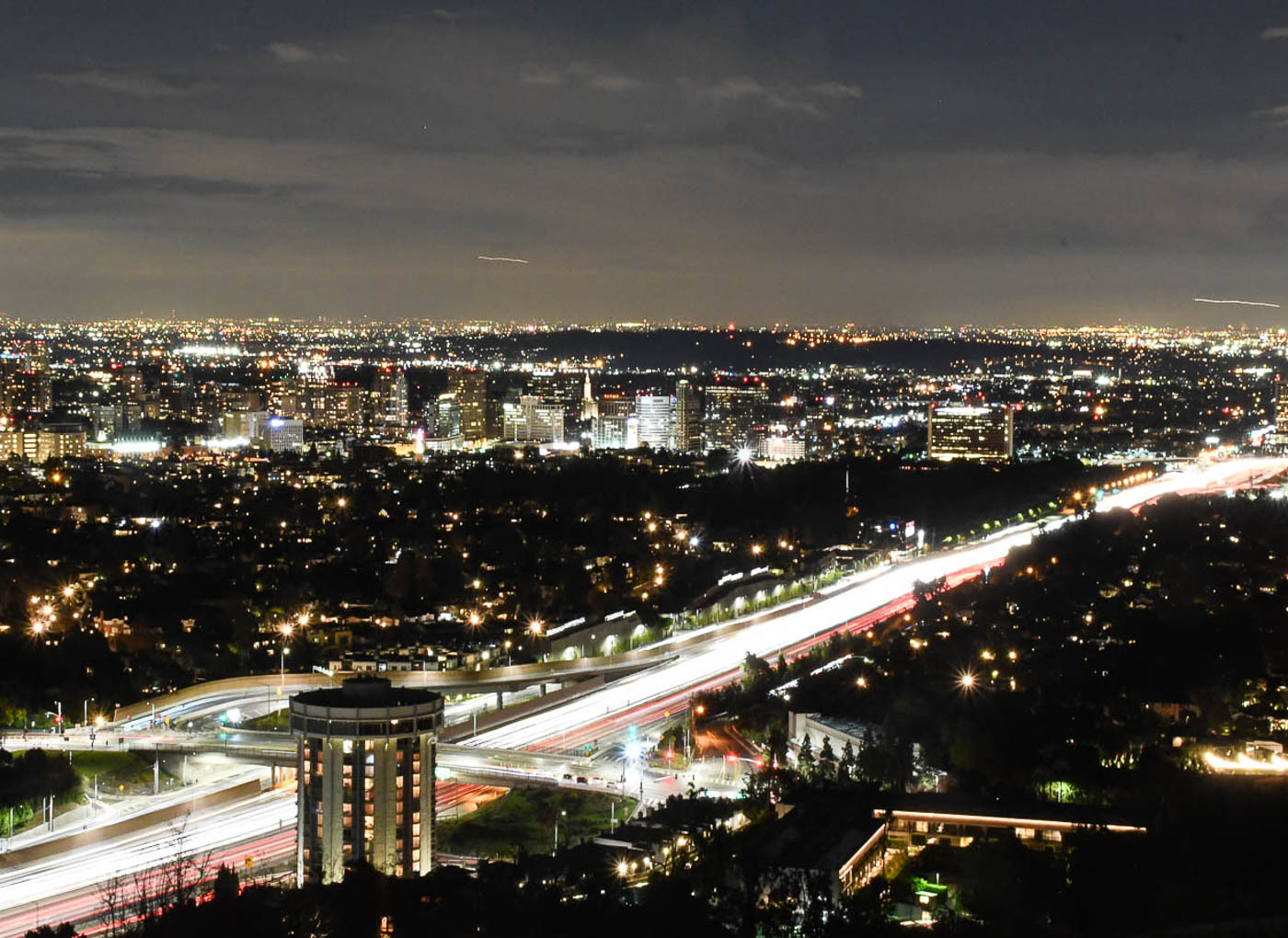 Los Angeles County may issue a stay-at-home order as COVID-19 cases spike. (Lauren Man/Assistant Photo editor)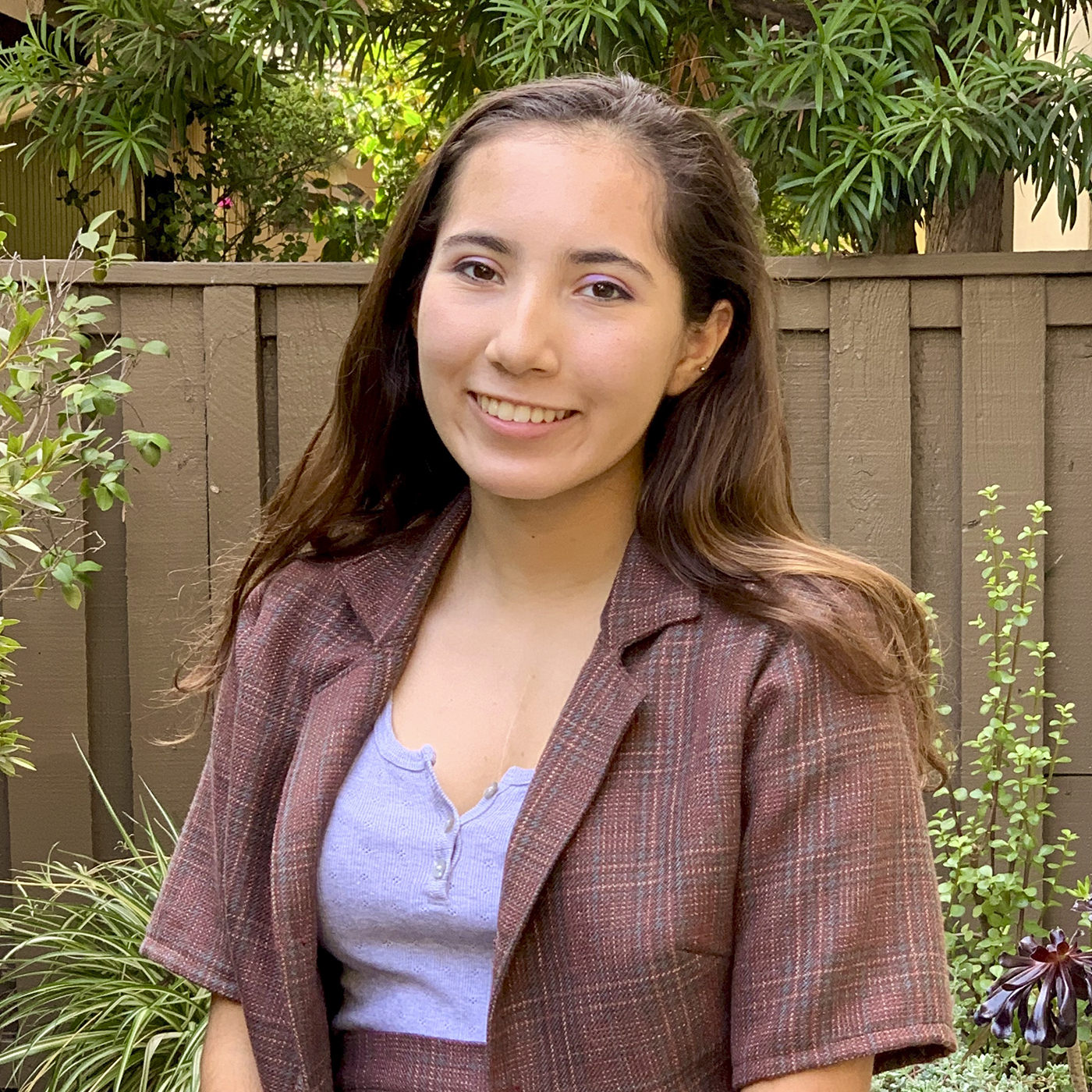 Los Angeles County met its previously established criteria to enact a stay-at-home order after a record number of COVID-19 cases Monday.
LA County health officials previously warned it may enact a three-week stay-at-home order if the five-day average number of new COVID-19 cases passed 4,500 – the county reached a 4,533 five-day average Monday.
The LA County Department of Public Health confirmed 6,124 new COVID-19 cases in a Monday press release, the highest single-day increase in cases since the start of the pandemic, although around 1,500 cases were from a reporting backlog from the weekend.
Exact details about a potential order remain unclear, but the LACDPH plans to work with the LA County Board of Supervisors on "additional safety modifications," according to the Monday press release.
Another "safer at home" order may require all LA residents, except essential workers and those obtaining essential services, to remain in their homes, according to a previous LACDPH press release.
LA County announced Sunday it would ban in-person dining after reaching a 4,000 five-day average. The ban is set to go into effect Wednesday.
California also enacted a curfew on multi-household gatherings after 10 p.m. and before 5 a.m. in most counties, including LA County.
In the first stay-at-home order issued in March, all non-essential businesses in the city that required workers' in-person attendance had to close.
As of Monday, there were eight new COVID-19-related deaths and 1,473 hospitalizations in LA County, according to the Monday press release.
"We hope you will be able to dig deep and find a way to make the changes required with the new safety modifications," said LACDPH Director Barbara Ferrer in the Monday press release. "There is now a very bright light at the end of this long tunnel with the promising news about effective vaccines."