Virtual theater series turns tables on traditional Shakespearean performances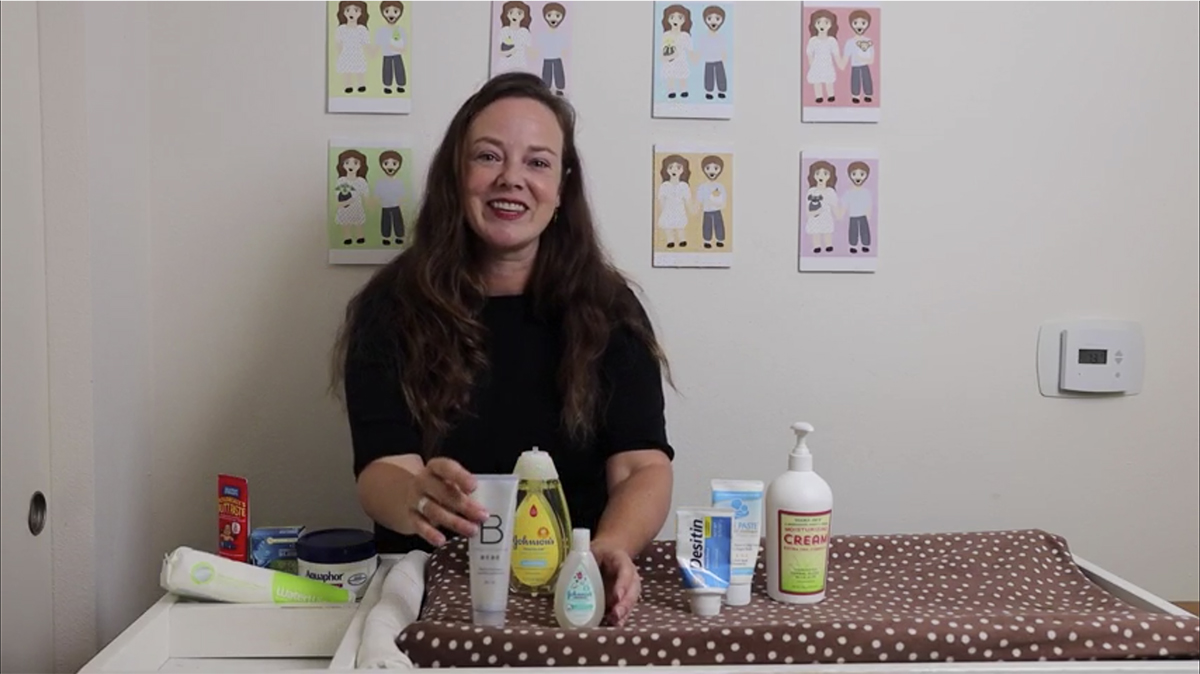 UCLA writing programs professor, Tara Prescott-Johnson, is the winner of this year's Table Top Shakespeare competition that was hosted alongside the Center for the Art of Performance at UCLA's online theater series, "Complete Works: Table Top Shakespeare: At Home." (Courtesy of Bills Costello)
UCLA's Center for the Art of Performance is bringing Shakespeare back to the virtual campus.
From Sept. 17 to Nov. 15, CAP UCLA had been promoting Forced Entertainment's online theater series, "Complete Works: Table Top Shakespeare: At Home," where the members performed abridged versions of four of Shakespeare's 36 plays each week using household items as their cast. The theater company also partnered with CAP UCLA to stage a competition for students and community members where they submitted their own Table-Top-inspired interpretations of the Bard's scenes. The winner will receive a 60-minute coaching session with Forced Entertainment and the chance for their interpretation to be professionally recorded.
CAP UCLA's arts engagement coordinator, Ivy Hurwit, said the center wanted to show that theater is for everyone by opening the competition to the community.
"Asking people to engage with theater from their homes is something that we're all still getting used to, but I think it feels good to engage with the arts in a way that actually involves our bodies," Hurwit said. "Thinking about content, taking it on, and making it our own is a really innovative way to reach people and to develop community."
Back in 2016, Forced Entertainment performed "Complete Works: Table Top Shakespeare" over a six-day period in Royce Hall. Writing programs lecturer and winner of the recent Table Top Shakespeare competition, Tara Prescott-Johnson, said she was able to catch one of the nights.
"I remember being blown away that you forget you're looking at objects," Prescott-Johnson said. "You start thinking they're actually having facial expressions, and you forget that there's a person there. You're so involved in watching inanimate objects."
Furthermore, Prescott-Johnson said she appreciates Table Top Shakespeare performances for subverting the idea that Shakespeare is part of an elite culture available only to English majors. The notion motivated her to stage her winning interpretation of the final moments in "The Tempest" on a diaper changing station.
Prescott-Johnson also continued her competitive streak as a contestant on the first night of CAP UCLA's "What Dost Thou Know?," a supplementary three-part trivia contest featured alongside the Table Top Shakespeare program. In this competition, Shakespeare enthusiasts compete over Zoom to answer questions inspired by the plays Forced Entertainment performs each week, Hurwit said.
[Related: Contemporary dance piece gracefully combines styles to share heavenly story]
After receiving requests from audience members who watched the trivia stream on Facebook Live the first night, Hurwit said CAP UCLA implemented audience participation in the next two rounds, including poll questions and the opportunity to root for one's favorite contestant. Nick Musleh, the trivia host, chose questions that focused on connecting Shakespeare to contemporary life for the first night of "What Dost Thou Know?"
"It's hard not to have some connection to Shakespeare in our lives," Musleh said. "I did my best to show people that it is about your relationship with him as much as it is about any kind of literary analysis or historical context."
To illustrate this, he said all of the questions were music-based in the first round. For example, the answer to the question, "Ariana Grande's song 'thank u, next' sums up the ending of what play?," was "Love's Labour's Lost," where the women reject their suitors in the end, Musleh said.
In conjunction with the competition, CAP UCLA's director of education and special initiatives, Meryl Friedman, also moderated a discussion titled "Making Art in Times of Crisis," Theo Bonner-Perkins, student arts coordinator for CAP UCLA, said. Featuring UCLA theater professor Michelle Liu Carriger and writer and performer Pavithra Prasad, the discussion explored how artists continued to create during challenging times such as plague outbreaks that occurred during Shakespeare's period.
Like Shakespeare and his contemporaries in Elizabethan England, Bonner-Perkins said artists today are similarly facing obstacles with creating art. But he said he hopes that creatives may find inspiration in the fact that Shakespeare continued to write during challenges in his time.
"He used these horrible moments to find joy," Bonner-Perkins said. "Especially now, the culture really needs artists to bring out joy amidst chaos."
[Related: Artists to present speeches in creative reimagining of FDR's fireside chats]
Navigating a virtual format has also been challenging for CAP UCLA's 2020-2021 season of events, Bonner-Perkins said, but the obstacles have encouraged CAP UCLA to find new ways to produce and exhibit art. Hurwit said she is excited to see how these initiatives will affect theater post-pandemic.
In the case of Table Top Shakespeare, the virtual format has made the performances more accessible for audiences. Compared to 2016, where only 100 people could attend the show in Royce Hall each night, people from any corner of the world could now tune in to the series on Forced Entertainment's website.
No matter the platform, Bonner-Perkins said it is important to connect people to Shakespeare because the themes he wrote about are still universally relevant. As such, CAP UCLA's Table-Top-inspired competition and events helped offer ways for the community to engage with these salient motifs. Prescott-Johnson said the Bard wrote about the human condition, which includes the basic challenges that underscore what people are experiencing today.
"I think Shakespeare has lots of good lessons about what it is to be human and what it is to endure loss," Prescott-Johnson said. "These lessons still speak to us even in this very different setting."