Independent Filmmaker Day celebrates art of moviemaking amid COVID-19
(Emily Dembinski/Daily Bruin)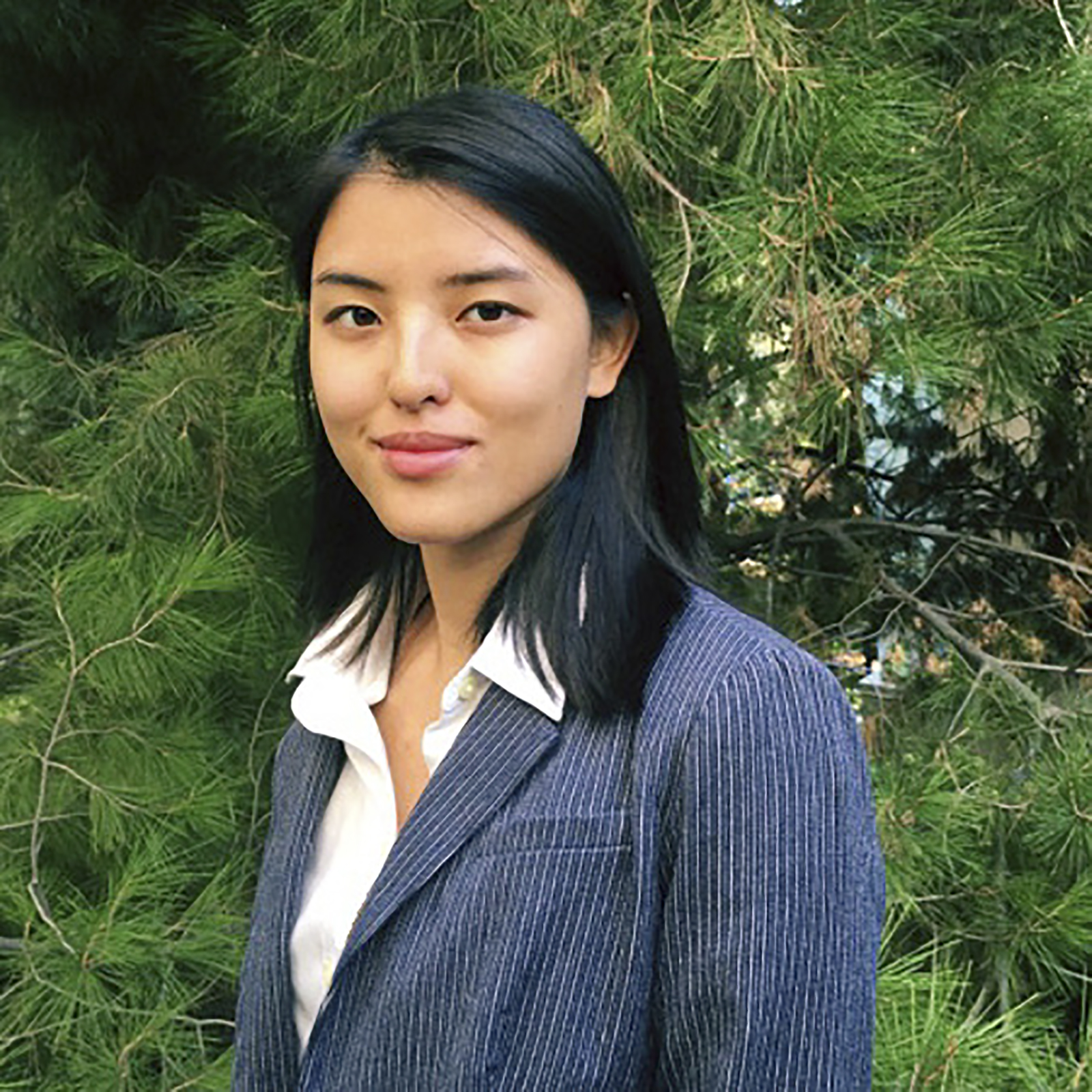 Correction: The original version of this headline incorrectly stated this was the first time Independent Filmmaker Day transitioned to a virtual setup. In fact, it transitioned to a virtual setup for the first time for a summer event.
This post was updated Nov. 12 at 7:10 p.m.
Independent Filmmaker Day is going virtual to keep the creative juices flowing for students and industry filmmakers at large.
The event series debuted at the Toronto International Film Festival in 2019 and is having its fourth iteration Nov. 18 to Nov. 19. Featuring speakers such as Richard Dreyfuss and Ice-T in addition to a plethora of audience engagement activities, the two-day virtual event will also be introducing a new IFD award ceremony. David Rubenstein, the founder and organizer of IFD, said the event not only supports independent filmmakers but also educates students and aspiring storytellers.
"We felt that there was not really a resource to teach filmmakers the nuts and bolts of looking at the big picture and saying, 'What do I do next to take this script and turn it into a picture on the big screen?'" Rubenstein said. "And so we wanted to provide that educational effort to these young filmmakers to help them succeed in their careers and realize their dreams."
Specifically, he said the event is meant to provide participants with practical knowledge that is not typically found in film schools or textbooks. The expert panelists are all equipped with extensive experience in their respective fields, which he said can help provide insights into the multifaceted filmmaking process – covering everything from production to marketing.
Though the COVID-19 pandemic forced the event to transition to the digital realm, there is an additional silver lining for the virtual set-up, IFD producer Eric Vollweiler said. Given the many productions that have been indefinitely stalled because of COVID-19, A-list actors and award-winning filmmakers are now able to invest more of their time and knowledge to help educate the next generation of storytellers. Rubenstein said the digital format allows industry speakers to make themselves available over Zoom rather than spend time traveling to a film festival.
[Related: TFT department proves the show must go on by adapting to virtual learning for fall]
In addition to the panel discussions and expert roundtables, Rubenstein said the event will also have a pitch competition reminiscent of the reality show, "Shark Tank." The participants will have three minutes to pitch their film, and a winner will be decided by both a panel of judges and an audience vote. Rubenstein said feedback from judges will benefit all the participants regardless of whether they win as it will help them fine-tune their film concepts for future pitching.
The various programs will also be followed by a virtual afterparty, in which participants will be able to download an app that connects them to different Zoom calls or chat rooms depending on the individual's area of interest, Rubenstein said. Despite the inability to meet in-person, he added that this setup will help facilitate networking and collaboration among filmmakers.
Aside from supporting filmmakers generally, Vollweiler said another core mission for IFD is to champion diversity – both on and off screen. He said the team of organizers and speakers come from a variety of ethnicities and religions, demonstrating that the virtual setup is also more accessible to audiences around the world.
Vollweiler said the newest addition to this event series – the IFD award ceremony – will further help promote a message of diversity by presenting the IFD Award to the film "Equal Standard," starring Ice-T and Anthony 'Treach' Criss. The feature, which focuses on the race relations between African Americans and the police, comes at a pivotal time in American history, he said.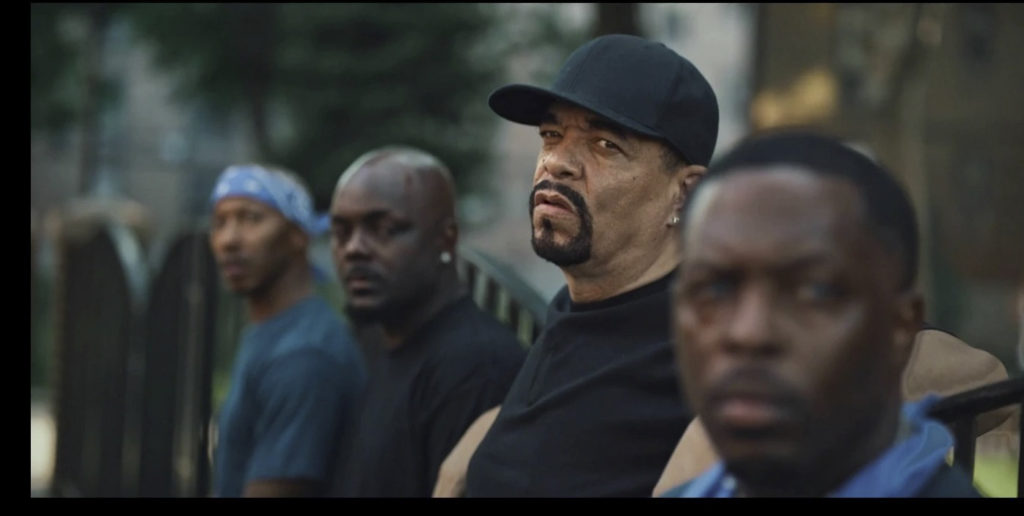 Taheim Bryan, the writer, co-producer and co-director of "Equal Standard," said the film provides varying perspectives, not just from the people dealing with injustice, but also those who are promulgating it. The title highlights the language of accountability that surrounds the notion of equal share, equal opportunity, he said.
As an independent filmmaker, Bryan said he had an unconventional professional journey. After leaving the prison system in his 20s, he said he entered the music industry through Loud Records' mailroom and worked his way up to learning how to operate machinery and market products. But instead of continuing with music, Bryan said his strength in writing and visualizing propelled him to pursue screenwriting.
[Related: Life and Hip-Hop: Artists draw inspiration from lived experiences and hometowns]
"Equal Standard" was also Bryan's first feature film that he self-wrote and co-directed. During a masterclass with Ron Howard, Bryan said one lesson ingrained in his mind is that filmmaking isn't about the budget or the size of the crew, but whether the message and vision are successfully captured through the lens. He said it was a challenging journey to bring his film together – he was hospitalized from the stress – but it was nonetheless rewarding to see the public and IFD recognize his efforts and vision for this film.
From an industry perspective, Bryan said it's increasingly important to showcase authentically voiced films such as "Equal Standard" because they're written by people who have either lived through the problems or look like the characters on screen. He said the mass media's inaccurate portrayal of people of color directly relates to a lack of diversity behind the scenes. And on a more personal level, Bryan said he also hopes that his film's success and recognition by IFD will help people be more open minded about different paths to success.
"A lot of people have a (stigma where) if you had a criminal background or if you came from the underworld or from a broken home, you can't achieve these dreams," Bryan said. "I want to show them that you can do it."
Kong served as the Theater | Film | Television editor for the Daily Bruin from 2020-2021. She was previously an A&E reporter from 2019-2020.
Kong served as the Theater | Film | Television editor for the Daily Bruin from 2020-2021. She was previously an A&E reporter from 2019-2020.