Album Review: MAMAMOO's latest release "TRAVEL" explores variety of rhythms but lacks cohesion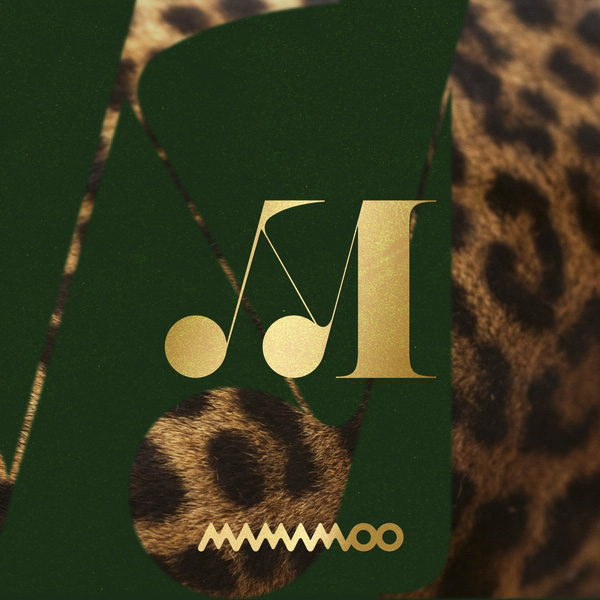 "TRAVEL"
MAMAMOO
RBW
Released Nov. 3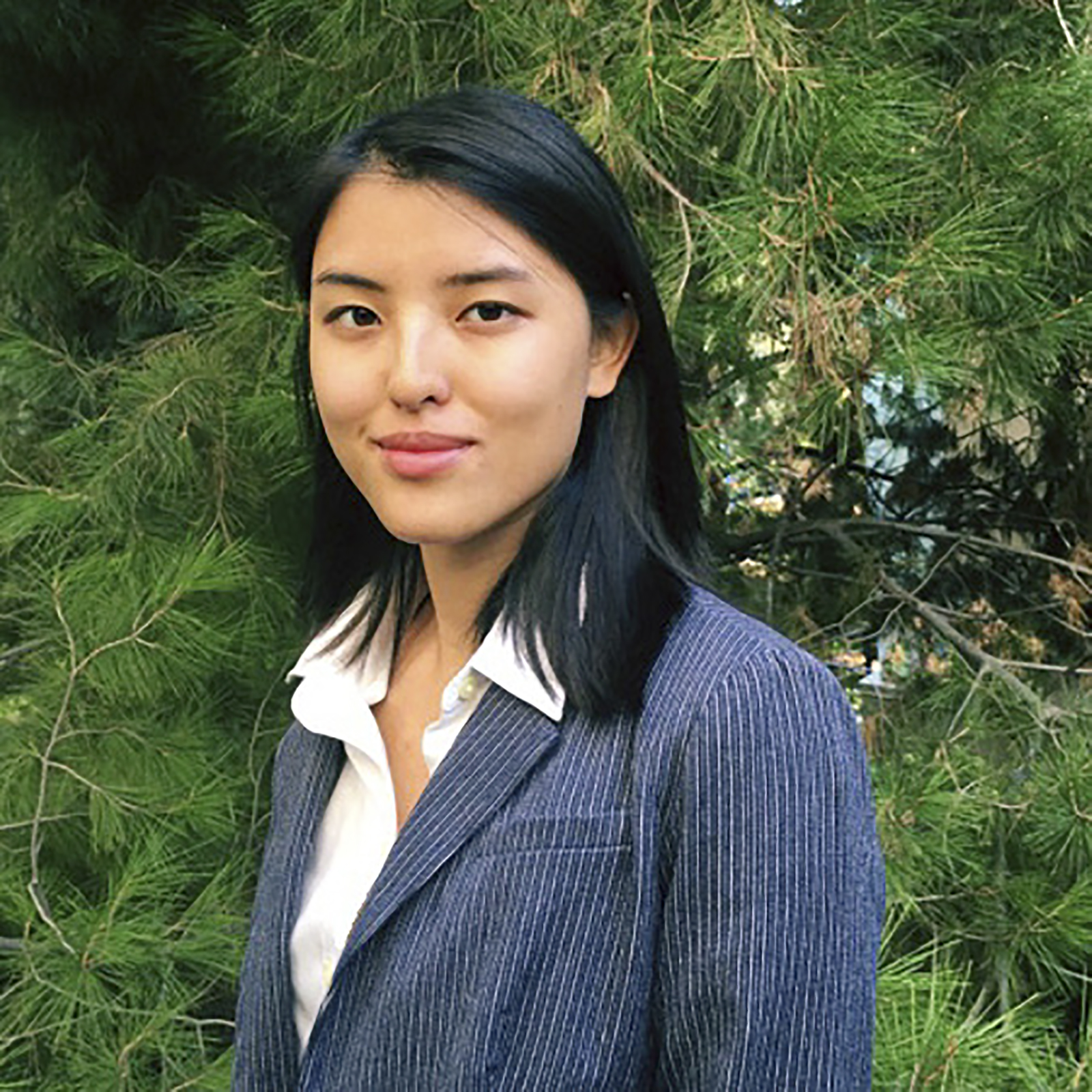 Being stuck at home is not going to stop MAMAMOO from traveling.
Nearly a year after its last comeback, the four-person K-pop group released its 10th minialbum, "TRAVEL," a nod to wistful thinking during quarantine. MAMAMOO unsurprisingly brings out its dynamic vocal chops – well-seasoned after six years in the industry – while also taking an unprecedented plunge to experiment with mixing various soundscapes such as Arabic and Latin. The album's title fittingly corresponds to the listener's sonic journey as they travel through disco dance track and laid-back ballads – though the musical meanderings do come at the cost of the record's cohesion.
The musical expedition starts off on cruise mode with the track "Travel," an upbeat introduction reminiscent of power-pop from the '60s to '90s. Drum beats immediately set the song's bouncy rhythm as the guitar and distorted piano notes smoothly come in to round out the song's beachy atmosphere, echoing lyrics about going on vacation. While stripped-down rap sections balance and contemporize the bubble-pop vocal melodies, the track is still much more of a nostalgic trip than an inventive revamp.
Disco and retro influences interwoven throughout the next song, "Dingga," continue MAMAMOO's blast to the past as the lyrics bemoan the social toil in quarantine. But unlike the intro track, this catchy song has much more sonic variation in its instrumentals, ranging from bongo drums to warbly synths. The beat changes seamlessly to integrate the rap verses, providing a rhythmic switch up that spices up the somewhat repetitive melodies.
[Related: Album review: BLACKPINK adopts sounds of past but fails to reimagine or modernize]
Although these first two tracks are an easy listen, MAMAMOO throws in a jarring yet engaging track that is unlike anything it's done before. "AYA" begins with an Arabic flute melody and segues into a reggae beat as the group incorporates diverse vocal textures in its lyrical delivery about ending a toxic relationship. The energy of the song oscillates heavily, moving from slow-swinging melodies to jumping straight into double time and trap beats before ending abruptly with a vocal fried "Aya."
With the bar set high from the previous track's explosive energy, the next song, "Chuck," is less memorable as it drops in intensity. The song does, however, continue the lyrical theme set in "AYA" as the group members assert the importance of putting themselves first instead of staying with their manipulative partners. Its xylophone hook line is perhaps the track's only notable highlight, given how the redundant percussion and lilting harmonies still can't quite escape the shadow of the previous track.
But MAMAMOO manages to turn the corner again in its sultry, alternative R&B piece "Diamond." The stripped-back instrumentals and echo effects emphasize the track's airy vocal melodies and surprising triplet rhythms, which provide the song with most of its textures. Though the track doesn't go anywhere sonically, the alluring vocals help mitigate some – but not all – of its lackluster energy.
[Related: Album review: BTS spans genres in introspective release but fails to maintain quality throughout]
The soundscape in "Diamond" is a welcome divergence from MAMAMOO's previous discography, but the group quickly retreats to its sentimental roots in the concluding track, "Good Night." Instrumentals are kept to a minimum, with a well-executed piano accompaniment that effortlessly transitions from jazzy chords to a contemporary ballad arrangement. With sound mixing that emphasizes the track's crisp and upfront vocals, the lyrics are cloaked in an additional layer of intimacy as the singers wish the listener a good night's sleep.
"Good Night" is an understated end for this roller coaster of an album that incorporates an ambitious variety of genres, all while jumping through a sporadic range of moods lyrically. But perhaps such risks shouldn't be so surprising for a group known for its diverse discography that includes everything from bossa nova to hip-hop. And though the release had some flat moments, MAMAMOO still manages to both explore uncharted sonic waters and retain its signature flair.
It doesn't take a trip to the rainforest to find such musical chameleons when "TRAVEL" can sonically morph right before the listener's ear.
Kong is the current Theater, Film and Television editor and news contributor for the Daily Bruin. She was previously an A&E reporter. She is also a fourth-year communications and cognitive science student at UCLA.
Kong is the current Theater, Film and Television editor and news contributor for the Daily Bruin. She was previously an A&E reporter. She is also a fourth-year communications and cognitive science student at UCLA.