UCLA student, alum see their films featured on TV as part of Fine Cut Festival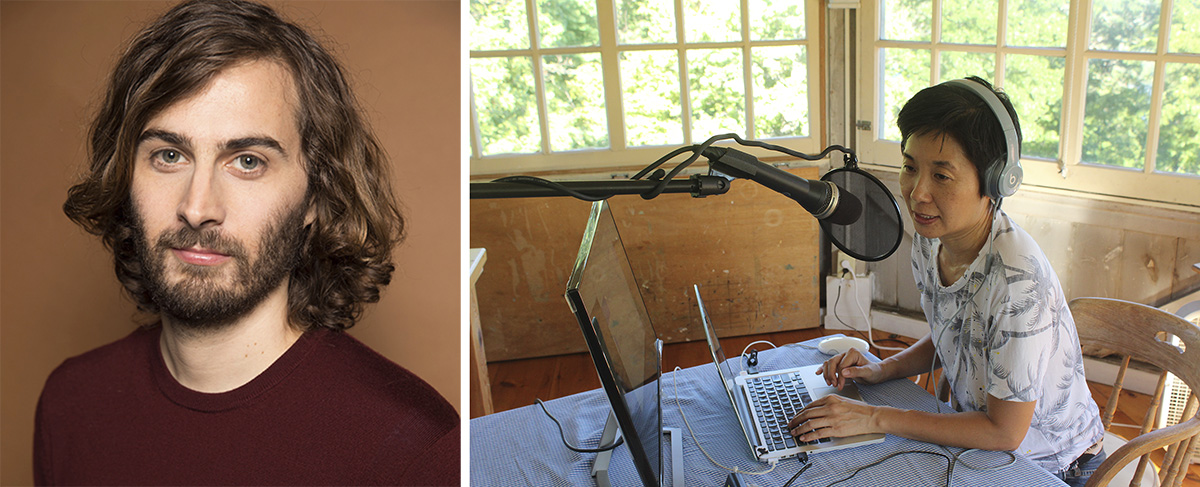 UCLA alumna Reina Higashitani and graduate student Greg Armstrong are both finalists for the 2020 Fine Cut Festival for their individual films, "Frog Catcher" and "The Art of the Survival," respectively. (Courtesy of Qingjian Meng and Reina UN-NUN Productions)
"Fine Cut Festival of Films"
Sep. 30 - Nov. 19
Online
Free
Correction: The original version of this article incorrectly stated the character "man-woman" fosters a relationship with a woman who is condemned for wearing men's clothing. In fact, the woman did not wear men's clothing.
This post was updated Nov. 1 at 8:06 p.m.
Though COVID-19 has impeded film production, the Fine Cut Festival of Films continues to promote student filmmakers digitally.
The film festival – initiated by Jack Larson in the late '90s – has provided an outlet for student filmmakers to showcase their projects to a broader audience over television instead of the typical, in-person festivals. From Sep. 30 to Nov. 19, the festival will be broadcasting the finalists and winners' films over the KCET television network and online. Furthermore, Fine Cut has also provided workshops with industry professionals and prizes including a trip to the Cannes Film Festival and thousands of dollars in filmmaking equipment, said Angela Boisvert, one of the festival's producers.
"The idea with all of the prizes is that, even if it does go to the director, we are hoping that they will help the cast and crew launch their next film and work their next project," Boisvert said.
This year, graduate student Greg Armstrong and recent UCLA alum Reina Higashitani were the chosen finalists in the narrative category of the Fine Cut Festival. The two originally wrote and directed their respective films as projects for their M.F.A. programs.
Armstrong's film, "The Art of Survival," deals with the attempted escape of a pregnant woman who is trying to flee from her controlling, paranoid husband. COVID-19 did not impact the production of the film, Armstrong said, but the pandemic did force many festivals to transition to a digital format – which Fine Cut had already established at its inception.
"It's not often that if you get into a film festival, your film gets to be on television," Armstrong said. "Even though we aren't able to do traditional festivals, it's still really exciting for a young filmmaker to have their work broadcasted."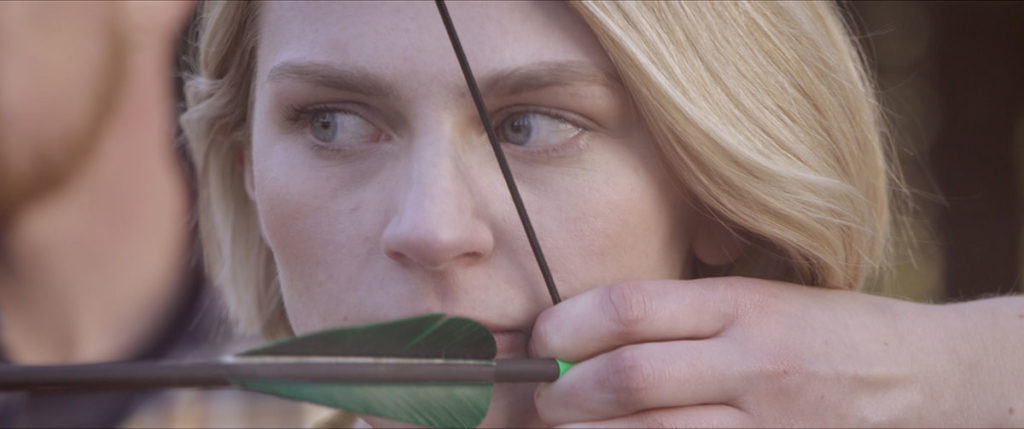 [Related: 'The Art of Survival' illustrates women's ability to find their inner strength]
As for Higashitani, her film, "Frog Catcher" – set in 1876 San Francisco – centers around a frog catcher named "man-woman" who fosters a relationship with the wife of a powerful businessman. Higashitani said her biggest accomplishment in making this film was having a crew consisting of 90% women, people of color, LGBTQ+ and foreign nationals.
"It's really not about me," Higashitani said. "It's about the whole team. Fiction relies much on teamwork, even if I am the driving force. I am really glad that the film is getting the recognition it deserves for the teamwork."
Of the 400 or 500 submissions received for the festival this year, two finalists are selected for each category, Boisvert said, with UCLA having the two finalists for the narrative division. Each film is first judged internally by the Fine Cut staff to determine the semi-finalists, Boisvert said. They are then given to a panel of industry professionals who analyze the submissions based on a 10-point criteria list including direction, cinematography and score.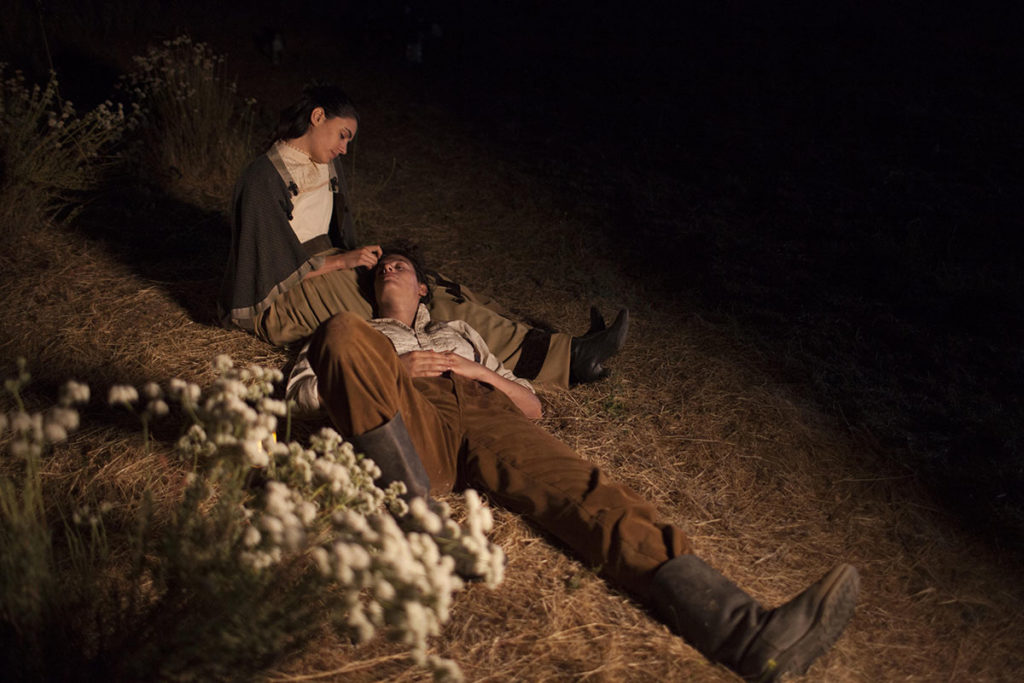 [Related: 'The Walking Dead: World Beyond' seeks to show character growth, draw younger fans]
One of the narrative judges for the festival this year was Yolonda Ross, a two-time Film Independent Spirit Award nominee and winner of two Gotham Awards for her lead role in HBO's "Stranger Inside" and John Sayles' "Go for Sisters." Ross said she was attracted to Fine Cut because it was geared toward educating young filmmakers and was curious about what films would be submitted.
"I really try to think about the narrative side of the filmmaking process when judging," Ross said. "I ask myself questions like, 'Is it something we've seen before, how are you telling the story, is this something that will make us feel something, and will we walk away thinking about what happened in the story?'"
The Fine Cut Festival started with videotapes and DVDs and has since adapted to the digital age, drawing in many filmmakers with the opportunity to circulate their works over television, said Boisvert. Even with the pandemic impeding the film industry, there are still other ways for students to continue to pursue their interests in film, Higashitani said. With fewer productions happening in the industry, Higashitani noticed during her Fine Cut workshop that professionals are much more involved with giving advice to aspiring student filmmakers.
"Fine Cut shows us that they are trying to help emerging filmmakers, especially through their workshops," Higashitani said. "They are putting in a huge effort not only to showcase our films but to provide a strong foundation for connecting with people in the entertainment industry."