The Quad: How clubs are retaining and engaging members amid an online quarter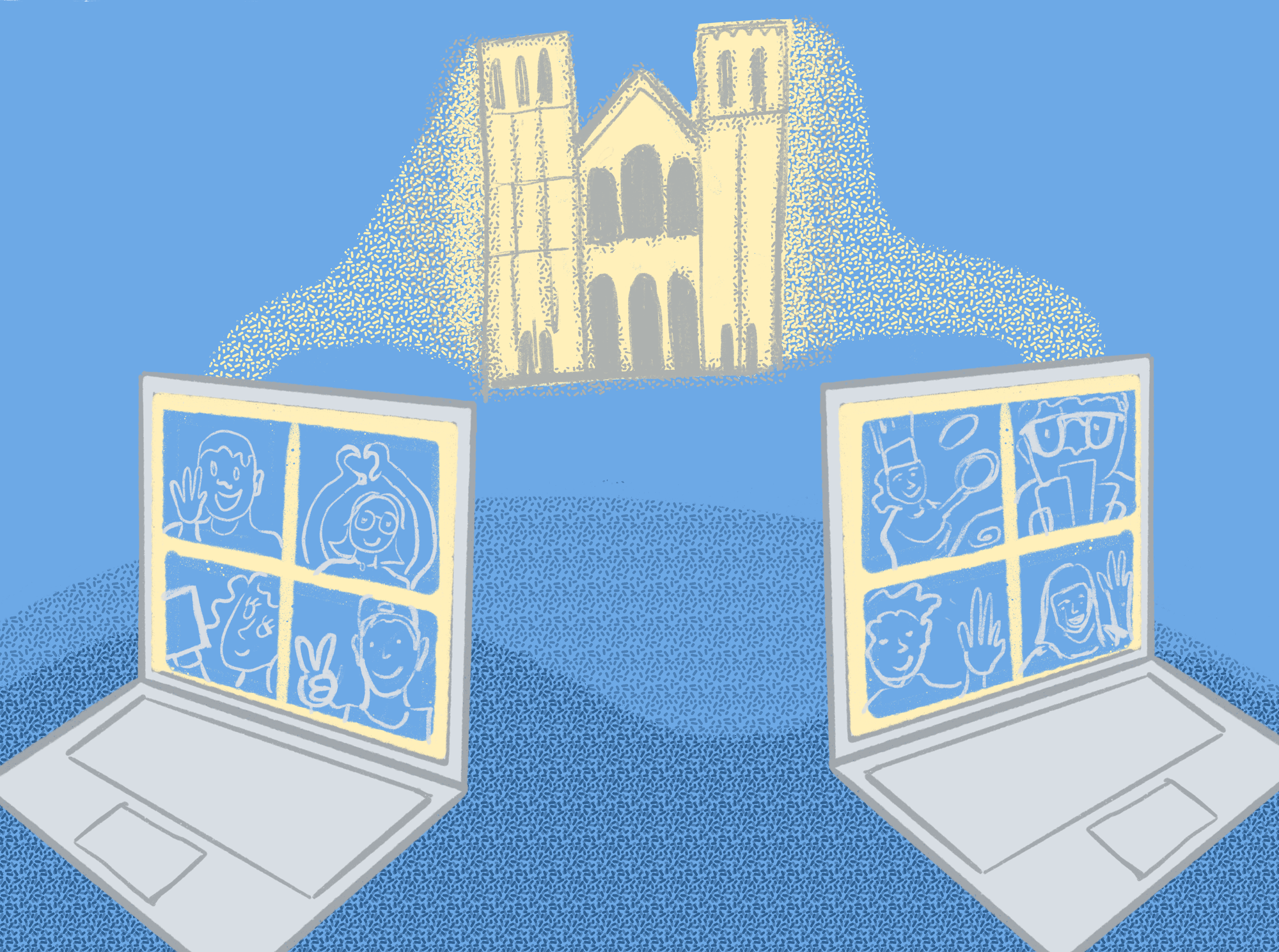 (Emily Dembinski/Illustrations director)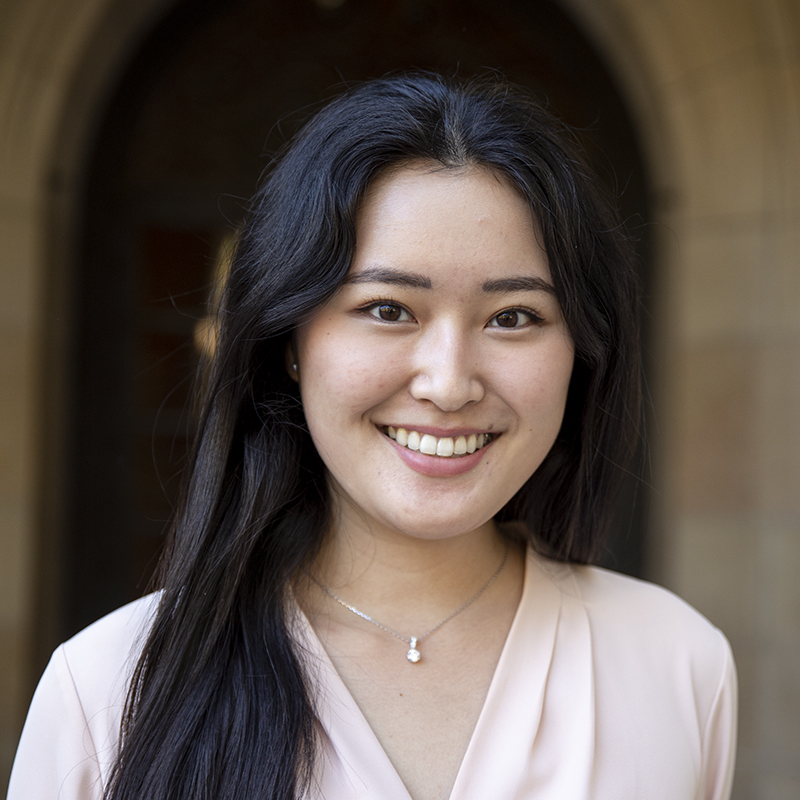 The beginning of fall quarter typically rings in a season of welcome events after what can be a grueling period of club recruitment. But, with this year's social distancing restrictions and remote learning, UCLA club leaders have been searching for other ways to keep new and existing members engaged.
Today, The Quad is looking into how some of UCLA's clubs have been attempting to retain – and entertain – their members.
Sarah Cho, a third-year cognitive science student and president of the Korean American Student Association, said she believes the retention rates for KASA have been better than previous years due to the convenience online platforms offer.
"A lot of the times when we have events on campus, people have to walk down from the Hill to go on campus to our meetings," Cho said. "But now, they just log in on Zoom and it's just very quick."
However, Cho said KASA typically has 100 to 200 members a year, making the large-scale events usually held in person virtually impossible to replicate online.
KASA's problem with trying to accommodate so many members may not be universal. Luke Jung, a fourth-year computer science student and president of Kristos Campus Mission, said though the member return rate for KCM has been steady, the typical attendance rate has decreased by about 20%.
Jung added that bigger clubs like KCM, which typically holds events for over 100 members, may struggle to keep members accountable. However, Jung said KCM has recruited and seen consistent attendance from a steady 30 or so interested freshman.
"It seems like they're getting close to each other and that helps increase retention rates as they all come together," Jung said.
[Related: Student organizations take on virtual recruitment with social media, video chats]
As for club operation, Jung said KCM's prayer groups and fellowship meetings are now held on platforms like Zoom or Discord. Because it is such a large group, Jung said breakout rooms are often utilized for members looking for a way to get to know other members in a less crowded space.
Though this provides an example of some internal modifications that can be made, other clubs have turned to expanding their participation in collaborative events with other clubs.
Raisa Ojeda, a second-year political science and pre-communication student, is the chair for Bruin Political Union, a nonpartisan political debate group. BPU has recently opened itself up to more co-sponsors, which work to promote and attend each other's events. Co-sponsors can include other UCLA clubs and branches, like BruinsVote, UCLA Residential Life, UCLA Housing and more, Ojeda added.
"Typically, when we would host events on campus during normal times, we wouldn't need as much of a support system," Ojeda said. "Now that everything has shifted online – in order to engage with as many people as possible – we have had to have a lot more co-sponsors than usual."
BPU is also hoping to transition previously popular events, like fundraisers and movie nights, to a virtual space in order to maintain the social fabric of their club, Ojeda said.
Paravi Das, a second-year theater student, is the business manager for ScatterTones, a co-ed a capella group. While a typical, COVID-19-free year would include performing all over campus, Los Angeles and the nation, ScatterTones and other a capella groups have transitioned to online spaces, but are considering other styles of meeting, Das said.
"Because the majority of our group is in Westwood, they are thinking about offering the option of a socially distant, masks-on meeting just to get to know each other, because we do have new members and we want them to feel included and part of the family," Das said.
However, meeting in person isn't an option for all clubs.
Attempting any sort of in-person gathering from large-scale clubs like KASA would be restricted by the California Department of Public Health's current COVID-19 guidelines, which restrict gatherings that include more than three households.
"I think that is the biggest struggle we are having," Cho said. "We could conduct events, but a lot of the time it's just us throwing information at them, so it is kind of hard to get that one-on-one experience without it being in person."
Despite difficulties in running an online organization, some clubs have found that members continue to stay loyal to clubs regardless.
"I think since pretty much everything now is online, we have a lot more returning members than usual just because I know it's more difficult for them to go out and find new clubs to join, and they already found a community at KASA," Cho said.
Though the socially distanced and online interactions may be vastly different from what clubs experienced a year ago today, their overall retention rates and their attempts to foster social interaction online indicate a promising future for UCLA organizations in the era of COVID-19.
Chea is currently the Quad editor. She was previously a contributor for The Quad from 2018-2021. She is also a third-year political science student with a minor in global studies.
Chea is currently the Quad editor. She was previously a contributor for The Quad from 2018-2021. She is also a third-year political science student with a minor in global studies.