New law protecting student borrowers leaves some uncertain about effectiveness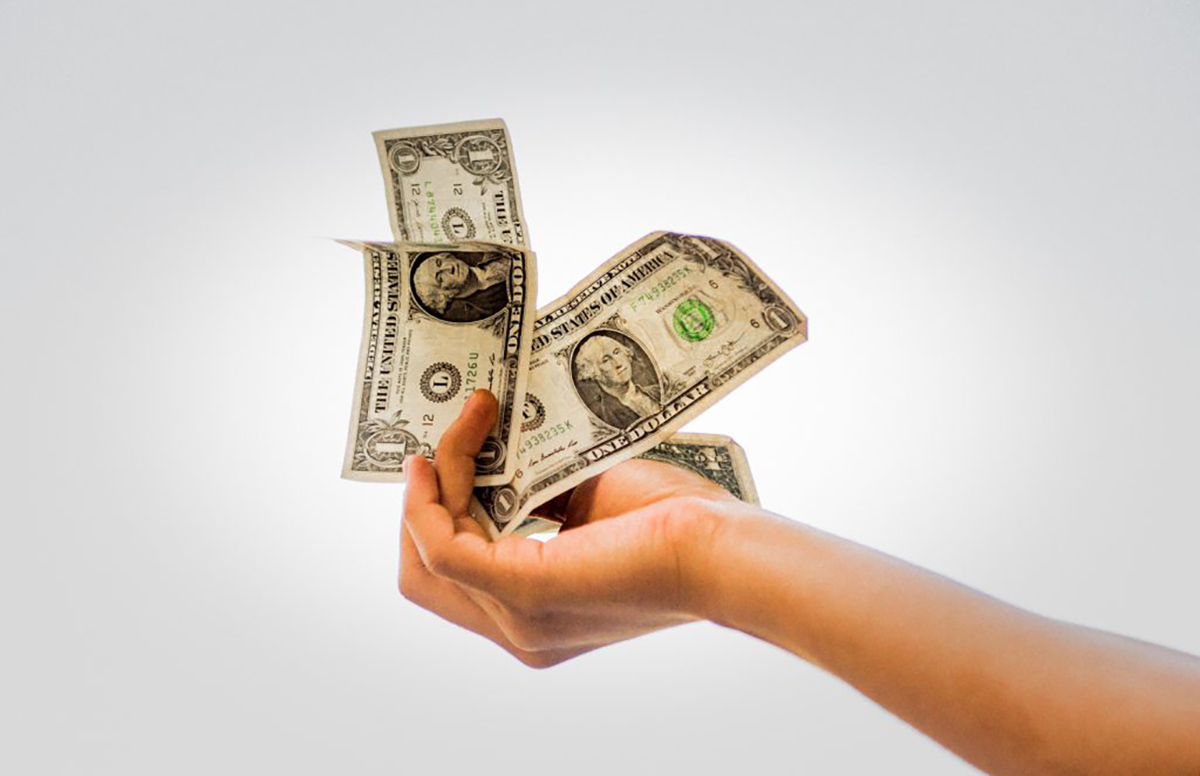 California Gov. Gavin Newsom signed AB 376 in law Sept. 25, legalizing a Student Borrower Bill of Rights. However, some say the bill may not have any meaningful effects. (Kanishka Mehra/Photo editor)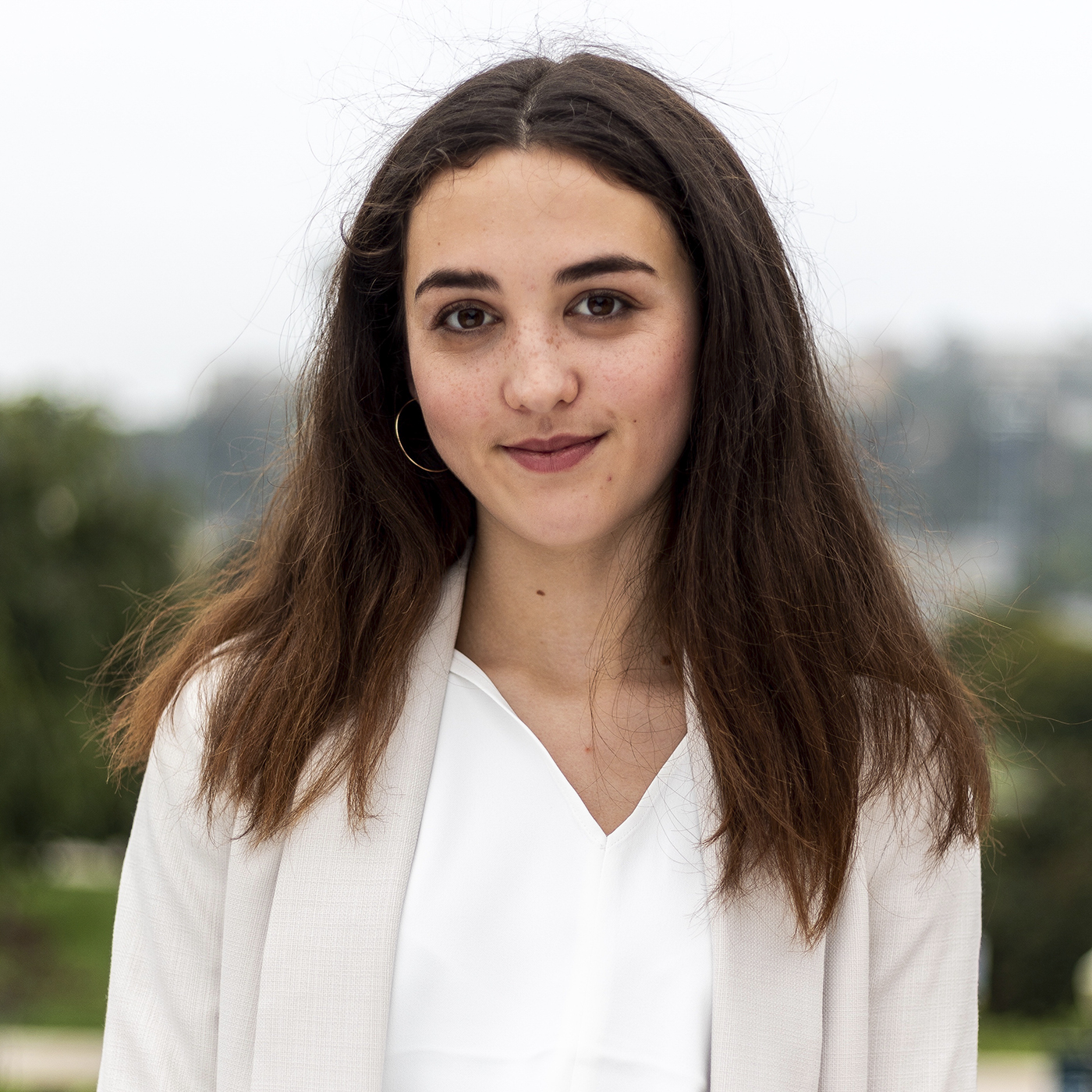 California is the first state to pass a bill that would create a bill of rights for students who take out loans, though some say the bill may not have any meaningful effects.
California Gov. Gavin Newsom signed Assembly Bill 376 into law Sept. 25, legalizing the Student Borrower Bill of Rights. The bill bans student loan servicers from pushing borrowers away from relief programs, creates new communication standards and enforces protections for public servants, military personnel, nurses, teachers and individuals with disabilities.
The Student Borrower Bill of Rights will require student loan servicers' staff to be trained on borrowers rights and requires transparency surrounding forgiveness programs.
This bill will also add California to a list of nine states and Washington, D.C., who have a student borrower oversight office where students can file complaints and receive services and information.
AB 376 states that California faces a student debt crisis and acknowledges the state's 3.7 million borrowers who owe nearly $125 billion in student debt with an average loan debt of more than $33,000 per borrower.
University of California spokesperson Sarah McBride said in an emailed statement that less than one-third of all UC graduate and undergraduate students took out a student loan in the 2018-19 academic year.
As of the 2018-19 academic year, more than 90,000 UC students took out loans, which totaled to more than $1.1 billion, according to the UC Information Center website.
Out of all 10 UC campuses, UCLA had the highest amount of student loan debt at about $242,665,453 and more than 13,500 UCLA students taking out a loan that year, according to the UC Information Center website.
Allanah Smith, a second-year public affairs student who received a student loan, said she is frustrated by the lack of transparency surrounding her debt.
""It's not something where (my loan servicer) sends me emails, calls me like, 'Hi, Allanah, have you checked your account?' or … 'Do you understand?'" Smith said. "I literally only get letters."
The Student Borrower Bill of Rights seeks to improve communication between borrowers and servicers and seeks to increase servicers' record-keeping by creating tighter standards on the level of communication with a borrower even during nonpayment periods and by establishing the oversight office.
However, Scott Buchanan, executive director of the Student Loan Servicing Alliance, said in an emailed statement that AB 376 would not effectively address the root of the student debt problem: the high cost of college in California.
"It's too bad, because college costs and employment challenges facing students and their families are real and big problems for nearly everyone including the 45,000 students at UCLA," Buchanan said. "This bill simply misses the mark."
William Zame, a distinguished professor of economics and mathematics, also said he questions how effective AB 376 can be when nontransparent federal laws supersede state laws, adding that the process of borrowing students loans needs to become more transparent.
"The (national) administration is certainly not in the business of helping students in public universities," Zame said. "The current secretary of education has made it quite clear that her idea is to help charter schools, private schools, religious schools, etc., rather than public schools."
UC student loan borrowers graduate with $8,000 less in debt on average than the average student loan borrower, McBride said.
While the authority of AB 367 to dictate federal loan servicers is still being debated by faculty, students and politicians, McBride said the bill will impact a small number of loan borrowers.
McBride said 3.1% of UC student borrowers' servicer is the University and 1.4% of UC student borrowers' servicers are private loan servicers.
Smith said that as a first-generation, low-income college student, UCLA's Financial Aid and Scholarships Office did not clarify the process and consequences of taking out a student loan.
"You know, it was always not an easy experience," Smith said. "I remember calling my dad crying a bunch of times right when I started the freshman summer program, and how much trouble (the Financial Aid and Scholarships Office) was giving me about taking out loans and trying to figure it out."
Buchanan said he believes that investing in resources to monitor loan servicers will not directly aid most student borrowers given that the California Department of Business Oversight has reported fewer than 30 complaints filed against loan servicers this year.
Zame said predatory practices and misunderstanding loan repayment plans resulted in sky-rocketing student debts.
"I just don't know what effect this (bill) is going to have," Zame said. "It will have some effect because it will help to make potential borrowers aware (of) certain kinds of loans … but in terms of enforcing forgiveness, I don't know if (AB 367) is going to have any effect at all."