Opinion: Public Safety Advisory Council reflects UCLA's unwillingness to heed student input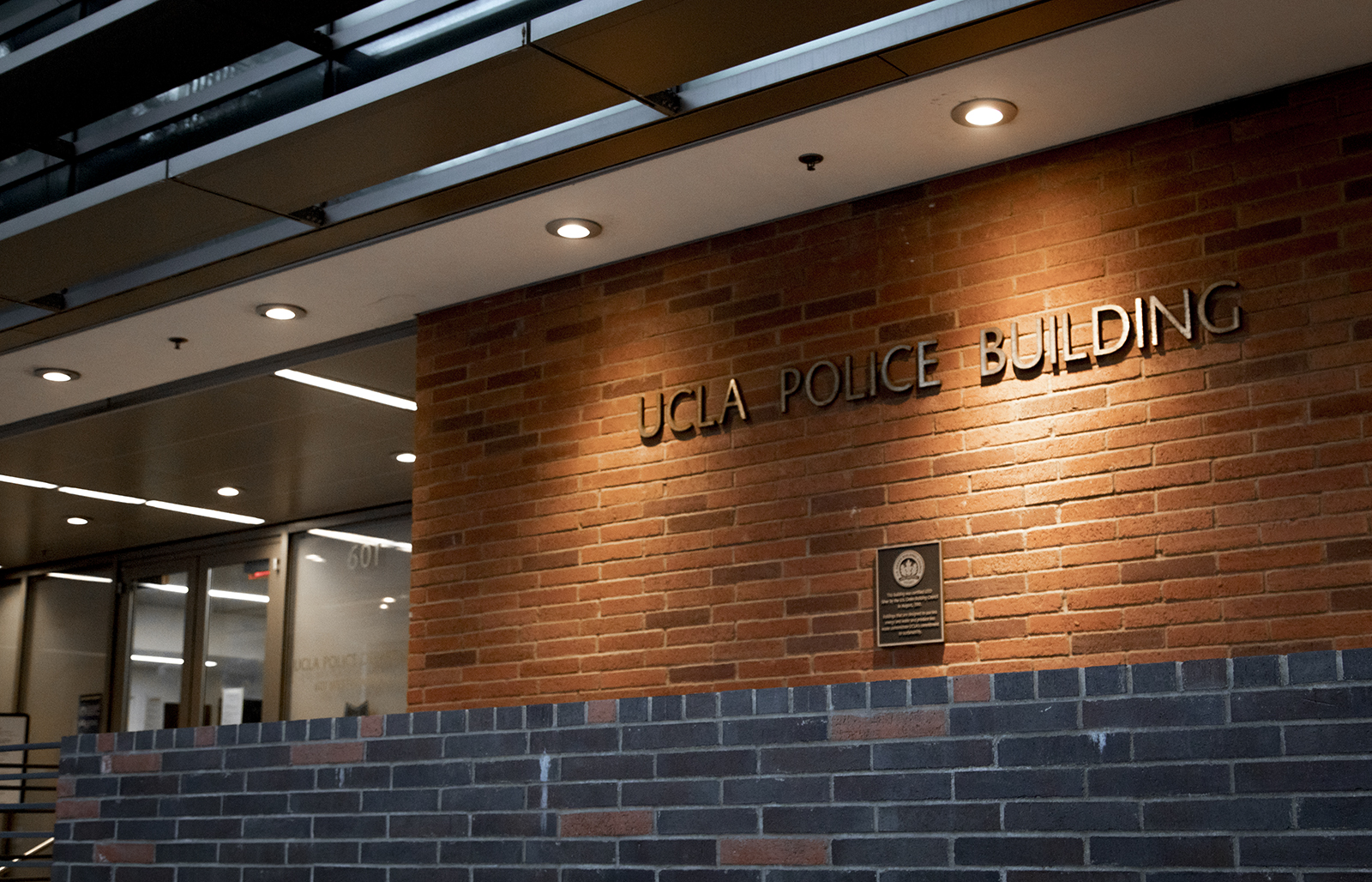 When it comes to listening to students, UCLA continues to prioritize good publicity over real results, and the establishment of the Public Safety Advisory Council is no different. (Justin Jung/Daily Bruin senior staff)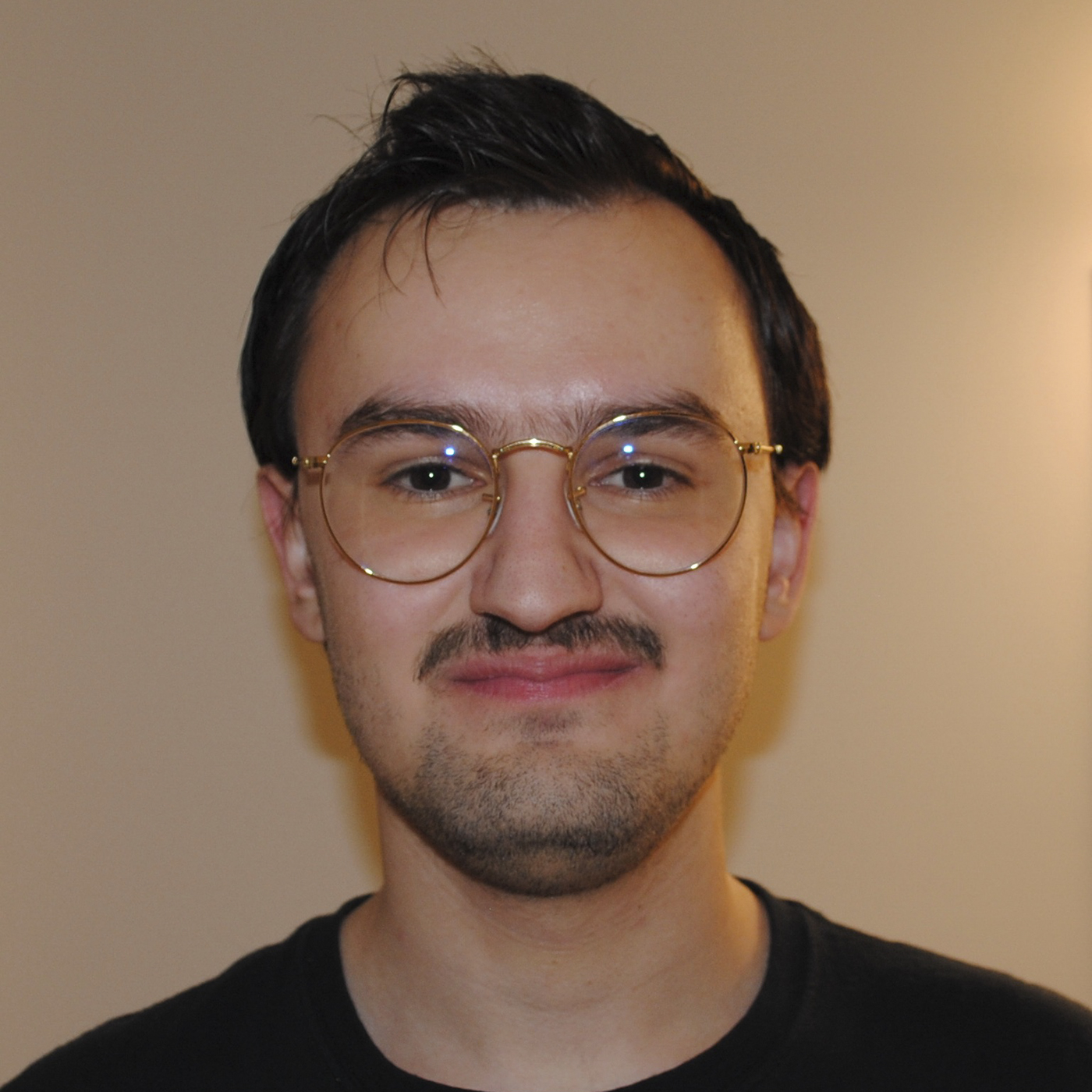 Saying one thing and doing another is a problem for most.
But that's just another day at the office for UCLA – especially when it comes to listening to students.
After the death of George Floyd in May, Bruins spearheaded conversations about policing and public safety on campus. This included issues with UCPD regarding its use of force and racial profiling. In an attempt to respond to students' demands, Chancellor Gene Block sent a campuswide email announcing that administrators would give the newly formed Public Safety Advisory Council the role of tackling police reform and responding to students' concerns about UCPD's conduct.
The only problem is that's not what students asked for.
In June, students from the Afrikan Student Union and Black Graduate Student Association protested police brutality and demanded that the University of California campuses divest from UCPD – not channel more time into a committee supposedly designed to reform police.
In an open letter to the UCLA administration, signed by dozens of undergraduate students, student organizations and Undergraduate Students Association Council members, the No UCPD Coalition announced it will boycott PSAC out of a belief that it will not achieve the coalition's goal of divesting from UCPD.
UCLA is once again actively ignoring the concerns of its own student body, showing – as it has in the past – an inability and unwillingness to listen to students. It has ignored student calls to divest from UCPD, while at the same time insisting that students deserve a say in the matter. It isn't enough for the university to say it wants to include students in the decision-making process if it's not actually going to do so. This time needs to be different. When it comes to issues of policing, UCLA must follow through on its promises and integrate student voices into bureaucratic decisions, instead of advocating for a flawed advisory council.
But at the moment, the university remains content to treat students' concerns as a tangential afterthought.

Instead of working with faculty and students, UCLA designated the issue of policing to a council that hasn't even been fully formed yet and plans to meet only once a quarter. PSAC is unprepared and powerless to deal with the tangible change that students are asking for.
Bill Kisliuk, a spokesperson for UCLA, referred to a private letter sent from Chancellor Block to student leaders regarding their concerns in an emailed statement.
In the letter, Block said that student ideas are essential when examining serious issues like public safety and that his administration is committed to engaging with the student body. Block added that UCLA has a strong history of engaging with student government.
UCLA has no problem soliciting student opinions – it just doesn't want to implement their ideas.
Emily Luong, the USAC internal vice president, said she has become wary of task forces that don't possess real decision-making power.
"Unless I see that UCLA is suddenly ready, which I don't think they are going to be, to discuss these issues and to strategize with us on what resources need to be funneled into in order to ensure public safety, then I'm not ready to say that an advisory committee is going to produce change at this university," said Luong, a fourth-year communication student.
Despite insisting that community involvement in the decision-making process is paramount, UCLA has consistently taken actions that actively oppose the demands of the campus community.
UCLA has plans to increase UCPD's budget, directly defying students who have asked that the budget be decreased and reallocated toward other campus programs.
"In terms of wildfire awareness and (COVID-19) instruction, I haven't seen anything big done by the school that educates students about that stuff, and obviously right now, that is a big issue that affects a lot of people's health and education," said Valentina Im, a third-year chemistry and economics student. "I do think that there could be more productive uses of the money."
UCLA even ignored its own staff who had issues with its approach to police reform. Faculty members raised concerns about the ineffectiveness of PSAC to address the issue. Meanwhile, United Auto Workers Local 2865, which represents over 19,000 teaching assistants and academic student employees, endorsed calls for divestment from campus police.
"Do they actually want student input on certain issues?" said Naomi Riley, the USAC president and a fourth-year political science student. "When it comes to issues like this, I think that there are other forces that may also be louder and more powerful than student voices."
And that is precisely the problem.
It is true that UCLA has taken student voices into account on some occasions, such as in its commitment to creating the Black Student Resource Center and its previous response to concerns regarding facial recognition software.
But if students were present in the initial decision-making process and remained present throughout, UCLA wouldn't have to constantly send apologetic emails acknowledging its mistakes.
It's time for UCLA to start privileging students' thoughts and focus its attention on being proactive when it comes to public safety.
Students need a voice now more than ever – and this time, it must be one that won't go unheard.
Raychawdhuri is an Opinion columnist.
Raychawdhuri is an Opinion columnist.