Opinion: UCLA must take into account needs of parenting and graduate students, freeze rent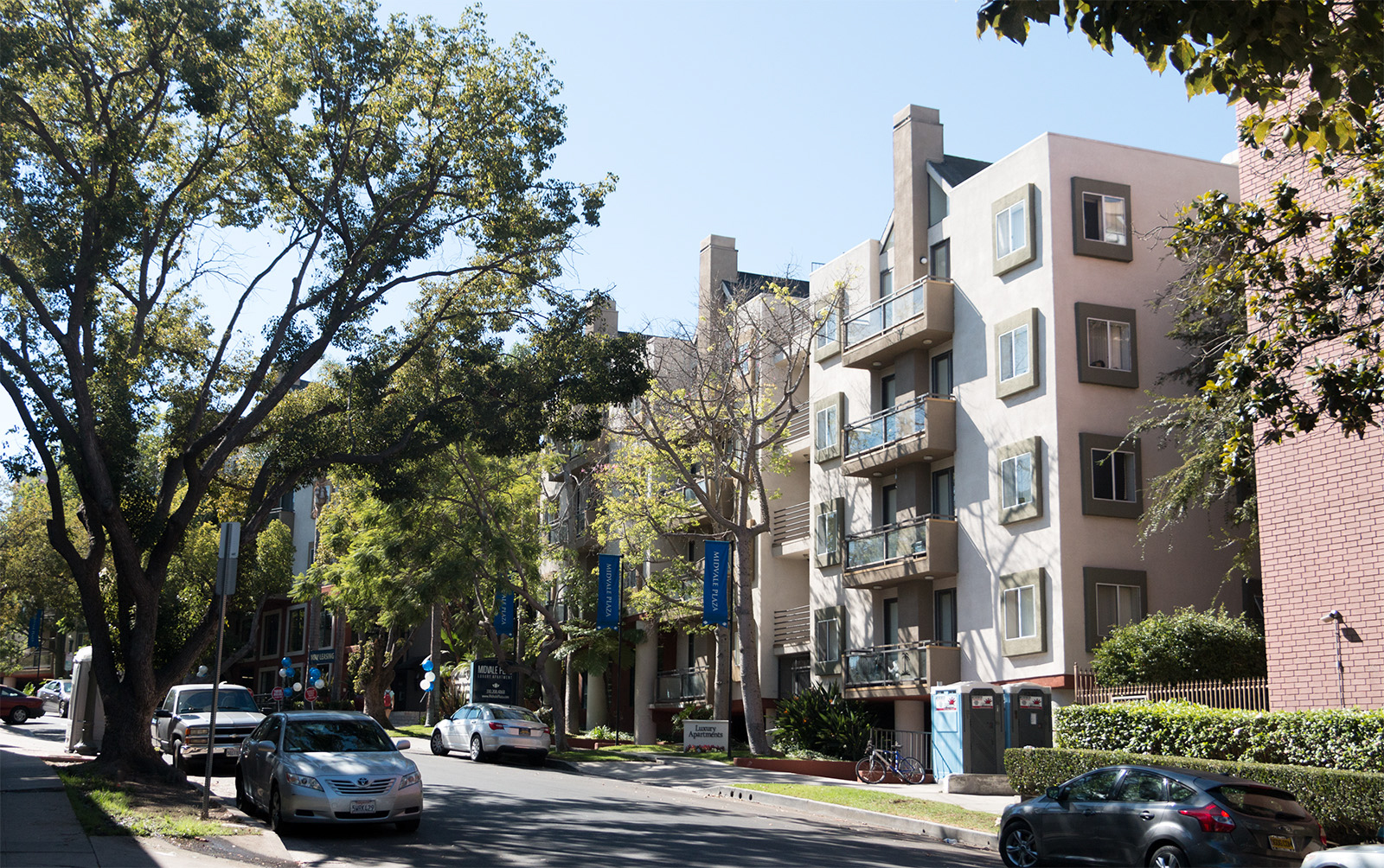 UCLA Housing should immediately impose a rent freeze for students in family and graduate housing. (Daily Bruin file photo)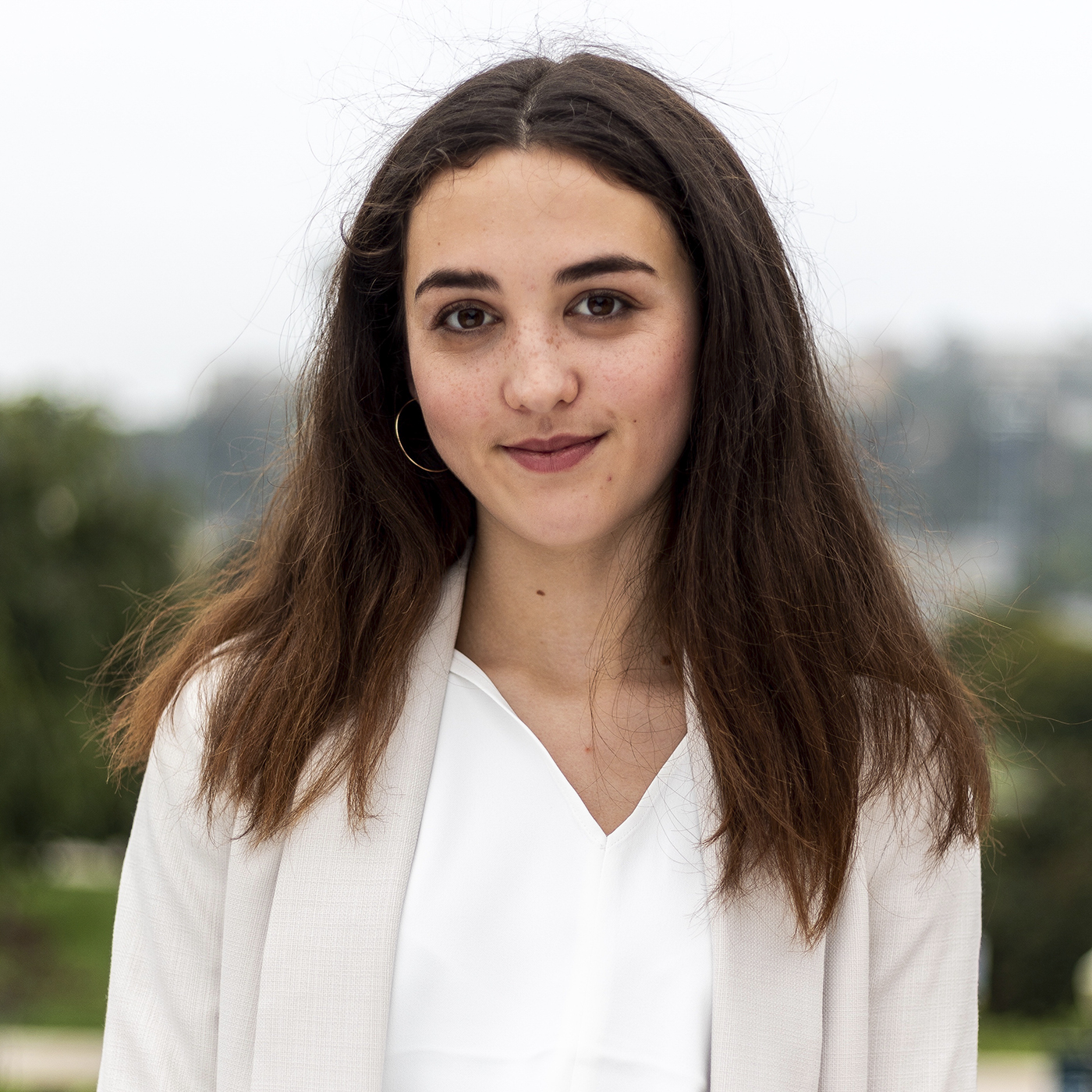 Correction: The original version of this article incorrectly stated nearly a hundred UCLA graduate students went on strike. In fact, nearly a hundred UCLA graduate students voted to go on strike.
This post was updated Sept. 7 at 11:15 p.m.
UCLA-affiliated researchers may be pressuring the city to expand tenant protections, but students in graduate and family housing should not expect the university to take its own faculty's advice.
Gary Blasi, a professor emeritus at the UCLA School of Law, published a report with the UCLA Luskin Institute on Inequality and Democracy, in May warning that lifting emergency orders, such as rent freezes across Los Angeles, will cause homelessness rates to surge.
And yet, UCLA isn't just requiring rent from graduate students during a deadly pandemic – it's raising living costs.
UCLA Housing has been raising rent for graduate and family housing annually to pay for increasing maintenance costs among other needs. This year is no different. With a 2% increase in rent, the cheapest form of single graduate housing will cost $11,412 per person for the 2020-21 academic year. This is more than 30% of an average graduate student's annual income, according to Glassdoor.
UCLA Housing's decision to increase rent during a global pandemic is an insult to students who were struggling to afford rent even before the job market dried up. If the university wants to tout the value of its researchers, they should listen to the advice of its own faculty and stall any rent increases for the foreseeable future. Failing to do so is not just an abstract hypocrisy – it's a violation of UCLA's most basic obligation to its students.
Zuleika Bravo, a parenting fifth-year political science and Latin American studies student, has not been able to pay her rent for three months. She has advocated for UCLA Basic Needs funding in the meantime to assist housing- and food-insecure students.
"(At the start of the pandemic,) a lot of us were initially losing our jobs," Bravo said. "And it came down to either we feed our families or we pay rent."
Bravo, who is the transfer student representative of the Undergraduate Students Association Council, worked with USAC representatives to write a resolution supporting a rent freeze. This resolution followed failed negotiations between administrators and rent strikers with the UCLA Tenants' Union starting as early as March.
Professors and students are what make UCLA the No. 1 public university. It would be naive to think they can do their job effectively when they are struggling to satisfy their basic needs.
Peter Horton, a law student and a participant in the rent strike, said the only concession the university made was to set up payment plans – a stopgap measure that fails to help students.
"The unemployment rate right now is 13.3% in California, almost a full percentage point higher than it was at the peak during the Great Recession in California," Horton said. "I'm not sure why (UCLA) thinks that once the emergency period is over that people will magically have jobs again."
Horton also said that administrators claimed off-campus housing was separate from the campus and therefore does not receive funding from the school or state. Yet tenants will still be obligated to pay unpaid dues once "safer-at-home" orders are lifted and Horton said some students have still faced academic holds.
It's no secret that UCLA relies on graduate student labor but refuses to support them properly. But the university needs to stop thinking like a landlord and more like a world-class institution – and that starts with caring for the livelihoods of its graduate students.
In an emailed statement, UCLA Housing said it communicated with University Apartments South and University Apartments South Resident Association tenants to try to support them and said it understood that times are difficult.
Meanwhile, UC Berkeley announced that students unable to pay rent will not be in danger of academic holds or dropped enrollment. And UC Santa Cruz announced they would not be enforcing the rent raise this upcoming year.
There is no excuse for UCLA not to follow suit.
This isn't the first time the university has been called out on low wages and the high cost of living for graduate students, with nearly a hundred UCLA graduate students voting to strike for a cost of living adjustment at the beginning of March. Their requests have obviously gone ignored.
Sucharita Kanjilal, an anthropology graduate student and COLA organizer, had to reject a university housing offer during her first year because it would cost 80% of her monthly income.
"I think that the struggle of housing and living wages is very much the same struggle as having cops on campus," Kanjilal said. "While we're fighting for workers, we're also fighting for the rights of Black and brown students on campus who even if you paid them enough are not safe to live here."
UCLA's mass emails supporting students of color mean nothing when the university continues to keep wages low, defunds assistance programs, increases rent and uses UCPD to monitor protesters who challenge these policies.
To be fair, UCLA Housing had already been increasing rent before the pandemic. It's now more likely than ever that it needs the additional revenue to pay maintenance workers and facility staff.
However, for a university that prides itself on being an "open and inclusive environment that nurtures … growth," students should not have to bear the burden of problems that are simply out of their own control.
It's time for UCLA to listen to its own experts and cancel rent increases for overloaded students.