Pacific Islander students represent community on campus, in academic conversations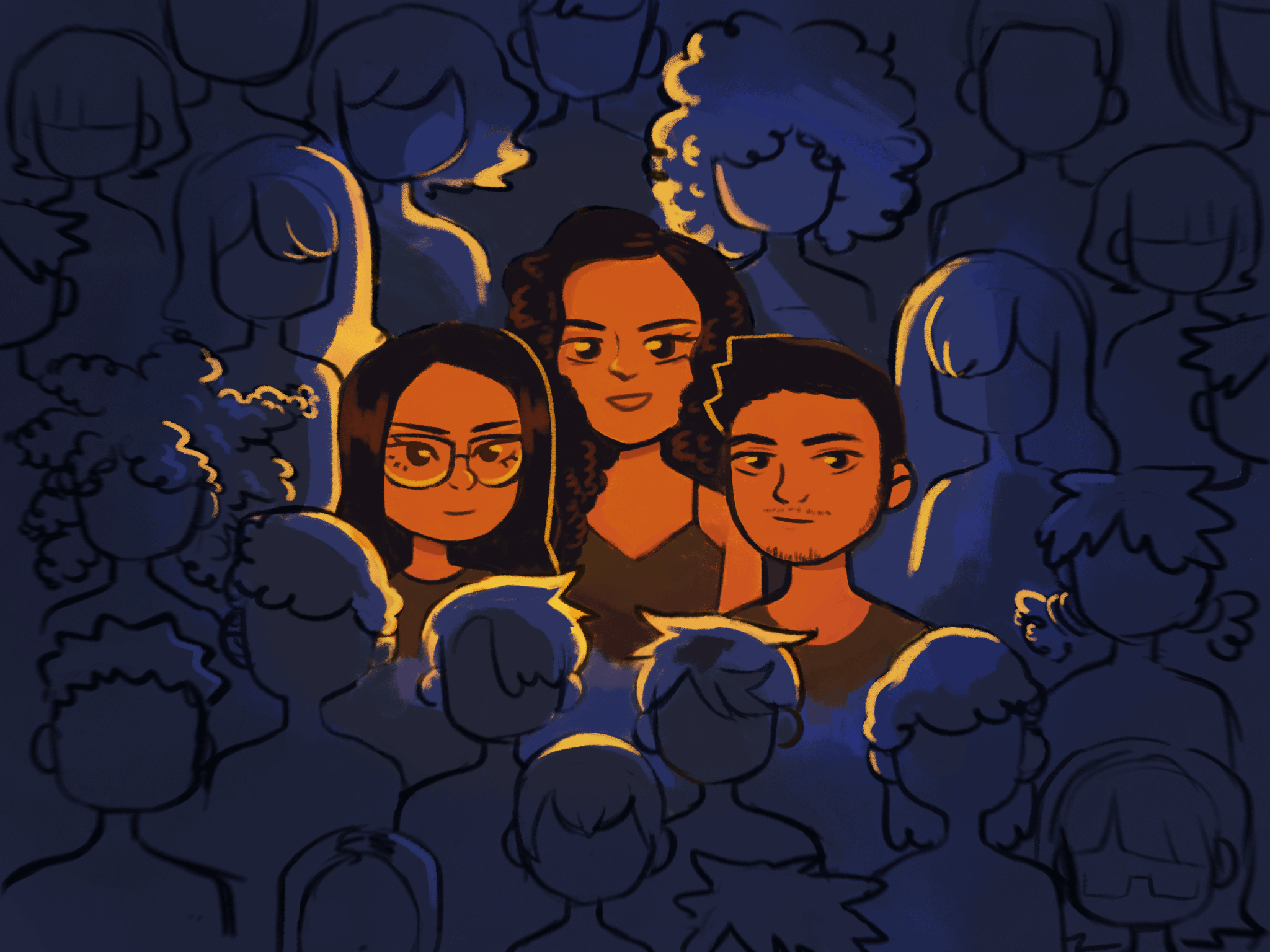 (Nghi Nguyen/Daily Bruin)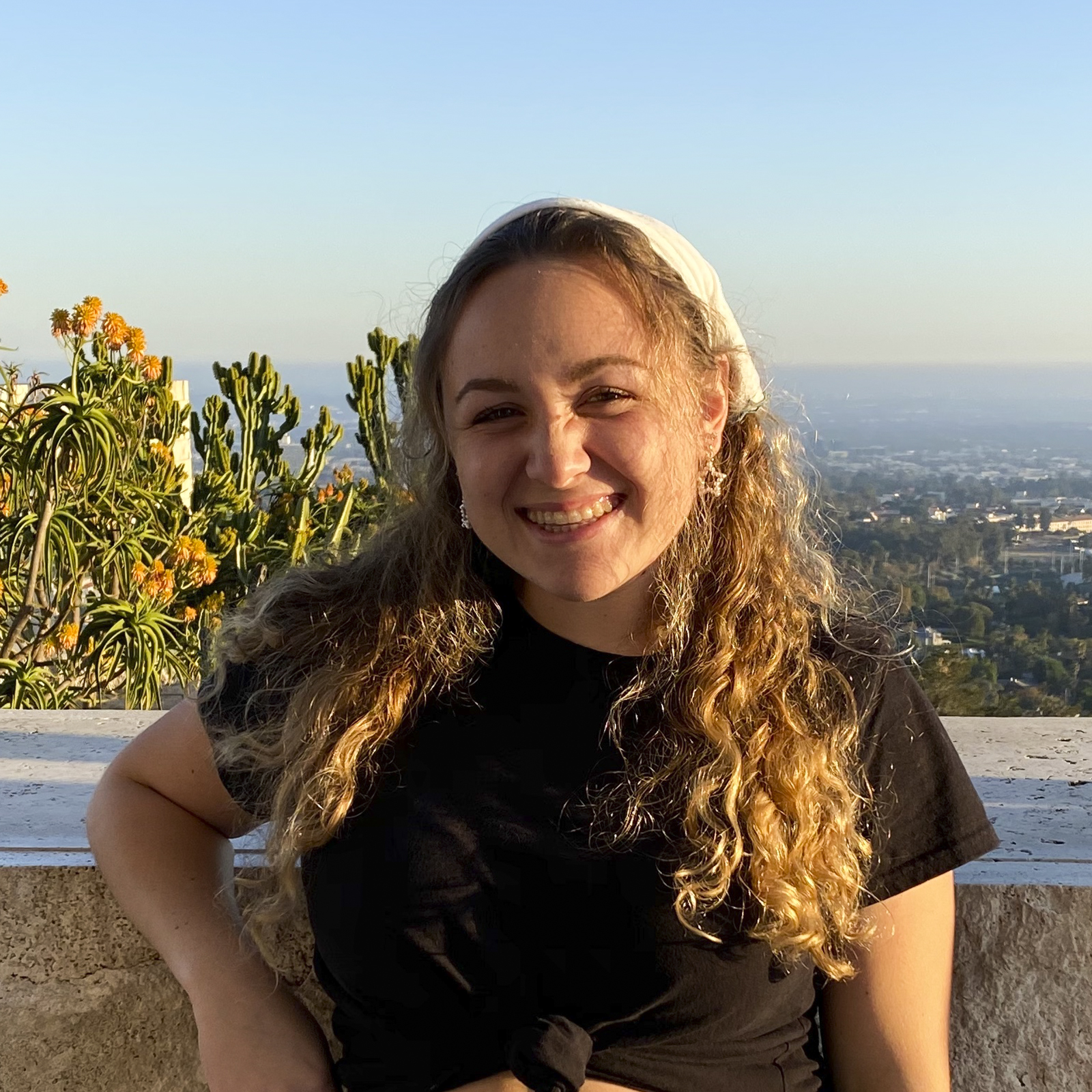 Melody Satele is normally the sole Pacific Islander student in her classes.
Satele tries her best to include the perspective of her community in discussions whenever she is the lone Pacific Islander representative — especially in conversations about social justice, which she said often ignore Pacific Islander issues. Environmentalism also tends to be eurocentric, she added.
"Sometimes I don't even feel comfortable sharing in class because not only will I be the only Pacific Islander student in class, but I will also be the only student of color," said Satele, a Samoan third-year environmental studies, geography and sociology student.
The lack of Pacific Islander students at UCLA — who are considered an underrepresented group by the University of California — affects Satele's classroom life and how she perceives herself, she said.
Like Satele, many Pacific Islander students are impacted by their underrepresentation at UCLA, causing them to feel ignored when it comes to issues that affect them and to distance themselves from the Bruin community.
Pacific Islander students make up less than 1% of the undergraduate student population at UCLA and across the UC campuses, according to UC enrollment data from 2019. Pacific Islander students also make up less than 1% of the UCLA graduate student population, said Samuel Bersola, an assistant vice provost of the UCLA Graduate Division, in an emailed statement.
In 2019, 339 Pacific Islander students enrolled in both undergraduate and graduate programs out of more than 40,000 students.
Because of the limited number of Pacific Islander students on campus, it is hard to raise awareness about issues they face, said Noelani Taitano, a Chamorro third-year psychology student. For example, it has been difficult to call attention to the push against building the Thirty Meter Telescope on Mauna Kea in Hawaii, Taitano said.
[Related link: UCLA's involvement in Thirty Meter Telescope prompts protest from student groups]
The TMT project aims to build a large telescope on top of Mauna Kea, which is considered sacred land for native Hawaiians. Satele said that one of her geography professors praised the project, but did not mention that the telescope would be built on indigenous land.
"Hearing my own professor talk about (Mauna Kea) that way shows me why we have to keep fighting these fights and why visibility for Pacific Islanders is so important," Satele said.
Pacific Islander students also do not have a dedicated ethnic studies department and are instead grouped under the department of Asian American studies, said Phil Timoteo, the president of UCLA's Pacific Islands' Student Association. Timoteo said that although he understands Pacific Islander students don't constitute a large enough percentage of the student body to grant them their own department, he feels Pacific Islander issues should not be lumped with Asian American issues.
"Although we are similar, we do have very different struggles (and) I think that should be acknowledged," said Timoteo, a Samoan fourth-year molecular, cell, and developmental biology student.
For Keana Mataali, a Samoan fourth-year Asian American studies student, the limited representation of Pacific Islander students on campus made it difficult for her to engage with the UCLA community. Mataali said she rarely sees other Pacific Islander students.
"Minorities struggle a lot if they don't see themselves on campus," Mataali said. "And if you don't see yourself, then you have a difficult time connecting with the campus itself."
Coming to UCLA, Satele felt she could not succeed in academia or higher education because of her Pacific Islander and first generation identities.
"I believed I wasn't made to succeed in academics, mainly because I was a Pacific Islander," Satele said.
From 2018 to 2019, UCLA Pacific Islander transfer applications have increased, but freshman Pacific islander applications have decreased, according to UC enrollment data.
Timoteo said obligations to care for family factor into low enrollment rates for Pacific Islander students.
"A lot of people tend to take on working jobs to help our families instead of pursuing education," Timoteo said. "For a lot of them, they're paying the bills coming out of high school."
Pacific Islander students compose about 0.4% of the public K-12 school population in California, according to the California Department of Education.
Los Angeles County ranks as the third largest Pacific Islander community in the United States, with more than 65,000 Pacific Islander residents, according to 2018 data from the U.S. Census Bureau.
Because the Pacific Islander community is family-oriented, PISA tries to emphasize community through group outings, such as trips to Denny's or Crab Shack in Westwood, Taitano said.
"You're like, 'Oh, these are people that I share a similar background with or culture with,'" Taitano said. "It's important to keep that alive."
In January, PISA held a youth conference to help middle school and high school students learn about college life. PISA also engages in community service through Pacific Islander Education and Retention, a student-run outreach program that helps Pacific Islander youth in Los Angeles attend universities.
The UC is committed to creating a diverse student body that fully reflects the state, said UC spokesperson Stett Holbrook in an emailed statement. In June, the UC Board of Regents voted to endorse ACA 5, which would implement affirmative action in UC admissions and repeal Proposition 209, the ban of consideration of race, sex and ethnicity in admissions.
Timoteo said he believes that the endorsement of ACA 5 and the UC's removal of standardized testing in admissions could benefit the Pacific Islander community.
The UC must get more involved to maintain a diverse student body, said Robert Teranishi, a social science and comparative education studies professor.
"(These low enrollment numbers) should be a call to action for the UC system and an issue that needs particular attention at a time when we are making a greater commitment to equity and inclusion," Teranishi said.
Satele hopes Pacific Islander students will someday have more representation in academia.
"I really want to normalize (Pacific Islanders) succeeding in academia because our perspectives are needed here," Satele said. "Not seeing other Pacific Islanders in our class shows me the system's failures."