For 'Insecure' writers, security in own identities influences show's storytelling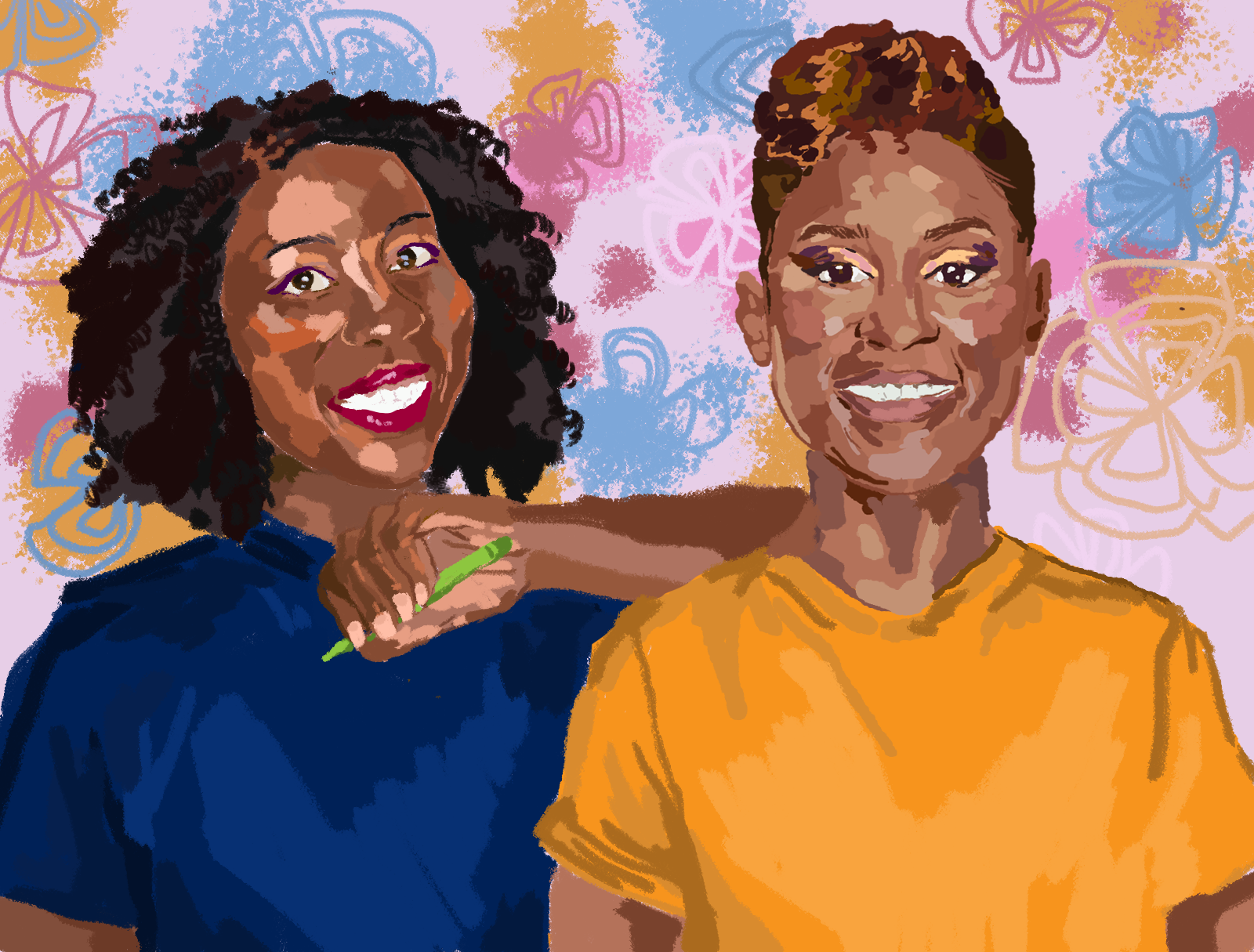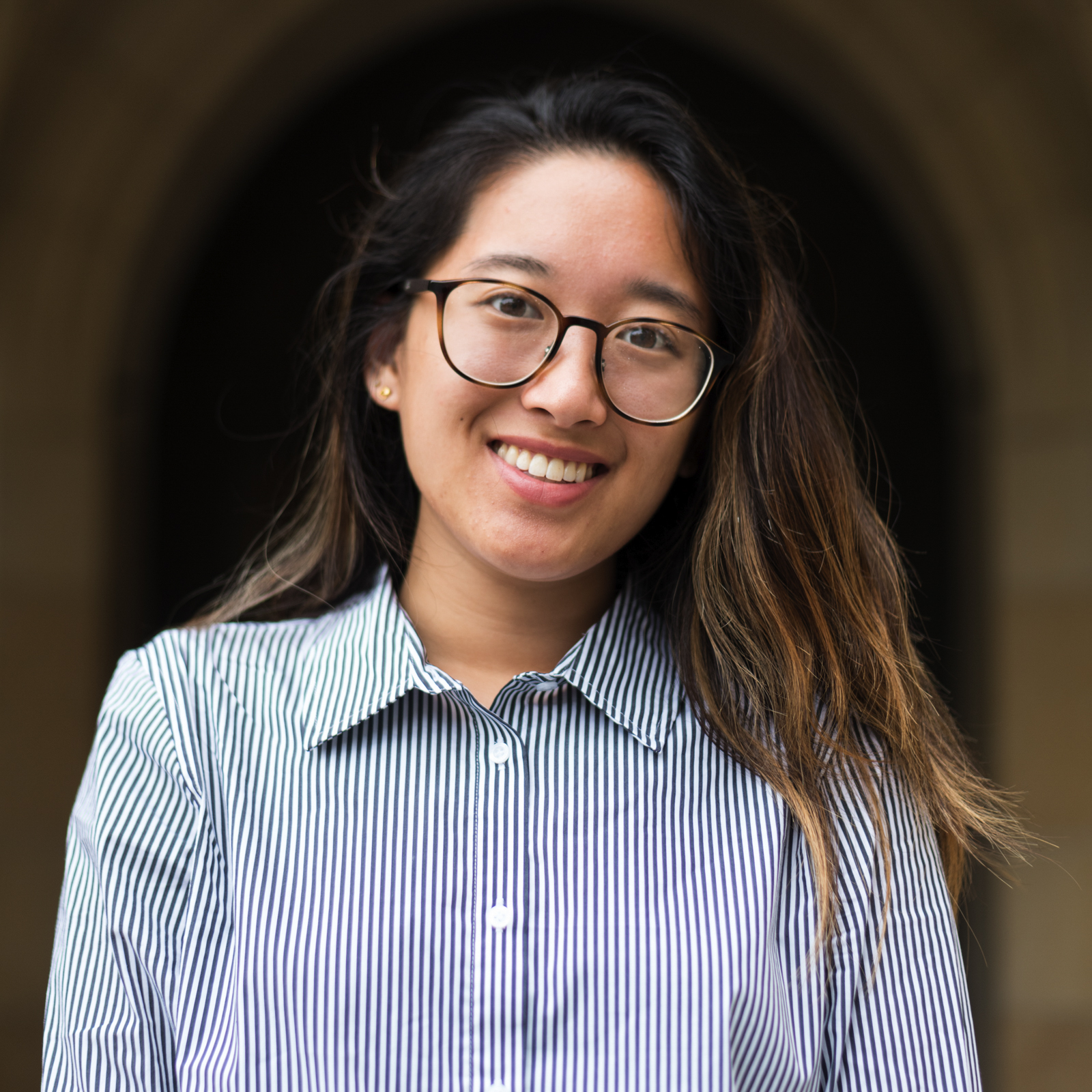 An Emmy nomination only bolsters the confidence for the writers of "Insecure."
But it does nothing to change their methods of storytelling, said writer and alumna Amy Aniobi. As a longtime creative on the show, Aniobi said its eight Emmy nominations are not attributed to the fact that HBO's "Insecure" tries to act as an umbrella to the entire Black experience, which it doesn't, but rather because it leans into the truth from a specific Black lens – that of actress Issa Rae's fictionalized self, Issa Dee. For Aniobi, the reason why "Insecure" has been able to tap into such truth stems from a writer's room that is confident in their identities, and in turn the identity of the show.
"We know who we are," Aniobi said. "That's what you want when you're writing a show: to know exactly what the show is, what you are doing and who you are because then the show has a consonance about it."
[Related: 'Ozark' writer and directors divulge production details of Emmy-nominated show]
Ben Cory Jones, a writer and producer for seasons one through three of "Insecure," said Aniobi understood the voice of the show long before it even existed. As Rae's friend and writer since the days of her YouTube web series, "The Misadventures of Awkward Black Girl," Jones said Aniobi is one of the core creatives on "Insecure" who resonates with Rae's brand of honest comedy, understanding the exact voice to bring to the series as a fellow Black woman of African descent.
However, Black women are not the only voices highlighted on the show, and Aniobi said the ability of "Insecure" to amplify a variety of Black voices emerges from a writer's room that directly reflects the world of the show. There is not one Black writer being tokenized for diversity, but rather a culture of inclusivity is being cultivated from the top down by Rae and showrunner Prentice Penny, she said. Seeing Black writers and creatives at the top of the production chain is another reason why Jones said he felt free to grow and express himself as a writer.
"The writer's room of 'Insecure' was one of the first rooms that I was in where I was not the only Black person and the only queer person," Jones said. "I brought my full self and everybody did. We all got a chance to be vulnerable, be honest."
Such honesty from the writer's room reflects directly onto the script for Penny, who said the writing team constantly leans in toward truthfulness, presenting Black storylines that feel authentic for its audience – whether through comedic or reflective moments. And even with numerous Emmy nominations under its belt and a changing political climate, Penny said there are no plans to pivot away from what the show has done best – advocate for Black beauty and Black love.
"Our show has always been about race, about culture," Penny said. "Our instinct is to see less Black pain and more Black beauty, … and we're leaning in another way too because our show has always been about microaggressions, the sort of passive-aggressive racism."
[Related: Q&A: Jackie Cox talks 'RuPaul's Drag Race' representation and activism in entertainment]
But aside from tackling these issues and themes of race, Jones said "Insecure" also carries a sense of absurdity, permitting the audience to laugh while highlighting the uncomfortable feelings of being a Black woman in an all-white space. The balance between authenticity and absurdity is something Rae and Aniobi maintained from their experiences on "The Misadventures of Awkward Black Girl," and Jones said it's something their audience came to expect when they expanded on the web series to create "Insecure."
Yet Aniobi said that balance doesn't just come from exploring the moments that are easy. While the show is underpinned with threads of romance and friendships, she said what the writers really like to do is live in the shades of gray in which they perhaps don't agree on the dialogue or beats of every scene. It is by focusing on those pages, on which it becomes abundantly clear that people have different perspectives and experiences, that the writers are able to bring forth a real sense of honesty.
It's that honesty Aniobi hopes the entertainment industry will be able to recognize, not necessarily with an Emmy win, but with a continued effort to showcase Black stories on television. She said "The Misadventures of Awkward Black Girl" bred a culture online where writers, performers and directors did not have to ask for permission to create their art, and "Insecure" only expands upon that space – and that's what makes it a show confident in its own identity.
"'Insecure' is a part of this resurgence (of Black television), and I hope the industry is smart enough not to let it slip through their fingers," Aniobi said.
Hua was the 2020-2021 Arts editor. She was previously the Theater | Film | Television Arts assistant editor.
Hua was the 2020-2021 Arts editor. She was previously the Theater | Film | Television Arts assistant editor.