'Chemical Hearts' strives to encapsulate the complexities, emotions of adolescence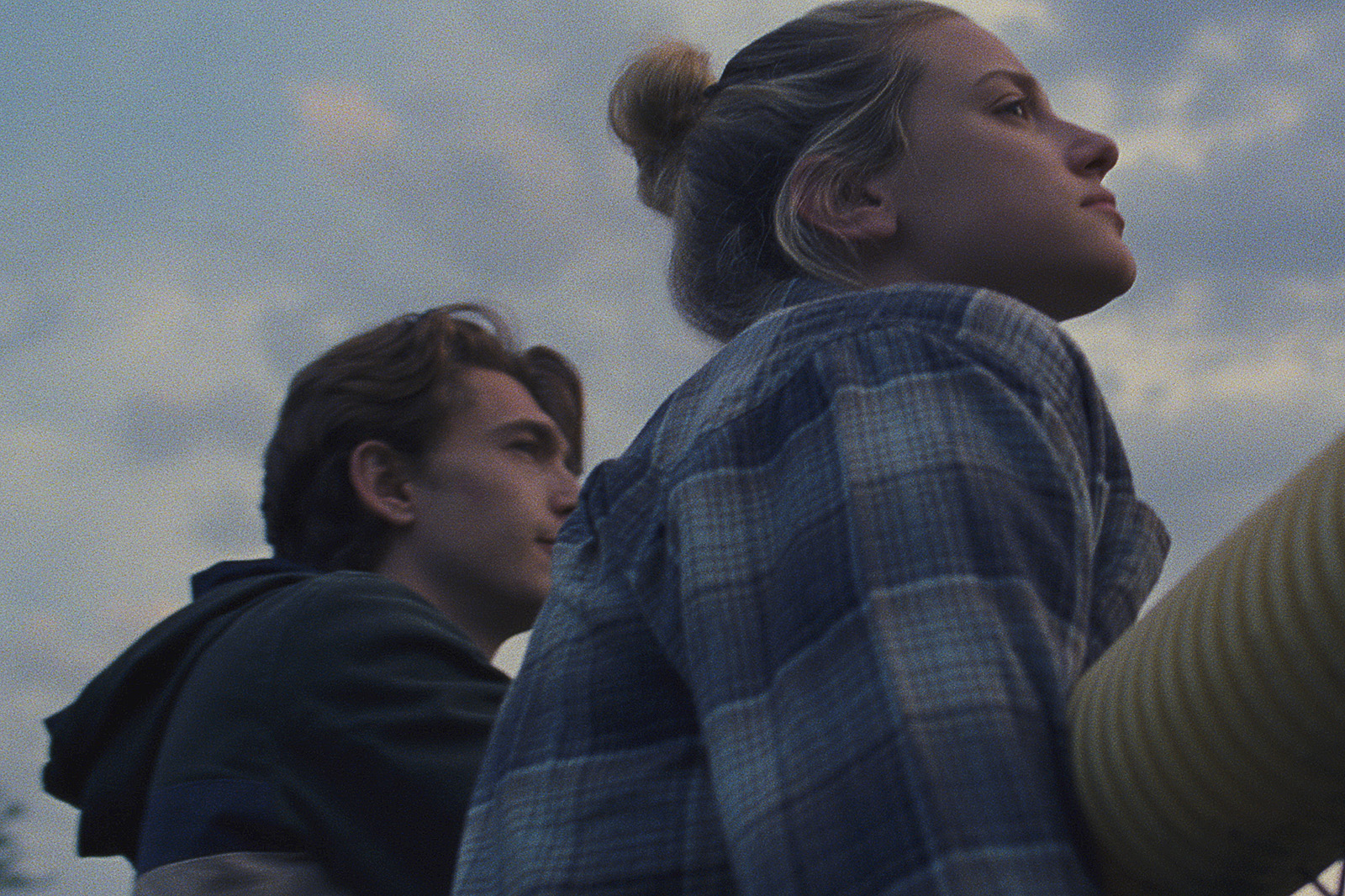 (Courtesy of Amazon Studios)
"Chemical Hearts"
Directed by Richard Tanne
Amazon Prime Video
Aug. 21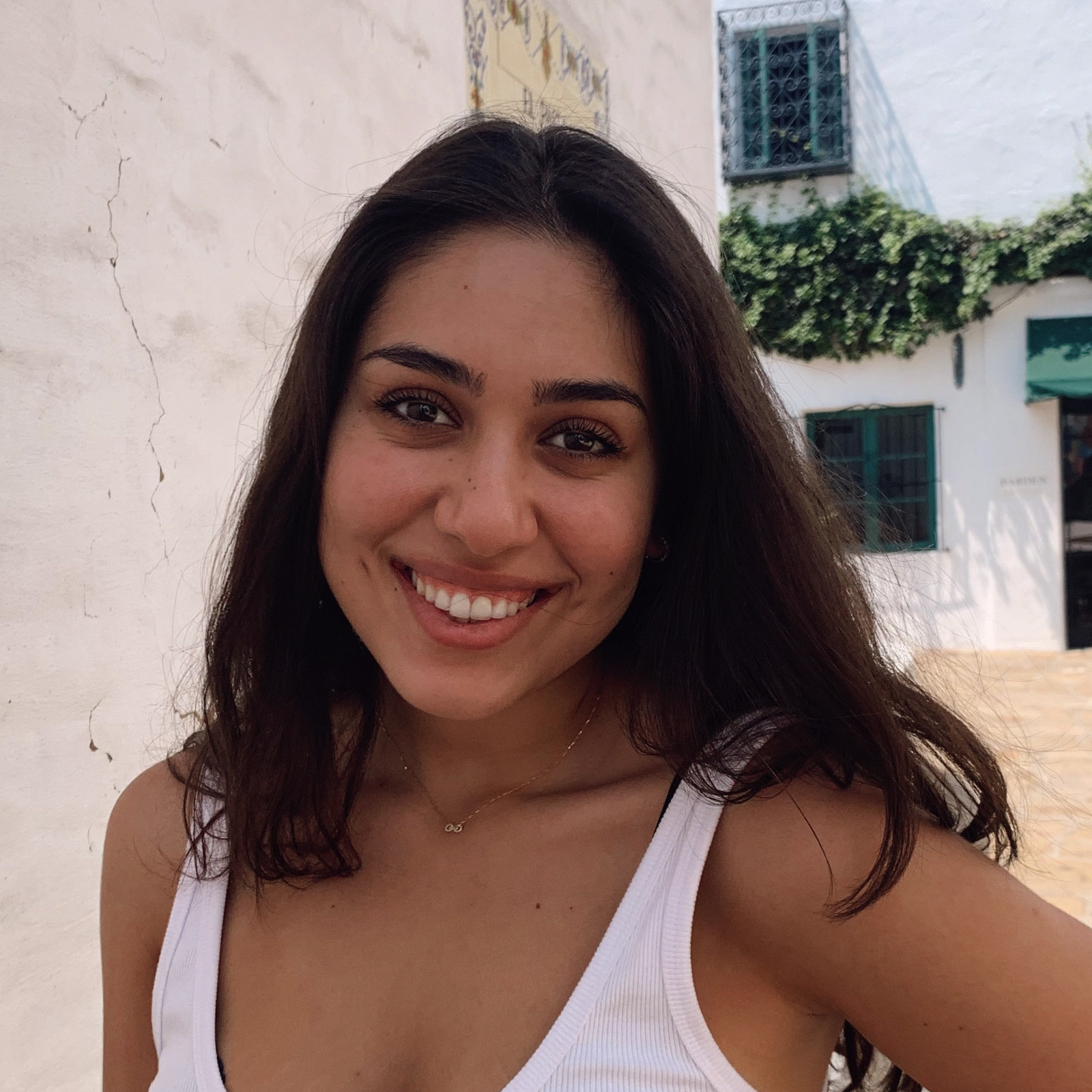 Warning: spoilers ahead.
The imbalances and imperfections of teenage limbo echo through all aspects of "Chemical Hearts."
Starring Lili Reinhart and Austin Abrams, the film releases Aug. 21 on Amazon Prime Video as well as select drive-in cinemas. Abrams takes on the role of Henry Page, a high school student and hopeless romantic who falls in love with the physically and emotionally wounded Grace Town, played by Reinhart. Despite Henry's care toward healing Grace, the pair go their separate ways – choosing instead to love themselves. Director Richard Tanne said he wanted the film to honestly and accurately convey themes of messiness and pain inherent in adolescence so audiences could focus on empathizing with others.
"It is really about these two kids learning to work on themselves and love themselves," Tanne said. "You don't have to fix the past in Grace's case or fix someone who you think is broken in Henry's case. You can work on yourself."
Throughout "Chemical Hearts's" brief 25-day shoot, Tanne said his mission statement for the entire crew was to strive for a beautifully imperfect film. The story hones in on the chemical processes teenagers' brains go through as they pass from childhood into adulthood, and Tanne said he wanted that change to be depicted as honestly as possible on screen – flaws and all.
[Related: 'Ozark' writer and directors divulge production details of Emmy-nominated show]
Moreover, Tanne said he transferred this notion of imperfection into the cinematography by choosing to shoot the entire movie on a film camera as opposed to a digital camera. Doing so allows each film frame to go through its own chemical process, resulting in constant variations of grain, color and light. And despite challenges with lighting during indoor and nighttime shoots as well as having to reload canisters of film, Tanne said he stuck to his original intent throughout all levels of the movie's production.
"(Shooting with film) has a beautiful look – it feels tactile and textured and real," Tanne said. "It was necessary … for (this movie) where we are trying to tear away the superficiality and phoniness."
Such stripped-down, unfiltered aesthetics also helped convey the darker, painful feelings of loss and grief that drew Tanne to the original novel by Krystal Sutherland. However, he also built upon the book's plot by incorporating themes of teenage limbo and feelings of societal pressure into the final issue of the school newspaper that brings Henry and Grace together as co-editors.
Tanne said re-emphasizing the film's theme in the paper's final issue allows the characters to understand that their struggles are shared among others as they mature together through the highs and lows in their lives.
[Related: 'Yes, God, Yes' examines relationship between religion and teen sexual exploration]
Continuing to push the narrative, Tanne said he also expanded the characterization of Henry's friend, La, played by Kara Young, and her on-again, off-again girlfriend Cora, played by Coral Peña. Young said Tanne provided a safe space for the entire cast to collaborate with him on their roles in the film. The pair worked together to develop La's emotional eloquence and spent an entire day going through the script to sculpt the character, she said.
"Through La, (viewers) can feel free and walk without judgment," Young said. "I really feel like as a young, Black woman, (telling) another young, Black queer teenager – or anyone who considers themselves as 'other' – to be their most authentic self … is (rather) revolutionary in the narrative."
Similar to La's development, Abrams said he also worked closely with Tanne on using the script as a manual for understanding his character's wants and needs. He said although he was the one physically portraying Henry, he needed to remove as much of himself from Henry as possible to play the character with honesty and without bias. Even though he drew from his own experiences of young, complicated love, Abrams said he got to explore a new relationship through Grace and Henry.
"It's cool when there are experiences that you get to have for the first time when you are working," Abrams said. "Henry is a character and person (different from) myself, so he is going to have experiences in different ways than I personally would."
But beyond the individual characters, Abrams said "Chemical Hearts" as a whole aims to convey the importance of loving oneself and healing from trauma on one's own timeline. For Tanne, he said he remembered his own feelings of isolation and pain in high school that were constantly pushed aside as topics that couldn't be discussed. He said he hopes the film gives comfort to teenagers who are working through the imperfect, complicated and beautiful aspects of growing into oneself.
"I wanted to try and tell a story about two people who find safety and empathy in each other, and it seems like it might be a love story, but it is really not," Tanne said. "It is more a story about learning to empathize with someone and falling in love with yourself and fixing yourself before you can even dare to love somebody else."
Madjidi served as the Lifestyle editor at the Daily Bruin from 2020-2021. She was previously an Arts & Entertainment contributor from 2019-2020.
Madjidi served as the Lifestyle editor at the Daily Bruin from 2020-2021. She was previously an Arts & Entertainment contributor from 2019-2020.