Album review: Lecrae chronicles his winding spiritual path in latest album 'Restoration'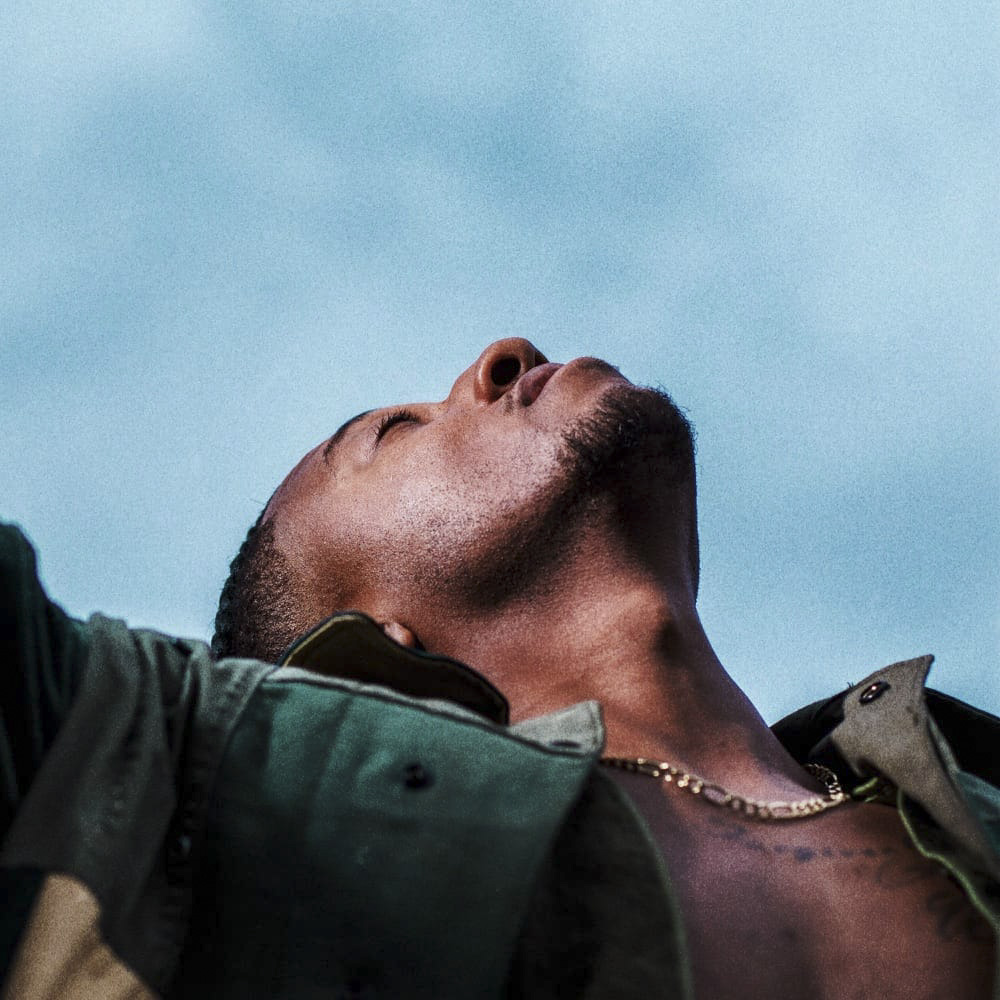 (Courtesy of Reach Records)
"Restoration"
Lecrae
Reach Records
Released Aug. 21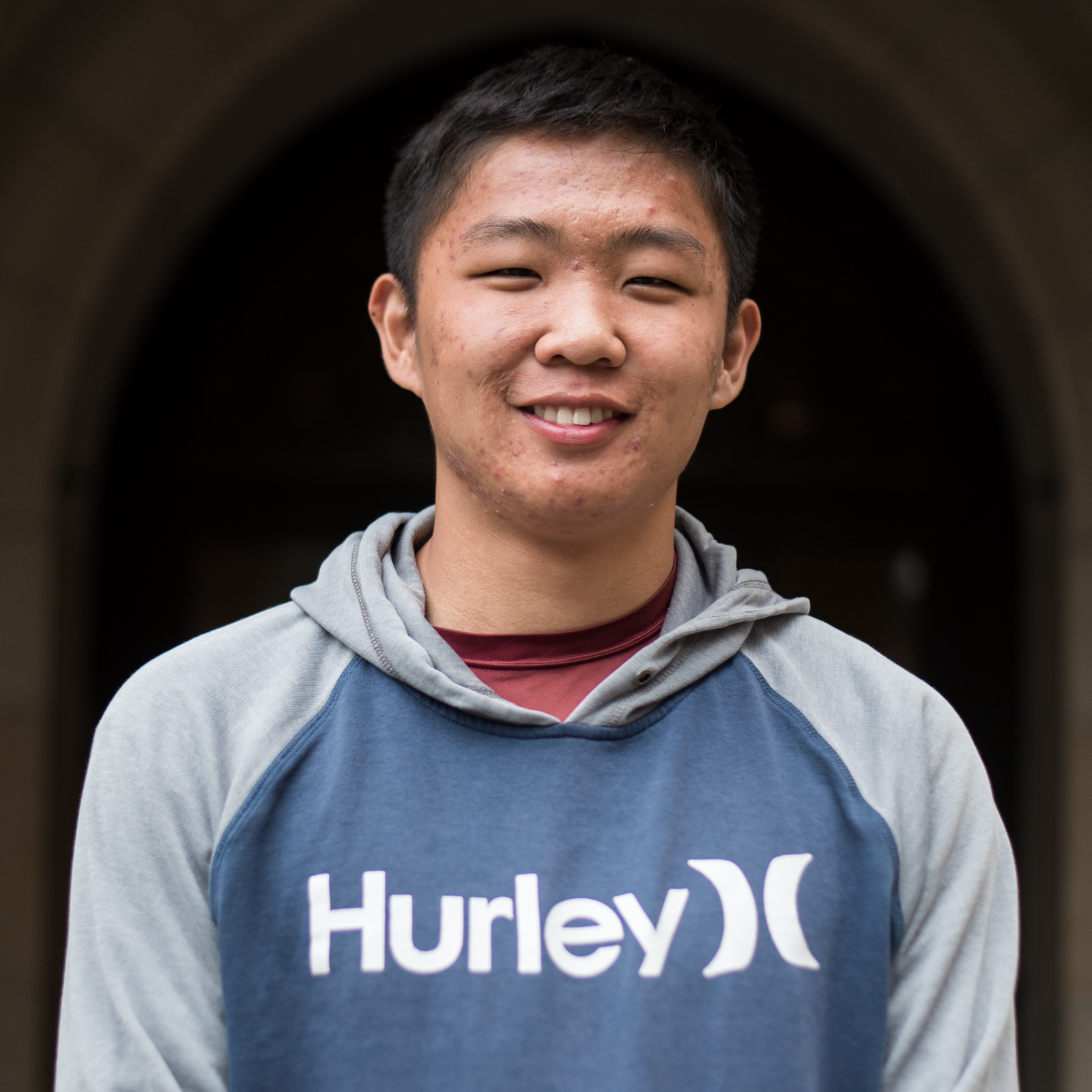 In what may be the final album of his career, Lecrae gave one final sermon on his journey of faith.
Whether it's a wrong turn or taking a couple steps in the right direction, Lecrae uses each song from "Restoration" to remind the listener that life is often messy and restoration is a long process. The 14 tracks flip-flop between pure bliss and deep sorrow, yet woven throughout the album is a message that there is a solid anchor of hope despite the turning tides of life.
To open the album, the Christian rapper offers a tribute to Reach Records – the record label he co-founded – through "Restore Me," which is one minute and 16 seconds to act as a reminder of the Bible verse on which the label was founded, Romans 1:16.
The song is split into two parts, with the beginning describing the despair and depression Lecrae felt on his faith walk that stemmed from his past mistakes, and the latter focusing on the resulting opposition he faced from other Christians. However, he ends the moody bass line underlying this intro by rapping, "Was deep inside the trenches of the Devil's lair/ They say, 'How'd you get up out?' I just said a prayer.'"
The tempo then picks up and Taylor Hill sings the supposed prayer, "Use all this pain, use all this hurt/ To grow me/ If that's what it takes to know what I'm worth/ Restore me."
[Related: Album review: Aminé falls below bar set by debut album with incohesive lyrics, theme in 'Limbo']
The pain Lecrae describes is the thread that runs through the entire album. The rapper uses the heavy 808-based trap beat on "Over the Top" as a satiric medium for his message that he has achieved the fame and riches many rappers flex over such beats and yet he is still largely unfulfilled.
Later on, Lecrae expresses his hurt over recent racial injustices in "Deep End," as he raps over the melancholic tune, "If I'm still breathin', I'm runnin' for Ahmaud, man," referencing the shooting of Ahmaud Arbery. And in "Drown," John Legend's desperate tone highlights the cry for salvation in the midst of desolation and rejection from the people that surround him.
But all this pain leads to the realization found in the soft vocals of "Saturday Night," as featured artist Jozzy sings "I know you thought you were alive but you was dreaming all this time, yeah/ Wake up, wake up, wake up." The extended chimes and delicate synth chords play a lullaby-esque melody for Lecrae's declaration of the commencement of his restoration.
Then comes the gospel music feel that signals the turning point of this album, "Sunday Morning." With a Kirk Franklin feature, this track is unsurprisingly laced with choir samples and upbeat staccato piano chords that are so familiar to a Sunday morning gospel service. This beat serves as the thesis for the rest of the album: There is hope in spite of pain, once one realizes the hope is not found within.
As a declaration of God's faithfulness and love for him in spite of his lack of faithfulness to God, Lecrae raps, "I'm like 'If I was God, I'd be tired of you'/ But He be open arms like He desire you." And just as the rest of the album is filled with emotional turns, the beat slows and all the instruments fade out until only Franklin and his keys remain. After heavy breaths and a tribute to the late Kobe Bryant, Franklin recites, "My life and your life, is just a vapor/ And if what you see is all you see/ Then you do not see all there is to be seen," as a solemn reminder of the vanity of life.
[Related: Album review: Logic ends rap career with proud reflections on past and future in 'No Pressure']
Yet, what follows are four anthems of hope highlighted by, "Only Human." Lecrae preaches on the nature of his restoration as he raps, "He look at my life, He like, 'Already knew it'/ And yet I still love you, I'm walking you through it."
The Christian rapper finally explains restoration as a process rather than a result. Leading up to the album's release, he tweeted out that the premise of the album came from the realization that "God is not transactional, He's relational." God may not take away his pain, but He will walk him through it.
The process of restoration, just like the album, is a windy path full of mood swings, changes in beliefs and ultimately, a change of heart. Lecrae surprises the listener in the final song of the album, "Nothing Left to Hide" when he raps, "Now maybe this the end of a long run," hinting at his retirement. With four mixtapes, nine albums and two Grammy's, Lecrae's life has been as crazy of a path as one could find. Yet, for a man who grew up on a gang list instead of in church, perhaps the craziest part is how he could find restoration from God.
Well, the answer is in Lecrae's final song as he raps, "If you ask me how I did it, I'd be lyin' to you if I gave you any other answer but God."
In is currently a senior staff videographer and sports writer. He was previously an Assistant Video producer and a contributor on the men's volleyball and women's soccer beats. He is a fourth-year communications major.
In is currently a senior staff videographer and sports writer. He was previously an Assistant Video producer and a contributor on the men's volleyball and women's soccer beats. He is a fourth-year communications major.