Q&A: Holly Humberstone describes breaking into music industry, creating her first EP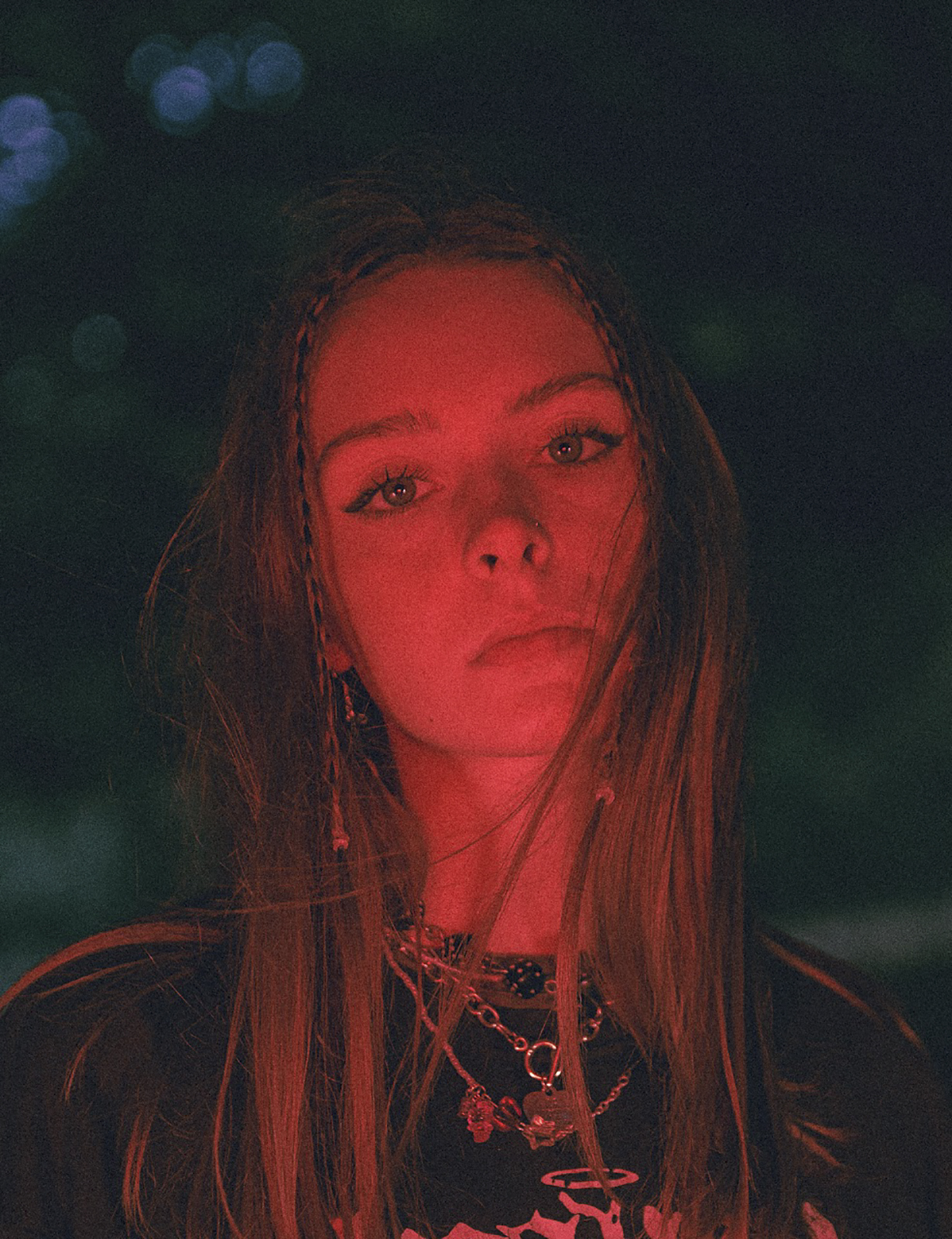 Rising U.K. artist Holly Humberstone discusses breaking into the music industry during a pandemic and her favorite memories from creating her debut EP. (Courtesy of Phoebe Fox)
"Falling Asleep At The Wheel"
Holly Humberstone
To Be Released Aug. 14
At 20 years old, Holly Humberstone is emerging as a new voice in the indie music scene.
Humberstone is preparing to release her debut EP, "Falling Asleep at the Wheel," on Aug. 14, after opening for Lewis Capaldi on the European leg of his 2020 tour. Bolstered by the confidence she gained from performing at larger venues, Humberstone said she is eager to release her first major body of work. Her tracks draw inspiration from artists like Lorde and Phoebe Bridgers, and employ catchy pop melodies with a darker electronic edge to heighten her emotionally raw lyrics.
Humberstone spoke with the Daily Bruin's Isabel Molina about the making of her EP, breaking into the music industry and releasing new music as COVID-19 lockdowns continue worldwide.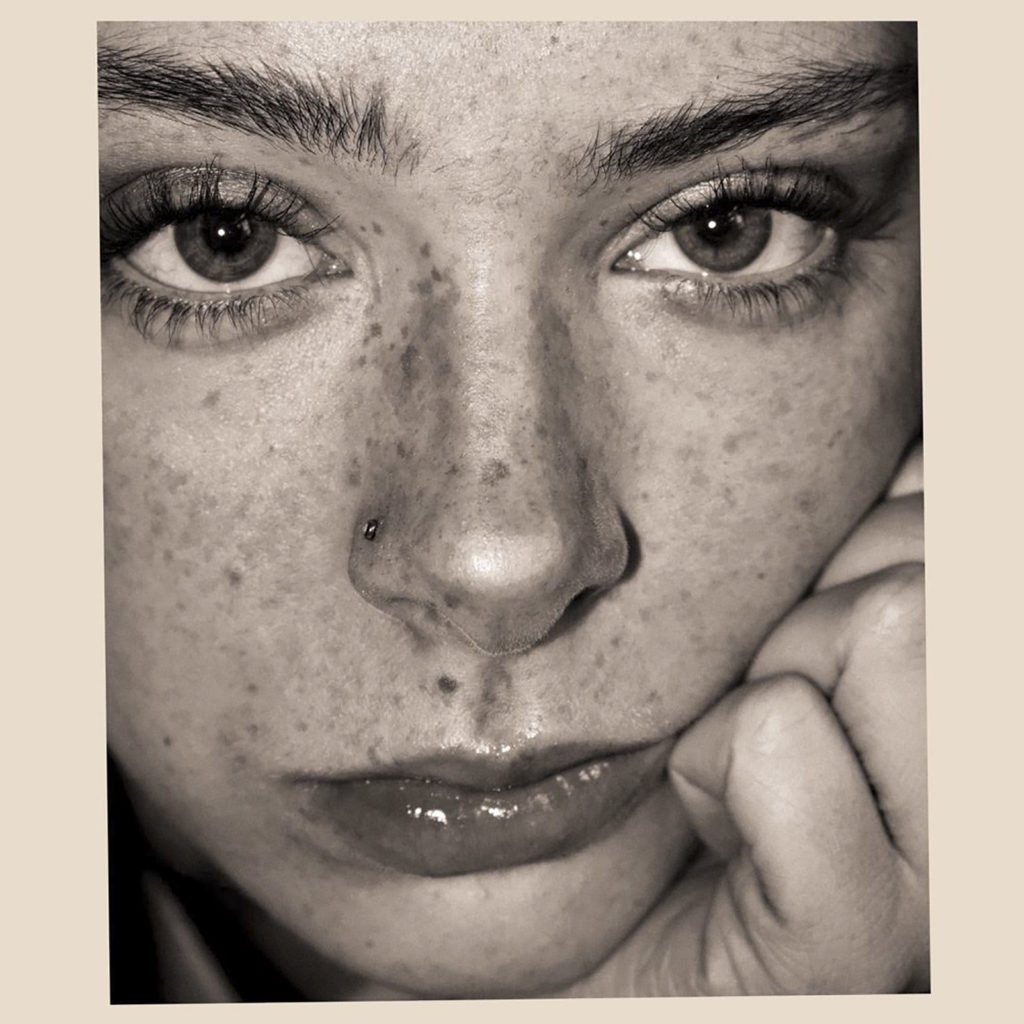 Daily Bruin: What was the inspiration behind the making of your EP?
Holly Humberstone: Writing is my way of processing a lot of my feelings, and I write to try and figure out how I'm feeling about things that I'm going through. A lot of the inspiration for the EP just came from personal experiences that I've been having over the last few years, and trying to figure out how I feel about stuff. A lot of the time, it's a bit of a therapy session when I'm writing, (and) inspiration comes from different relationships I have with people.
DB: How long has your EP been in the works?
HH: I've been working on this EP for absolutely ages it feels like. It's my first big body of work going out, so it's been really important for me to take my time and figure out what my musical identity is, what my sound is and the direction that I wanted to head in. There's a few tracks on the EP that when I wrote them were kind of milestones. There's a track called "Falling Asleep at the Wheel," and when I wrote that I was like, "Right, this is where I want to go with things."
[Related: Q&A: Waterparks' Awsten Knight talks visual and musical conception behind latest album]
DB: What was one of your favorite experiences from working on the EP?
HH: The guy that I write lots of songs with lives in Nottingham, which is the closest city to where I live. Last spring or summer, he came to my house and we set up a big studio in one of the rooms. He stayed for like a week and we just wrote. It was lovely to write at my home and lots of the tracks that came out of that week feel really personal.
DB: What has it been like to promote and release music amid everything that's happening in the world right now?
HH: Because it's my first release, I don't really know what it would be like without COVID. It's exciting to book stuff in the future – I have two shows in London booked for November. I'm really looking forward to that, but it's also weird not being able to go out and tour my EP whilst it's coming out. I feel like people need music right now, so I feel pretty glad that I get to release it.
[Related: Q&A: The Aces reflect on honesty, growth in sophomore album 'Under My Influence']
DB: What has been one of the most memorable experiences you've had as a rising artist?
HH: Performing at Glastonbury (Festival) was pretty cool, I performed there when I was really young – I had only just started thinking about doing music and I had uploaded a few tracks to this site called BBC (Music) Introducing that we have here in the U.K. I didn't really expect loads of stuff to come out of it, but someone put one of my songs forward, and I managed to get a slot at Glastonbury, which was crazy for me because I hadn't even released a song yet.
DB: What has it been like breaking into the music industry?
HH: It's been pretty nice to me so far. I feel like it's really important for me to have a small team of people who I really trust. I often work with people who are local to me, so I really like working with people around Nottingham. For lots of the (music) videos we've worked with people that were local. I've loved it, and I'm excited to release my EP and see how that does, and for people to hear more of my stuff.