The Quad: How the pandemic has negatively affected women's health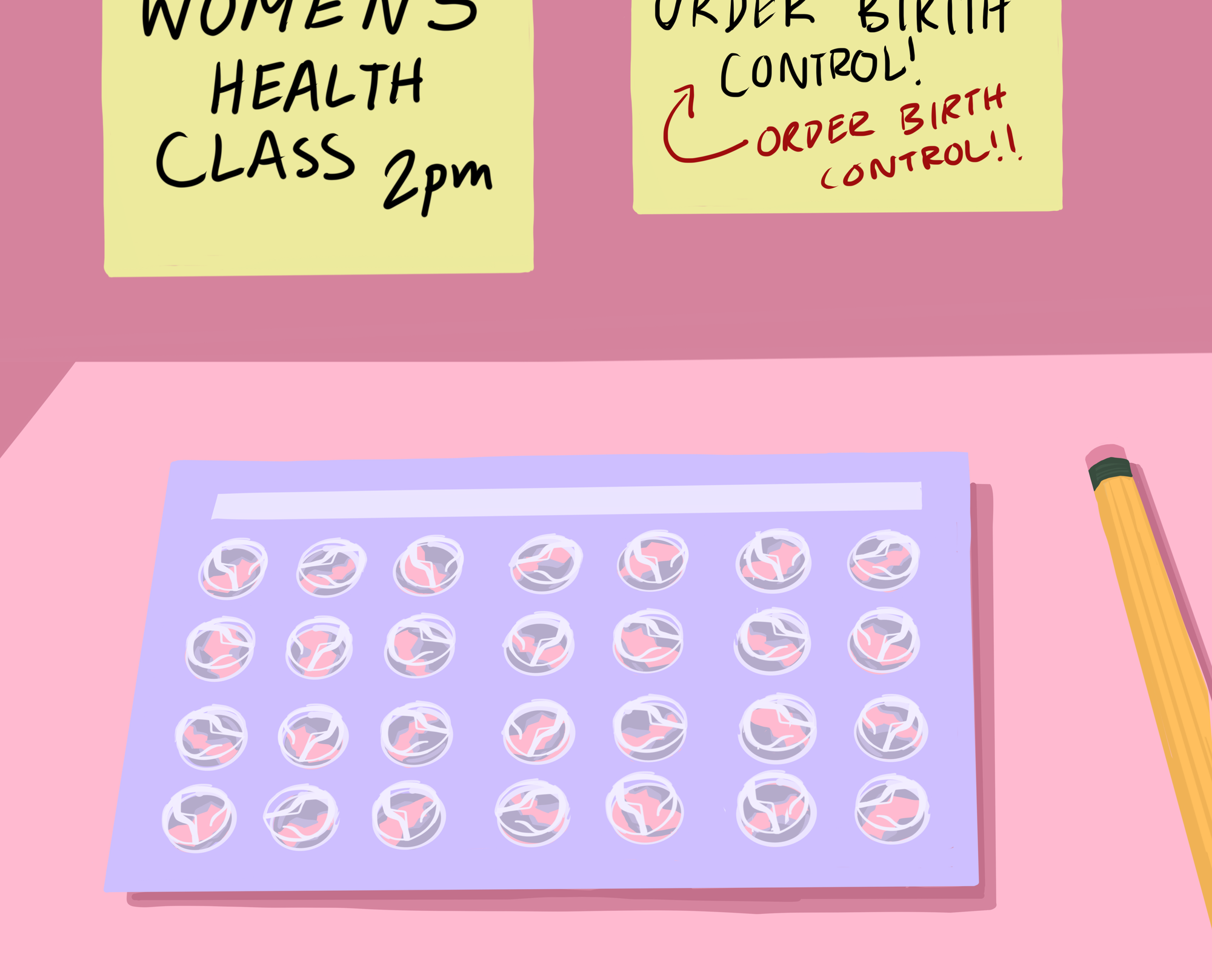 (Emily Dembinski/Illustrations director)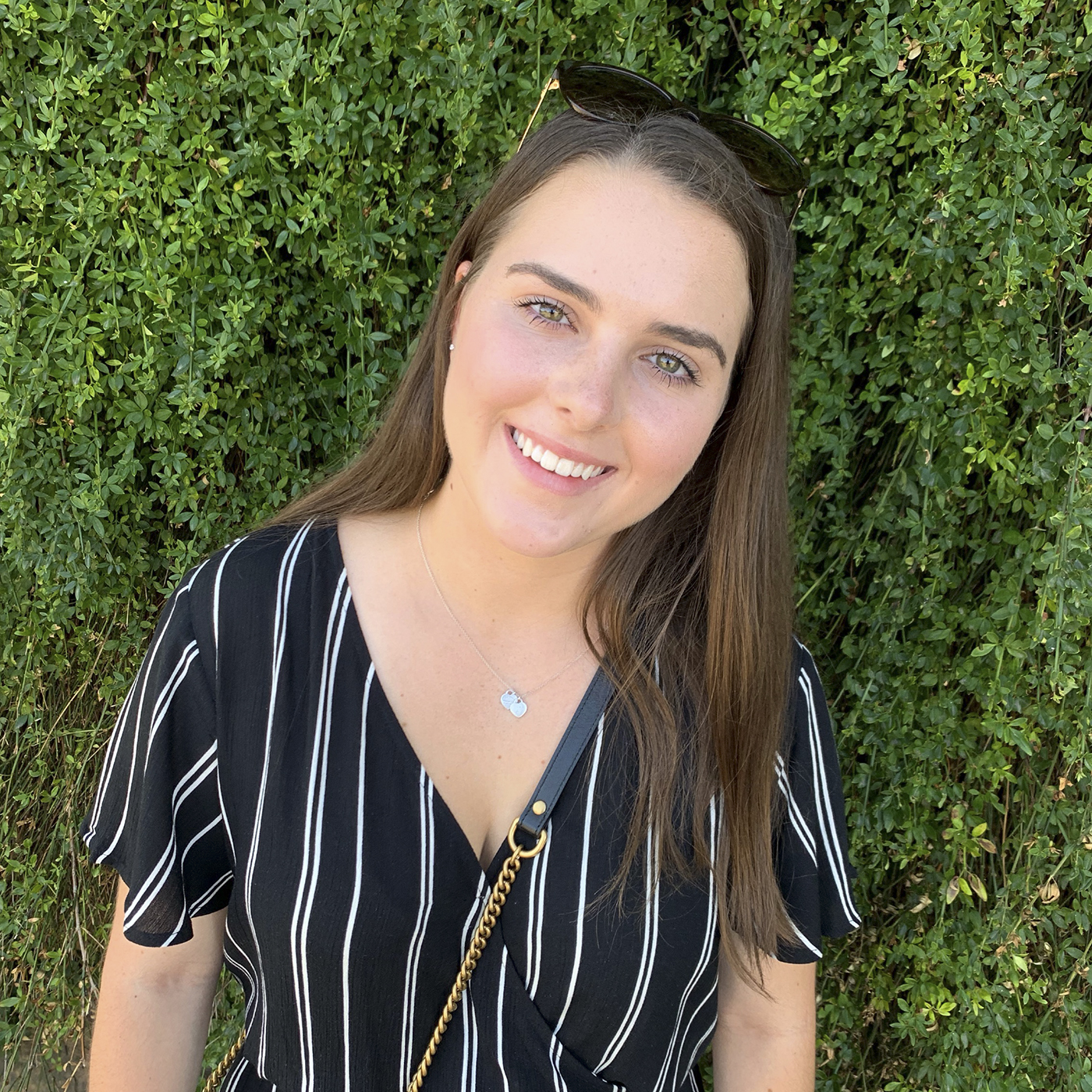 The COVID-19 pandemic has touched more aspects of our lives than we probably could have ever imagined. It's perhaps not a surprise, then, that women's health, fertility and livelihoods have all suffered in the virus' wake.
According to a recent report from the United Nation's Independent Accountability Panel on coronavirus, mothers, infants, and young children are currently losing as much as 20% of their healthcare services. Countries have reported reduced access to clean water for menstrual hygiene, sanitary product shortages and increased prices – just to name a few of these lost services.
In light of such statistics, The Quad is exploring how existing social and economic issues surrounding women's health have been impacted and exacerbated by the spread of COVID-19.
The unemployment rate for women was higher than that of men in April, May and June, in part due to a higher representation of women in industries most affected by the pandemic – such as education, health care and hospitality. However, even in industries where women hold fewer jobs than men, women are still being disproportionately laid off. For example, in retail, women make up 48% of the workforce, but accounted for 61% of the industry's job losses in April.
Adriana Lleras-Muney, an economics professor, said that the experience of losing a source of income, especially in the current economy, can negatively affect one's long-term health.
"If you are very stressed out, you don't really die, but eventually it wears down on your body," Lleras-Muney said. "If you lose your job over your lifetime that means you probably aren't going to make as much money, and all of that will eventually impact your health."
In addition to struggling with job loss, a lack of social interaction has become an emotionally challenging aspect of the pandemic for many. Young women looking for guidance during one of the most transformative parts of their lives are no exception.
Emily Burghart, a third-year ecology, behavior and evolution student, has seen this firsthand through her position as the co-executive director of UCLA WYSE – Women and Youth Supporting Each Other. The club, founded at UCLA in 1992, facilitates one-on-one mentorship for female middle school students on issues related to women's health, identity and social justice.
Now, due to COVID-19, the young girls are separated from club mentors who attempt to serve as female role models. Burghart said that only about 25% to 50% of UCLA WYSE mentees were able to keep in touch with their mentors during spring quarter because of restrictions on obtaining student contact information. Therefore, lessons around women's health issues, such as puberty, aging, sexual education and healthy relationships, were omitted from spring quarter programming.
[ICYMI: The Quad: A guide to UCLA's health care services during COVID-19 pandemic]
In addition to her experiences as a club leader, Burghart also reflected on how her identity is informed by her passions – environmental rights and women's rights – and how this has impacted her experience of the coronavirus pandemic.
"Coming home was hard because it didn't really matter what my beliefs were," Burghart said. "I was expected to be more of a caretaker. I think women often are expected to be very loving and caring."
Many women are experiencing a shift in their responsibilities because of the pandemic. This shift, which may double as an additional strain on women's health, often manifests as forms of unpaid labor such as childcare, cooking and cleaning.
Stephanie Kiesow, a lecturer on maternal and child health, said extra responsibilities, like homeschooling, may take an emotional toll on families during the pandemic.
"Trying to manage various roles may increase overall stress and anxiety," Kiesow said. "Additionally, one consequence of this may be decreased work productivity."
Kiesow also explained how the pandemic has disrupted women's access to sexual and reproductive health services.
"Some women may not be going in for routine well-women visits in fear of being exposed to the virus," Kiesow said. "This may ultimately cause some individuals to have a harder time receiving access to birth control or miss routine breast and pelvic examinations."
The spread of COVID-19 has created barriers to accessing health services and emotional support for new and expectant mothers. For example, Kiesow said most hospitals in Los Angeles are only allowing one person into the delivery room with the pregnant patient. As a result, many new mothers may be struggling with a lack of in-person community during the birth and postpartum experience.
The future of fertility in the United States depends largely on what happens to economic circumstances. Lleras-Muney predicts that if economic recovery takes a long time, the U.S. could face lasting depressed fertility.
Additionally, and perhaps unexpectedly, the pandemic has produced changes in abortion practices. In some places, access to abortion has expanded as individuals are recommended to stay at home. For example, Kiesow said a district judge in Maryland made it legal for doctors to mail home mifepristone, a pill used to terminate pregnancies under 10 weeks.
Kiesow also advocated for the implementation of a national paid maternity and paternity leave policy, stating that it is crucial for the well-being of mothers, newborns, and families as a whole.
"Having a national paid family leave policy will also perpetuate a sentiment of job security and keep more women in the workforce over the long run, ultimately benefiting future generations and decreasing the gender wage gap," Kiesow said.
Clearly, the effects of this pandemic on women's health are manifold. But, some have taken them as a call to action. For example, WYSE has been motivated to work even harder to support young women during these unprecedented times, Burghart said.
"We are completely updating our social media and website to provide a platform where girls can go to get resources," Burghart said. "Whether that's resources for mental health checks, activities, or just a place where they can get in contact with someone."
Ultimately, the coronavirus pandemic has presented many challenges to women and their health – but it has also brought attention to existing issues and disparities. Thus, as women's health continues to be a sector where many demand progress, especially as we navigate through these difficult times, COVID-19 may have illuminated an opportunity to enact long-awaited change.