UCLA selects Carole Goldberg to serve as interim EDI vice chancellor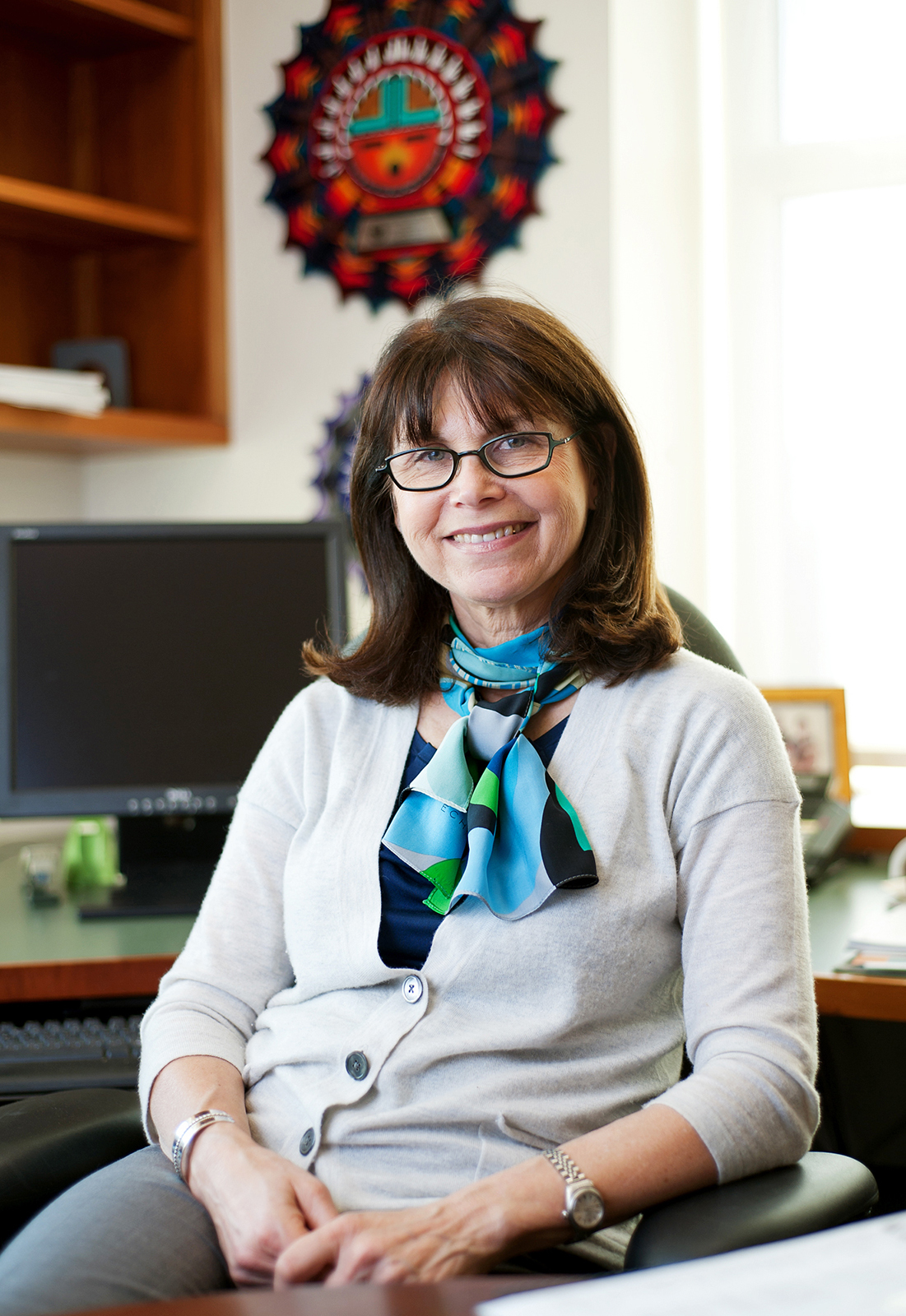 Carole Goldberg will be the interim vice chancellor for equity, diversity and inclusion until Anna Spain Bradley starts her term in September. (Daily Bruin file photo)
Carole Goldberg will serve as the interim vice chancellor for equity, diversity and inclusion, announced Executive Vice Chancellor and Provost Emily Carter in an email Monday.
Goldberg, a distinguished research professor and Jonathan D. Varat Distinguished Professor of Law Emerita, will hold the position from July 1 to Aug. 31. The EDI vice chancellor manages the Discrimination Prevention Office, BruinX and the Title IX office. The position also works to maintain an inclusive environment for UCLA personnel.
Goldberg said she wishes to support Anna Spain Bradley as much as possible in her transition as EDI vice chancellor.
Goldberg was part of the faculty for the UCLA School of Law for more than 40 years. She previously served as the founding director of the Joint Degree Program in Law and American Indian Studies and associate dean. She also co-founded the law school's Critical Race Studies Program.
Goldberg was vice chancellor for academic personnel from 2011 to 2016 and chair of UCLA's Academic Senate from 1993 to 1994.
She was also chosen by former President Barack Obama to join the Indian Law and Order Commission in 2011.
Goldberg will hold the interim position until Bradley begins her term Sept. 1 after Jerry Kang stepped down as EDI vice chancellor in June.