President Barack Obama appoints UCLA professor for Indian Law and Order Commission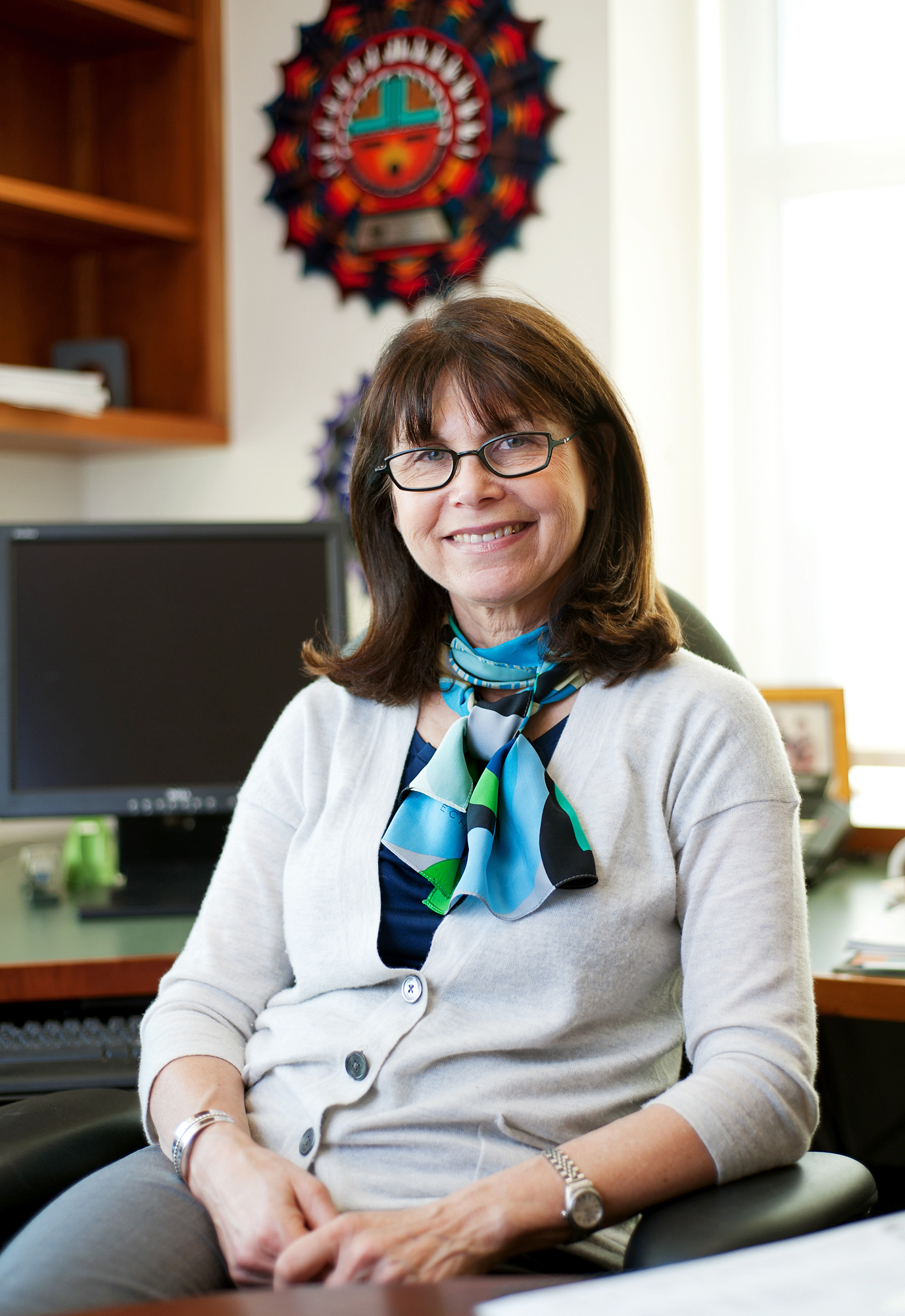 Professor Carole Goldberg has been appointed to President Obama's Indian Law and Order Commission.
UCLA law Professor Carole Goldberg was recently appointed to President Obama's Indian Law and Order Commission.
She and eight other appointees will discuss how the government can improve criminal justice on Native American reservations.
As a Stanford law student in the 1970s, Goldberg became interested in the struggles of Native Americans trying to maintain their culture within the boundaries of American society.
Her interest resulted in nearly 40 years of ongoing research in Indian law, and now she will be the only full-time professor on the commission.
Goldberg is the national expert on a 1953 law passed that granted some states criminal jurisdiction on reservations, said Caroline Mayhew, a law student who worked as a research assistant for Goldberg.
Tribal governments are separate from the federal and nearby local governments, which can make legal issues confusing.
"There is room for improvement," Goldberg said. "What matters to me is … taking the knowledge I have and putting it to good use."
With that in mind, she said she grew close to the Hualapai tribe in Arizona while acting as a justice of the tribe's court of appeals.
She integrated her position as justice into a hands-on course at the UCLA School of Law called the Tribal Appellate Court Clinic. Students enroll in the clinic and travel to Arizona with Goldberg to help with cases and learn about the differences between federal and tribal court systems.
"The main thing that really stands out is how much she knows," said Mayhew, who has taken two of Goldberg's courses. "She has so much up her in head, and she cares so much about it."
Goldberg was one of the first female professors at the law school, said Saul Sarabia, director of the Critical Race Studies program.
He said he remembers his own years as a UCLA law student in the 1990s when classmates said she was an academically challenging and clear professor.
Mayhew said Goldberg is different from other professors because of her excitement and seemingly endless amount of energy.
Goldberg is one of at least five UCLA professors President Obama has appointed to councils or commissions since he entered office, said Kim Kovacs, executive director of federal relations at UCLA.