Students directly affected by COVID-19 share their stories on impact of disease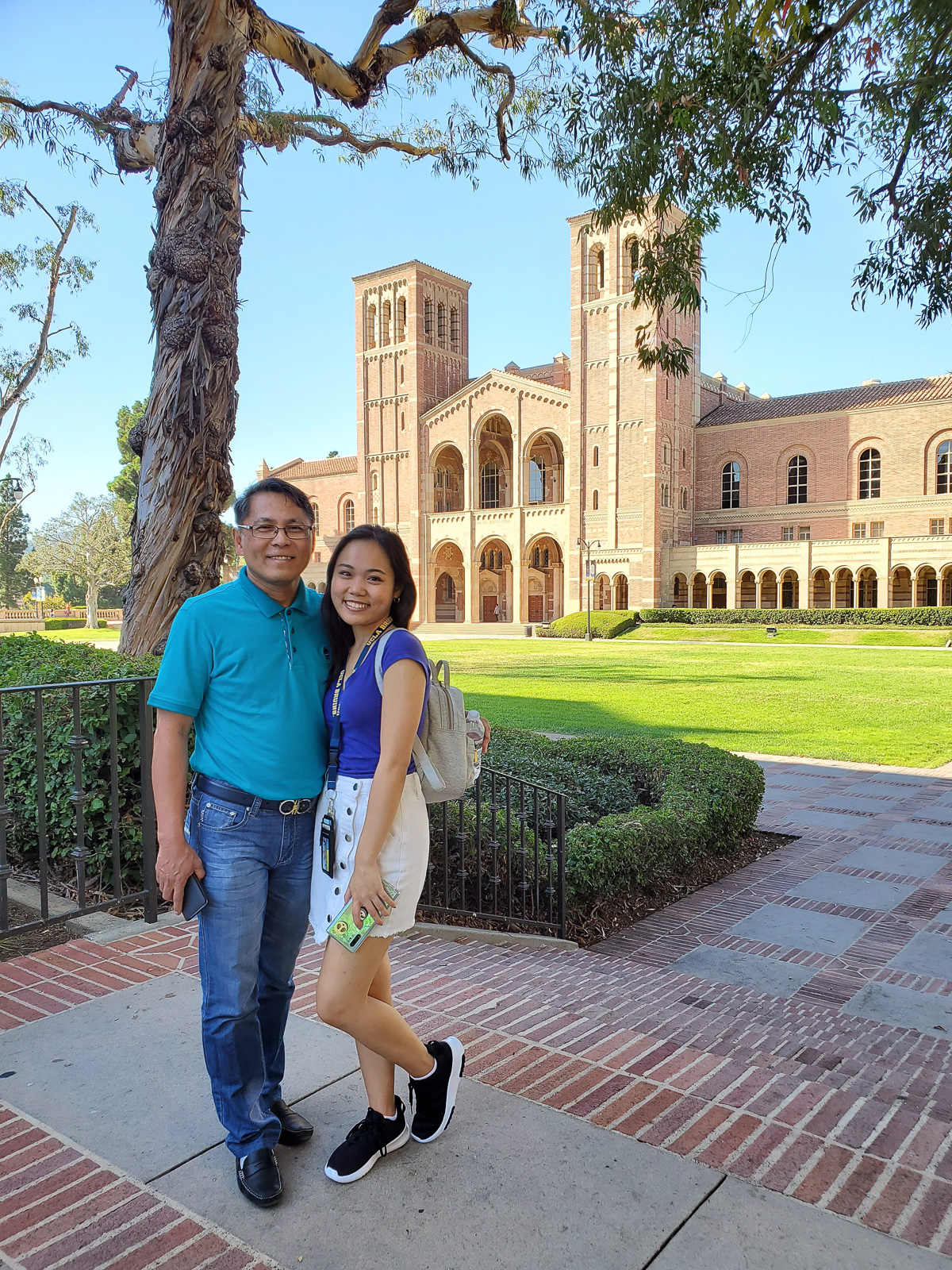 Albino Luciano Buendia Pascua—father of UCLA student Gabrielle Pascua and the main provider for their family—tested positive for COVID-19 in April. Pascua is one of many UCLA students who have been personally affected by COVID-19. (Courtesy of Phoebe Agana Pascua)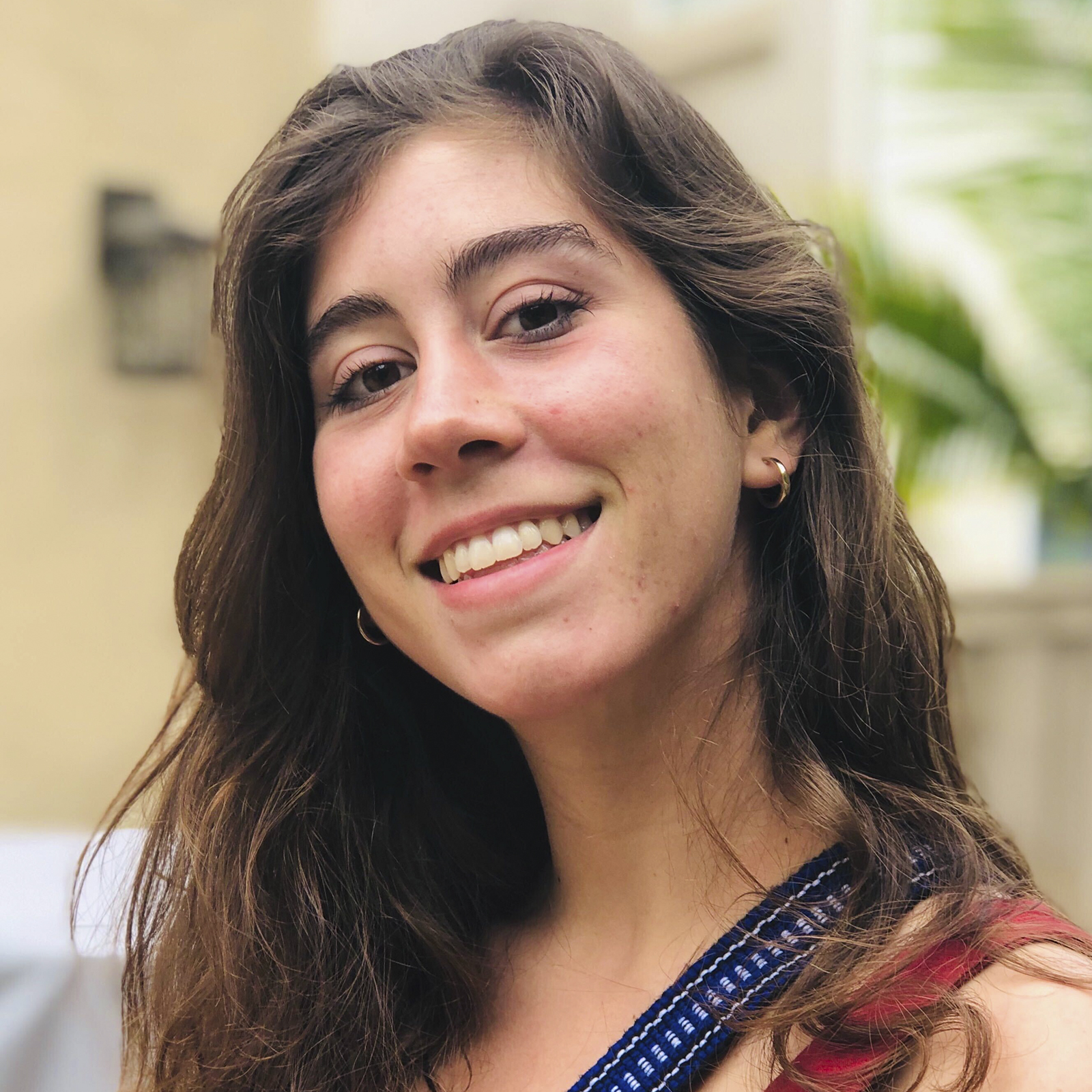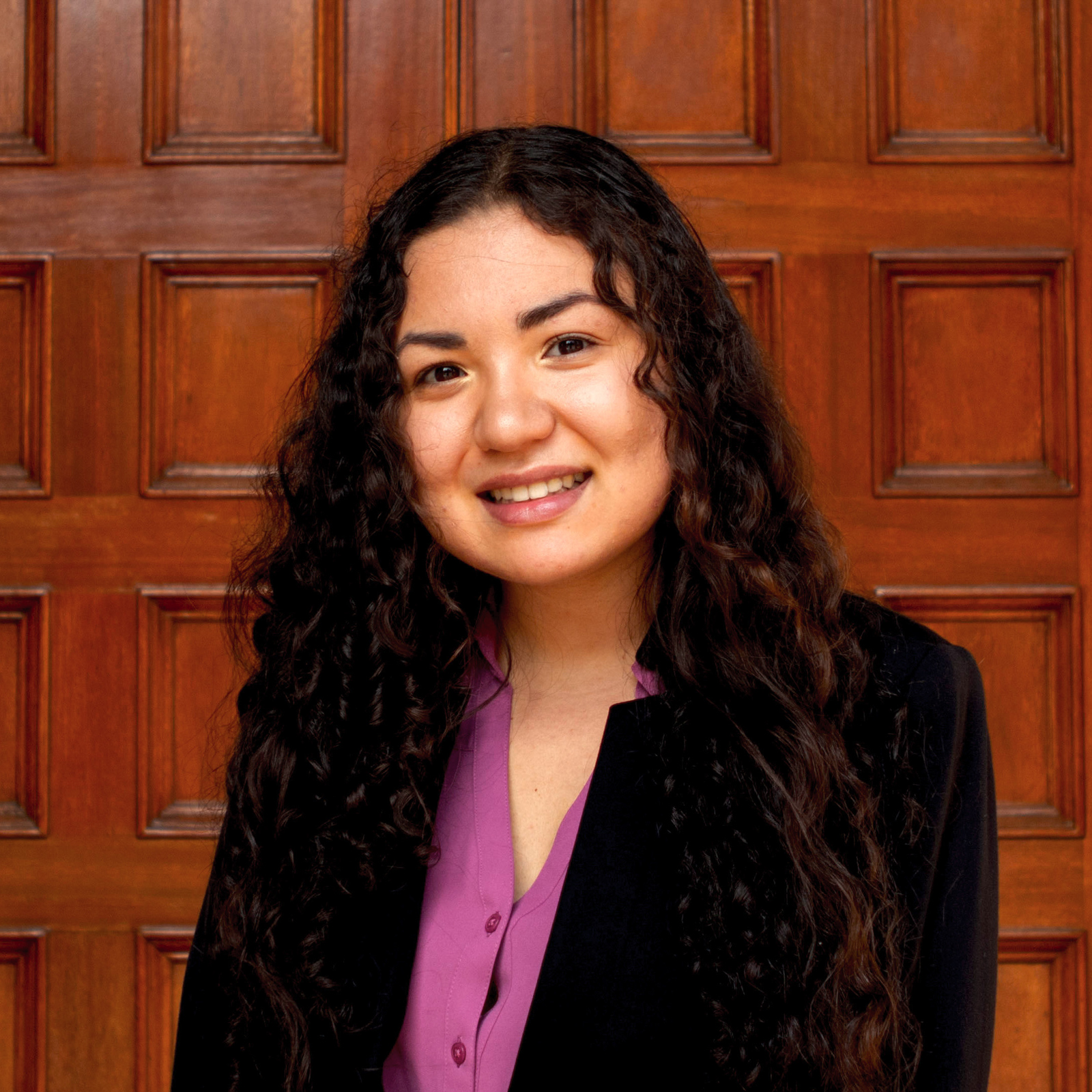 As her father battles COVID-19, Gabrielle Pascua repeats a mantra to herself to cope.
"Someone has to be strong," said Pascua, a first-year human biology and society student.
Albino Luciano Buendia Pascua, Pascua's father, tested positive for the coronavirus in April. He is now hospitalized in an intensive care unit in San Diego.
Over 100,000 people have tested positive for COVID-19 in California. More than 30 COVID-19 cases have been reported in the UCLA community, but the families of UCLA community members, including Pascua's father, have not been counted.
Her father, a 61-year-old nurse, first showed symptoms on April 14, a week after his colleague tested positive for the virus. On April 16, he stayed in the emergency room overnight to await test results.
The next day, Pascua's mother got a call from the Centers for Disease Control and Prevention confirming her husband tested positive.
Not long after, he was moved to the ICU, intubated and put into a medically induced coma. He has been in the ICU since.
The diagnosis came just after Pascua canceled her housing contract and moved home after UCLA announced spring quarter would be online. The adjustment to home life and her father's condition all at once was difficult, she said.
"It was very much a shock," Pascua said.
Since then, Pascua said her and her family's lives have been emotionally and financially upended.
Phoebe Cinco, Pascua's sister, said before their father's hospitalization, their family was close and spent time together.
"It's like a big cloud hanging over the house," Cinco said. "And everywhere else it's bright and sunny."
Pascua's family has been hanging onto daily and hourly updates on his condition from the hospital, Cinco said. A lot of the updates they hear about her father have been bad, she said.
"It's kind of like a repeated trauma when you keep hearing, 'Oh, he's not doing good today,'" Cinco said.
Apart from a glimmer of hope in early May when her father could move his right hand, his condition has only worsened, Pascua said.
The family often gathers late at night for video calls with Pascua's father, which are coordinated by nurses. By their second call, they were shocked by his weight loss. He has been mostly unresponsive during the calls, despite the family urging him to blink or move his head, Pascua said.
"Sometimes, even that would be too much," Pascua said.
Pascua has taken on the responsibility of updating family members and friends about his condition. She tries to give updates in her mother's place to lighten the burden on her mother, Pascua said.
Although Pascua and her family appreciate people reaching out to them, it often causes her family more stress to discuss her father's situation, she said.
Pascua is taking four classes this quarter but said she has not notified any of her professors about her situation because she does not feel comfortable accepting accommodations.
School responsibilities have not kept her mind off the stress of her father's condition, as she has heard some professors suggest, Pascua said. Still, she has worked hard and done well this quarter to honor her parents, especially her father, she said.
"They fought for my education, so it's important for me to make it worthwhile," Pascua said. "It's a motivating factor, but it's very, very hard."
Pascua's father immigrated from the Philippines to San Diego in 1989 for better economic opportunities. He held a law degree from the Philippines, but since his degree was not transferable to the United States, he decided to go into nursing. He has worked in the nursing field for 27 years.
As the family's main provider, Pascua's father dedicated his life to giving his children the opportunity to support themselves, Pascua said.
With Pascua's father in the hospital, her family now worries about its financial security, Pascua said. Her mother is unable to access her father's assets because Pascua's parents are legally unmarried, making their current expenses a challenge.
Pascua's parents planned to remarry and have a big wedding after her undergraduate studies, Pascua said. Pascua also planned to go to medical school after graduating.
"Everything that (my father) does, … it was an investment," Pascua said. "There's been a big interruption in this plan that we had for all of us."
Seeing social media posts of friends meeting up, going out and breaking social distancing protocols took a toll on her mental health, enough that she had to restrict her use of social media, Pascua said.
Cinco said Pascua is strong and does not often vocalize her struggles. Nonetheless, Cinco has noticed how difficult it is for Pascua.
"You can tell that it does drain on her," Cinco said. "You can just tell from her eyes."
Katon Minhas, a fourth-year cognitive science student, has also been personally impacted by COVID-19.
His mother, Jennifer – a nurse in Seattle – tested positive in March.
Minhas thought he also contracted the virus after experiencing coughing and a fever shortly after his mother tested positive. However, he could not get tested because of the limited number of tests in Seattle at the time, he said.
Being denied testing was infuriating, Minhas said.
"The whole point of testing is to confirm for your own safety, but basically it felt like they were just dismissing us and being like, 'Just assume you have it, good luck,'" he said.
Minhas made a full recovery from his symptoms within a few days.
His mother also recovered from COVID-19 within a few weeks. However, she has permanent lung scarring from the virus, Minhas said.
Pascua said COVID-19's impact felt abstract and intangible to her until her father contracted COVID-19.
However, that changed when she retrieved her father's phone from the hospital. There were hundreds of messages from people in his life wanting to know how he was doing, Pascua said.
"That's just the one person," she said. "I can't imagine how it's like for all the families who are being affected, and all the people who can't voice their experiences."
Like her father, Cinco is a nurse in San Diego.
"As a nurse in the emergency department, we're always preparing for our PPE, or protective equipment," Cinco said. "And we see it as, 'OK, it's another day on the job, to protect yourself.'"
Now that she is personally affected by COVID-19, her attitude has changed, Cinco said.
"It's a different view now," she said. "Like every life is even more precious than it was before."
Pascua said regardless of its extensive and lasting impact, she expects popular culture to eventually trivialize the pandemic.
"It's going to be just a tragic reminder every single time I scroll (online) and I see someone joking about it or someone minimizing the impact that it had because they didn't experience it themselves," she said.