Second Take: Jay-Z's "4:44" marks rap mogul's mature, reflective return to form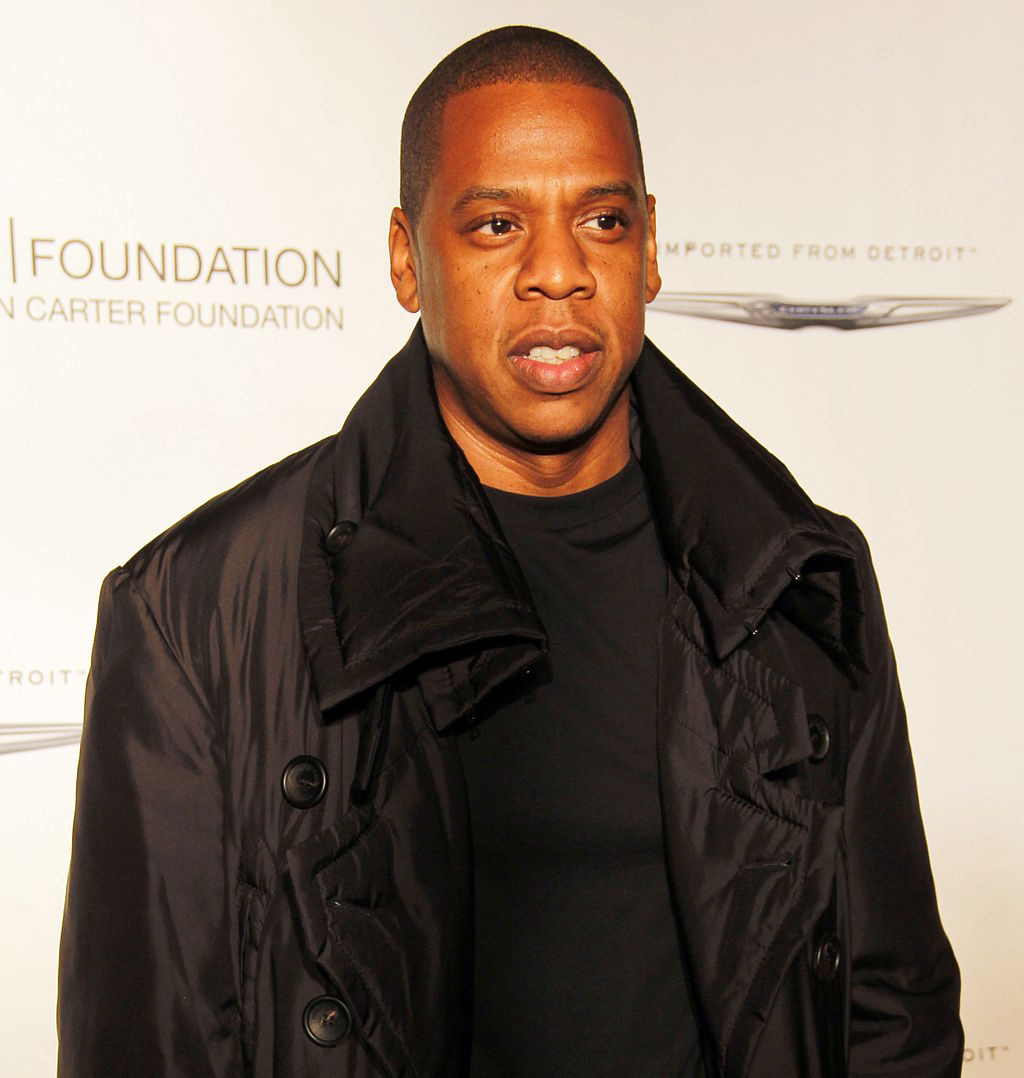 (Photo courtesy of Joella Marano)
Mainstream rap has always been a young man's game.
Rappers rarely talk about middle or old age. Simply put, not many mainstream rappers last long enough in the hip-hop spotlight to rap about it.
However, now 47 years old, Shawn Carter – more commonly known as Jay-Z – has sustained a spot in the limelight for more than two decades, ever since his seminal 1996 debut album, "Reasonable Doubt." Despite a brief lapse in innovative music, Jay-Z has returned to prominence with his new album, "4:44," establishing his continued relevance in the rap world.
After releasing his album in June, Jay-Z has steadily released music videos for songs from the album and made an appearance on Saturday Night Live in September. He is also going on tour for the first time in three years, and will perform in Anaheim, California, on Oct. 27 and Inglewood, California, on Dec. 21.
Other rappers successful in the 2000s, such as Nelly and 50 Cent who sold more than 21 million and 16 million albums respectively, have not maintained their music's relevance because they had trouble progressing beyond the trends they were a part of, such as bling and gangsta rap.
However, some artists like Jay-Z have used their supreme talents to transcend the turnover of the industry. Though his early style was rooted in the mafioso rhymes of early to mid-90s alongside artists like The Notorious B.I.G., Ghostface Killah and Raekwon, Jay-Z has continued to evolve his artistic repertoire.
Jay-Z's versatility is nearly unmatched in hip-hop. He has easily transitioned from bragging about women and yachts over bouncy Timbaland beats, to mulling over selling crack to his mother on a somber instrumental, to spitting about police profiling behind blaring Rick Rubin guitars. He did it all without having to bow to the genre fads he helped popularize.
However, after entering his 40s, Jay-Z began moving into more radio-friendly sounds. On solo albums such as "The Blueprint 3" and "Magna Carta… Holy Grail," as well as his collaborative project with Kanye West, "Watch the Throne," he started devolving into lyrical rap cliches about his wealth over booming beats that would better fit younger artists like Rick Ross or Lil' Wayne.
But thankfully, Jay-Z has finally returned to quality of his past works in his album, "4:44."
Instead of rapping over beats that would rattle any club, he stuck with one of his longtime producers, No I.D., who produced soulful beats, sampling the likes of Nina Simone and Stevie Wonder.
On "4:44," Jay-Z finally gave listeners an album where his maturity grows out of his ego, and he presents his perspective on his personal relationships, money and racial tensions in America to the audience. Right from the first song, "Kill Jay Z," he lists mistakes he has made in his life, including shooting his brother and cheating on his wife, Beyonce.
"It's about killing off the ego, so we can have this conversation in a place of vulnerability and honesty," Jay-Z said in an interview with iHeartRADIO.
The song sets the album up perfectly to leave behind the radio cop-outs he's done for the better part of the last decade, and focus on his wrongdoings as a father and husband.
Jay-Z also offers insight from his place as a mogul in the music industry. I imagine him sitting on a rocking chair at a fireplace with young rap stars such as Kendrick Lamar, Migos and A$AP Rocky sitting around him on the floor cross-legged, intently listening to Jay-Z speak on issues such as financial security and racism in America.
He raps about both topics on "The Story of O.J.," whose second verse focuses on how wealthy black people should save their money. He suggests investing in ventures that gain value, like property, rather than V12 engines and strip clubs.
Jay-Z has also revitalized his music through the album's music videos. In the video for the song "Moonlight," young black actors such as Hannibal Buress, Issa Rae and Jerrod Carmichael star in a black version of the predominantly white sitcom, "Friends." The video parallels the lyrical themes of the song itself, where Jay-Z raps about how many of the rappers he sees today lack originality by dressing and performing similarly. By showing black actors falling into the same cliches in the video, Jay-Z makes a blanket statement on black art that would be impossible to convey with just the song.
Jay-Z's 40s may have been slightly difficult for him musically. However, he has finally returned to the musical caliber of his earlier works and created an album fitting for a rap mogul in 2017.