The Quad: Students share thoughts on message, impact of show '13 Reasons Why'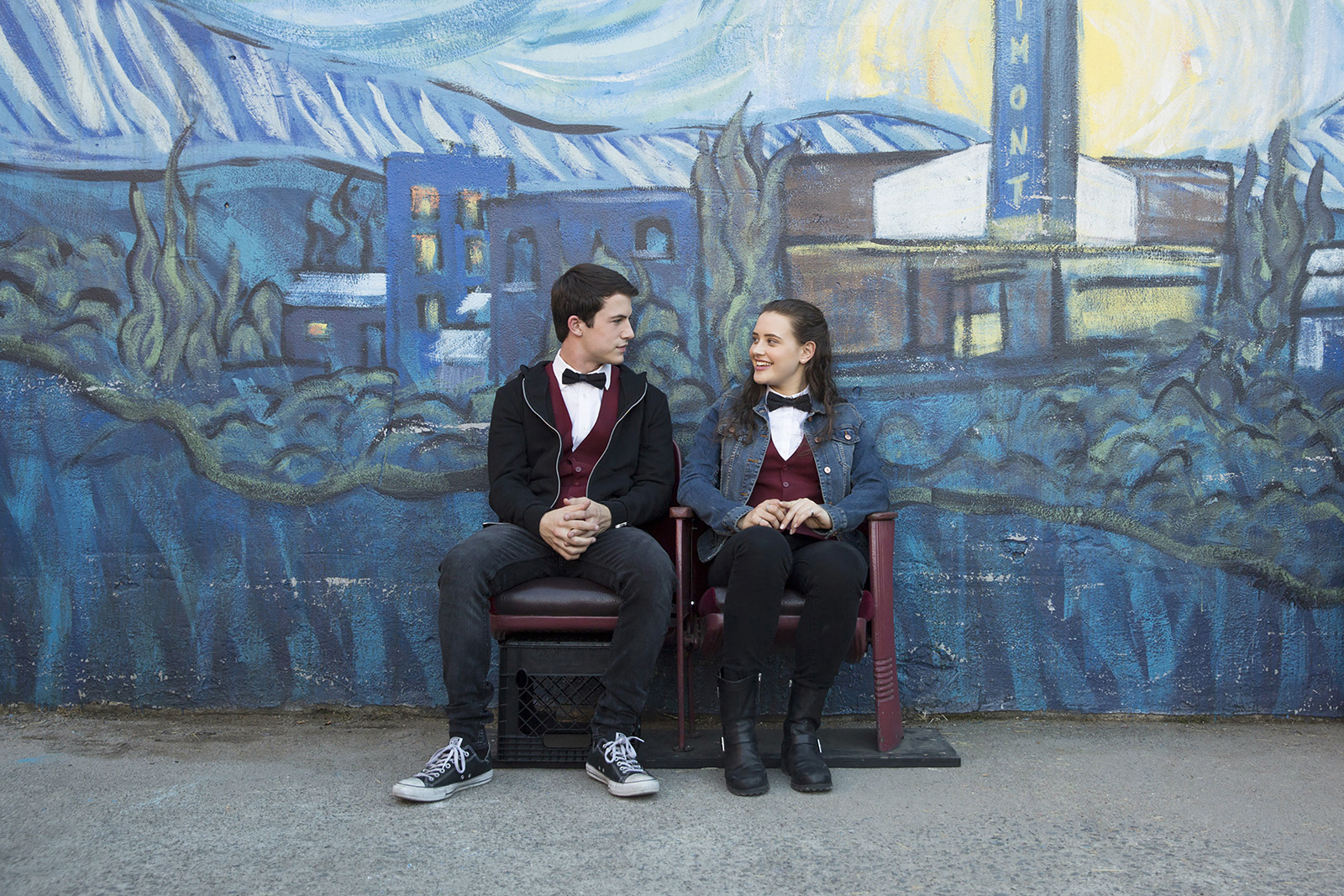 "13 Reasons Why" has attracted both acclaim and criticism for its portrayal of teen suicide.(Courtesy of Beth Dubber/Netflix)
As my postmidterm self sits here bingewatching the last episode of "13 Reasons Why," I can't help but feel conflicted. For those of you that aren't familiar with the show, its storyline revolves around Hannah Baker, a high schooler who commits suicide. She leaves behind 13 tapes, each one dedicated to a different person who she claims contributed to her suicide. The show brings several issues to light, such as bullying and suicide. However, there are also people who believe that the show glorifies suicide and portrays it as the easy way out. Conflicted, I decided to ask around and see what UCLA students thought of the show.
***
"Suicide is such a complicated matter that affects many people in many different ways so there is no way to depict it without some form of criticism. I think to me at least, the show showed a real, vulnerable side of it that needed to be seen by larger audiences, and even if it has some flaws, this show has broken barriers by starting difficult conversation on an important topic."
– Shivani Govil, a first-year political science student
"I think they portrayed suicide as very common among high schools and it brings up a lot of issues about bullying."
– Kathy Quach, a first-year business economics student
"I don't support the fact the "13 Reasons Why" makes suicide seem like an easy way out of loneliness. But I think that it created awareness – my friend was able to catch on to the signs of suicide just because the show made it so real. So I both reject (it based on) the fact that it made suicide an option but I love that it's created a conversation for those who needed to be educated."
– Darby Lee, a second-year spanish student
"I think they definitely romanticize (suicide) a little bit and don't always do a perfect job, but ultimately it's good to at least bring it into conversation and raise awareness."
– Stephanie Bueno, a second-year human biology and society student
"I think that the show depicts the issues of suicide and bullying in a very realistic manner, which is why it is so effective and has a powerful statement, but I don't think it specifically depicts suicide as an easy way out; I see the show as more about bringing to light the issues, such as bullying, that cause people to turn to suicide."
– Heerali Patel, a second-year microbiology, immunology, and molecular genetics student
"Many times people are oblivious to the consequences that their actions have on others or may not think much of them and the show's vivid depiction of these consequences is what makes viewers reflect on their past actions so as to make more conscious decisions in the future."
– Maricruz Diagut, a second-year biology student
"I think the show was controversial, but valuable in that it brought the issue of suicide into the forefront of the media and made it a topic that a lot of people were discussing. The nature of some of the scenes was brutal, but effective in exposing the dark reality of suicide and deglamorizing it."
– Montana Ellis, a third-year psychobiology student
"Although I did love the series, I can see how people may think it glorifies suicide. But it does do a good job showing the detrimental results of her putting the blame of her death onto her friends in the end."
– Kristen Yim, a first-year undeclared life sciences student
***
Although students have differing opinions on the particular message that "13 Reasons Why" sends to its audience, one thing is for certain. Regardless of the show, suicide and bullying are two issues that are not to be taken lightly. Spreading awareness about these issues in a healthy manner is imperative in ensuring that we protect both our generation and future generations of young adults.