Soundbite: Sharon Van Etten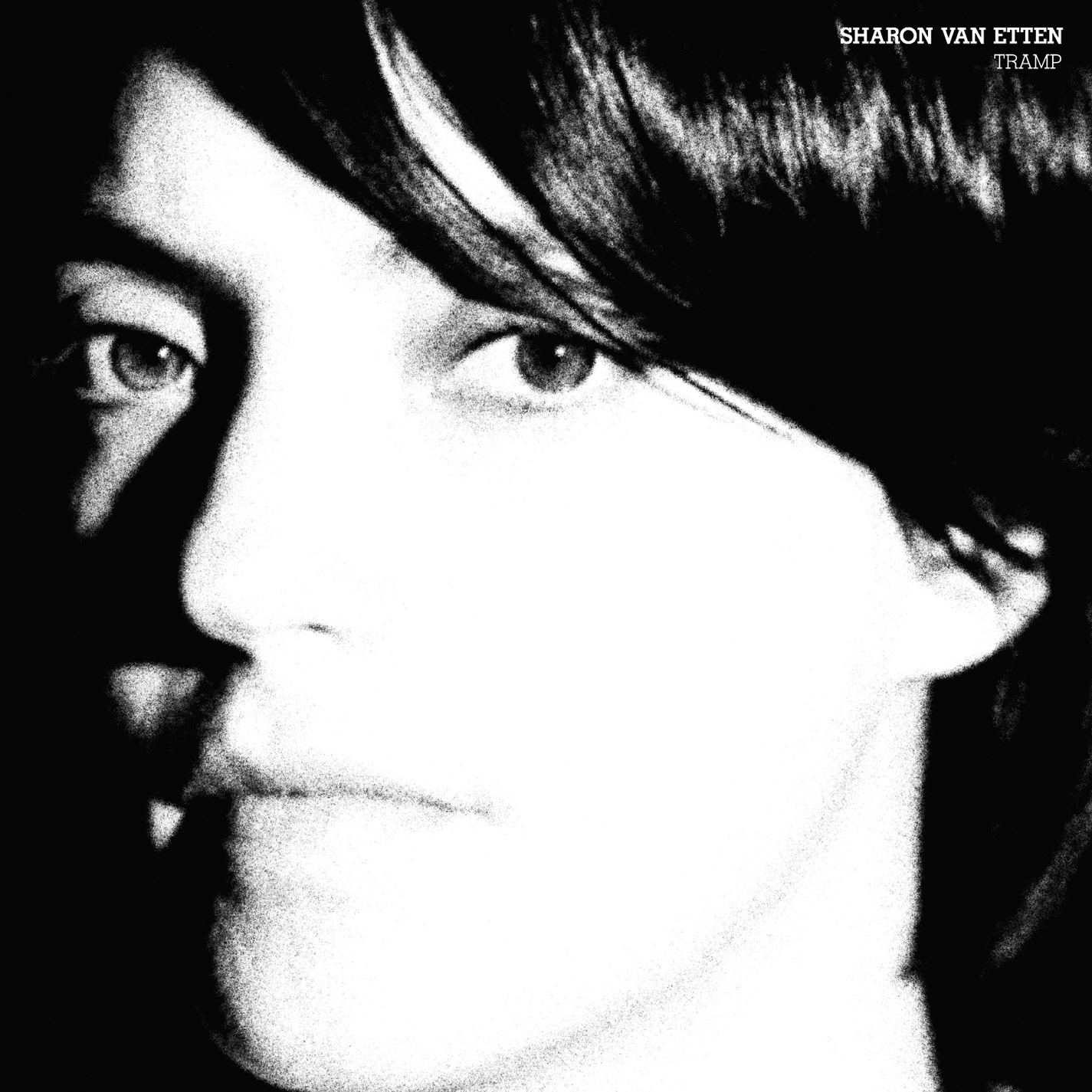 Tramp
Sharon Van Etten
Jagjaguwar
Sharon Van Etten has never denied the fact that her abusive ex-boyfriend, who used to steal and break her beloved instruments, has played a huge role in her music. If anything, her dark past has given life to a musical by-product that induces intense feelings of love, hate, pleasure, pain and ultimately, hope.
Van Etten is a singer and songwriter from Brooklyn, N.Y., and her mystical indie-folk style of music has attracted the attention of many fans, as well as fellow musicians in the past few years. Her previous album,"Epic," which was released in the fall of 2010, was critically acclaimed and praised for its simplicity and gloomy yet beautiful atmosphere.
Collaboration is the basis for Van Etten's new album, "Tramp." The group of musicians (and friends) who worked with Van Etten on this album may very well be spoken of as the "indie-rock dream team" of 2012. The ensemble includes The National's Aaron and Bryce Dessner, the Walkmen's Matt Barrick, Beirut's boy wonder Zach Condon, Julianna Barwick and Wye Oak's Jenn Wasner.
The album opens with "Warsaw," a track that introduces the arsenal of musical weapons "Tramp" has to offer: electric and acoustic guitars, merciless drums, piano, bells, tambourines and more. In comparison to Van Etten's previous work, this album has a rather noisy demeanor. This isn't necessarily a bad thing.
"Give Out" is one of the first plainly acoustic ballads on the album. It's reminiscent of Van Etten's trademark style, relying on simple song writing, eerie melodies and haunting vocals that will send chills down the listener's spine. Van Etten's ability to switch between simplistic and complex arrangements is partly what makes this album commendable.
Soon enough, the album's lead single, "Serpents," arrives with blaring drums and electric guitars. This song is exemplary of Van Etten's juxtaposition of beauty and spite with which she so often plays. Her lyrics here are angst-driven, which complement the semi-chaotic nature of this track: "You enjoy sucking on dreams / So I will fall asleep with someone other than you."
Van Etten said she had singer and songwriter Zach Condon in mind when she wrote "We Are Fine" on the ukulele.
In addition to adding harmonies to the track, Condon even contributes his own verse. The everlasting chants of "I'm alright" throughout the song will leave the listener feeling rejuvenated, renewed and at peace.
"Tramp" has bipolar disorder in the best possible way. There are many intimate and acoustic songs, as well as plenty of hard-hitting guitar and drum-based episodes. The first half of the album is noisy, cathartic and hectic, while the latter half tends to drone off with peaceful organ hums. With so much variety and depth to this album, it won't be hard for listeners to find something they'll love.
Van Etten's band of musicians and friends have helped her produce something truly special here, and she'll be getting plenty of attention from the indie-rock world for it.
Email Curcio at [email protected]