On-Screen Sightings: UCLA's versatile campus makes it one of Hollywood's favorite shooting locations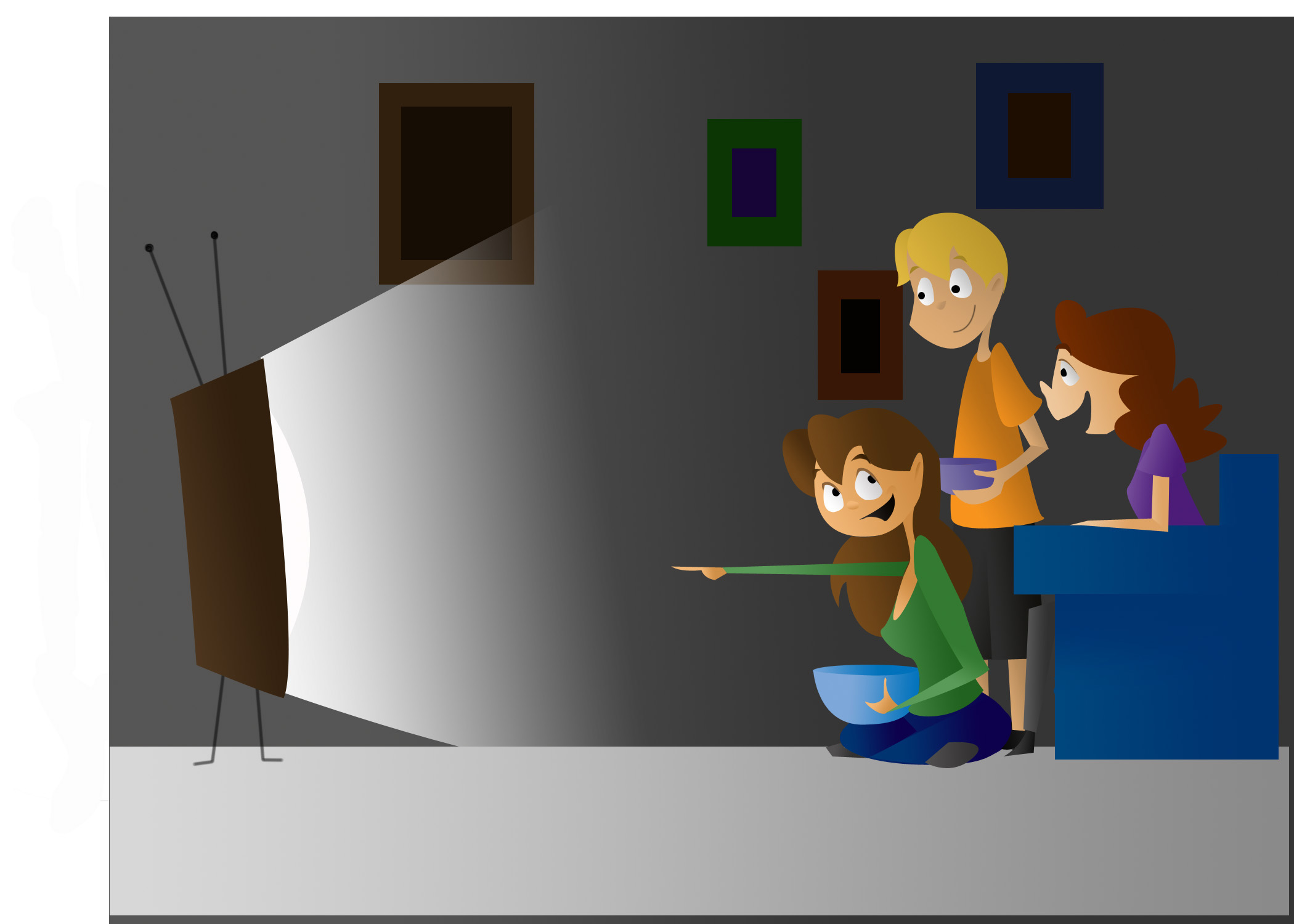 It is not an uncommon experience for a UCLA student walking to class to catch a glimpse of a Hollywood production in action. The UCLA campus, located just 8 miles from Hollywood, is easily accessible for major motion picture studios and other film enterprises.
Although students may see well-known campus locales such as Royce Hall, Powell Library and Janss Steps as unique, iconic features of UCLA, filmmakers use these structures to create locations both near and thousands of miles away.
Hollywood filmmakers are attracted to UCLA's campus not only for its original beauty, but also for its visual versatility, said William McDonald, head of the UCLA cinematography program and vice chair of undergraduate studies in the School of Theater, Film and Televisions's film, television and digital media department.
"There are so many different looks and architectures on the campus. "¦ UCLA has been turned into Harvard, UCLA has been turned into Oxford. … It's also been turned into government complexes," McDonald said.
Just two weeks ago, Miley Cyrus was seen filming her upcoming film, "So Undercover," on the grass area near Bruin Walk. This past February, UCLA's Royce Quad was transformed into Scotland's University of St. Andrews for the Lifetime movie "William and Kate."
The presence of Hollywood productions on their campus is a source of excitement for some Bruins.
Chanera Peck, a fourth-year biology student, takes pride in commuting on foot to class through the same locations walked by Claire Bennet, one of her favorite characters on "Heroes."
"To know you're walking where characters from your favorite TV show walked makes you remember seeing that episode and it takes you back and you relive it," Peck said. "It makes you feel like you are in the show."
It is not rare to find a group of trailers and production vehicles blocking the usual route to class.
However, Brennan Ross, a second-year neuroscience student, has no problem encountering filmmakers on his way to class.
"As long as they don't get in my way to class, and they never have, I enjoy it because it gives me something to look at and it gives me a little bit of a distraction for a little bit," said Ross. "I also think I might have been in the background of a movie."
Royce Hall
With its breathtaking 10th century Romanesque architecture that pays homage to Milan's Basilica of Sant'Ambrogio, Royce Hall is an icon of UCLA and has been a film site for more than 100 movies and televisions shows. Films that have been shot at Royce Hall include "Angels and Demons," "The Nutty Professor" and "Legally Blonde." Television shows filmed at Royce Hall include "Buffy the Vampire Slayer," "Heroes" and the remake of "90201."
Janss Steps
The 87 brick steps that make up this popular student gateway to Wilson Plaza have also provided filmmakers with a shooting location. Movies shot here include "Sorority Boys" and "Old School." The 2009 Kids' Choice Awards featured Will Ferrell descending the entire length of Janss Steps on a gigantic inflatable slide into a pool full of slime.
Sculpture Garden
The Franklin D. Murphy Sculpture Garden's lawns are adorned with more than 70 sculptures from popular 19th and 20th century artists including Auguste Rodin and Henri Matisse. The Murphy Sculpture garden's park-like environment has been used in several film and television projects. Movies shot at this location include "Old School" and "Breathless." Television shows shot at this location include "Melrose Place," "Dynasty" and "The Colbys."