Gameday predictions: UCLA vs. Arizona State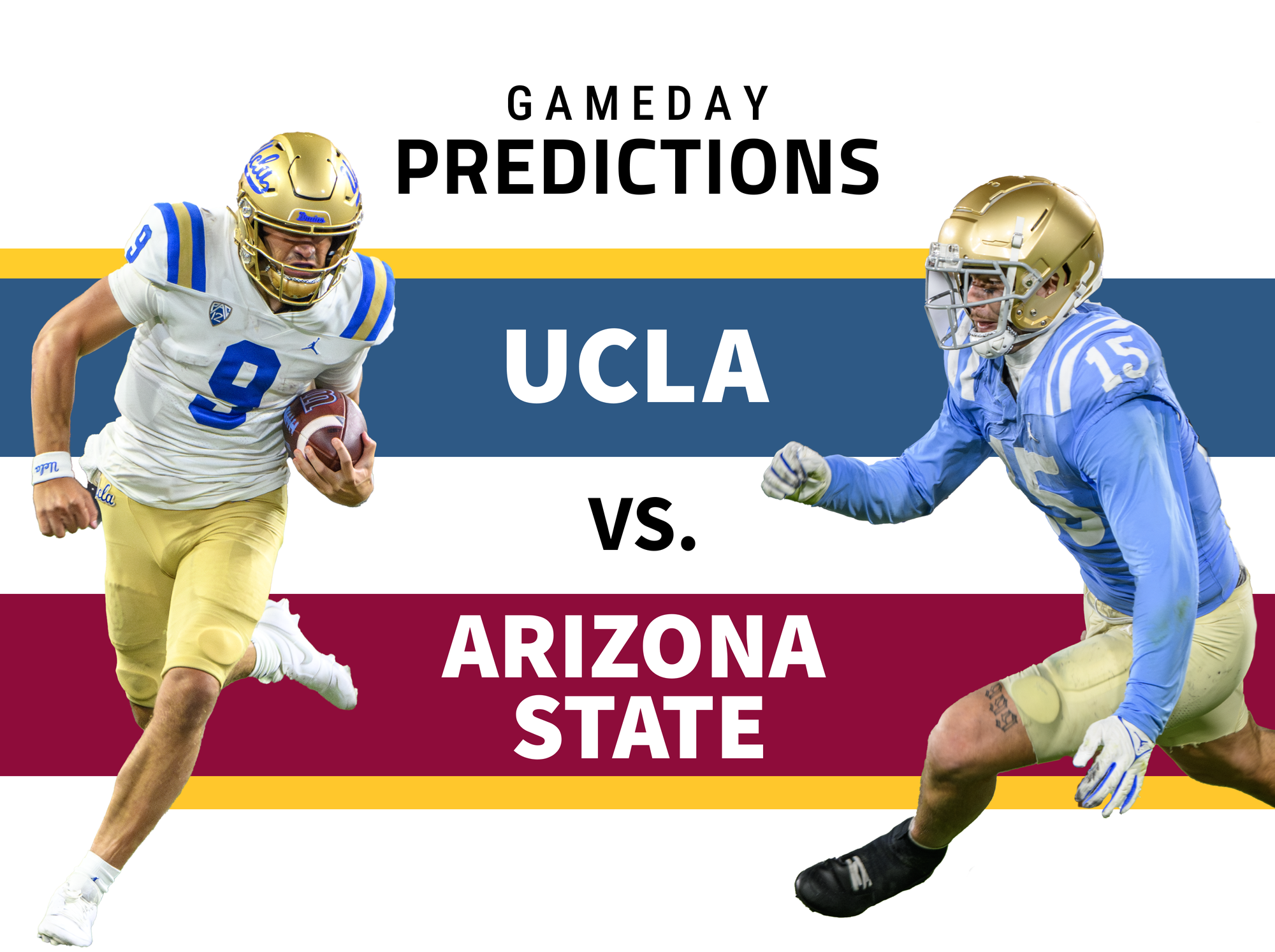 Pictured are redshirt junior quarterback Collin Schlee (left) and senior defensive lineman Laiatu Latu (right). (Photos by (left to right): Brandon Morquecho/Assistant Photo editor, Eden Yu/Daily Bruin staff. Photo illustration by Mia Tavares/Assistant Design director)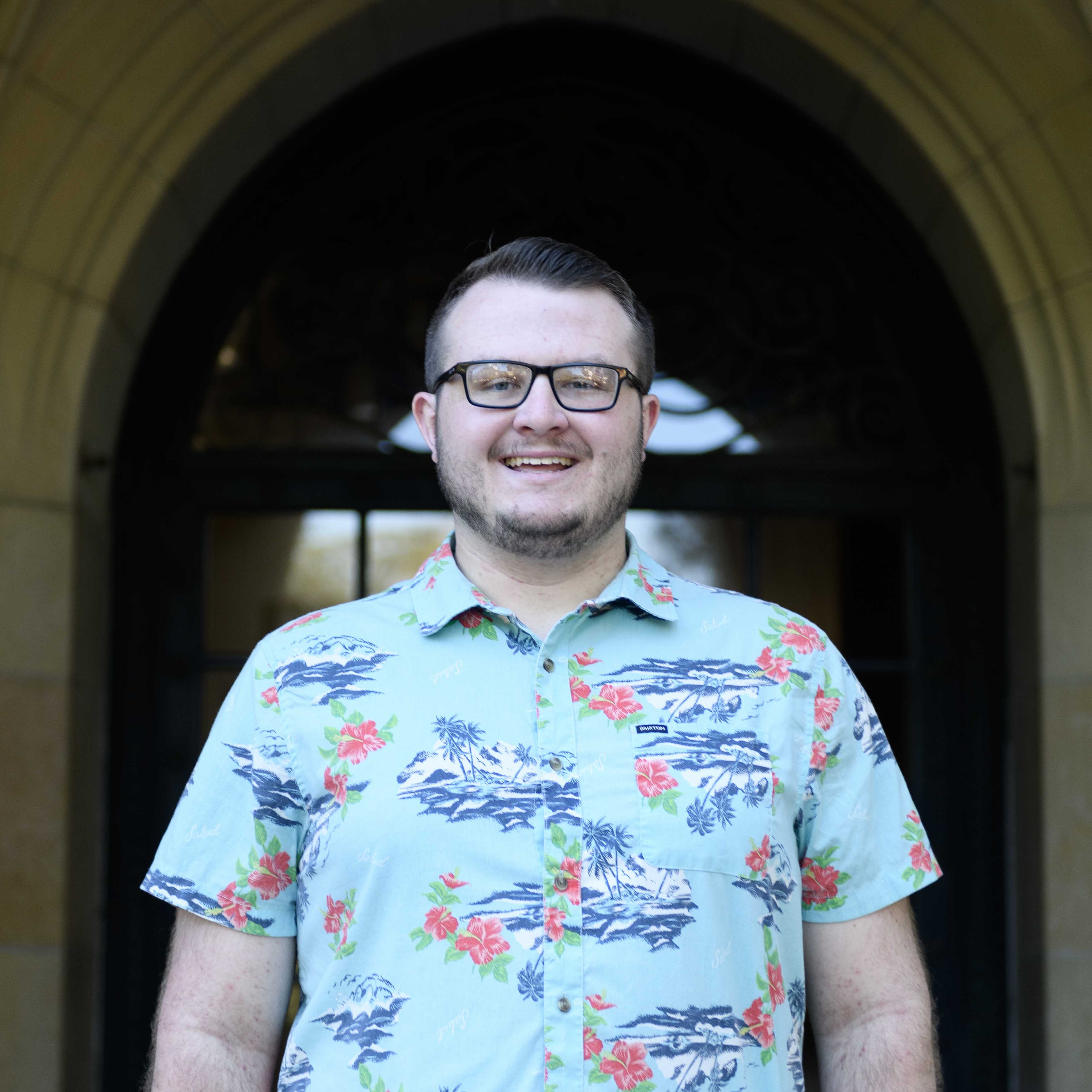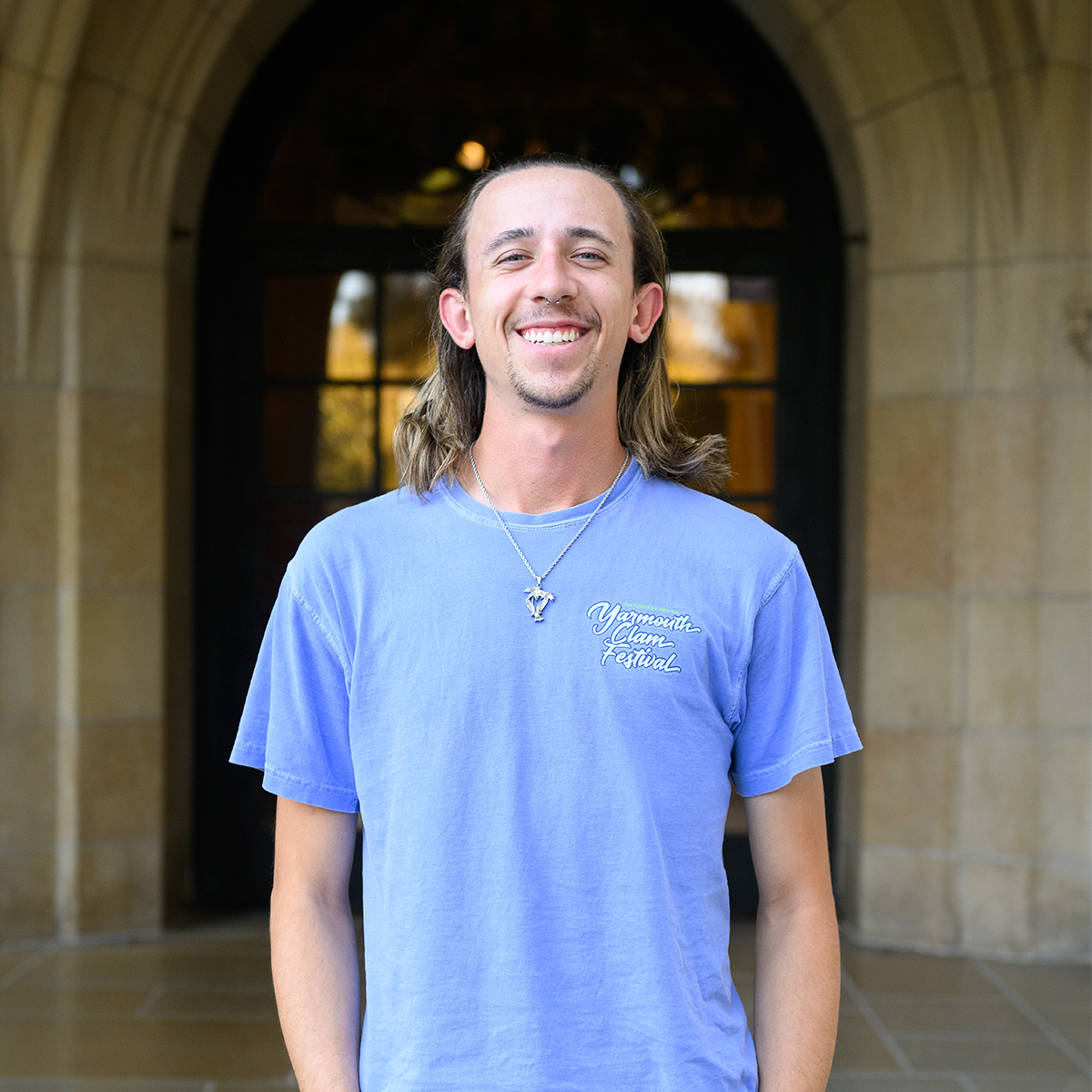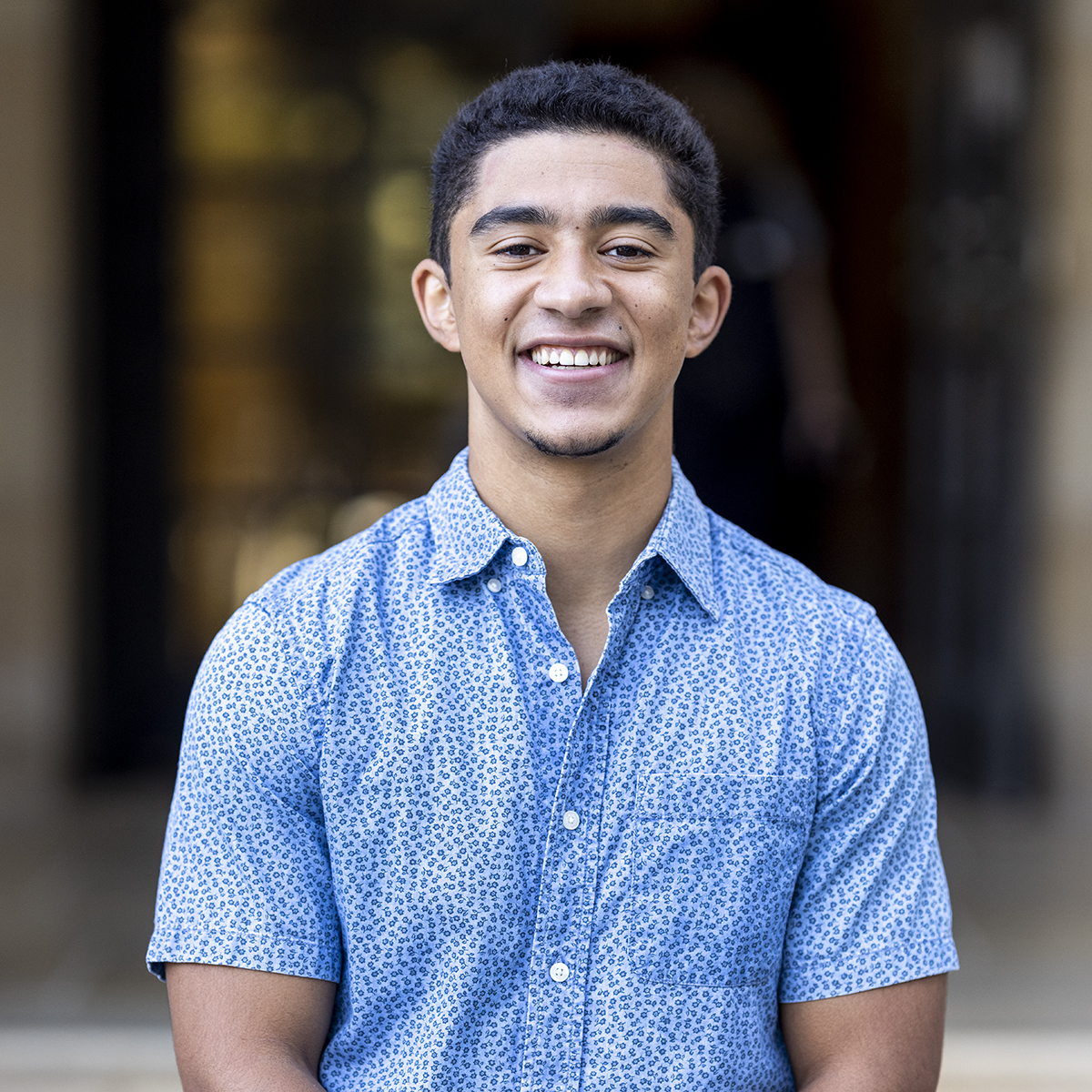 UCLA football (6-3, 3-3 Pac-12) is unranked heading into its Saturday contest against Arizona State (2-7, 1-5). Both teams are coming off road losses to Arizona and Utah, respectively. Here are this week's predictions from Sports Editor Joseph Crosby, Assistant Sports Editor Ira Gorawara, staff writer Gavin Carlson and senior staff writer Jack Nelson.
Joseph Crosby
Sports editor
Prediction: UCLA 10, Arizona State 7
Pac-12 After Dark is a phrase I've written a few too many times lately, and Saturday's 6 p.m. kickoff doesn't scream Pac-12 After Dark.
But the time change has come and gone – it's barely 4 p.m. as I write this prediction, and darkness is already encroaching upon UCLA's campus.
When 6 p.m. Saturday rolls around, it'll feel like midnight. And that means Pac-12 After Dark is what we're being given. And quite frankly, it's what we deserve.
Last week, I predicted Arizona's Noah Fifita would answer Pac-12 After Dark's call. And he did, to a certain extent. The quarterback led the Wildcats' offense to 300 passing yards against UCLA's defense for the first time this year.
But that contest wasn't weird. It didn't have all the quirky turnovers and trick plays to be expected from a Pac-12 After Dark game. The Wildcats just outplayed the Bruins in every facet, and UCLA left Tucson with a loss.
So, this week, I'm doubling down.
The Bruins are on the downswing. Quarterbacks redshirt junior Ethan Garbers and freshman Dante Moore were hurt last week, and their statuses for Saturday are unknown. Simultaneously, the Sun Devils have struggled in their own right.
So, to make up for the distinct lack of weirdness at Arizona Stadium last week, let's get extra weird at the Rose Bowl.
Arizona State coach Kenny Dillingham should start running back Cam Skattebo at quarterback and punter – he's already made kicks and attempted passes this year.
On the Bruin end, coach Chip Kelly should hand the reins to senior quarterback Chase Griffin and make Pac-12 After Dark happen.
I've written Pac-12 After Dark seven times in this prediction, and hopefully, after some weirdness Saturday, I won't need to write it again.
Ira Gorawara
Assistant Sports editor
Prediction: UCLA 17, Arizona State 9
I'm from Hong Kong.
Just this morning, I was derisively asked if we "have Christmas trees" in Hong Kong.
I can't say I was caught off guard – my freshman year orientation brought a slew of similarly ignorant questions. Yes, Hong Kong celebrates Christmas – we don't live under a rock.
But if there's one pillar of American culture that I am only now getting accustomed to, it's the vibrancy of college football. My Hong Kong-raised mind is still striving to comprehend a sport that speaks a language unheard of at home.
While my reservoir of football knowledge is still expanding, the existing water body does hold some information about the Pac-12.
In particular, it knows about the abysmal offense of Arizona State, which has chalked up just 17.8 points and 331.8 yards per game this season. In a conference known for lethal offenses, those numbers don't cut it.
Utah's dusting of the desert-born Sun Devils thwarted any bowl game hopes and handed them their biggest loss in over a decade.
Their diminishing hopes through the remainder of the Pac-12 slate rests in the dexterity of Skattebo, whose 570 rushing yards may be the only scissor to open things up for quarterback Trenton Bourguet.
But breaking through UCLA's No. 2-ranked rushing defense will be a Herculean challenge for the Pac-12's cellar dweller.
So, while I accept that Hong Kong is no football powerhouse, I will argue that a beleaguered Kelly will manage to marshal his defenses to capitalize on one of the worst teams it'll tackle this season.
Gavin Carlson
Daily Bruin staff
Prediction: UCLA 21, Arizona State 10
Back in August, Jack Nelson and I sat down on the first episode of the year for Out of Bounds – Daily Bruin Sports' podcast – to predict the result of every game of the season for UCLA.
We surprised each other when we both shockingly agreed that Arizona State would come to the Rose Bowl and earn an upset victory in this game.
That's even with the Sun Devils finishing the 2022 season 3-9 overall and 2-7 in Pac-12 play, even with the team being led by a first-time head coach in Dillingham and even with all sorts of uncertainty at quarterback and beyond for their roster.
It just felt like the type of game the Bruins seem to lose once a year for reasons that cannot be logically explained.
Last year, it was the 34-28 loss at home against Arizona. The year before that, it was the last-second 40-37 loss at home against Fresno State. These types of losses have been common in recent years under Kelly.
But now, the Kelly era is completely under threat after UCLA's worst loss of the season last Saturday. It is not unreasonable to suggest Kelly wouldn't even make it to the end of the season if the Bruins were to lose this game.
And yet, for that reason – and because Arizona State is even worse than expected – I think UCLA will do just enough to win.
Does the Bruins' poor performance last week terrify me in making this pick? Absolutely. As does the fact that UCLA's offense could very well be led by redshirt junior quarterback Collin Schlee, a dual-threat whose 3-of-13 passing performance for the season proves he's essentially just a running back.
But UCLA won't be looking ahead to USC, given the loss last week, so I'll take the Bruins in a low-scoring battle.
Jack Nelson
Daily Bruin senior staff
Prediction: UCLA 28, Arizona State 14
There was no reason for this game to be interesting.
The Bruins – seemingly stuck in a loop of mediocrity – were set to host a Sun Devils team that just looks plain lost. It was a largely boring matchup in a season full of painfully unexciting games for UCLA.
But what a difference a week can make in the world of college football.
The stakes are sky-high, and for one simple reason – the outcome determines the fate of the Bruins' embattled head coach. A loss sends Kelly to the unemployment line, and a win allows him to keep his job, at least for the time being.
Last week's loss to Arizona – wisely foreseen by all of us here at Daily Bruin Sports – had the Bruin faithful up in arms, and the demands for Kelly's firing are higher than they've been in years. Despite one of its best defenses in recent memory and a slew of offensive weapons, UCLA sits in the bottom half of the conference with the season nearing a close.
Though the consequences are certain, how this game plays out is admittedly a mystery to me. Arizona State has losses to Colorado and California on its resume but also defeated Washington State two weeks ago and fell eight points short against No. 5 Washington a week earlier.
I'll say this much – if Bruin fans want their Christmas wish to be granted early, they should root for this upset.
But by my calculations, Santa Claus isn't coming to town quite yet.