Magic and Illusion Student Team shares magical moments with UCLA community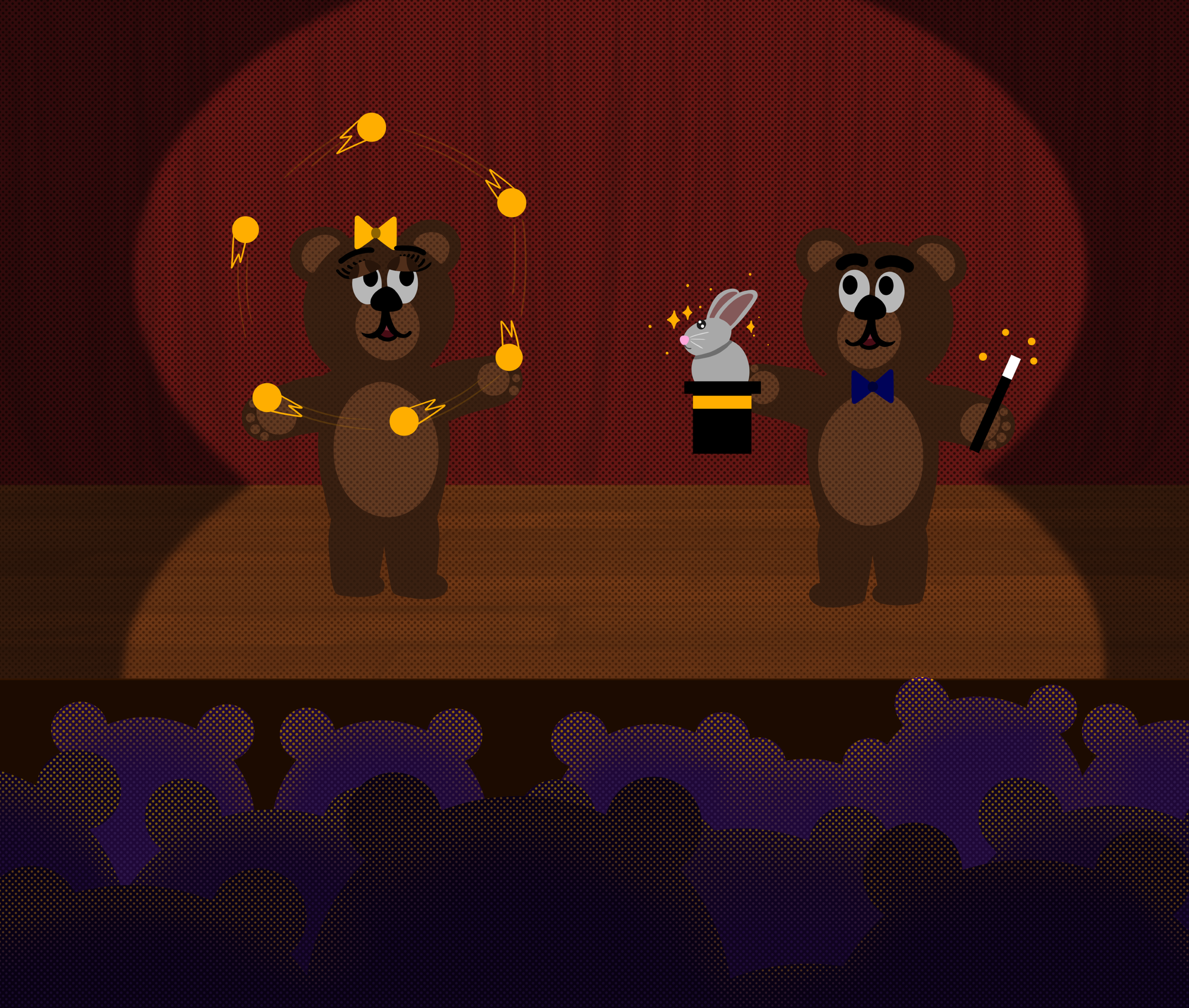 (Alicia Caldera/Daily Bruin)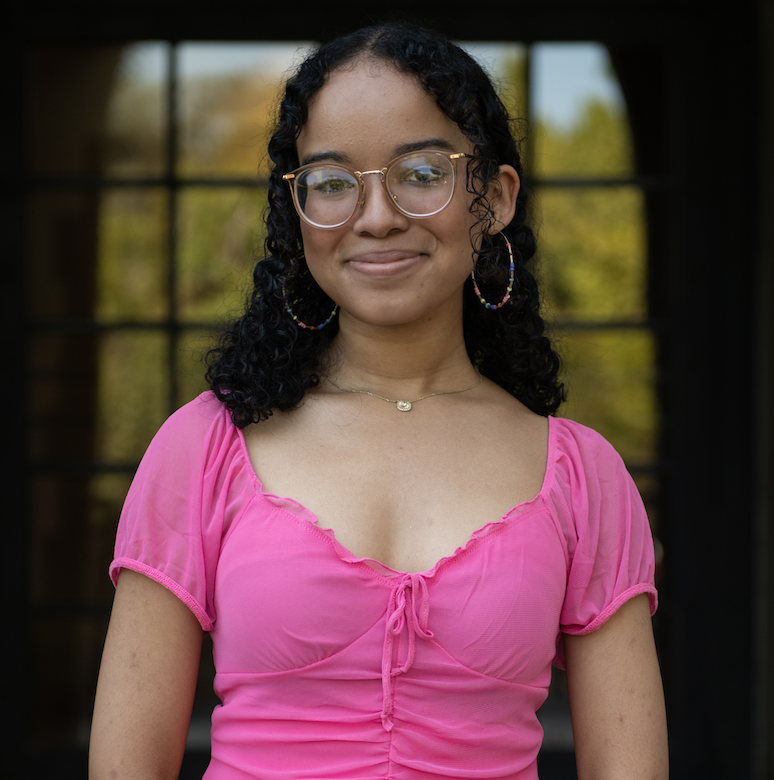 A magician may never reveal their secrets, but the Magic and Illusion Student Team is ready to break the rules.
Bringing spectacles from Bruin Walk to the Ronald Reagan UCLA Medical Center, MIST is a student-led organization dedicated to sharing the art of performance magic with the UCLA community. In addition to conducting weekly meetings to expand upon members' presentation skills, MIST routinely performs for club shows, campus events and local community service projects throughout the academic year. Board member Kush Agarwal, a second-year aerospace and mechanical engineering student, said MIST takes pride in their efforts to teach the intricacies of their work to all who are interested, despite magic being a historically secretive art.
"We're glad to tell others how it's done," Agarwal said. "Being social and accepting of anyone who comes to us is a very important factor. … If I learn something, I'm not going to keep it from others in the club. It's all about growing together."
[Related: UCLA student expands reality in MFA thesis through AR technology]
As a result of the group's passion for teaching others, MIST accepts members of all experience levels, said MIST president and third-year molecular, cell, and developmental biology student Aaron Tang. Students who enter without a background in the art are introduced to the fundamentals of a trick before being taught a simple sleight of hand, he added. While Tang initially took up magic to entertain himself amid the pandemic, he said his time collaborating with MIST has allowed him to build upon his slate of skills even further.
Club publicist Nathan Chu, a second-year mechanical engineering student, said MIST's extensive understanding of magic indicates one of their key differences from seemingly similar groups. Many members excel in niche types of illusions, Tang said, such as mental calculations with playing cards or deceptive coin stunts. The team's collective library of knowledge enables new members to attempt a variety of tricks and eventually develop a repertoire that suits them best, he said.
"They (MIST members) get to pick whatever they want," Tang said. "I think that's the beauty of magic. It's so broad, you can literally pick any kind of style that you want and make magic personal to you. It's just so open to creativity."
Standard MIST meetings do not follow a strict itinerary, Agarwal said, as most of their time is spent learning and teaching new performance skills alongside the club's members. Tang said the group's boundless excitement for trading tricks contributes to an invigorating environment that often carries their weekly discussions far beyond the allotted meeting time. This enthusiastic, collaborative space proves beneficial for timid magicians, Chu added, because the team is eager to grow from failure.
"When you start out and you learn a trick, … and you try to perform it for someone, sometimes it doesn't go very well, and that shuts people away from magic," Chu said. "In a club like this, you can get constructive criticism from members despite being absolutely new, and it makes you more comfortable to go out and perform."
The many illusions MIST practices throughout its weekly meetings are unveiled during the club's abundance of performances each quarter, Tang said. Some displays are casual, he said, including their randomized street magic shows on Bruin Walk. However, others necessitate formal attire, spotlights and projected effects, such as its larger-scale collaborations with organizations such as UCLA Housing and campus sororities, he added. Several MIST members have even partnered with UCLA Health to perform for young patients at the Ronald Reagan Medical Center, which Tang said has been the most heartwarming part of his college career.
[Related: Alumni filmmakers revitalize flicks with eccentric style and classic references]
Teammates are welcome to perform at MIST events without any auditions or prerequisites – they just need to hold confidence in their abilities, Agarwal said. Club members ensure performance spaces are filled with support and spirit, he added, which make every show memorable regardless of a trick's success. Tang said uniting with the university's student magicians to showcase his art for audiences has been a rewarding endeavor, and he hopes to share MIST's passion with more of the campus community in the year ahead.
"It's really wonderful what even a short trick can do for people," Tang said. "It's that momentary break from all the struggles of daily life. It's nice to see those magical moments and how they make everybody happy, even if it's just for a short bit of time."
Munck is the 2023-2024 theater | film | television editor. She was previously an Arts contributor from 2022-2023. She is a second-year communication student from Granada Hills, California.
Munck is the 2023-2024 theater | film | television editor. She was previously an Arts contributor from 2022-2023. She is a second-year communication student from Granada Hills, California.