UCPD investigates reported strong-arm robbery on Le Conte Avenue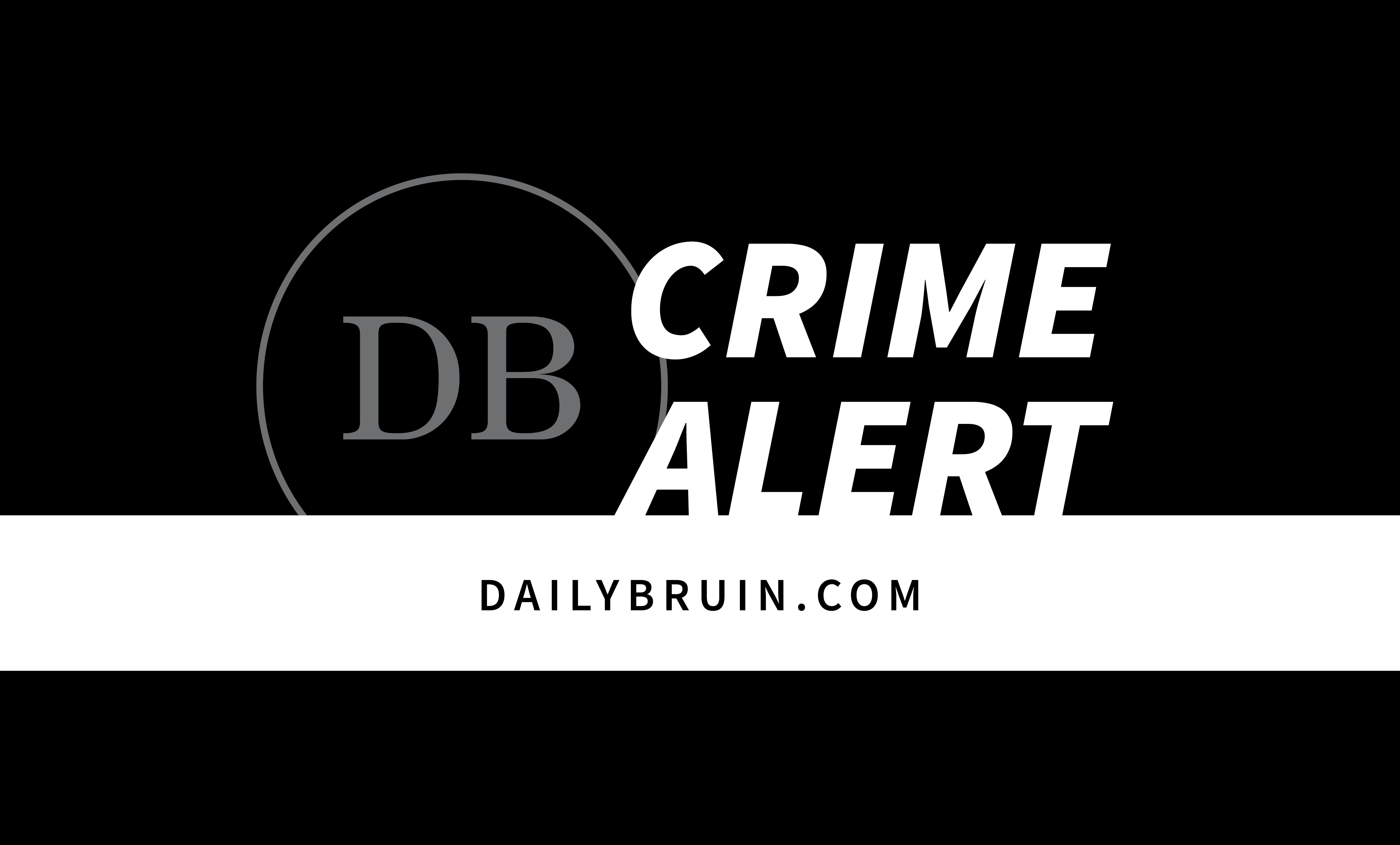 UCPD is searching for suspects who allegedly stole a bicycle from a victim Saturday, according to a crime alert sent Sunday night.
The off-campus alleged incident took place near Ralph's Supermarket at about 8:40 p.m. The suspects fled east on Le Conte Avenue toward Hilgard Avenue, according to the crime alert.
The suspects reportedly pushed the victim off his bicycle as he was dismounting before they fled the scene.
According to the crime alert, the first suspect was male, around 20 years old, six feet tall, had a thin build and wore a black baseball cap, black shirt, pants and shoes with white soles. The second suspect was male, around 30 years old with a heavier build and wearing all dark clothing items.
The victim is a UCLA employee.
No injuries or vehicles were reported as related to the incident.
This case is currently under investigation. Anyone with information can call UCPD at 310-825-1491.