UCPD searches for suspect in Sigma Phi Epsilon house robbery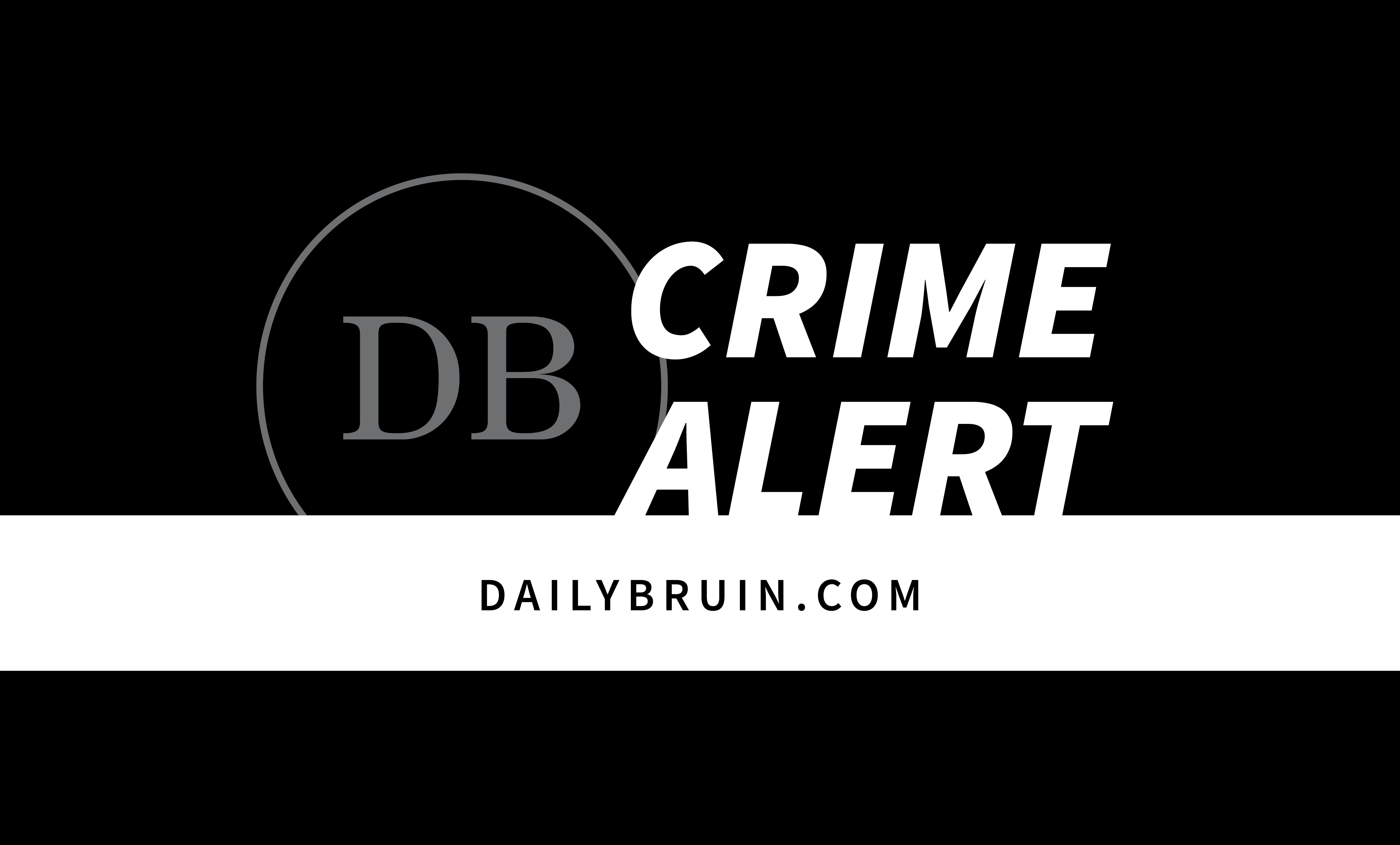 UCPD is searching for a suspect who allegedly removed property from the Sigma Phi Epsilon fraternity house Monday and Tuesday while the home was occupied by residents.
The off-campus incidents took place at 522 Landfair in the Sigma Phi Epsilon fraternity Monday at about 3:31 a.m. and Tuesday at about 3:30 a.m., according to a UCPD crime alert sent Wednesday afternoon and the UCPD Clery Log.
The suspect reportedly entered an unlocked study room and removed property from the house. The next day, the suspect returned and removed additional property, according to the crime alert.
According to the crime alert, the suspect seen on surveillance cameras was reportedly male, approximately 40 years old, 5 feet, 6 inches to 6 feet in height, 180 pounds, had short black hair, and was seen wearing a blue/green shirt, a blue sweater and black pants.
The crime alert includes an attached photo of the reported suspect provided by the victims.
The victims are UCLA students, according to the alert.
No injuries or vehicles were reported as related to the incident.
Sigma Phi Epsilon did not reply to a request for comment.
This case is currently under investigation. Anyone with information can call UCPD at 310-825-1491.