With quality in mind, TK Nails brings Russian manicures to Westwood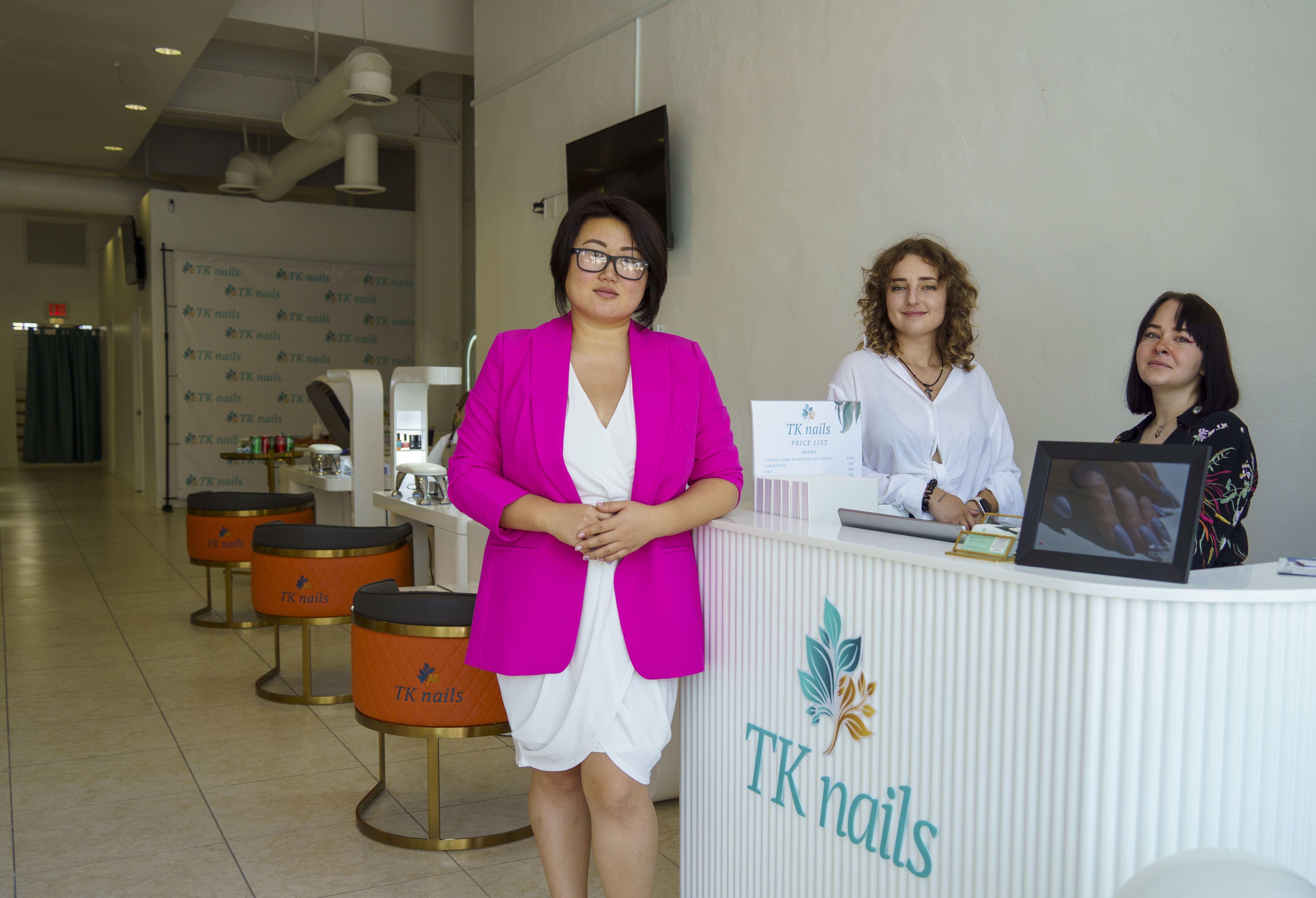 Pictured is Hope Kim, co-owner of TK Nails, alongside her receptionists Yennefer Aaronson and Julianna Lakhmann. The salon opened Saturday on Westwood Boulevard and Lindbrook Drive. (Julia Zhou/Assistant Photo editor)
TK Nails, a new nail salon on Westwood Boulevard and Lindbrook Drive, opened near campus Saturday.
The nail salon, which specializes in Russian manicures and pedicures, had an opening party Saturday, where they provided discounted treatments, beverages and food. The event also featured a DJ playing music outside the salon.
Hope Kim, the co-owner of TK Nails, said she didn't initially plan to open a nail salon when she moved to the United States earlier this year, but did so once she saw the lack of Russian nail salons in Los Angeles and the inadequate sterilization techniques used at other nail salons in the city.
"I know exactly how it should look, and I couldn't find … a good nail technician," Kim said.
Russian manicures and pedicures involve a completely dry process, unlike most nail services, Kim said. The dry process allows for a clean result.
Kim said a Russian manicure lasts much longer than other methods because the color is applied under the cuticle.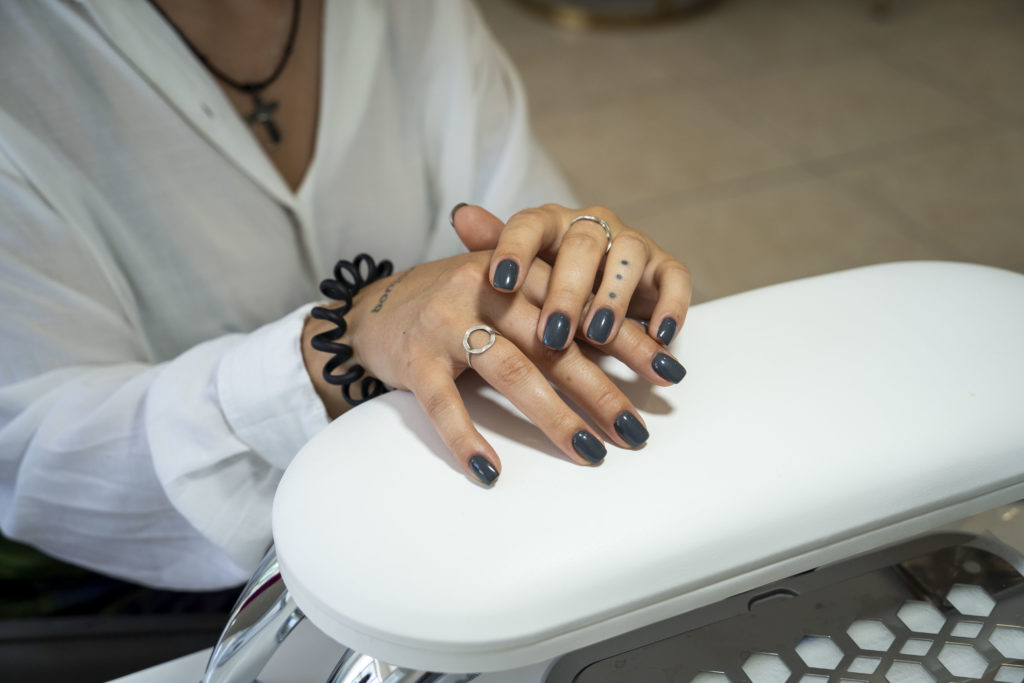 Kim said quality and cleanliness are important for her and her business, adding that all tools used at her salon are cleaned using similar equipment to what is used in medical and dental facilities.
Kim said opening a location in Westwood was an easy decision because she loves connecting with young people and enjoys the heavily student-populated area.
"I love this location because of a lot of young people. Young people – they are cool, they are creative," Kim said. "They are open for everything new."
Yennefer Aaronson, the TK Nails receptionist and administrator, said she enjoys working in Westwood because she is able to connect with people from different countries. She said that as an immigrant, she loves seeing people from different cultures.
"We can see a lot of different people, different people from different cultures, and it's important for me," Aaronson said.
Sarah Wheaton, an incoming first-year African American studies student and customer at TK Nails, said she sees herself coming to the salon to treat herself. She added that she thought the facility was clean and spacious.
"It's really pretty, and it's clean looking. Everything is really organized and it's very open," Wheaton said.
TK Nails also specializes in treating problem nail cases, such as ingrown toenails, Kim said.
The specialist, Alina Lavrova, said having and treating ingrown toenails is not something to feel shameful about, and customers shouldn't be scared of the pain or the process being uncomfortable.
"I want to show that everything is possible and it's not dangerous," Lavrova said. "It's not painful. It's not something to be shameful about – it's normal. We're all people, and we all have problems."
TK Nails also provides professional makeup for special events, permanent tattooing – such as eyeliner and eyebrows – and lash extensions.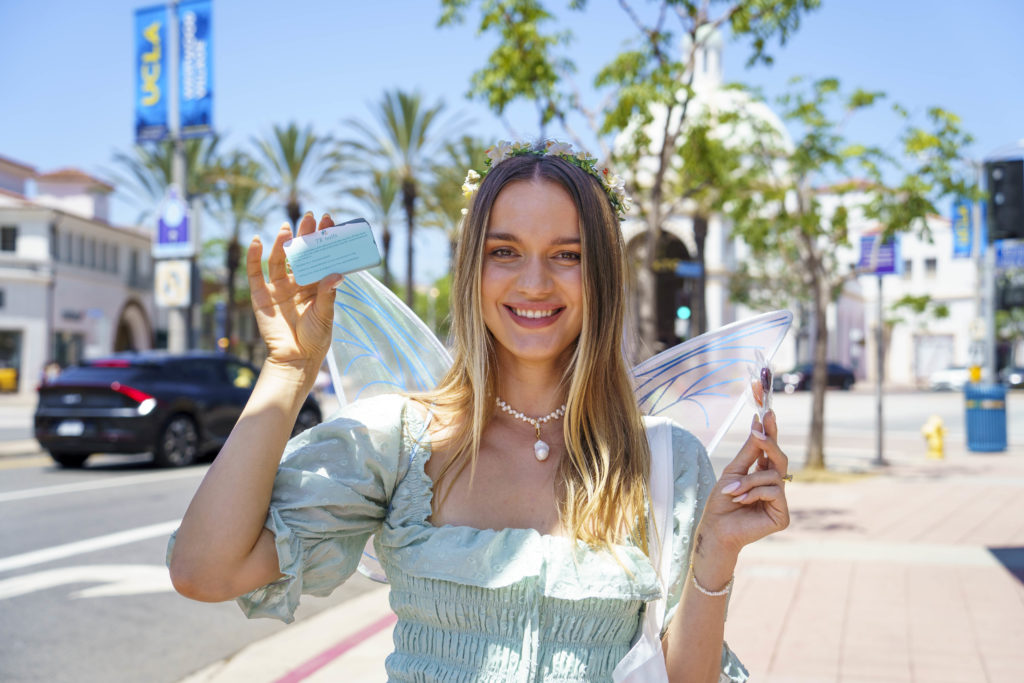 Kim said that TK Nails' prices are higher than average nail salons, which she said comes with the services she provides and the equipment used to clean tools.
The salon also provides a beverage such as champagne or soda with every service, along with a bite to eat, Kim said. There is also a 20% discount for students with a valid school ID, which may be changed in the future, she added.
"I think people in future won't be afraid of the price, because if you come once, you will see what you can get for this price," Kim said.