Nelson's Noggin: Imploding offense impels UCLA softball's worst-ever collapse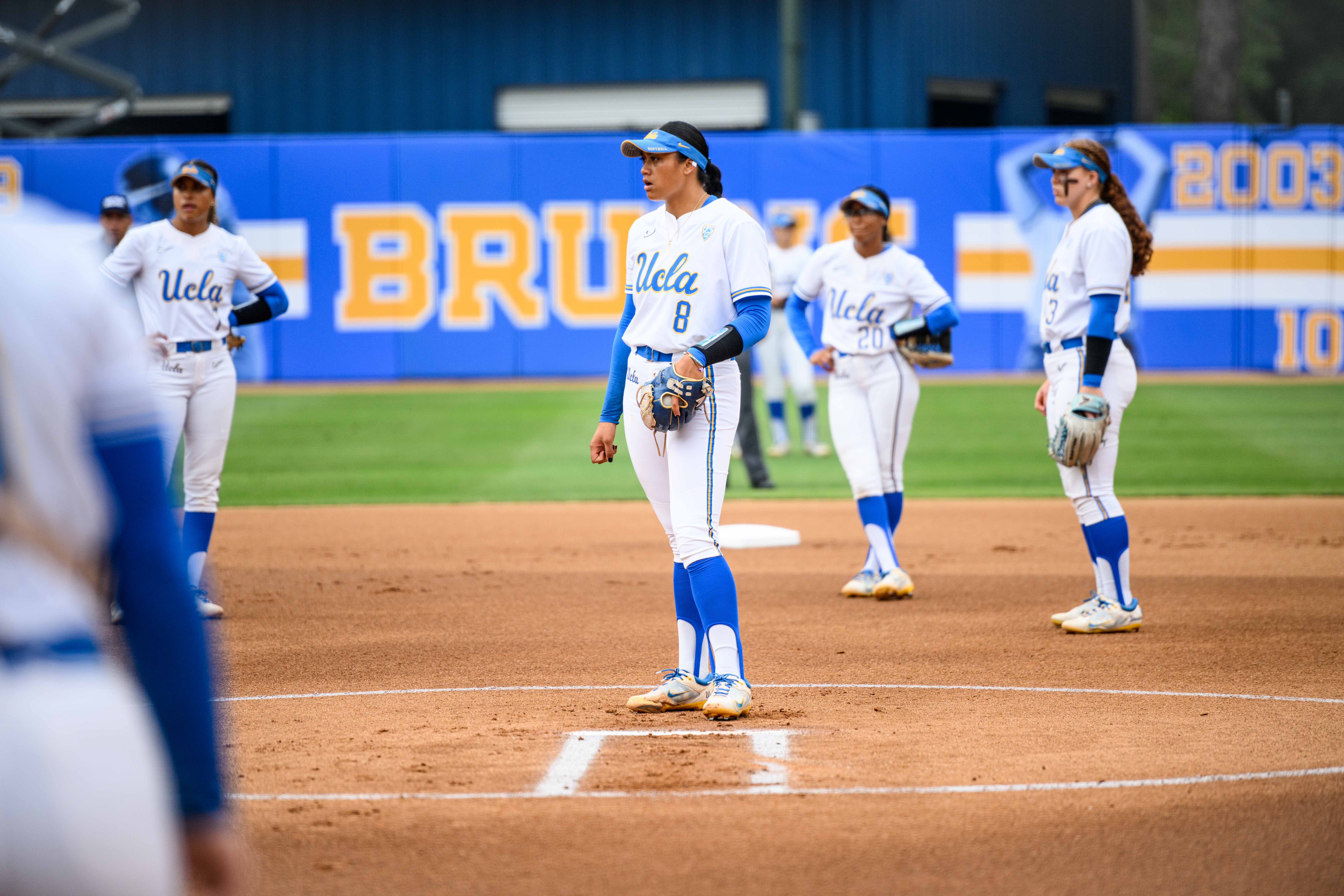 Members of UCLA softball stand in the infield between batters. Entering the NCAA tournament as the winningest team in the country, the Bruins left the Los Angeles Regional winless. (Kaiya Pomeroy-Tso/Daily Bruin senior staff)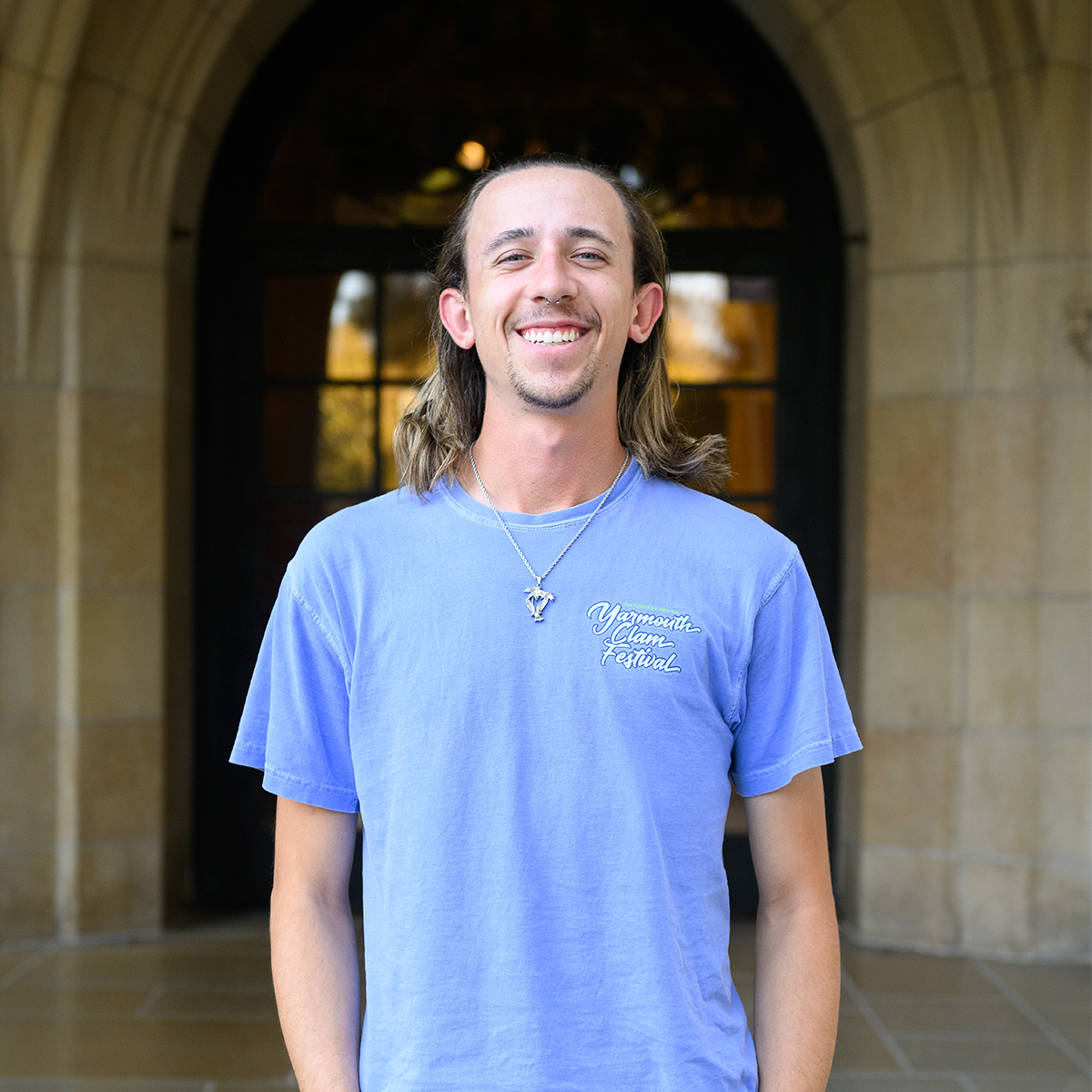 This post was updated May 23 at 11:57 p.m.
Asked to provide an opening statement after her team's season-ending loss, the typically elaborate answers of the Bruins' leader were much less so.
"I don't have words," said coach Kelly Inouye-Perez.
There is one word, though, that sums up what transpired at Easton Stadium on Friday and Saturday – catastrophe.
No. 2 seed UCLA softball suffered back-to-back upsets against Grand Canyon and Liberty in its first two contests of the NCAA Los Angeles Regional, falling out of the postseason picture and leaving many scratching their heads. The reigning seven-year-straight participants in the Women's College World Series won't even sniff the super regionals for the first time in a decade.
A baffling end demands a myriad of questions, as well as an ensuing scramble for answers.
How could the winners of 25 straight drop three consecutive games – their first losing streak all year – to close their season? How could the nation's No. 2 offense muster just three runs against a pair of teams that then sat No. 37 and No. 38 in team ERA? How could a program with a golden track record in the postseason struggle so mightily at a regional it hosted?
Instinct is often to point fingers toward the person at the helm, but there's little solace to be found down that road. Two-time national champion Inouye-Perez has led UCLA for 17 years and spearheaded the aforementioned seven-year WCWS run. The streak was the longest in the country, and her 82-33 postseason mark is good for a sparkling .713 winning percentage.
That's not to say Inouye-Perez made all the right decisions Friday and Saturday, but in light of her reputation on this stage, in no way is the occasional gaffe substantial cause for a firing or resignation. It's just not a good look.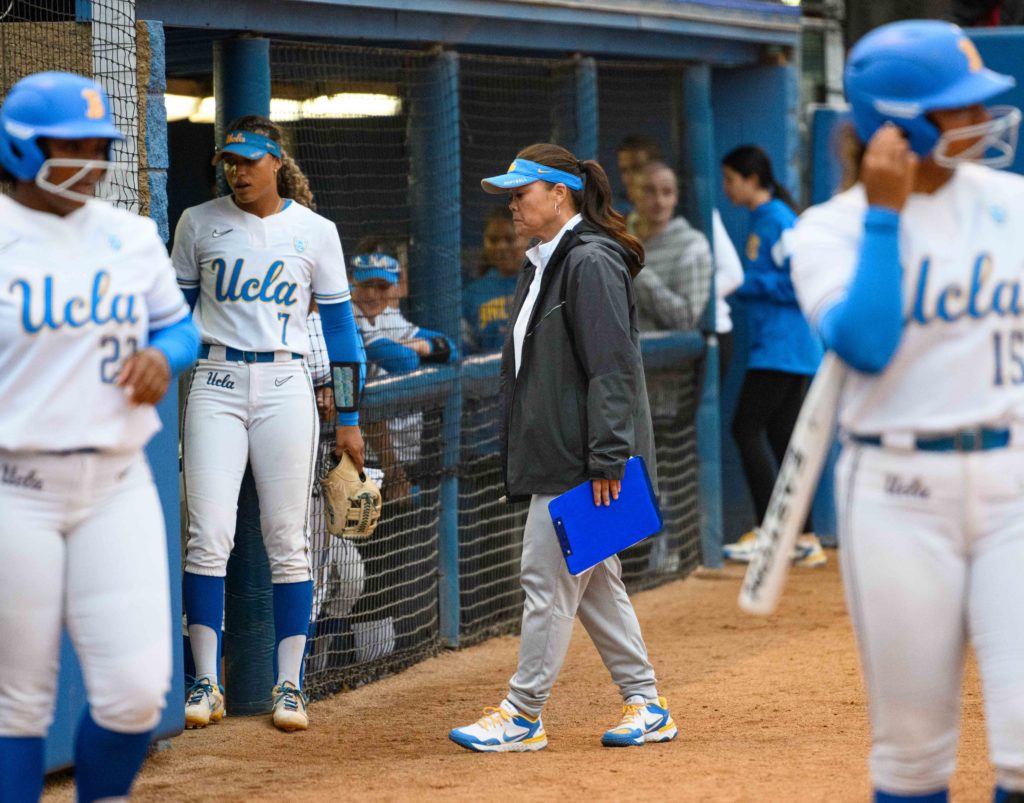 From the defensive angle, you can try and knock redshirt senior pitcher and Bruin ace Megan Faraimo for allowing three or more runs in a third consecutive outing Friday, her most errant stretch of the season. Or you could try and reason that sixth-year pitcher Brooke Yanez should've been able to hold Liberty at bay in the seventh after doing so for the previous six innings.
Frankly, neither of those are justifiable criticisms. Expecting your top two options in the circle to essentially shut out back-to-back postseason opponents – just to give your offense a chance – is a recipe for failure.
There should be no mystery as to where the fault lies for this catastrophe – the offense is to blame.
Inouye-Perez raved all season long about her roster, touting the group as one of the deepest she's ever coached. For all that depth, though, this team's production was remarkably shallow when needed most.
Across the two contests, eight of the Bruins' 14 total hits came from just two sources. Graduate student outfielder Aaliyah Jordan was the definition of consistency, racking up five singles, while freshman utility Megan Grant brought the power with two home runs on three hits.
Not once were Jordan or Grant brought home by a teammate. Jordan was either left on base or forced into a double play following all five of her hits, and Grant single-handedly accounted for UCLA's tournament run tally with an RBI single in addition to her pair of solo bombs.
The duo carried the team offensively, largely because of the core disaster – the Bruins' top three offensive contributors did not show up.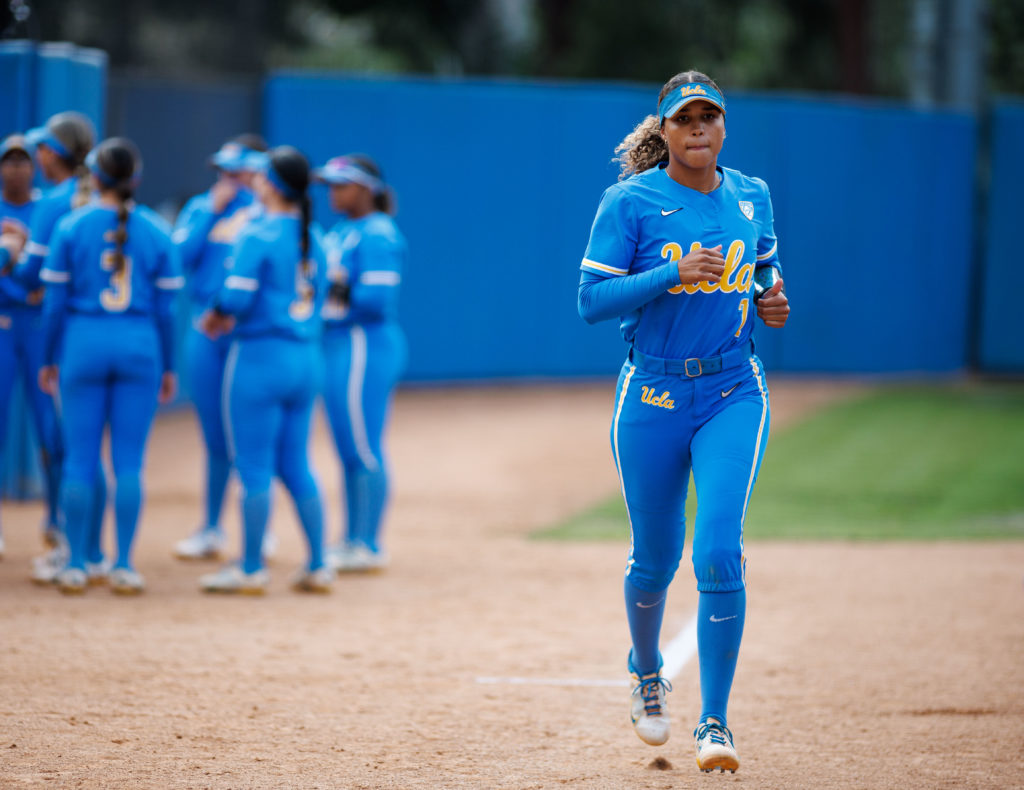 Redshirt junior utility Maya Brady played well below her billing as a top-three finalist for USA Softball Collegiate Player of the Year, going a lowly 1-for-6 at the plate despite hitting .458 coming into regionals. Freshmen infielder Jordan Woolery and utility Kennedy Powell, who sat second and third behind Brady in batting average, mirrored that uncharacteristic performance.
In any playoff environment, a 3-for-18 combined effort from your trio of top bats will doom your team. That's just about the worst possible time to slump, and asking any offense to compensate is unrealistic.
Contact wasn't hard to achieve. Only three strikeouts contributed to UCLA's 42 outs, but when its bats met the ball, ground outs and fly outs were the dominant outcome. A lack of gap or extra-base hits hurt.
It ultimately came down to delivering with runners in scoring position, and the Bruins consistently failed to do so. Grand Canyon and Liberty combined were actually outhit 14 to 6 by UCLA, but they converted 83% into runs against the latter's measly 21%. All in all, 10 Bruin base runners were stranded.
Add up all those offensive disparities and you've found a formula that will never win games in the postseason – in this case, a formula for catastrophe.
It's a cruel bit of irony, really. The Bruins' greatest regular-season strength was reduced to their greatest weakness come postseason.
Not only do its efforts – or rather, the lack thereof – earn 2023 UCLA softball the dishonor of the worst collapse in program history, but it also qualifies for membership in an even less desirable club.
The UCLA Athletic Hall of Shame is calling, and it wants to recognize its newest inductee.
Nelson is currently an assistant Sports editor on the softball, men's tennis and women's tennis beats. He was previously a contributor on the men's tennis and women's tennis beats.
Nelson is currently an assistant Sports editor on the softball, men's tennis and women's tennis beats. He was previously a contributor on the men's tennis and women's tennis beats.