U.S. News and World Report ranks the UCLA School of Law as a top-15 law school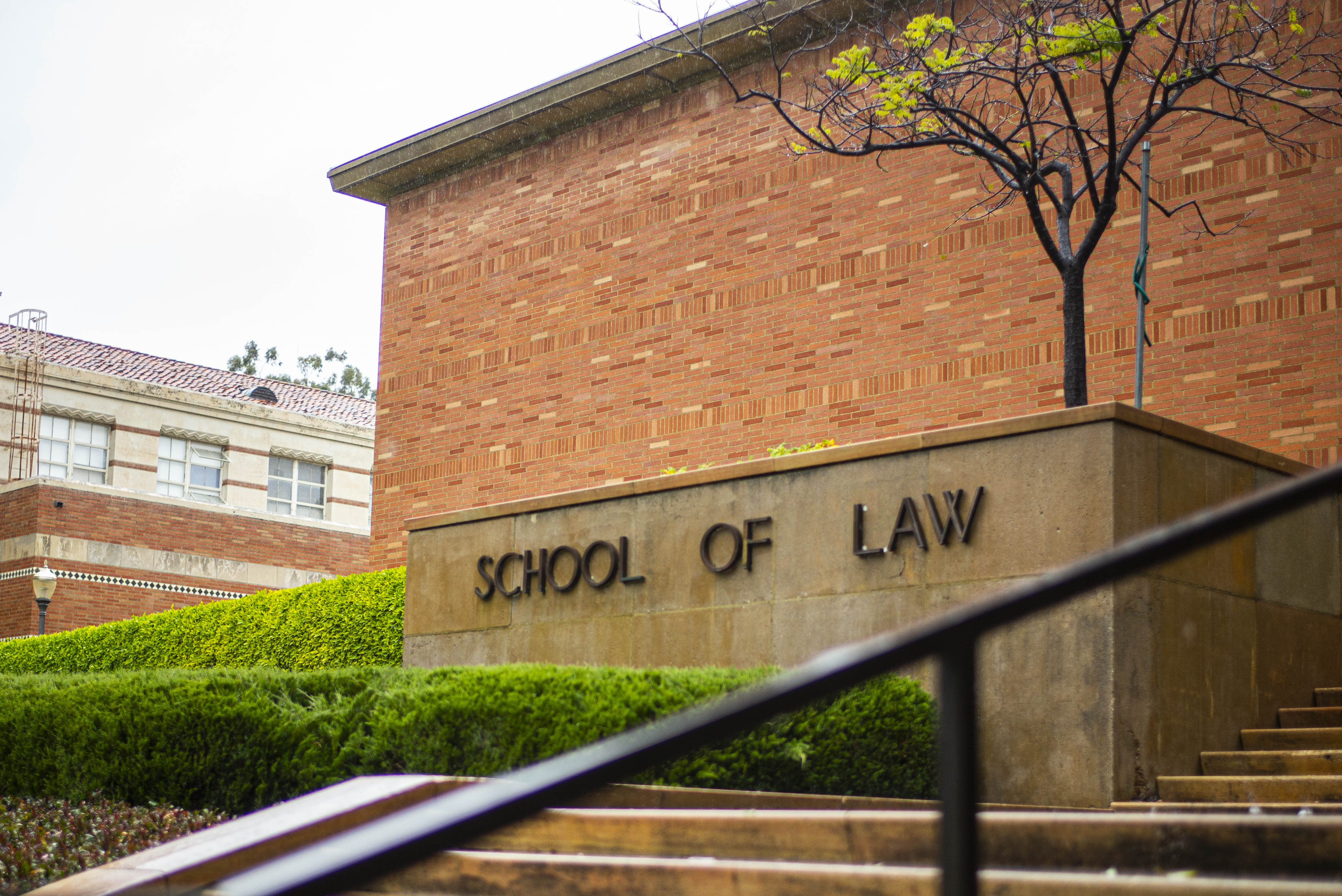 UCLA School of Law (pictured) has been ranked a top-15 law school nationally for the fourth year in a row, according to U.S. News and World Report. (Daily Bruin file photo)
U.S. News and World Report ranked the UCLA School of Law as a top-15 law school for the fourth year in a row.
U.S. News releases an annual ranking assessing law school quality using a variety of factors, including faculty resources, bar exam passage rate and employment outcomes following graduation.
The School of Law ranked 14th overall, advancing one spot from the 2022-2023 academic year and passing Georgetown University, which ranked 15th. The UC Berkeley School of Law tied for 10th with Northwestern University and the University of Michigan – Ann Arbor, and the University of Southern California Gould School of Law tied at 16th with the University of Texas at Austin, University of Minnesota and Vanderbilt University. Stanford University, Yale University and the University of Chicago ranked as the top three law schools this year, respectively.
The UCLA School of Law also ranked in the top 10 for business/corporate law, commercial law, environmental law, intellectual property law, tax law and trial advocacy.