The Quad: UCLA professors, students discuss the consequences of mass consumption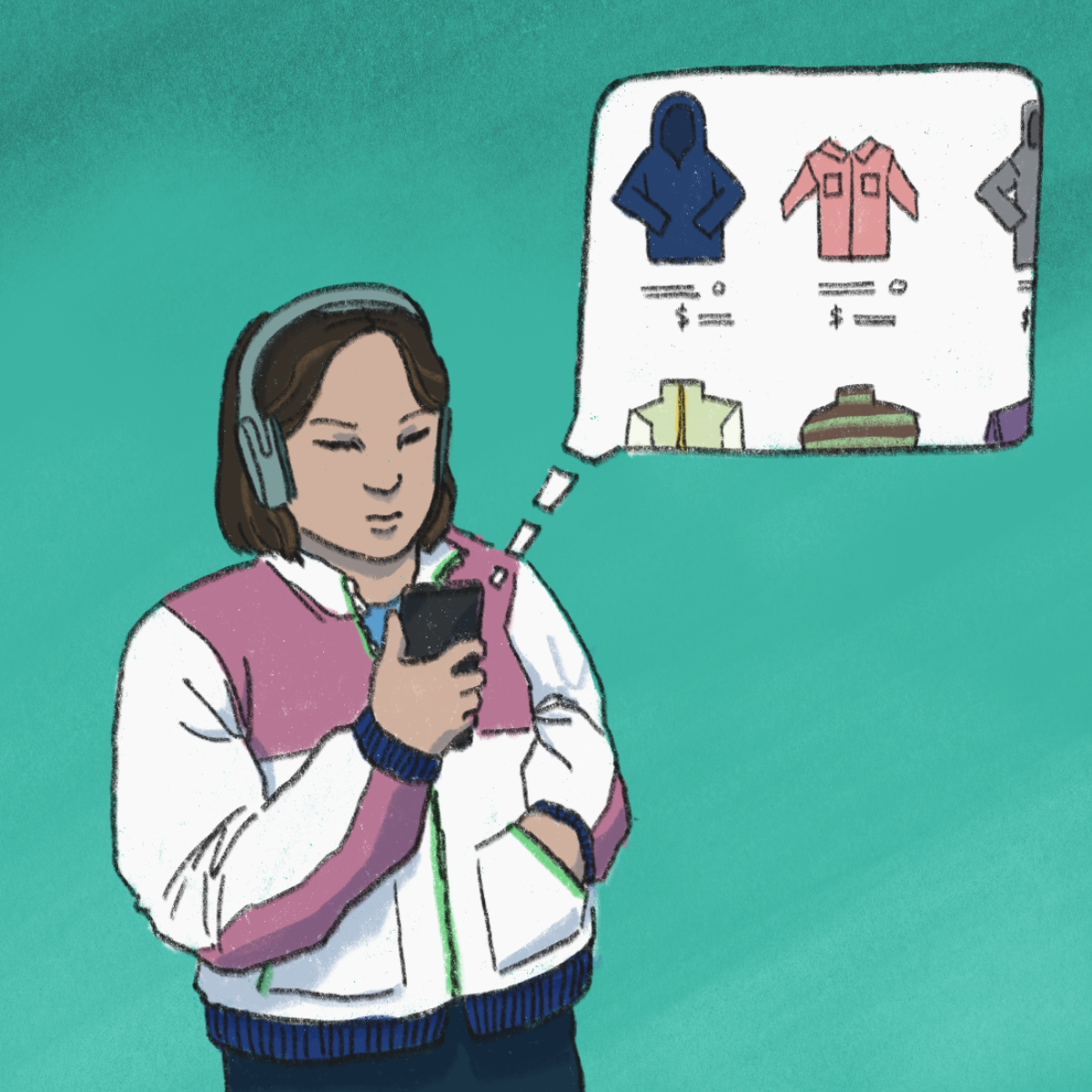 (Nathan Koketsu/Daily Bruin)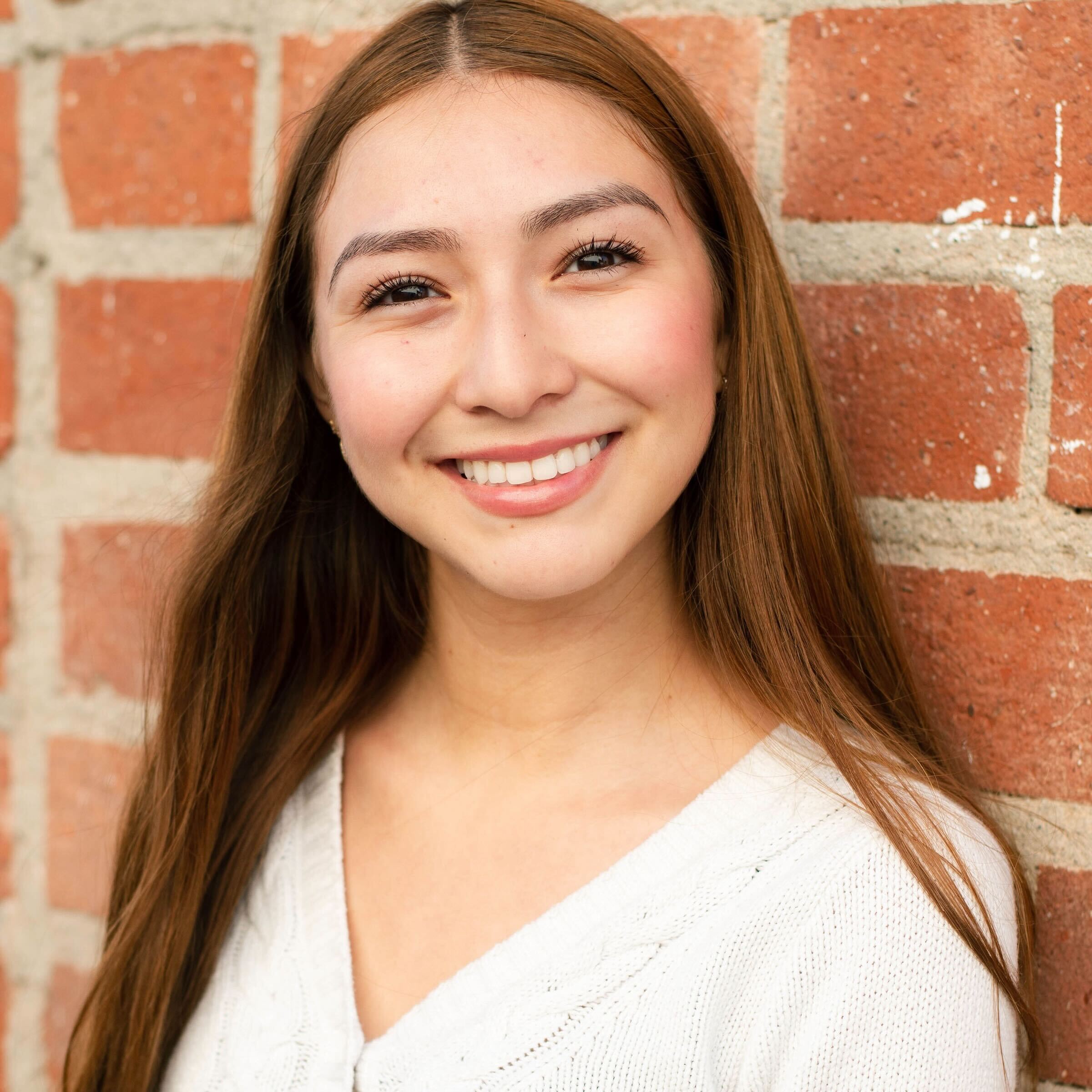 Although it was popular before COVID-19, the rise of online shopping has only accelerated as more people stayed home during the pandemic.
According to a study by McKinsey & Company, e-commerce sales rise by about 35% every year. Additionally, social media influence is heaviest among younger consumers, especially in categories such as jewelry, accessories, fitness and cosmetics.
Communication professor Celia McLean said accessibility to online shopping has changed the way people shop and purchase products through media such as TikTok.
"Any advertiser is trying to reach as many people as possible," McLean said. "I think that TikTok satisfies people's need for connection during this long and lonely pandemic."
McLean added that it has not only been easier to excessively buy products online, but it has also been a comfort mechanism for some individuals during the pandemic.
"Everyone's just really really, really comfortable ordering what they want when they want online," McLean said. "It's really made it easy for people to just lay around and order something."
Hal Hershfield, a professor of marketing and behavioral decision making at the UCLA Anderson School of Management, said behaviors and ideas could be influenced by those who have a group that listens to them.
"The pandemic may have increased a lot of feelings of anxiety among consumers," Hershfield said. "Consumers then look for ways to tamp those feelings down. One way to do that could be through consumption."
According to the National Library of Medicine, approximately 76 million new cases of anxiety disorder were identified in the first year of the COVID-19 pandemic, a 25% uptick from before.
Hershfield added that nowadays, there are more opportunities to see what others are doing through social media.
"Nonetheless, social media can have a powerful influence," Hershfield said. "If I see the same sort of purchase over and over again on TikTok, it's going to be hard to escape that influence."
As technology allows consumers to socialize, brands and influencers may also allow people's social needs to be satisfied through videos or posts of rating products.
Alex Kermani, a fourth-year communication and political science student, said there has been a continued rise of brand ambassadors and influencers collaborating with companies and organizations to advertise different products on social media platforms.
"I think with COVID people have become more comfortable spending more of their time online and trusting influencers and these brand ambassadors and businesses online," Kermani said. "We've also seen the case with certain businesses creating social media presences."
Kermani added that brands may behave like media influencers in an attempt to create a persona where they can directly interact with consumers.
As influencers create personas online, they may also begin to build off of creative trust by showing the products they use. According to Verywell Mind, parasocial communication is a one-sided relationship that a media user engages in with a media persona.
"When someone is watching a TikTok of Alix Earle, even though you have … no face-to-face interactions with her, you feel like this is someone that I know," Kermani said. "Although it's not a real, concrete relationship, it feels like to an individual that this is someone I know and I can kind of trust."
Kermani added that there is also a concept known as de-influencing, a newer phenomenon by which influencers show products they suggest avoiding.
"I've seen on TikTok people will be like, this is the product I'll suggest against using and they'll give reasons for … a product not being suitable," Kermani said. "They really have my well-being and their own opinions also into consideration."
Social media influencers are also finding innovative and unique ways to market products online.
"I suppose you could say it's satisfying people's need for connection," McLean says. "But it's also satisfying people's curiosity and creativity, whether you're getting creative with food or cute little shakes."
Mass consumerism can also have negative environmental effects, such as the decline in natural resources and pollution.
According to NPR, consumption is the leading driver of our environmental problems around the world today. These problems include deforestation, toxic pollution, climate change and even the extinction of species, according to the same source.
But as social media platforms continue gaining users, influencers are taking over the advertising market and will certainly continue mass influencing hundreds of people.
"People are communicating with people they haven't seen face to face or in person in years through social media," Kermani said. "It really is such a profound aspect of daily life nowadays with just as profound impacts for the future."