Outreach is limited for newly mandated on-site medication abortion services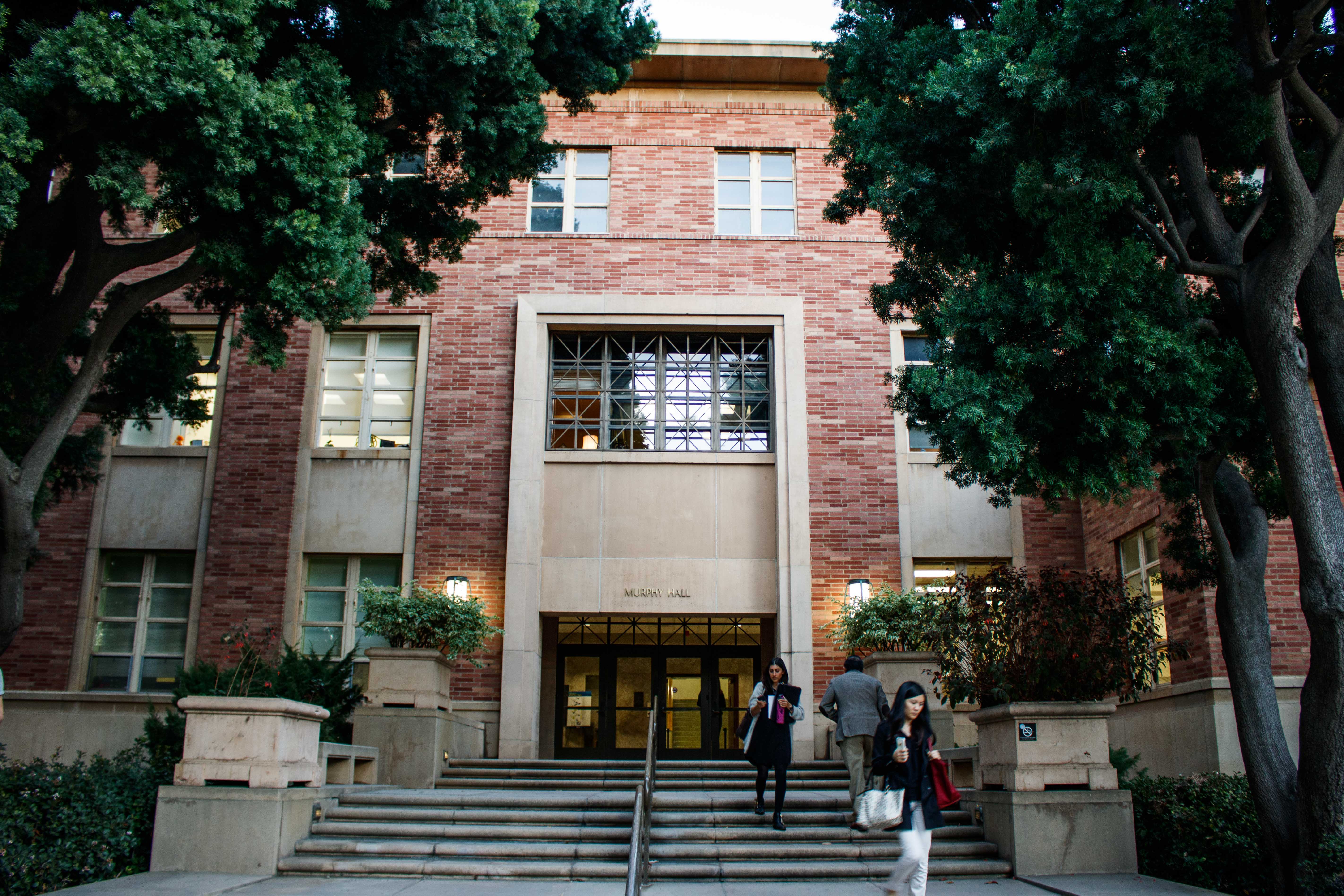 The Title IX Office is located in Murphy Hall, pictured. Senate Bill 24 requires University of California and California State University campuses to offer medication abortion on-site, but there have been delays in implementation and outreach of services. (Daily Bruin file photo)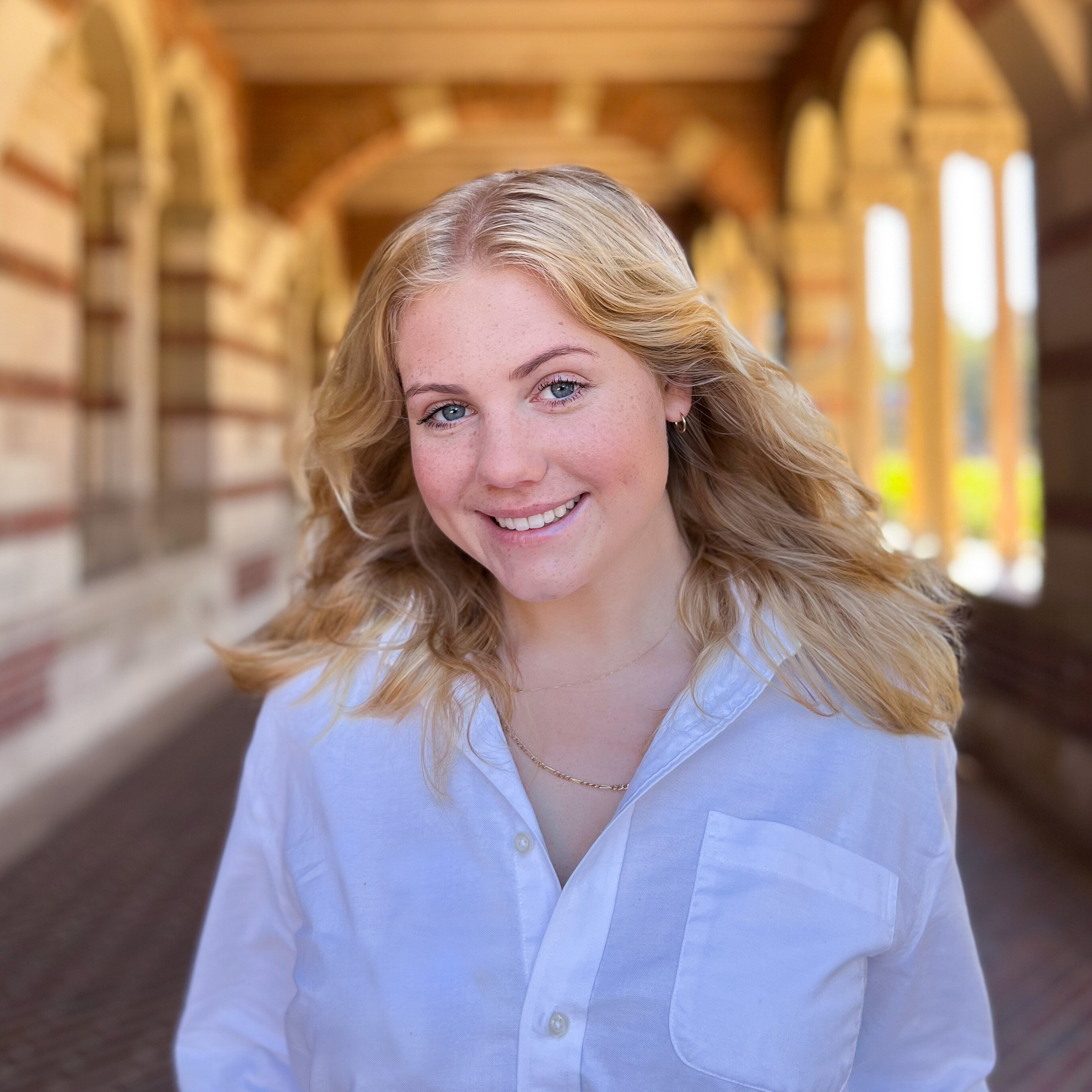 A recently implemented bill mandated that all University of California and California State University schools provide on-site medication abortion services by Jan. 1, 2023. However, most students are unaware of these services or how to access them, UCLA community members said.
According to the Arthur Ashe Student Health and Wellness Center's website, students can access medication for an abortion by coordinating with an Ashe Center nurse to pick up their medication in person and conducting at least two follow-up telehealth appointments.
Cathren Cohen, a staff attorney with UCLA Law's Center on Reproductive Health, Law, and Policy, said the 2019 College Student Right to Access Act, or Senate Bill 24, aims to combat significant access barriers that students face when seeking reproductive health care services, including transportation costs and limited clinic locations.
According to a 2017 UC San Francisco study on access barriers for UC and CSU students, two-thirds of UC students and one-third of Cal State students did not have a car, and 66% of students in both systems were more than 30 minutes away from an abortion clinic.
Winnie Xu, a co-founder of the Preserve Abortion Access: California Task Force, an organization aiming to provide reproductive service access and awareness on campus, said the Ashe Center has passively implemented SB 24. Although the center has offered medication abortions since September, it lacks the public outreach and education strategies necessary to increase student awareness surrounding services, said Xu, a first-year political science and statistics student.
Without proper implementation and evaluation strategies, any law that intends to increase equity and access, such as SB 24, will achieve very little, said Sapna Khatri, a clinical law and teaching fellow at the Center on Reproductive Health, Law, and Policy.
"Even though they technically can check a box to say, 'Yes, we have medication abortions available on campus,' are our students actually able to access those medication abortions?" Khatri said. "Many students we've talked to didn't even know this bill existed, let alone that it went into effect in January."
Currently, the Ashe Center has an adequate capacity to meet student demand for abortion services, and requests are responded to on the same day or within one business day, the center said in an emailed statement. It is also currently working to expand clinic infrastructure through offering ultrasound services by summer, the center added in the statement.
UCLA should use its vast and abundant financial resources to launch a public education campaign on SB 24, Khatri said. She added that an outreach program would not be particularly challenging. For example, the school could set up informational booths, put up flyers and facilitate "Know Your Rights" sessions, she said.
"Education has to do with making sure that students are aware of what they are receiving, what they are inquiring about, and also ensuring that when they are going about a process like this, they're aware of the resources that they have post-appointment," Xu said.
Through collaborating with the Ashe Center, Ashe's Student Health Advisory Committee, and UCLA's student government, PAACT hopes to develop a strategy for student outreach, educational initiatives and social media presence on campus, Xu said.
"It's important to publicize medication abortion, because if not, then you're sensationalizing and furthering the stigma around something like reproductive health care," Xu said.
PAACT is also working on connecting individuals to post-abortion mental and emotional support services, such as Counseling and Psychological Services, the Resilience in Your Student Experience Center, and the Clinical AIDS Research and Education Center, Xu said.
However, undergraduate students should not have the burden of doing outreach work for the university, Khatri said.
Students at UCLA are not the only ones affected by implementation issues with SB 24, Khatri said. Many schools, particularly CSUs, failed to adequately prepare for implementing the January deadline despite receiving funds from the state government to support medication, equipment, telehealth technology and other necessary infrastructure.
Khatri said universities should conduct routine assessments to evaluate the effectiveness of SB 24, primarily by comparing levels of access before and after implementation. The law's effectiveness will be determined by each campus's ability to ensure its students can access medication abortion care as easily as any other health care service, she added.
"If the state has recognized how important access to medication abortion is on campus, the university as a public institution needs to live up to that same promise and make sure that students know about this law," Khatri said.