Newly-elected Thyra Cobbs sworn in as USAC transfer student representative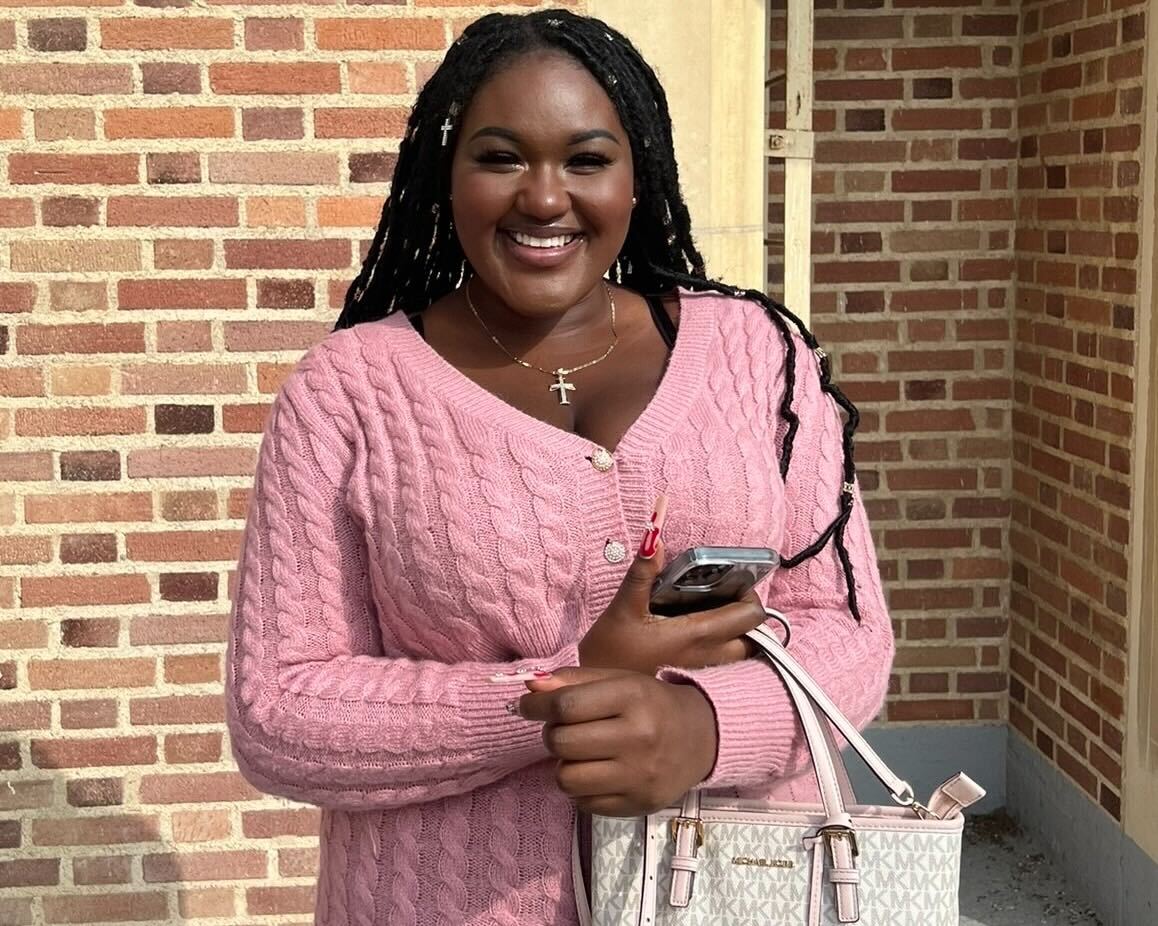 Thyra Cobbs (pictured) was recently appointed the Undergraduate Students Association Council's transfer student representative. She is a fourth-year African American studies transfer student. (Courtesy of Thyra Cobbs)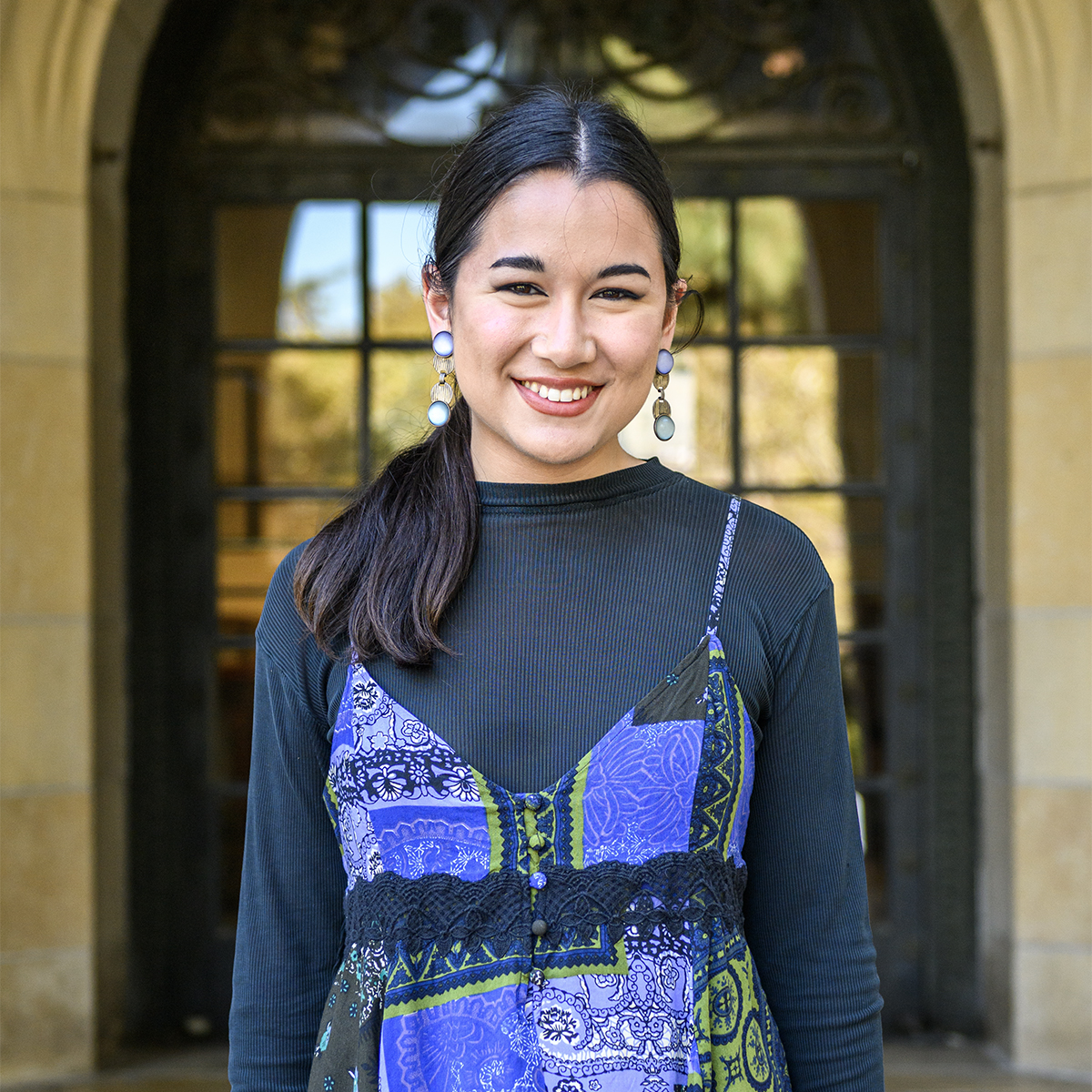 This post was updated Feb. 13 at 5:45 p.m.

The Undergraduate Students Association Council appointed Thyra Cobbs as the new transfer student representative during the Jan. 24 USAC meeting.
The Appointment Review Committee – a three-person advising body consisting of the internal vice president, general representative 2 and international student representative – interviewed Cobbs in front of USAC President Carl King Jr., who brought her before the council in the meeting. The council unanimously voted to confirm her after the ARC voted 2-0-1 on Cobbs' appointment, with two members voting in favor and one abstaining.
Cobbs, a fourth-year African American studies transfer student, will fill the vacancy left by Teddy Moreno, who was USAC's former transfer student representative and a fourth-year anthropology student who resigned after unenrolling from UCLA. She was chosen and interviewed alongside several other candidates by King and the committee.
[Related: USAC to select new transfer student representative after position vacancy]
My-Lan Le, the USAC internal vice president and chair of the committee, said in an emailed statement from the committee that it did not support or endorse any specific candidate over another, as it function solely as an advising body.
"Our job is to interview each individual candidate and give them an individual vote based on their interview," Le said. "(We) help the recommending council member get an idea of what other council members think about their candidates."
Cobbs said past experiences at community college qualified her for the transfer student representative position. Cobbs added that before her time at UCLA, she worked on community college government committees, advocated for Black students at her community college, and wrote legislative resolutions during the 2020 George Floyd protests. She said UCLA is an institution that perpetuates anti-Blackness, which made her skeptical of her prospects to achieve the position.
"It took a lot out of me to apply for this position in USAC because I genuinely didn't think they were going to vote me in," Cobbs said. "So I just want to express my gratitude to USAC and the transfer student population for believing in me."
Cobbs said she intends to use her position to organize transfer student mental health events. She added that she hopes to strengthen these initiatives with cross-cultural solidarity among various minority transfer student populations.
Several council members expressed support for Cobbs' appointment.
Divine-Faith Johnson, the USAC external vice president, said she is confident Cobbs will do well as the transfer student representative. Johnson added that she and her fellow USAC council members will provide resources to assist Cobbs in the position.
Juan Flores, the USAC community services commissioner, said he is excited for Cobbs to build solidarity and collaborate with other student resource groups on campus.
Cobbs was sworn in by USAC at its meeting Tuesday.