USAC to select new transfer student representative after position vacancy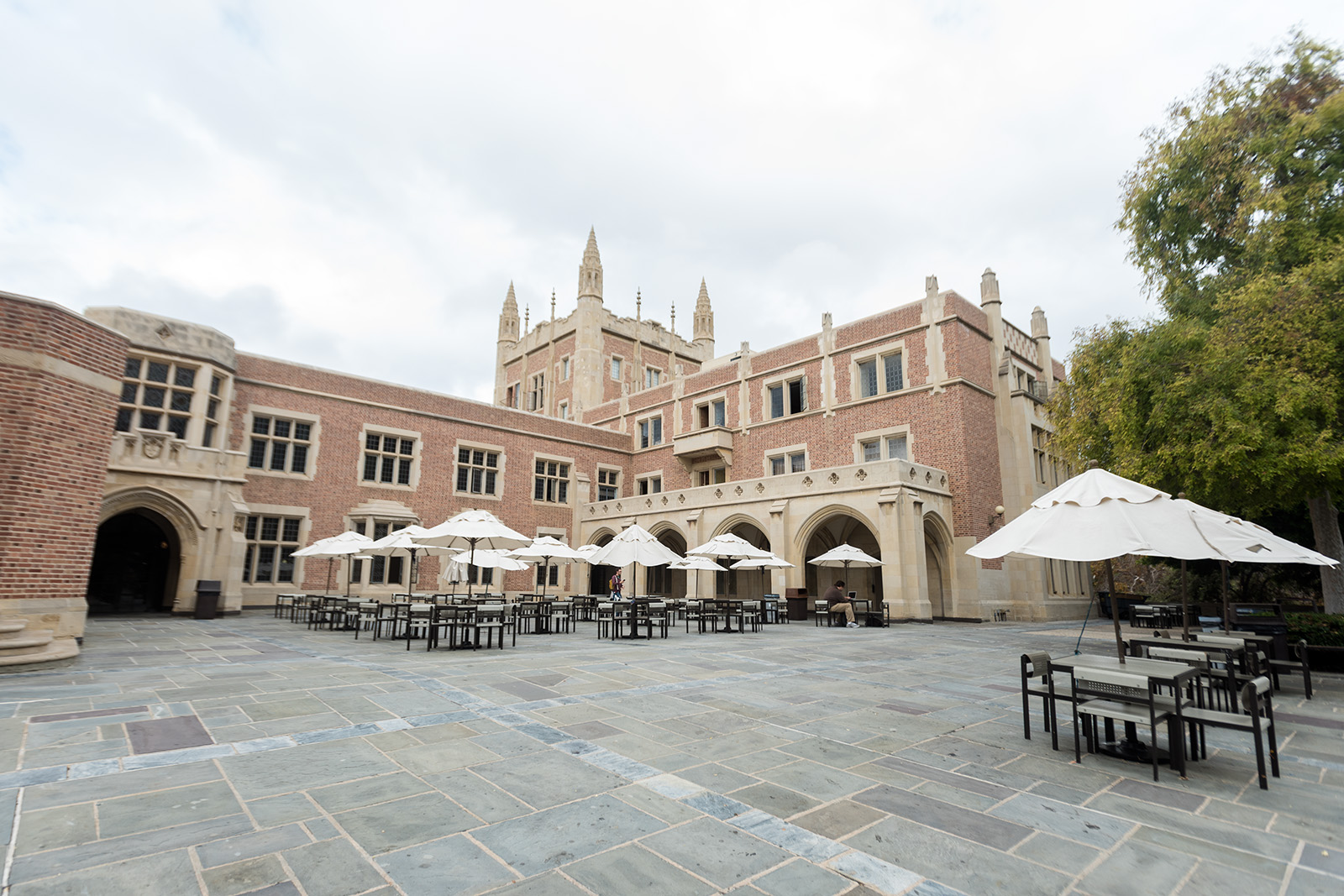 Kerckhoff Hall, where Undergraduate Student Association Council offices are housed, is pictured. USAC Transfer Student Representative Teddy Moreno resigned on Jan. 5. USAC President Carl King Jr. will serve as the appointing officer to fill the now-vacant position by Jan. 26. (Daily Bruin file photo)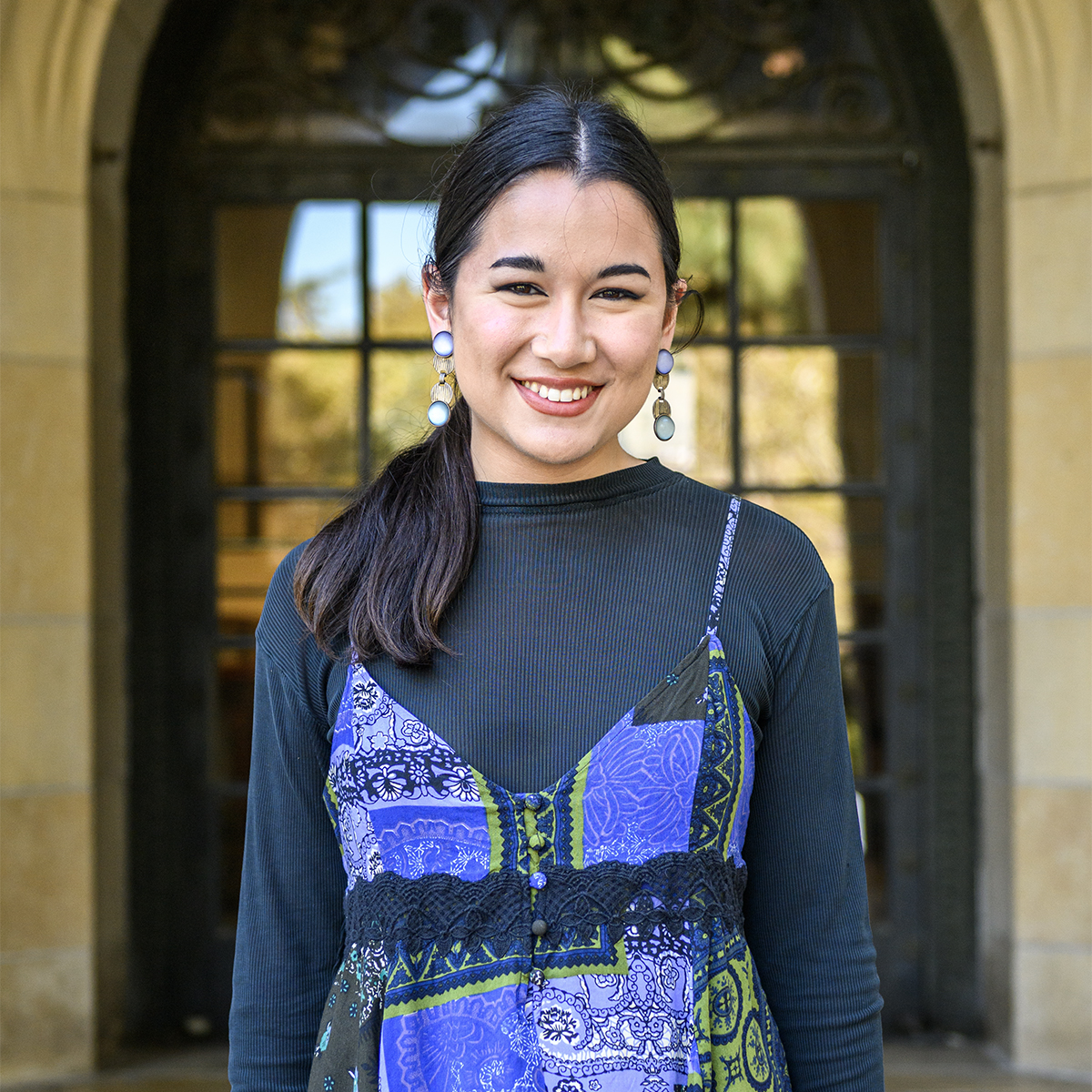 Undergraduate Student Association Council Transfer Student Representative Teddy Moreno resigned Jan. 5, leaving an opening for the spot to be filled by Jan. 26.
In an emailed statement to the USAC Office of the President, Moreno, a former fourth-year anthropology transfer student, said he resigned due to his decision to withdraw from UCLA. He said in an interview that USAC President Carl King Jr. would be the appointing officer to fill the position because the vacancy occurred more than halfway through the term, per USAC Constitution guidelines.
King, a fourth-year business economics transfer student, said the appointment process begins with him interviewing candidates and choosing who to send before the Appointment Review Committee, which will advise him on which candidate to send to the council.
The committee will interview the candidates and provide its deliberations to King, said My-Lan Le, USAC internal vice president and chair of the ARC. King will then present his first choice to the council, which will decide whether to appoint the candidate, she added. If King's choice receives less than three-fourths of the council's support, the appointment process will start over and King must recommend another candidate, added Le, a third-year political science student.
Although the committee will present its deliberations to USAC as well, the council does not need to take its recommendations into consideration before voting, according to the committee's rules manual.
Moreno said he encouraged peers to apply for his position after resigning.
"I did refer students who had planned to work under my office this coming quarter to reach out personally to Carl," Moreno said.
Moreno added that he never directly spoke with King about the individuals he recommended.
King said he has reached out to individuals with strong connections in the transfer community and is selecting candidates who have demonstrated transparency and advocacy through leadership positions.
"[I want] someone to represent the student body – specifically, the UCLA transfers – in a very professional and transparent manner," King said. "I just want to make sure that we do our due diligence to pick the right individual."
Since the vacancy for the transfer student representative took place halfway through the term, the rehiring process will not involve the UCLA USA Elections Board, which prevents en-bloc voting or coercion in elections, said Anna Bulis, chair of the elections board.
Le added that she is unaware of any preventative steps taken to prevent en-bloc voting or coercion in this election. However, she said she is confident in the integrity of the rehiring process, adding that no council member other than King knows which candidate will be brought before the council.
"It (coercion) is something that is possible, … but each council member, we were all elected for different reasons. We all stood for different things," Le said. "Each council member considers different perspectives because each council member represents a different perspective."