Sundance 2023 Q&A: Producer Maria Altamirano talks 'All Dirt Roads Taste of Salt'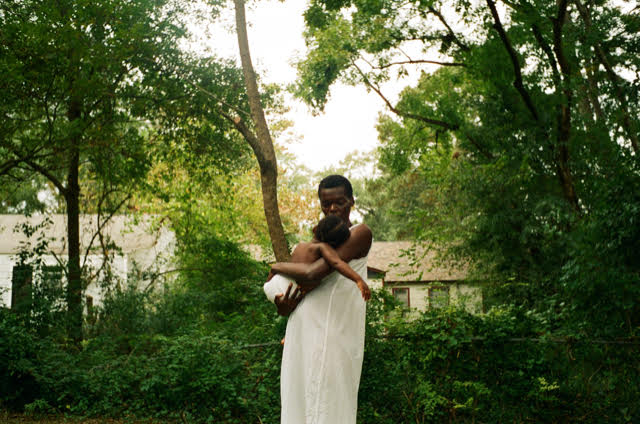 A woman stands in a forest holding a toddler. Produced by alumnus Maria Altamirano, "All Dirt Roads Taste of Salt" premiered at the U.S. Dramatic Competition at Sundance. (Courtesy of Jaclyn Martinez/A24)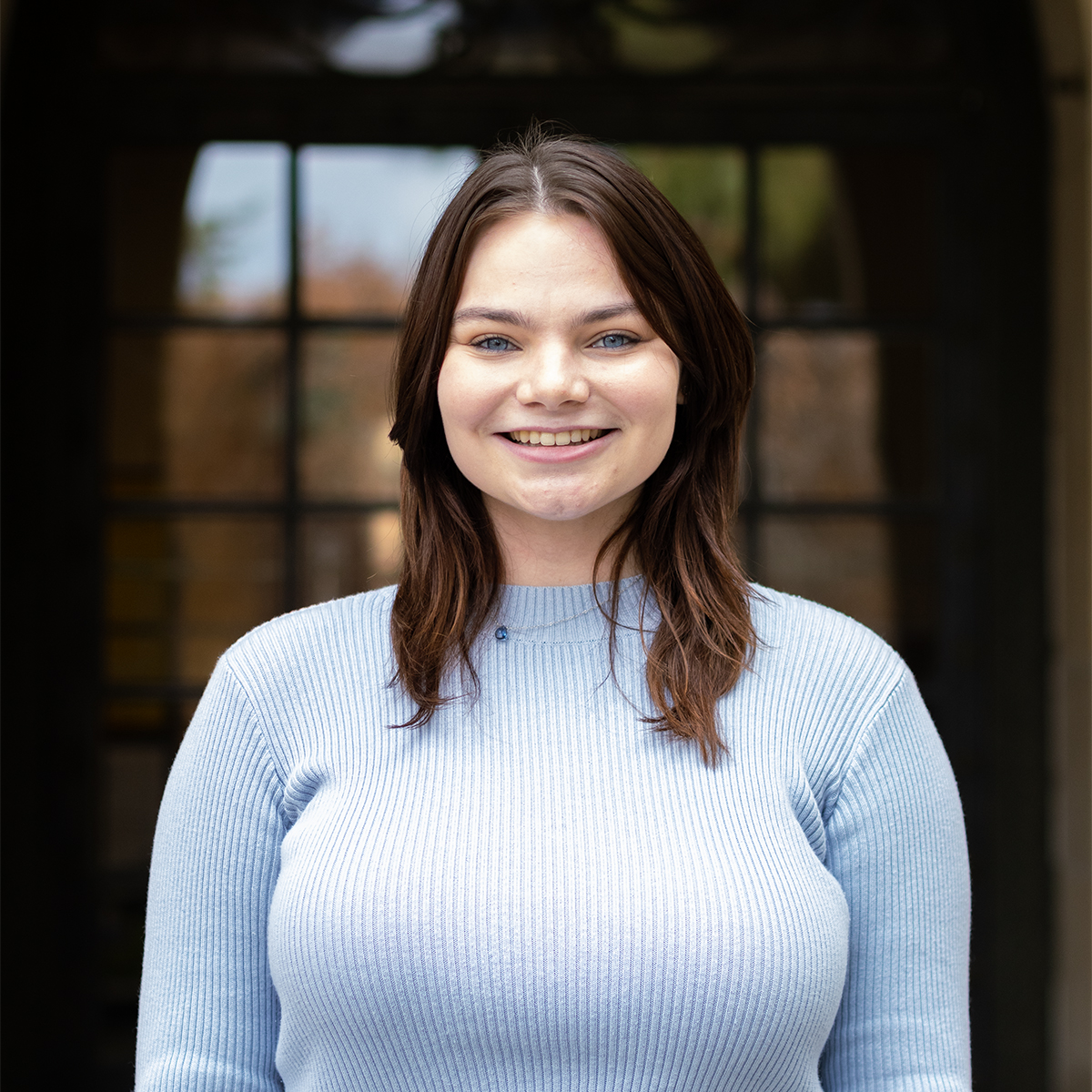 Not all dirt roads taste of salt when the company and scenery along the way are so sweet.
Produced by alumnus Maria Altamirano, "All Dirt Roads Taste of Salt" premiered in the U.S. Dramatic Competition at the Sundance Film Festival. The debut feature film of writer-director Raven Jackson encompasses the life of Mack (Charleen McClure), a Black woman in Mississippi. The film honors how people and places are formative to one's development.
Altamirano spoke with the Daily Bruin's Alexis Jones about the film's unconventional storytelling and how audiences might connect with its universal themes.
This interview has been edited for length and clarity.
[Related: Sundance 2023 Q&A: Cast, director of thriller film 'Eileen' discuss complex character dynamics]

Daily Bruin: How would you describe this film?
Maria Altamirano: "All Dirt Roads Taste of Salt" lyrically chronicles decades in the life of a Black woman in the American South, in Mississippi most specifically. It does (this) through a series of what we call "portraits" that jump around different moments in her life. It's almost shaped like a poem where you very fluidly come in and out of her life and see her in different ages and stages – sometimes in moments that can be perceived as more mundane moments and others (that) are kind of big life experiences.
As a collective showing the full sense of someone's life, it's a bit difficult to explain in that it doesn't follow a traditional plot structure. It's not very plot-driven – it's more emotionally driven. It's approaching storytelling a bit differently. It's very experiential; it's very visceral. Our intent in making the film was just allowing someone to immerse themselves in someone (else's) life and let the collection of these experiences wash over them as an audience member.
DB: How does this film speak to the Black female experience?
MA: Raven (Jackson), a Black woman who grew up in Tennessee, drew a lot from her own personal and family stories. There's a very specific kind of thread in this film that deals with the tradition of clay dirt-eating, which is something that is not known. I personally wasn't very familiar with it before making this film. But it's a tradition that originates in some African cultures that was carried through generations in the American South as well, of women eating dirt from seeking certain specific types of dirt. It (dirt) carries certain nutrients that were generationally passed on. Raven learned about this from stories from her grandmother.
She also drew a lot from stories from her mom, who grew up in Mississippi, and we filmed in certain parts of Mississippi. In a very nuanced way, the film very much focused on Black womanhood and Black motherhood. For us, that authenticity – which leads to that relatability in particular with how we involve Black women into the (movie-making) process – is something that I think will carry through in that ability to feel seen and find that relatability that we hope Black women find in watching the film.
[Related: Q&A: UCLA alumnus Will Forte talks fatherly role in film premiering at Sundance]
DB: What elements of the movie will audiences most strongly identify with?
MA: I think and hope that what audiences will most relate to is a recognition that we all share somewhat similar journeys in life. Something that always struck me about this script is how Raven was able to capture how certain moments in our lives stick with us, and we can't sometimes explain why. You always remember your first kiss, you remember the death of someone important in your life, but there's also these moments in which it's a faint memory of you riding your bike with a childhood friend or walking the streets of your hometown. These very distinct moments stick with us, and this film puts them all somewhat on an even playing field, fluidly going through all of these moments. I think that is something that we're already hearing quite a bit about – people thinking about their families, thinking about the places they grew up in.
I think it's the specificity of some of these moments that really sticks with people. I also think, (although) it is an entirely Black cast and it is set in the American South, it's a film that is not interested in making this about racial relations. It's more about the full spectrum of someone's life. What I hope is that it (the film) allows people to feel seen and to see parts of their own families and their own identities reflected on the screen.
Jones is the 2022-2023 Arts editor. She was previously an Arts staff writer from 2021-2022. She is a fourth-year psychology student from Las Vegas.
Jones is the 2022-2023 Arts editor. She was previously an Arts staff writer from 2021-2022. She is a fourth-year psychology student from Las Vegas.