Vice provost for enrollment management to retire with legacy of expanding access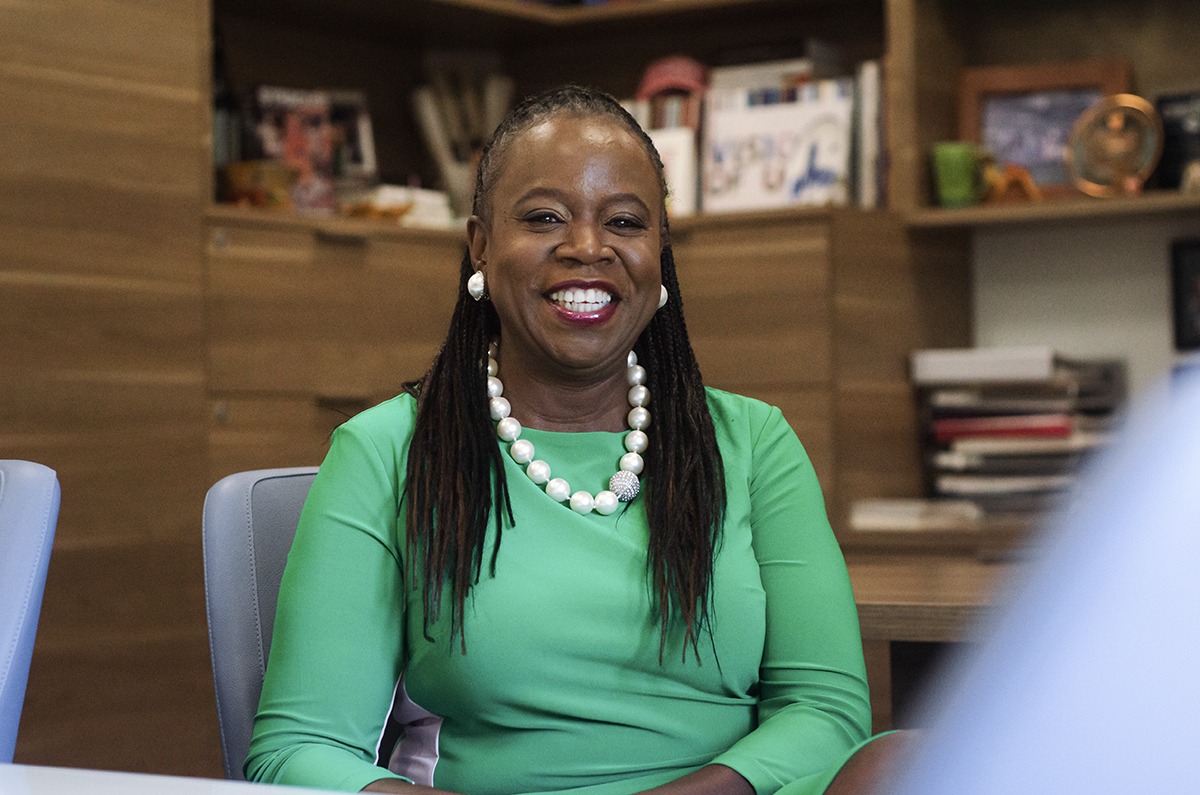 Youlonda Copeland-Morgan, former vice provost for enrollment management, pictured. Copeland-Morgan spearheaded and supported several efforts at UCLA to improve accessibility, equity and resources for students. (Daily Bruin file photo)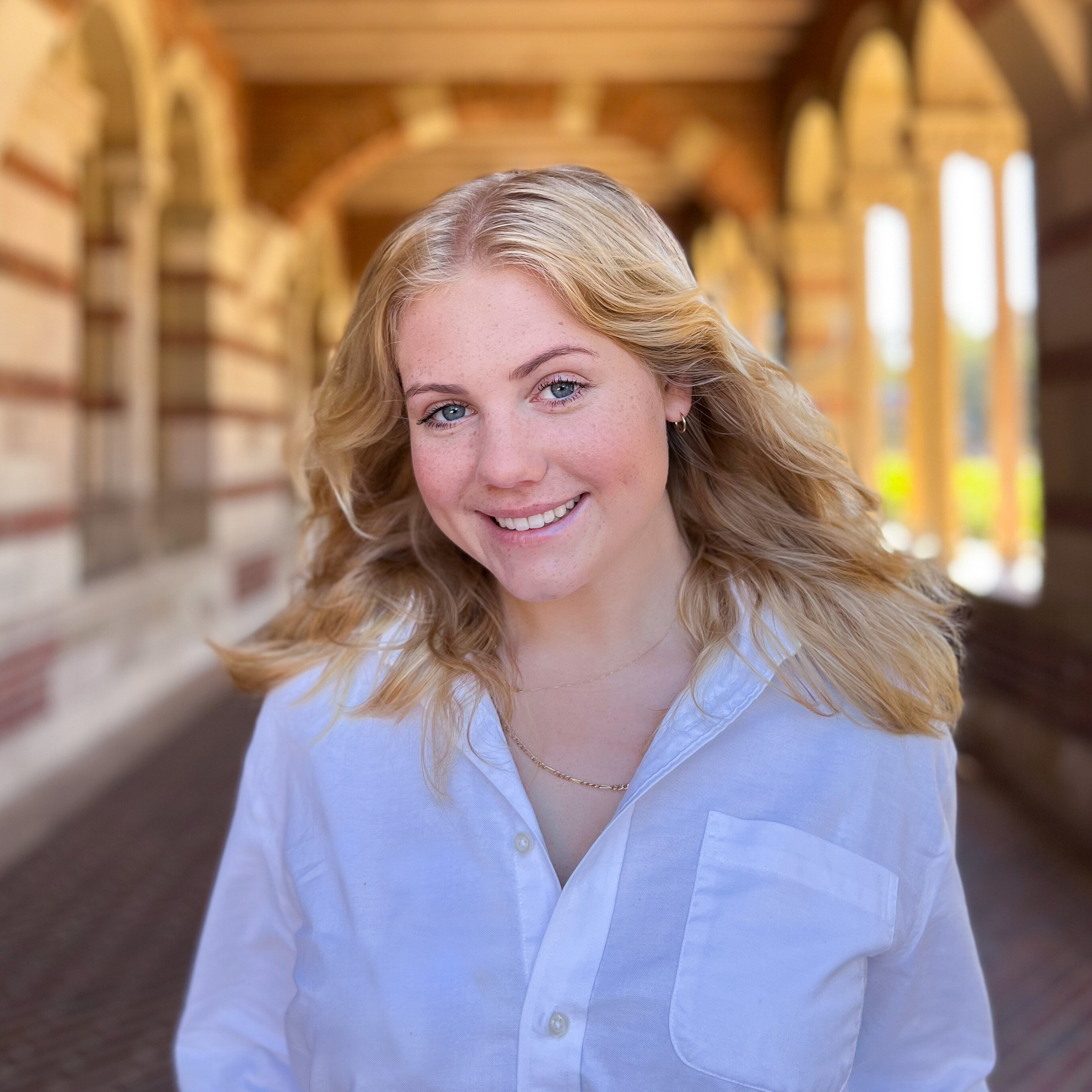 Youlonda Copeland-Morgan knows how education can change someone's life.
In 2012, when she received interest from UCLA, Copeland-Morgan joined the Division of Enrollment Management to give back to her community by expanding access to college admission preparation for underserved schools. At the end of September, with 11 years at UCLA, Copeland-Morgan retired from her position as vice provost for enrollment management.
With over four decades of experience, Copeland-Morgan previously served as the vice president for enrollment at Syracuse University and dean of admissions and financial aid at Harvey Mudd College before coming to UCLA.
"All of my experience prior to UCLA was in private institutions, and public institutions play a unique role in higher education," Copeland-Morgan said. "At a public institution, we're able to produce, educate and graduate large numbers of students. The impact that public institutions have on our communities, our states and our nation is significantly larger because of our public mission."
Gary Clark, interim vice provost for enrollment management and executive director of undergraduate admissions, said Copeland-Morgan always led through example.
"Youlonda would hold court with students and families, give them her business card, write her cell phone number on the back and stay in touch with these students and families over the years," Clark said. "That level of connectedness with students isn't something that you see with somebody at that level of a position."
Scott Waugh, the former executive vice chancellor and provost, said Copeland-Morgan had profound ideas about diversifying and equalizing education and led her team to handle an increasingly large applicant pool effectively and efficiently.
UCLA enrollment and admissions used to be more passive, where the office waited for applications without engaging in proactive outreach efforts, Waugh said. However, Copeland-Morgan said she challenged this framework by developing community relationships to provide students with information and resources to apply to and attend UCLA.
Copeland-Morgan created the first enrollment management division in the UC system, an office working to expand access, equity and preparation for college for students in underserved communities. She also established the office of Strategic Partnerships and Community Engagement, a division of UCLA enrollment management centered on community outreach efforts, she said.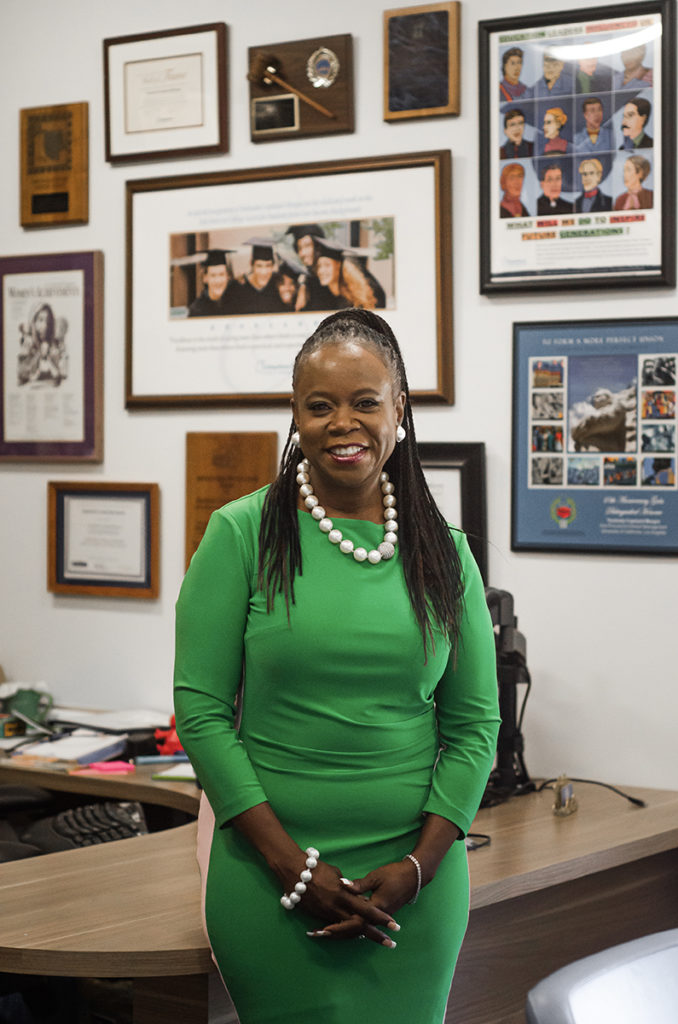 One of Copeland-Morgan's most significant contributions was launching UCLA's partnership with the Los Angeles Unified School District connecting key UCLA organizations – admissions, financial aid and early academic outreach – with high school college counselors, district-level leadership and principals, Clark said. Through this collaboration, the enrollment division now provides resources on relevant curriculum and requirements necessary to have a competitive application, he added.
Copeland-Morgan said she created Project Welcome, a program where students ages 13 or above can sign up for free text messages from UCLA to learn more about college preparation. The project serves as a national model and responds well to the way young people consume information, she added.
Over the past decade, UCLA undergraduate classes have been increasingly more diverse and competitive, proving that excellence and diversity must coexist on college campuses, Clark said. Through advocating for increased staffing and introducing new programs, Copeland-Morgan created a contemporary enrollment infrastructure to reach new students and families, he added.
"There has long been an argument that if you pursue diversity, you're going to reduce the excellence somehow or prestige of the institution," Copeland-Morgan said. "We have demonstrated that you cannot have excellence without diversity."