UCLA students call for return of off-campus meal plans in fall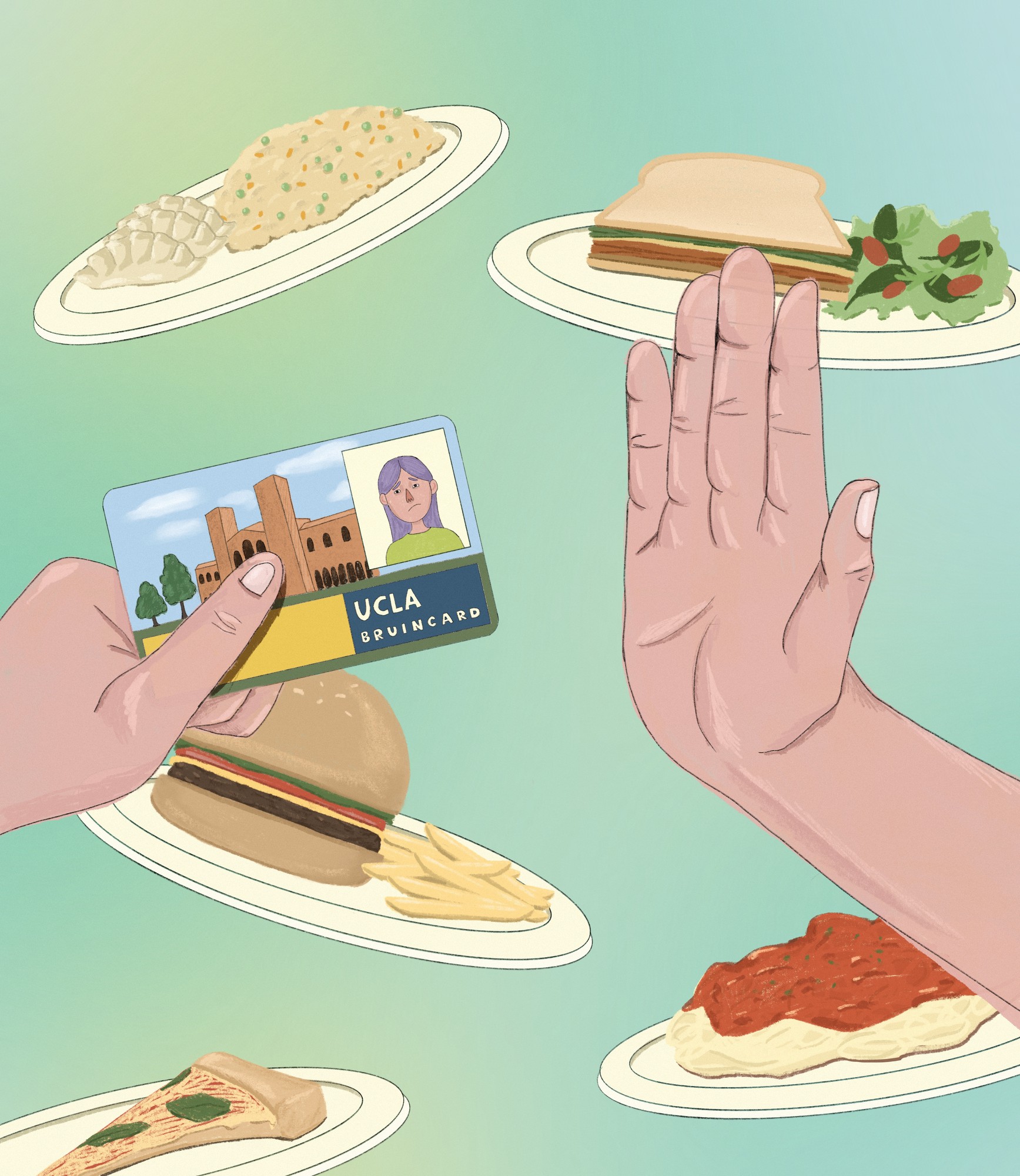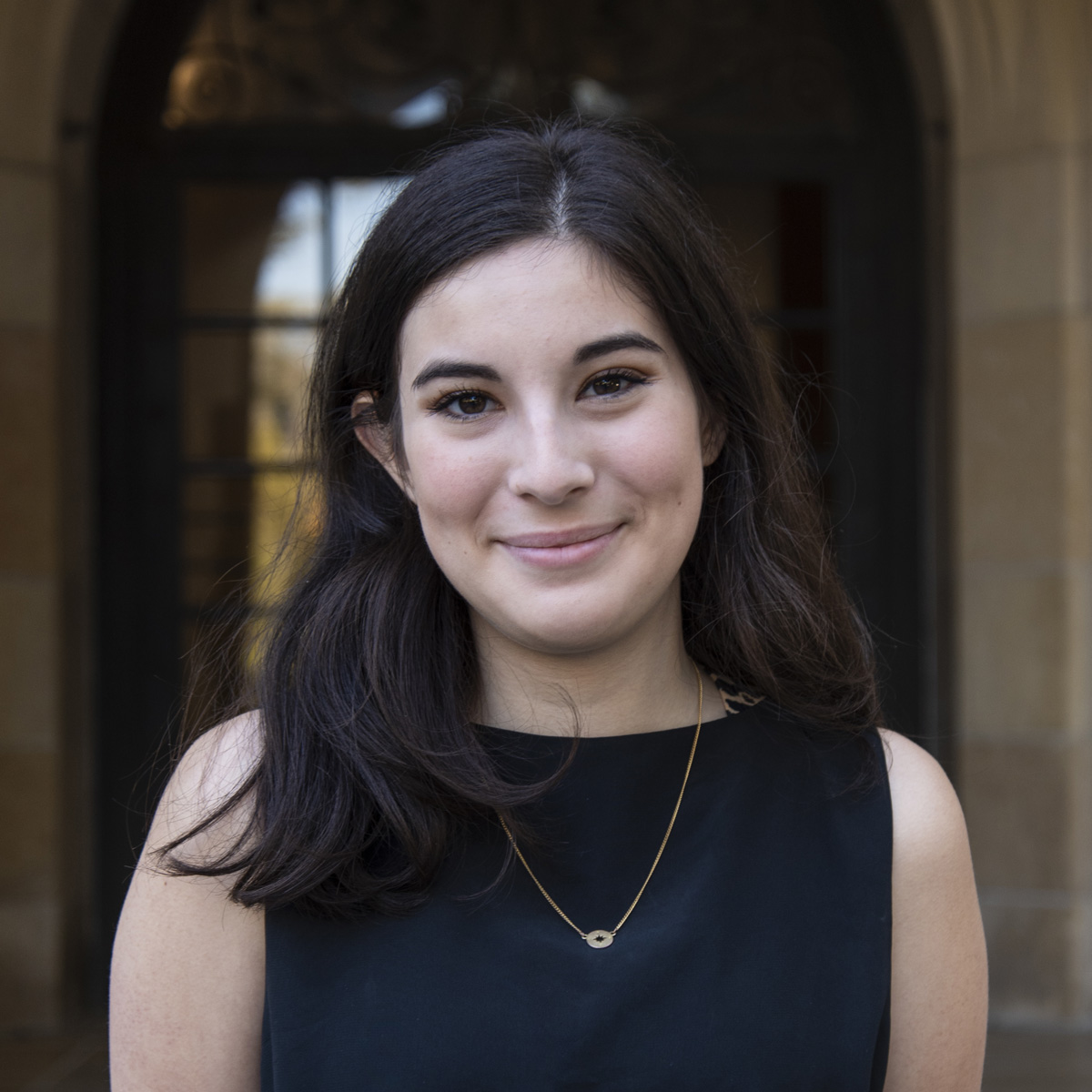 Students expressed disappointment and concern that UCLA will not be offering an off-campus meal plan for fall.
The Bruin Meal Plan enables off-campus students, including those in university apartments, to use on-campus dining halls, according to the UCLA Housing website. Many of these off-campus students will live in university apartments this year, which are expected to house 2,300 incoming transfer, third-year and fourth-year students in predominantly four-bedroom, eight-person apartments. Because of staffing shortages, however, the Bruin Meal Plan will not be available to off-campus students for fall, according to UCLA Housing.
[Related: New university apartments to open in fall, accommodate 2,300 students]
Kristine Ly, a third-year civil engineering student, said she is living in a four-bedroom, eight-person apartment this year. Without an off-campus meal plan, she said her biggest concern is sharing the kitchen with seven other people.
The university's decision not to offer the Bruin Meal Plan was upsetting, Ly said, but she maintains hope that the university will offer the meal plan next quarter, she added.
"​​I was really looking forward to having a meal plan, but knowing that the staffing situation has come to this – we're not going to have it – was disappointing," Ly said.
Other students have expressed similar worries. More than 1,200 signatories called for UCLA to offer the Bruin Meal Plan for off-campus students in an online petition published on Change.org. One signatory noted that many incoming transfers requested to live on the Hill, where a meal plan is guaranteed, but they were instead assigned to university apartments.
Jena Jimenez, a fourth-year physiological science transfer student, said she signed the petition because, as a commuter and transfer student, she struggled to find healthy options for food without the Bruin Meal Plan.
"They (students) are upset that they can't get the meal plan," said Jimenez, an incoming resident assistant in the Transfer Experience Living Learning Community on the Hill. "It feels like they can't do anything about it. … I feel so bad for them because I'm in a position where I get a meal plan now that I live on campus, but not everybody can do that."
The university is working to fix staffing shortages and offer the Bruin Meal Plan for future quarters in response to student demands, UCLA Housing said in an emailed statement. UCLA recruited and hired new workers over the summer and will continue to evaluate its ability to offer the meal plan, they added.
"We appreciate our students' desire for us to offer the Bruin Meal Plan," UCLA Housing said in the statement. "We are working hard to fully staff dining services and look forward to offering the plan again as soon as we can."
Jimenez said the university needs to realize the effect this decision will have on students during fall quarter.
"This is a concern for transfer students, for commuter students," Jimenez said. "We need support from the university, and we need it in a simple way of having food. It keeps us focused. It keeps us healthy. It makes it accessible."
Contributing reports by Shaanth Kodialam, features and student life editor.