Student-run app Poppin aims to make UCLA party scene safer, more reliable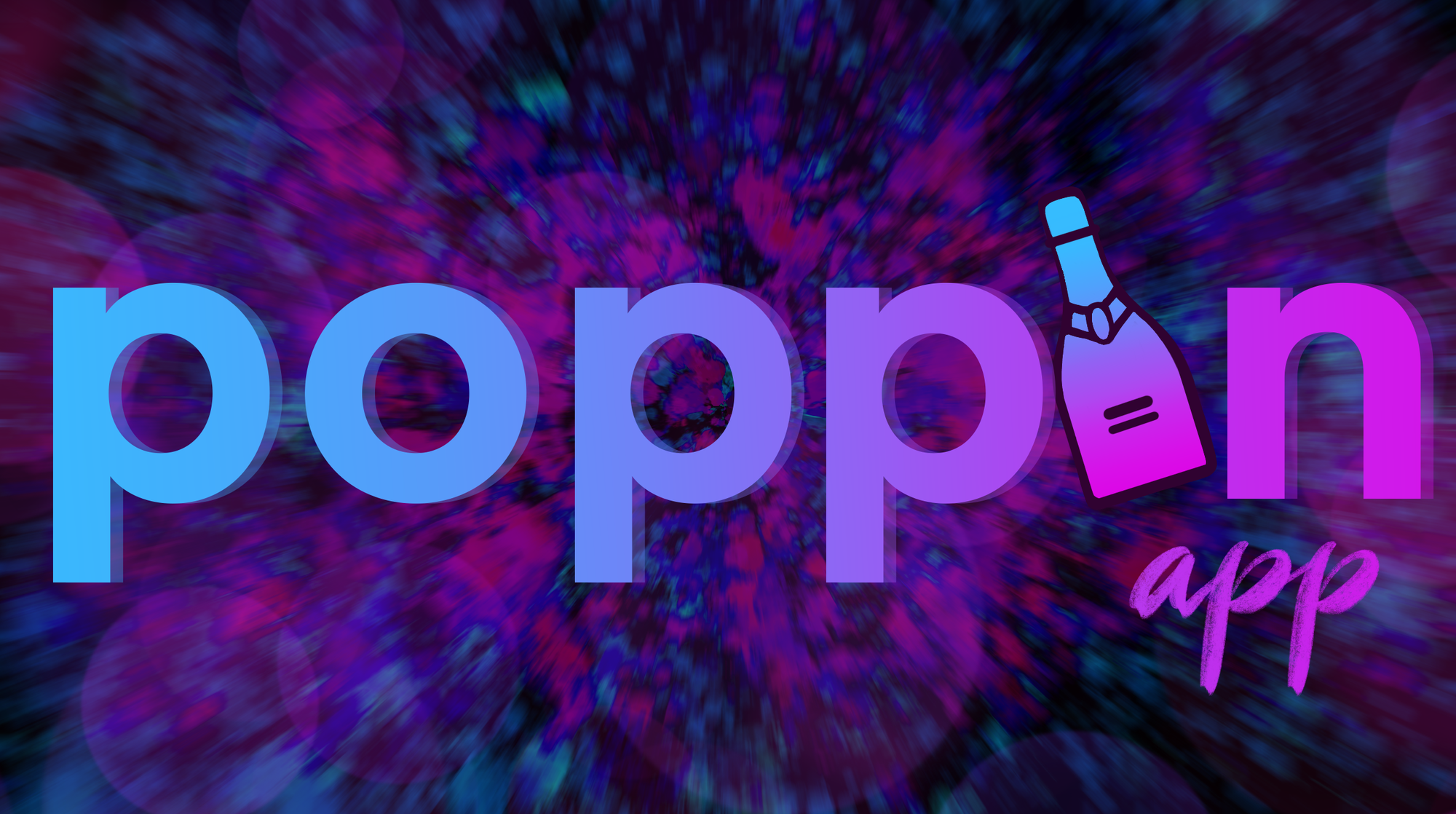 A new party app is popping into UCLA.
Co-founded by second-year computer science student Tejes Srivalsan, Poppin – a social app aimed to provide a safe party experience for students – is now available to download on the App Store. Srivalsan said his own interest in an active social life pushed him to create the app, as his team intends to create a centralized location where students can find parties and verify their safety. On the main page of Poppin, users can browse party or event categories through a list-like interface that displays the location, number of attendees, ticket or RSVP requirements and a guest list for the event.
"Our goal is not only to make it easy – so increase accessibility and ease of promotion (of parties) – but let's make it safety oriented," Srivalsan said. "We want people to have a very safe time at parties and feel like the place they're going is reliable."
The summer before his first year at UCLA, Srivalsan said he noticed that many of the social events he attended lacked organization in the planning logistics. In one instance, Srivalsan said he helped his friend invite people to a party via text message and wanted to create an app that would streamline the process. With three friends, he created a basic party app that served as the foundation for Poppin, Srivalsan said.
Entering college, Srivalsan said he knew parties and socializing would be core parts of his college experience. However, he did not realize how prevalent instances of sexual assault, violence and misconduct can be at college parties. Shocked that these cases have not decreased from previous years with enhanced technology and resources, Srivalsan said he and his team felt they needed to introduce safety measures for Poppin.
[Related: Social connection app bLinkup launches UCLA ambassador team]
Pushing to create a safer party environment, Srivalsan said the team developed a blacklist feature that allows attendees to report cases of sexual misconduct, violence and property damage, which helps achieve its goal of decreasing unreported offenses. He said the app allows guests to pinpoint and report a potential offender by sharing a guest list with synced profile pictures of partygoers, which is sent to hosts who can blacklist repeat offenders to make parties safer.
"It's a deterrent because on other apps, there's just no way to hold someone accountable," Srivalsan said. "But the fact that you can be reported if … you do the wrong thing is going to make a lot more people more cautious of how they act and (be) more respectful to others."
To further emphasize the importance of partying safely, Srivalsan said effectively marketing the Poppin brand was crucial for encouraging hosts to use the app. In addition to marketing with launch parties, the co-founder said he took inspiration from Jack Harlow's viral song "WHATS POPPIN," playing on "poppin's" versatility as a shortened word. With its popped champagne bottle logo, Poppin plays on the feeling of celebration and a general curiosity for what is happening around campus, acting as a gateway for students to "pop into" a party, Srivalsan said.
As a marketing team member, second-year mathematics of computation student Yoonji Kim said her vision for the app was to create a bubbly image to represent the excitement of partying while also maintaining a tenet of safety. Through upcoming merchandise sales, Instagram stories and TikTok videos, Kim said the team is able to maintain an easygoing and approachable brand. Kim said the marketing team used Bruin Walk flyering to surprise passing students with a party invite instead of only promoting the app.
[Related: UCLA student uses platform to cast image of self, modeling industry]
"As a woman and a college student in a college campus, it might not always be the safest to go out to clubs, frats, even just regular parties when you don't know people," Kim said. "We want … to help lessen the stigma that parties are dangerous."
To build a more respectful party scene, Poppin must lead by example through its own company culture, second-year human biology and society student Joyce Yang said. Yang, who is also an operations team member, said the team's diversity and collaborative environment allow for more fruitful discussion when implementing possible solutions to complex social issues such as sexual misconduct at parties.
Looking toward the future of Poppin, Srivalsan said the team is working to introduce more safety features, such as adding quick links to UCLA's Title IX Office and sexual misconduct hotlines. Having interviewed various owners of party apps that are no longer in service, he said one of the team's main priorities is constantly supplying parties on the app to satisfy the high student demand for attending socials while pushing its original vision of safe partying.
"The majority of party apps don't solve a tangible problem," Srivalsan said. "Most party apps are a Friday experience. Poppin is a Monday through Sunday experience."