Battle of the Editors: UCLA's most likely national championship contenders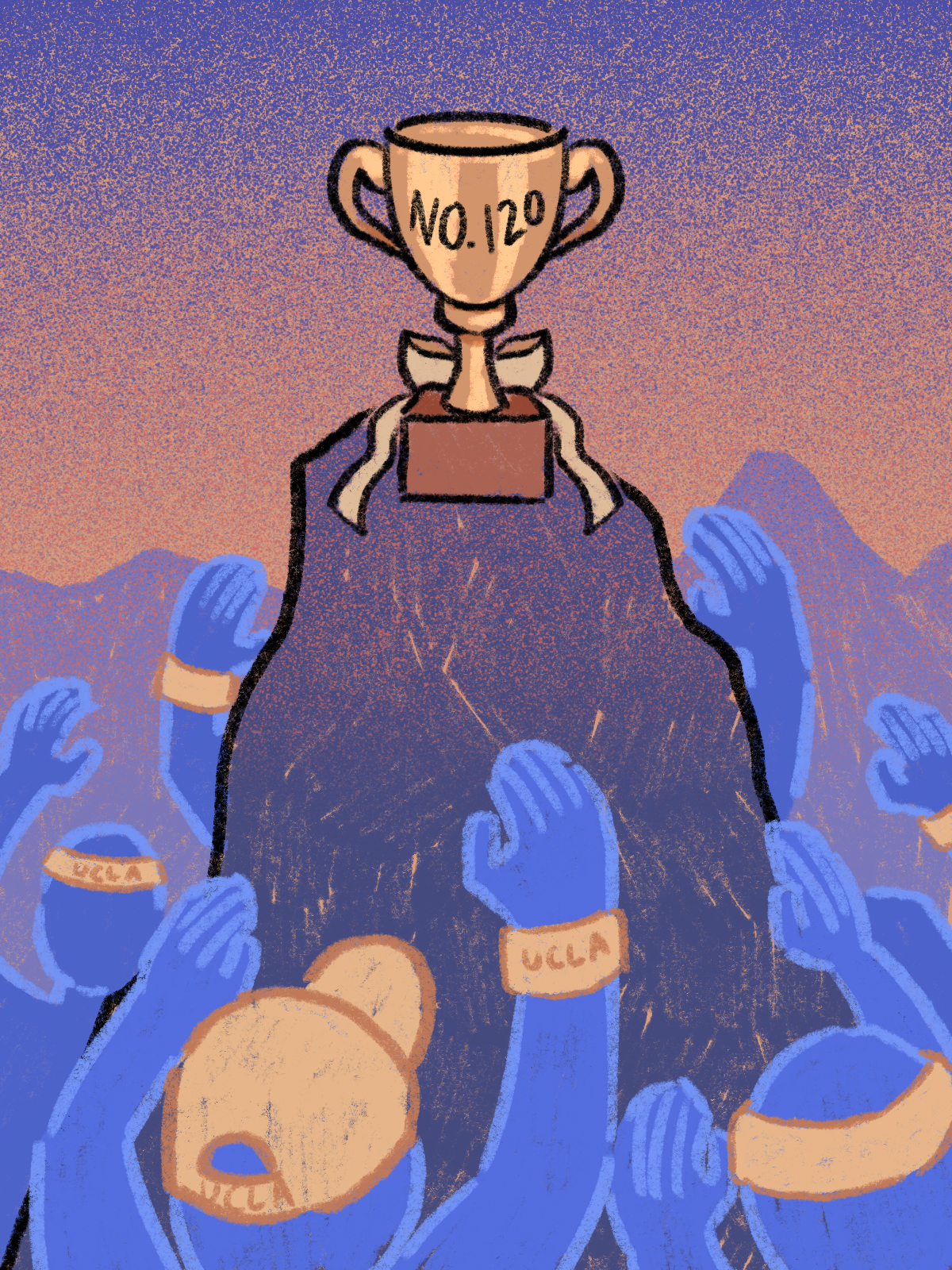 (Isabella Lee/Illustrations Director)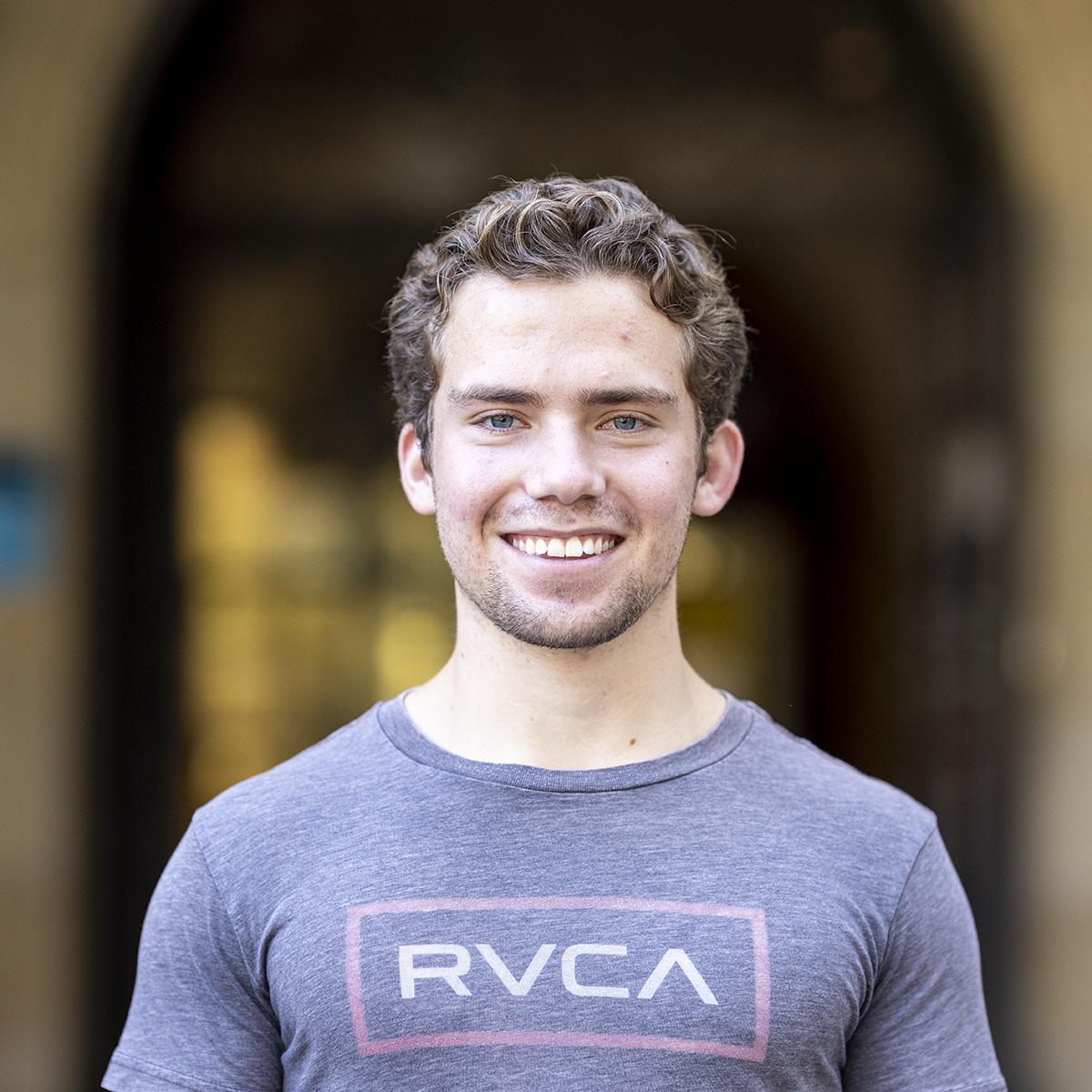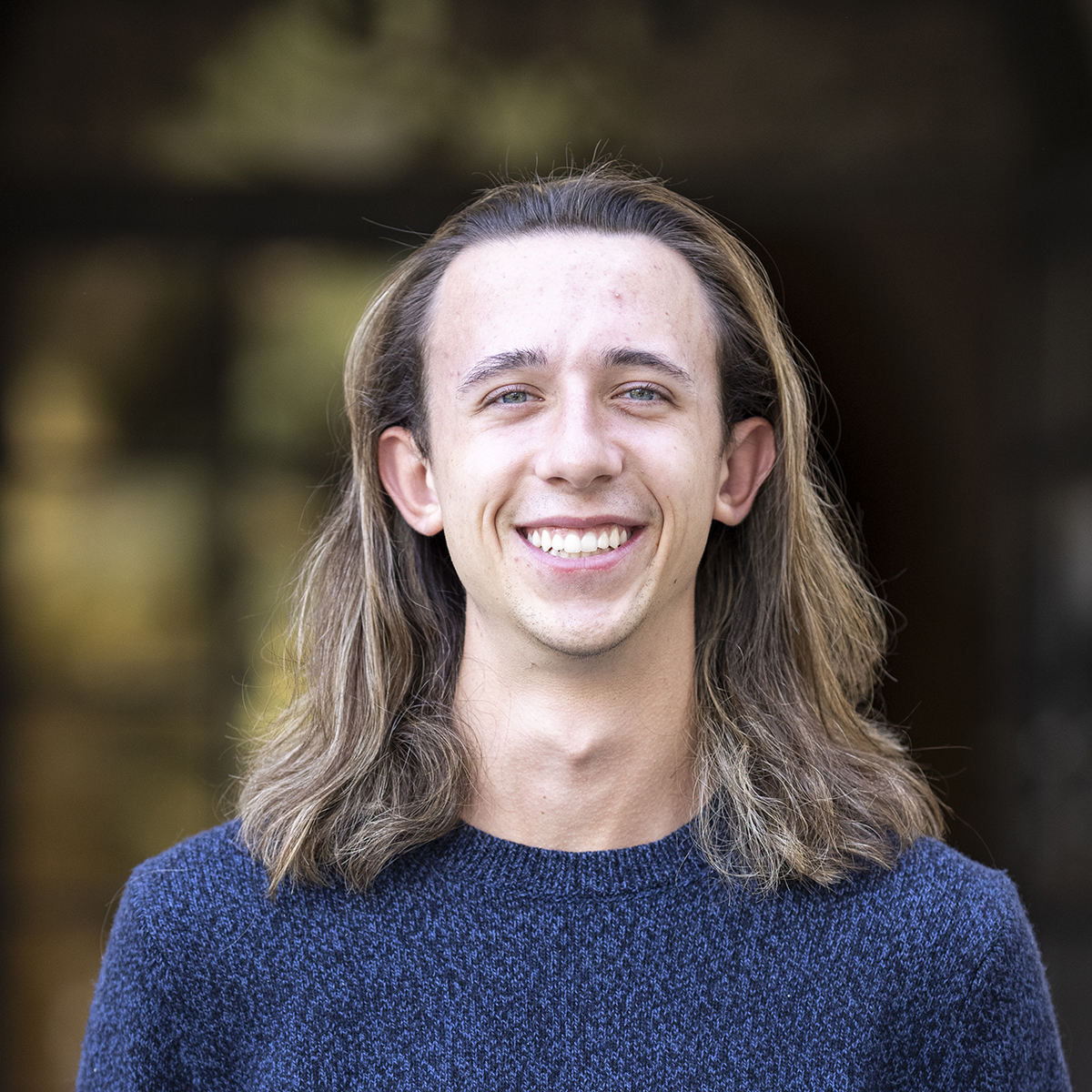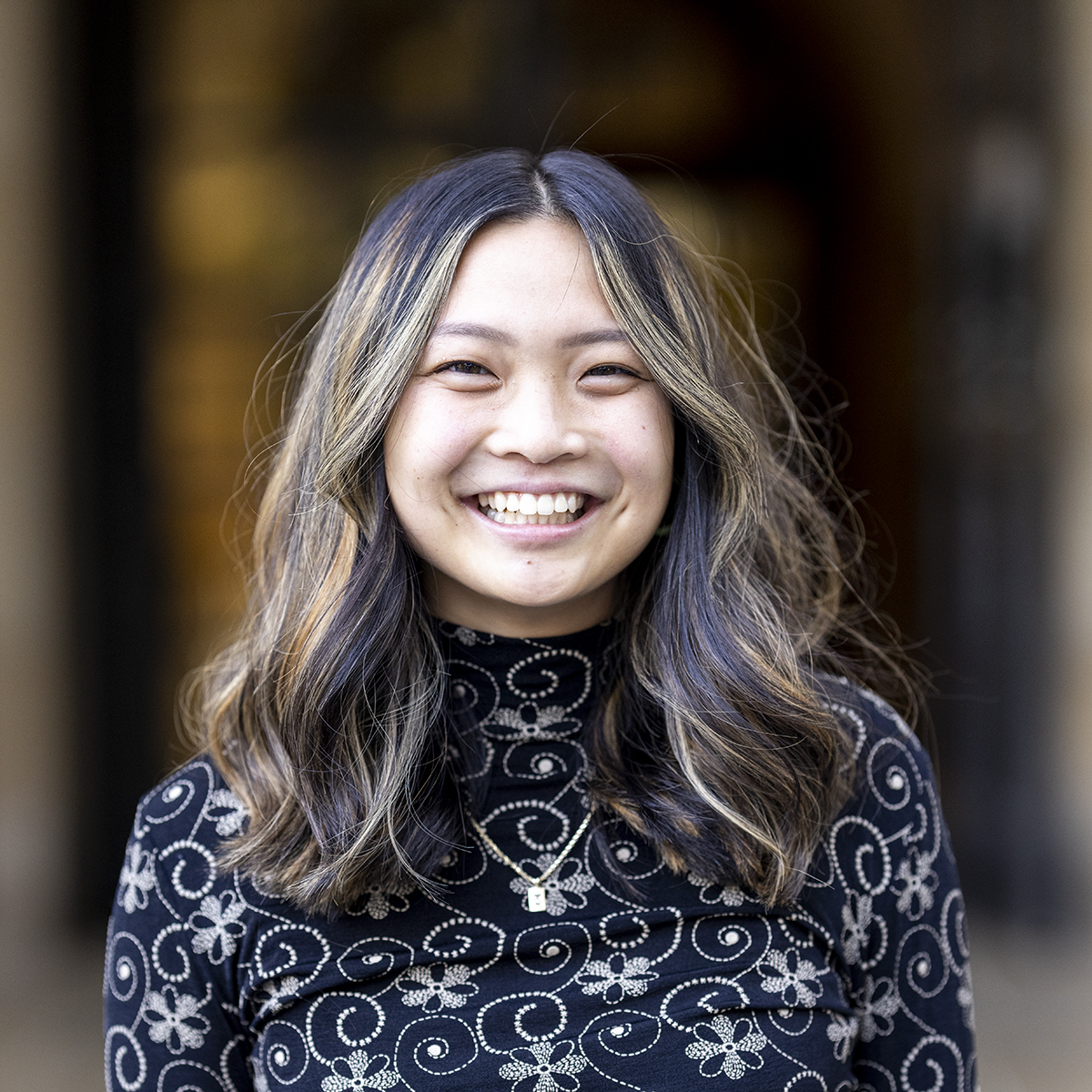 Sept. 16, 2022 11:10 a.m.
UCLA is coming off a 2021-2022 season in which none of its teams won a national championship for the first time since 2016-2017 and just the second time since 2002. However, many Bruin squads are poised to make a run at a championship and bring title No. 120 to Westwood this season. As competition kicks off in the fall, the Daily Bruin Sports editors debate which UCLA team is most likely to contend for a national championship this year.
Softball
Jack Nelson, assistant Sports editor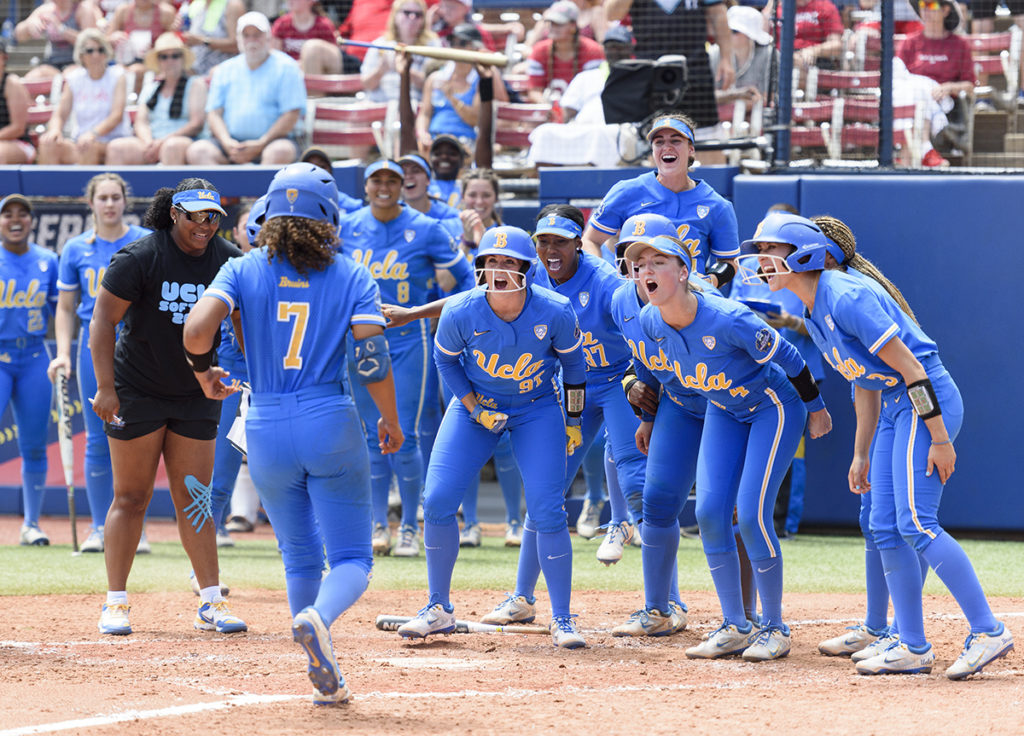 The Bruins fell three wins short of a national championship last season – and they fell hard.
Tasked with defeating arguably the greatest collegiate softball team of all time twice in one day, UCLA softball was handed a 15-0 shellacking by Oklahoma at the worst possible time.
But in the wake of that crushing loss, the blue and gold is poised to respond in a big way.
Coach Kelly Inouye-Perez added support in the circle for the defending Pac-12 Pitcher of the Year – redshirt senior pitcher/first baseman Megan Faraimo – by bringing in Oregon transfer and graduate student pitcher Brooke Yanez, as well as freshman pitcher Taylor Tinsley. Yanez brings experience as an All-Pac-12 First-Team selection in 2021, and Tinsley is the No. 1 pitching recruit in her class. The two can more than offset the loss of graduate pitcher Holly Azevedo and provide the stamina needed to return the program to glory in Oklahoma City.
Outside of the circle, the Bruins will be joined in 2023 by infielders Megan Grant and Jordan Woolery, the No. 2- and No. 3-ranked recruits in the class of 2022, respectively. In their senior campaigns, Grant racked up a .511 batting average, 22 RBIs and six home runs, while Woolery hit for a .652 clip with 40 RBIs and eight home runs.
But the Bruins won't have to rely on freshmen to replace the offensive production lost by the departure of their top three batting leaders from last season.
Redshirt juniors catcher Sharlize Palacios and outfielder Janelle Meoño – both transfers from Arizona – are set to arrive in Westwood with decorated backgrounds. Palacios is a two-time All-Pac-12 First Team member and led the Wildcats in RBIs last season, while Meoño nabbed the 2021 Pac-12 Freshman of the Year award by setting the school record for freshman batting average.
UCLA softball is always a trendy pick to win it all, but thanks to the retooling effort by Inouye-Perez, the program is in a particularly ideal spot to deliver big time in 2023.
Men's water polo
Joseph Crosby, assistant Sports editor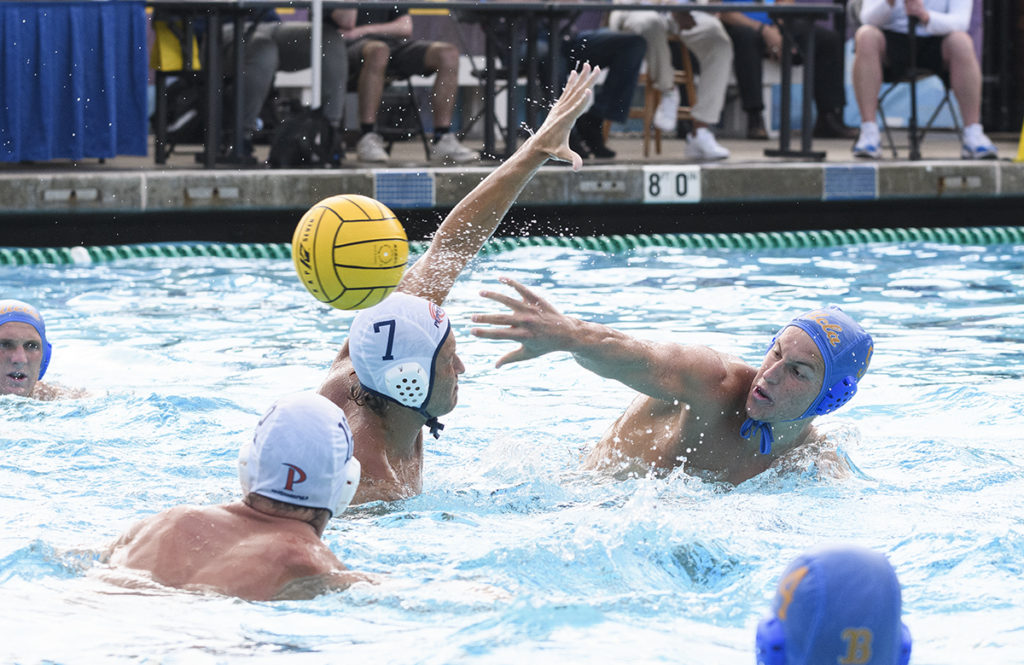 The Bruins are primed to bring home their 13th championship in program history.
After following up its 2020 championship season with a devastating overtime loss to California in the 2021 NCAA tournament semifinals, UCLA men's water polo will need something of a revenge tour to put another title in the record books.
But that's well within the realm of possibility for coach Adam Wright and his team.
With a favorable regular season schedule featuring home games against both Cal and USC – the only two schools UCLA lost against a season ago – the blue and gold should be able to put together a strong campaign heading into the Mountain Pacific Sports Federation championships and the NCAA tournament.
Despite the loss of attacker Nicolas Saveljic, among others, UCLA still returns a strong team that includes a pair of U.S. Men's National Team members in senior attacker Tommy Gruwell and sophomore attacker Chase Dodd. With a new crop of freshmen primed to thrive in Wright's program, the Bruins are poised to fill in their holes and compete for another title.
That isn't to say it will be an easy road. The defending champion Golden Bears' shadow looms large over the Bruins, and the blue and gold will have to continue to fend off the Cardinal and the Trojans on the road to success.
The Bruins have the talent, coaching and experience to win another title. They just have to put it all together.
Women's soccer
Sam Settleman, Sports editor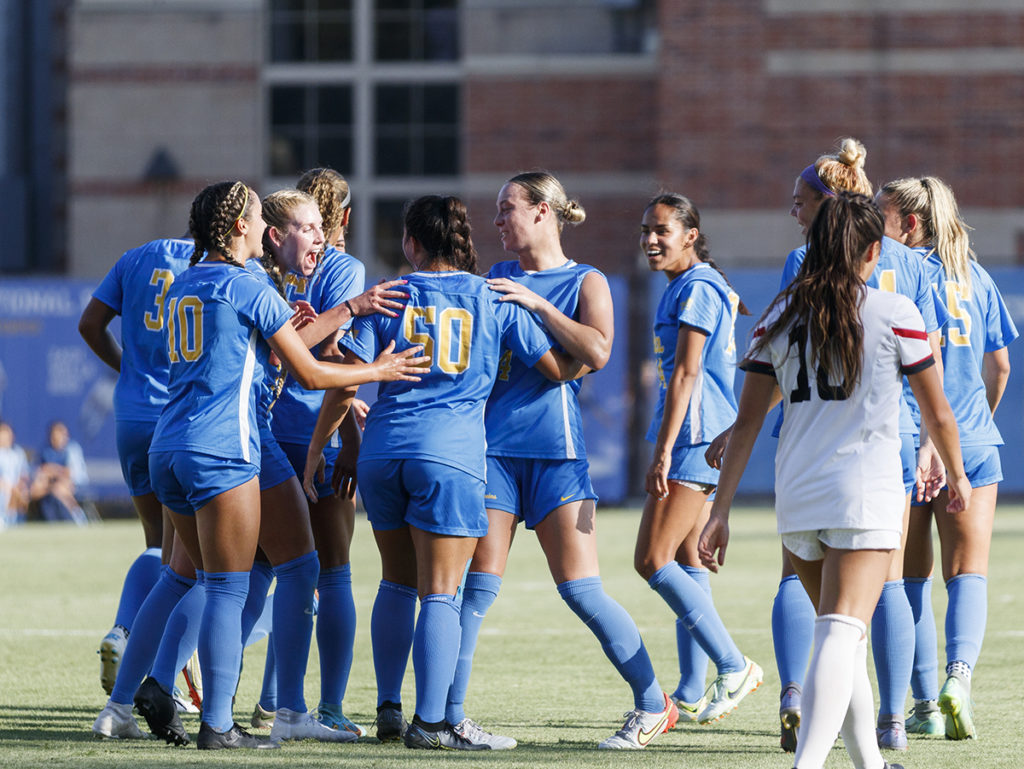 After a first-round postseason exit a year ago, the Bruins also lost their top goal-scorer and replaced their whole coaching staff.
Those descriptors don't exactly fit the mold of a national title contender.
But that's exactly what UCLA women's soccer is this season. The Bruins were a perennial top-five team a season ago before a shocking loss took them out of the NCAA tournament early in November, followed closely by forward Mia Fishel departing for the professional ranks and former coach Amanda Cromwell leaving the program.
When Margueritte Aozasa was hired as head coach at the tail end of 2021, however, the tides began to shift for the blue and gold.
UCLA already touted the top recruiting class in the nation with 10 incoming freshmen, but Aozasa's hiring injected new life into a program that has failed to find consistent postseason success since Cromwell led the Bruins to a national championship in 2013.
The blue and gold benefits from the return of its entire backline – one of the best in the nation last year – in addition to two talented transfers in graduate student forward Ally Cook and junior defender Maya Evans. The Bruins also boast depth to spare, as a slew of freshmen are set to earn substantial minutes. And with graduate student Lauren Brzykcy tending the goal in her sixth season, UCLA has talent and experience from end to end.
Not only does this squad have the intangibles, it has been battle-tested too. The blue and gold went on the road to North Carolina in early September as the then-No. 3 team in the nation and took down the No. 2 and No. 1 teams in the nation in a span of four days.
With her team having talent across the board and a fresh start on the sidelines, Aozasa could certainly win a title in her first year as UCLA head coach – just like Cromwell did nine years ago.

Women's basketball
Grace Whitaker, assistant Sports editor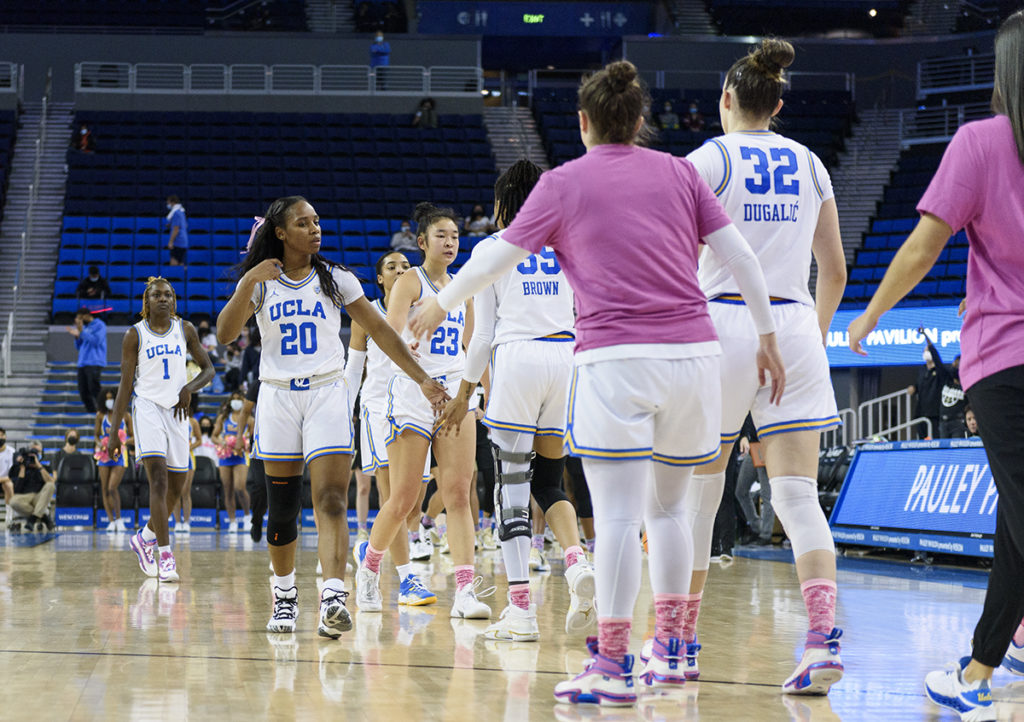 UCLA women's basketball has never won an NCAA tournament.
And last season – for the first time since 2015 – the Bruins even fell short of receiving a bid for March Madness.
But this year is a different story.
The 2021-2022 season for the Bruins was dominated by injuries and losses, ultimately landing them a .500 record in the Pac-12 and a spot in the Women's National Invitation Tournament, which culminated in a semifinal loss to South Dakota State.
But the newest addition of players to don the blue and gold this season just so happens to be the No. 1 recruiting class in the country.
The 2022 freshman class begins with the Gatorade Female Athlete of the Year, the No. 2-ranked prospect in the country and guard Kiki Rice, who holds two gold medals and collected an overall high school average of 20.8 points per contest. Alongside Rice, No. 19-ranked forward Gabriela Jaquez also joins the Bruins, bringing with her a McDonald's All-American game co-MVP title that she shares with Rice. Jaquez also finished high school with an average of 24.3 points per game.
No. 22-ranked guard Londynn Jones, who won a gold medal this summer at the 2022 FIBA U18 Americas Championship alongside Rice, will also join the Bruins on the court. Forwards Christeen Iwuala and Lina Sontag complete the nationally acclaimed freshman class and bring some height and power that the Bruins needed after forward IImar'I Thomas – who led the Pac-12 in offensive rebounding – graduated.
UCLA will also have eight returners, including senior guard Charisma Osborne, who ranked third in the Pac-12 in scoring in 2021, as well as graduate student guard Gina Conti, who achieved All-Atlantic Coast Conference Second-Team honors in 2021 at Wake Forest.
With top-ranked freshmen who bring in a fresh start and essential returners boasting multiple years of collegiate basketball experience, UCLA has its best chance yet at having its own Cinderella story.
Men's volleyball
Amelie Ionescu, assistant Sports editor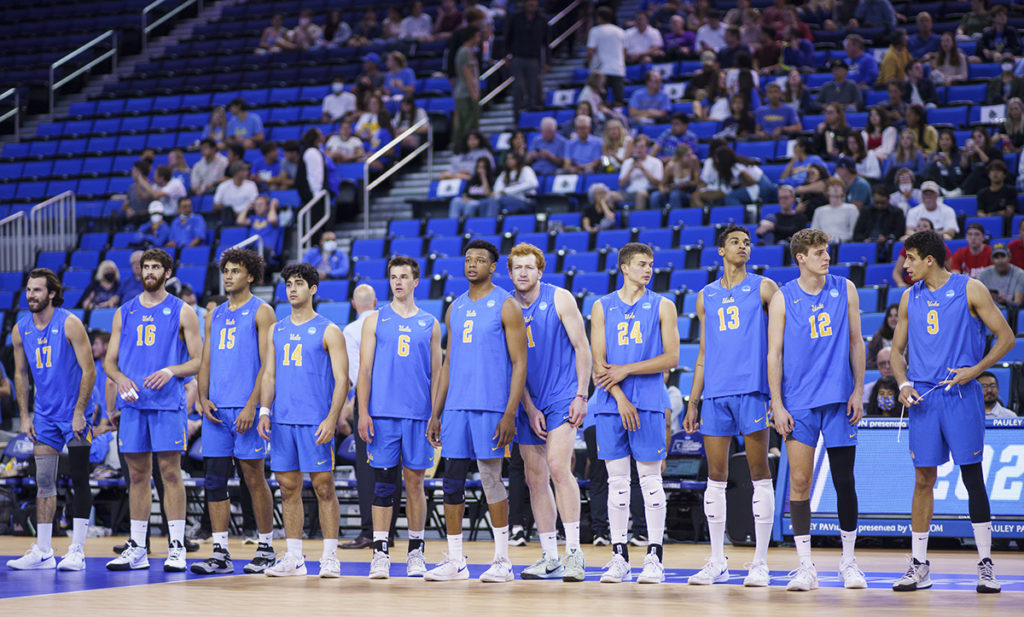 After riding the top spot on the American Volleyball Coaches Association poll for nine weeks, earning hosting rights for both the NCAA tournament and the MPSF tournament and putting together its best record since 2018, UCLA men's volleyball should have won big last year.
What followed in the semifinal game against Long Beach State left the team with one of the most heartbreaking moments in UCLA sports in the 2021-2022 season.
However, with a majority of their starters, at least four AVCA All-Americans and the 2022 MPSF Player of the Year set to return, the Bruins are back with a vengeance.
Four of five of their losses in 2022 came from Stanford and Long Beach State, with one apiece being a tournament loss.
But last year's reverse sweep to Long Beach State will remain a thing of the past with the Beach's No. 1 player heading pro. Furthermore, Stanford wasn't able to break .500 last season, with both its victories being unpredicted upsets.
Sure, the team doesn't have the No. 1 recruiting class or the hype of other sports. But with a bit of polish, UCLA does have the potential to hang another banner up in Pauley Pavilion.
National championship No. 120 for UCLA would also be No. 9 for coach John Speraw, with five championships coming from his time as a player in 1993 and 1995, combined with his stint as an assistant coach from 1996 to 2002.
Speraw has proven his capabilities as a head coach, previously bringing UC Irvine three rings and guiding his national team to an Olympic bronze medal. And after a decade of coaching the blue and gold, it's time for him to open the trophy case in Westwood once more.
UCLA men's volleyball has always been a dominant program – bringing home more national titles than any other sport on campus – and it's time for the 2023 squad to prove it once more.
As last year's Daily Bruin men's volleyball editor Bryan Palmero said, "Watch out for a UCLA-Hawai'i final in May" – and expect the blue and gold to emerge victorious.
Women's golf
Lauryn Wang, assistant Sports editor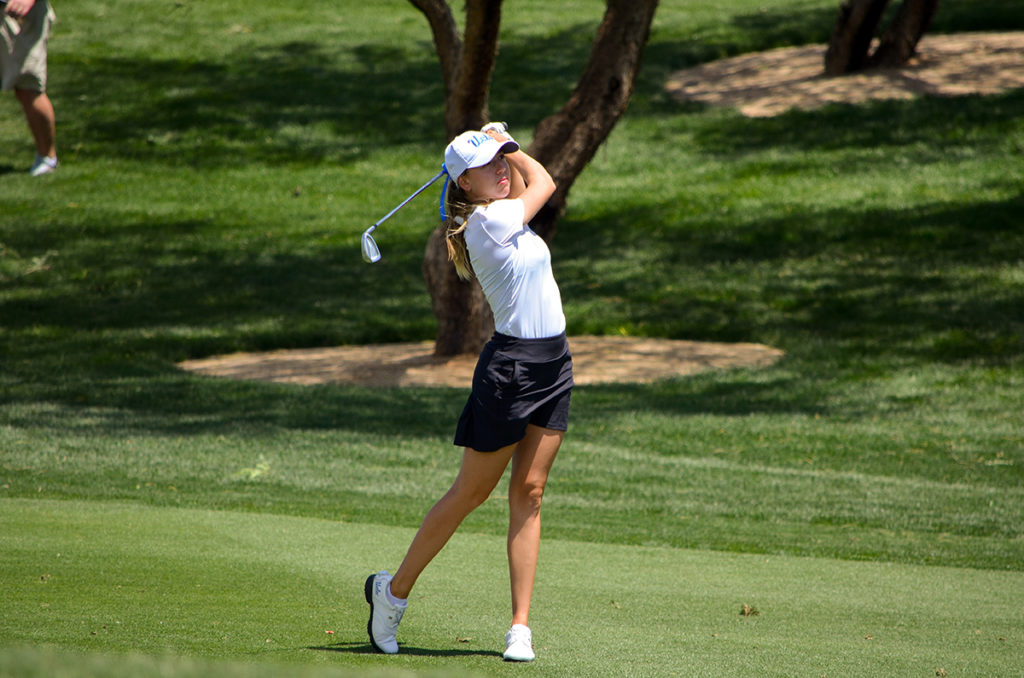 Losing your leading scorer doesn't bode well for most teams.
But UCLA women's golf is proving it isn't most teams.
Despite seeing Emma Spitz off to the professional ranks after last season, the Bruins have demonstrated in the offseason that they are preparing to pursue a championship run.
After a quarterfinal exit from NCAA match play last season – an impressive stride from 2021's 15th-place finish – the returning members of the blue and gold wasted no time getting back on the course and in the company of competition.
Multiple UCLA women's golfers have contended in offseason tournaments throughout the summer, gearing up for the start of the fall season without Spitz. Just within the past month, senior Annabel Wilson reached the semifinals of the U.S. Women's Amateur – the first person from Ireland to ever do so – and redshirt sophomore Alessia Nobilio notched her first offseason win to date at the English Women's Open Amateur.
Nobilio was capitalizing on the momentum from a top-25 finish at the European Ladies' Amateur Championship in July and a semifinal appearance representing Italy alongside senior Emilie Paltrinieri in the European Ladies' Amateur Championship the same month.
Redshirt junior Ty Akabane and sophomore Zoe Antoinette Campos also made appearances at the U.S. Women's Amateur. The same week, sophomore Caroline Canales secured a tie for fourth at the SCGA Women's Amateur Championship, following a semifinal finish at the California Women's Amateur Championship in early July.
Spitz anchored the team in almost half its tournaments last season, but the underclassmen's potential, as evidenced this summer, is undeniable.
After the U.S. Women's Amateur finish, Wilson is also primed to achieve a breakthrough senior campaign. The senior was the second-leading scorer in 2019 behind Spitz but struggled last year. Establishing her consistency within a leadership role may be the key to the Bruins' upcoming success.
If the Bruins' impressive offseason performances are any indicator of what's to come, coach Carrie Forsyth – who just earned a three-year contract extension – may secure the program's fourth national title in her 24th season at UCLA.