Student-run shop Bruin Vintage blends sustainability with fashion-forward clothing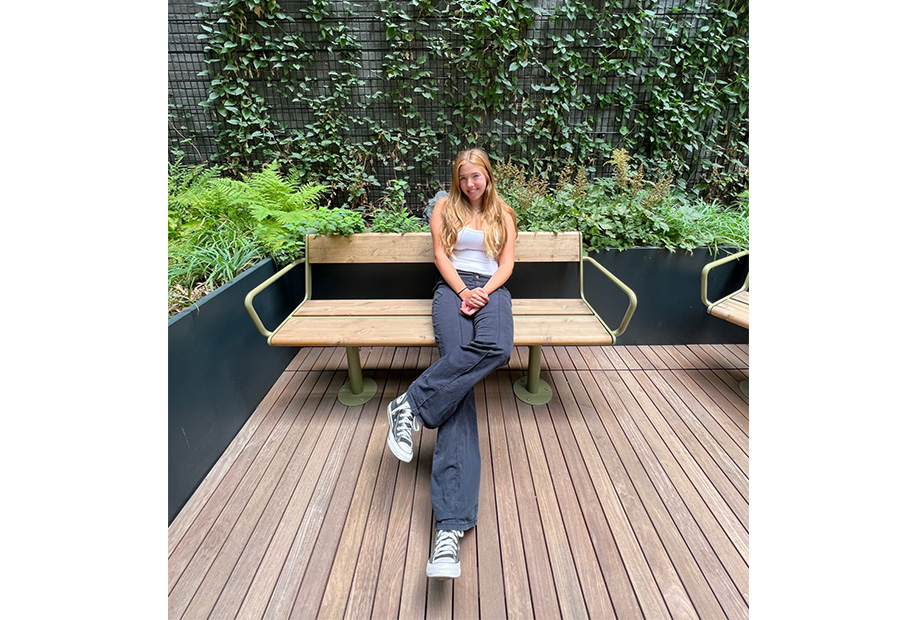 Molly Smith smiles and poses for a photo. The second-year environmental science student runs Bruin Vintage, a secondhand online shop for retro UCLA gear. (Courtesy of Molly Smith)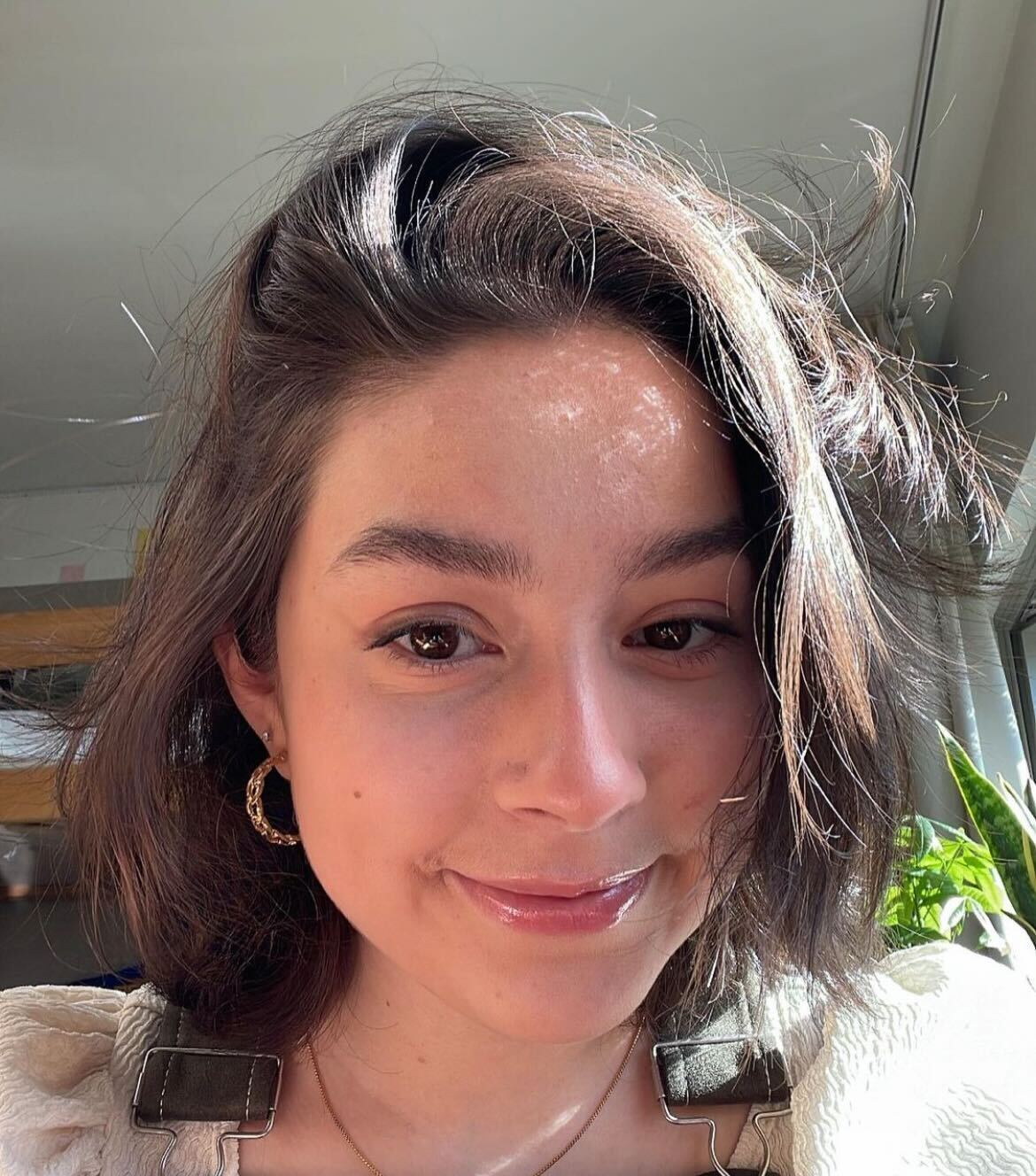 This post was updated Sept. 21 at 9:13 p.m.
Secondhand UCLA apparel is finding a new life with Bruin Vintage.
Founded and run by second-year environmental science student Molly Smith, Bruin Vintage is an online shop that sells rare, vintage UCLA clothing and educates students about UCLA history in the process. According to the brand's website, its mission is to support a more sustainable future by encouraging the sale of secondhand garments while also providing vintage UCLA clothing options to consumers. Smith said she was inspired to start Bruin Vintage as a way to combine her interest in environmental science and her own creative disposition.
"I'm majoring in environmental science, so sustainability is also something that's really important to me, and I feel like Bruin Vintage is a combination of those two interests, mostly in that I get to explore different parts of entrepreneurship," Smith said. "I feel like I'm contributing to a more circular economy and more sustainable future for UCLA students."
Anika Misra, a second-year applied mathematics student and friend of Smith, said she considers Bruin Vintage to be an important business because of its emphasis on creating a more sustainable fashion economy. She said she finds the brand's practice of selling secondhand clothing items to be a more environmentally friendly approach to purchasing clothes as opposed to buying new garments.
"It's (Bruin Vintage is) important because, first of all, it promotes a circular economy and it's kind of just saying … 'If you want to create new products, you don't always have to do new, new, new,'" Misra said. "You can take what's already there and almost recycle it in a sense."
[Related: Student repurposes items to craft distinctive designs in business Pearly Rights]
Each month, Bruin Vintage plans on launching a curated collection of secondhand items on its site, Smith said. The first launch on Aug. 21 included a variety of UCLA merchandise, such as a '90s-era windbreaker as well as a vintage sweatshirt. Many of the items for sale featured UCLA's blue and gold color scheme, the UCLA logo, embroidered lettering and the word "Bruins" on them.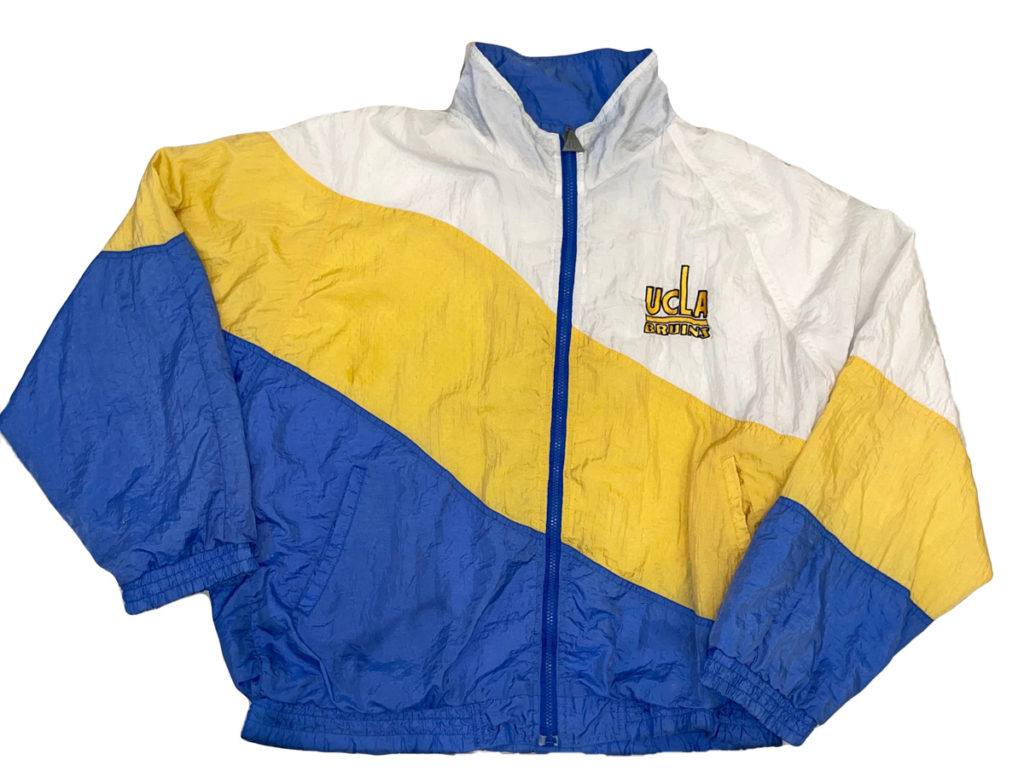 Varoon Enjeti, a friend of Smith, said ensuring authenticity of the apparel items for sale is a top priority for the business since the pieces are thrifted. After items are extensively checked for authenticity, which is typically done by inspecting the tags on each piece, he said, they are selected to be a part of a specific collection. Enjeti added that they then advertise the items on Bruin Vintage's Instagram, which also posts about UCLA sports history by using vintage sports photos to promote each drop.
"Molly does a really good job of marketing on Instagram," Enjeti said. "She follows and stays engaged with a lot of popular UCLA accounts. She creates posts which feature images of vintage sports and vintage student experience and life from the '70s, '80s and '90s."
Through Instagram, Smith said she has been able to successfully market Bruin Vintage to the UCLA community. She said one of the most prominent types of posts featured on the brand's Instagram includes photos that show what various UCLA sports teams looked like in past decades and describes their history at the university. Once the account has sufficiently promoted the drop through posts and reminders about the release date, she said, she begins posting pictures of the apparel styled with other clothing items.
[Related: UCLA student embraces activism, community with sustainably sourced crewnecks]
One of the biggest difficulties Smith said she faces in running Bruin Vintage is finding pieces that will appeal to a majority of UCLA students. She said although hoodies and sweatshirts are among the most popular merchandise, she likes to offer various items in each drop such as long-sleeves. Misra said another challenge was ensuring all the pieces were sold because some pieces were purchased immediately, but others required more promotion. To address the issue, the pieces were styled in several different ways to show the possibilities each piece had, she said.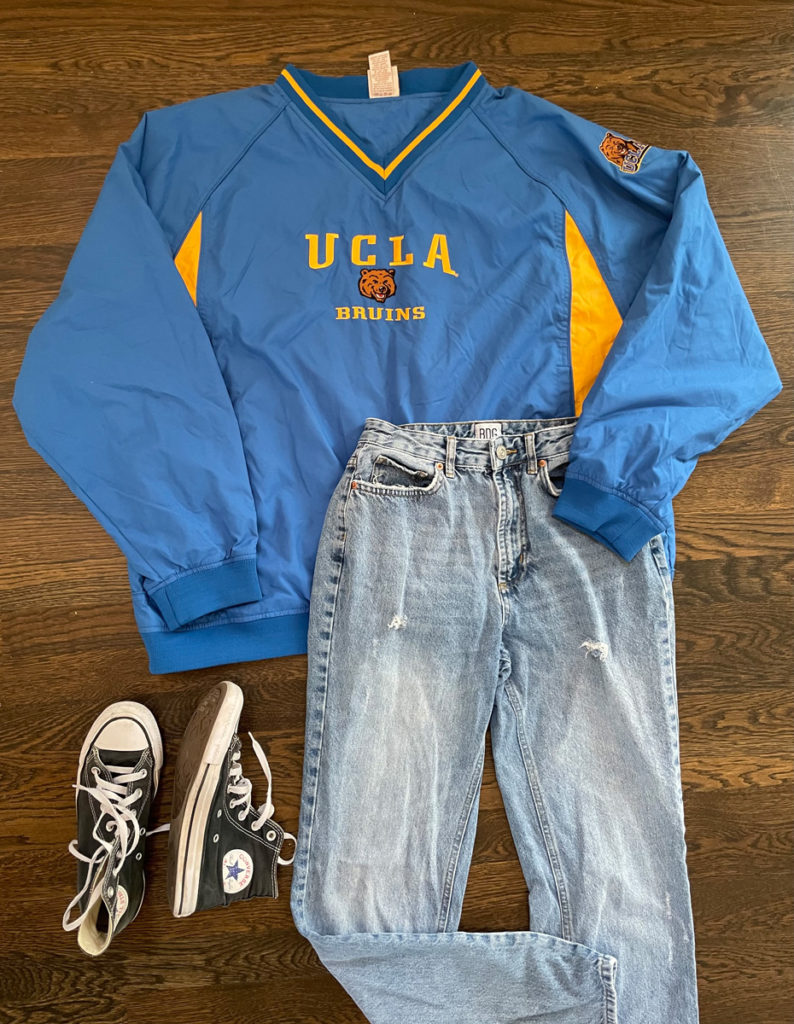 According to the Bruin Vintage Instagram, the new collection will be released Sept. 29. Smith said the overall goal of the brand is to build a relationship between students and the university. By selling vintage UCLA apparel and teaching customers about the history of UCLA sports through Bruin Vintage platforms, she said she hopes to instill students with pride for their school.
"Bruin Vintage is really aiming to connect with students, but also just to promote a greater sense of school community and school spirit," Smith said. "Having that direct-to-student connection is all really important to us."
Gonzalez is a national news and higher education contributor. She is a first-year transfer student at UCLA majoring in political science and minoring in Chicana/o and Central American studies.
Gonzalez is a national news and higher education contributor. She is a first-year transfer student at UCLA majoring in political science and minoring in Chicana/o and Central American studies.