UCLA Quarter in Washington program grows credit opportunities for courses in DC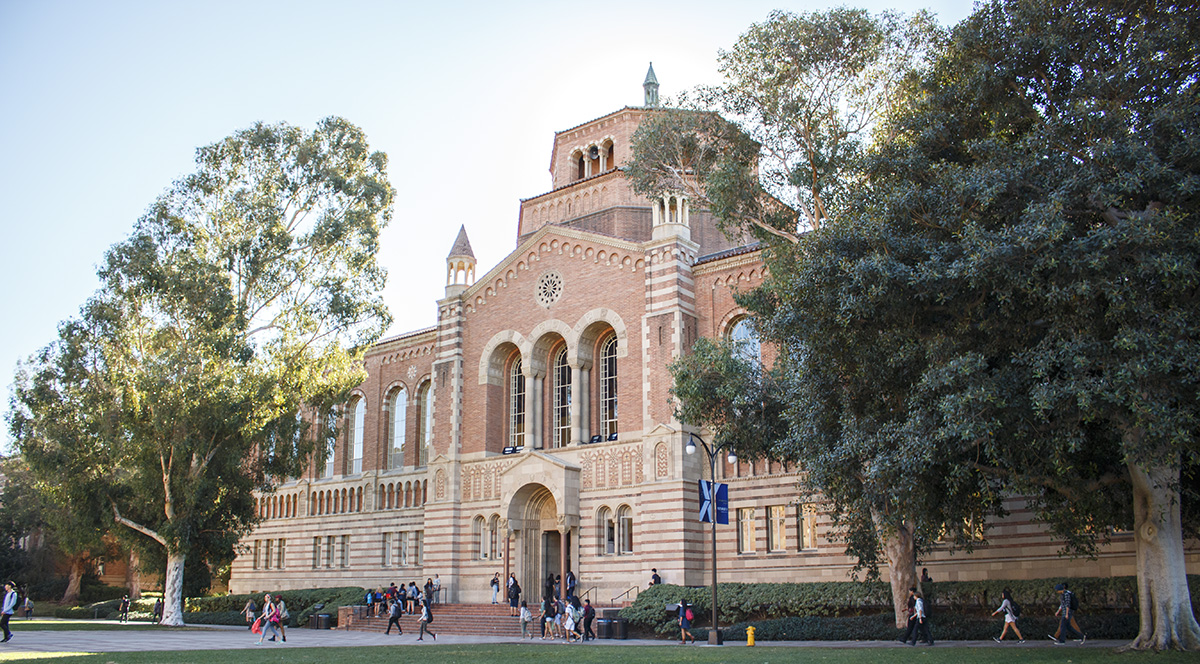 UCLA's Powell Library, pictured above, is a central place on campus. The Quarter in Washington internship program is now expanding internship opportunities to better accommodate all majors. (Daily Bruin file photo)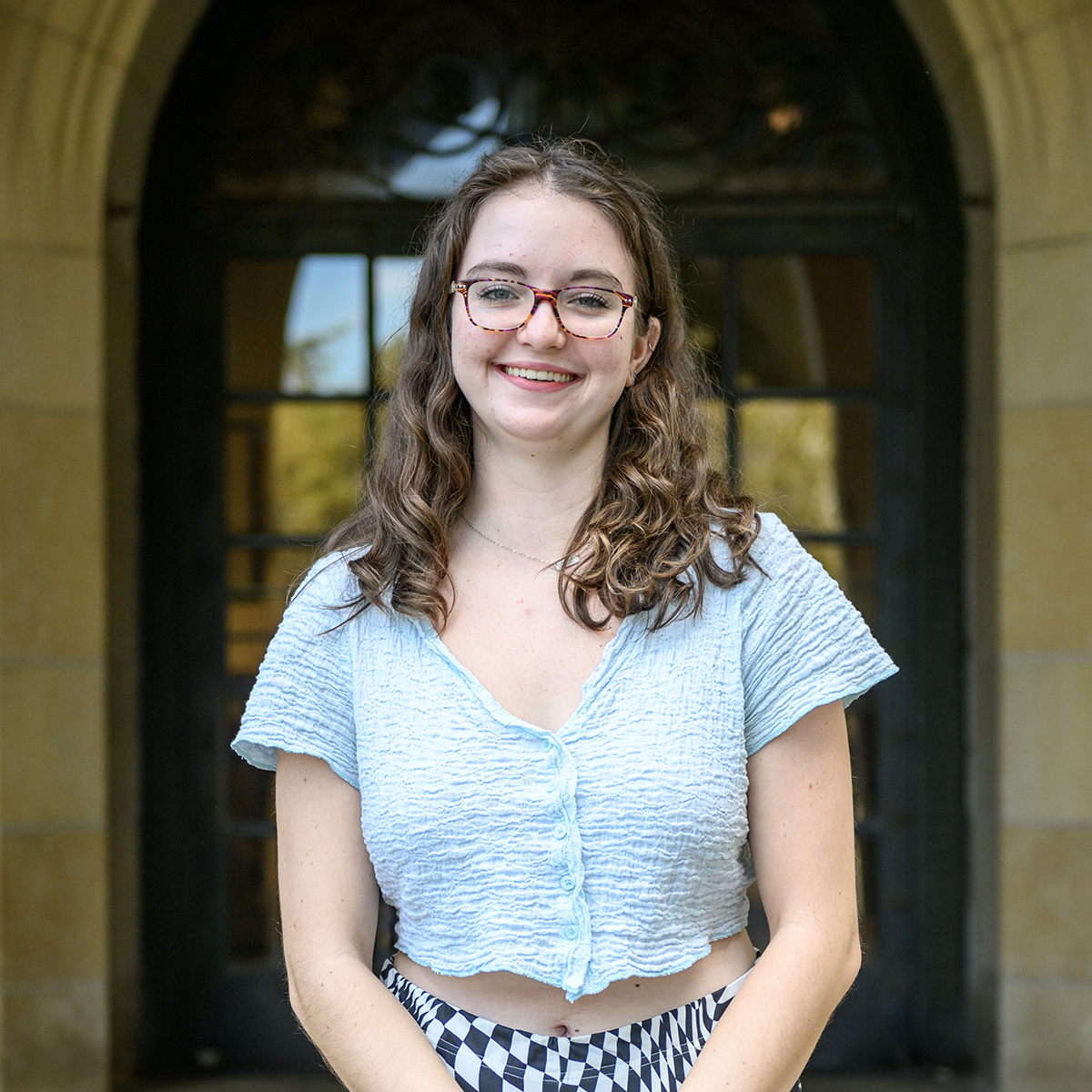 This post was updated Aug. 28 at 10:31 p.m.
The UCLA Quarter in Washington program is expanding opportunities to better accommodate students from any major.
The program allows students to receive credits for an internship in Washington while taking courses relating to their degree and internship, according to UCLA's registrar's office. The recent remodeling of the program now makes it easier for students from majors other than political science or international studies to find an internship that can satisfy the 195CE course that goes along with the program, said Juliet Williams, professor of gender studies and faculty director for the program.
The Department of Political Science has historically directed the Quarter in Washington program – previously known as the Center for American Politics and Public Policy program – as the campus's University of California DC program and a 195CE internship course put together, Williams said. The UCDC program was previously separate across all 10 UC campuses, though it is now aiming to connect students systemwide, she added.
The UCLA Center for Community Engagement supervises a group of graduate student instructors who lead the 195CE internship courses in which students can use their internships as school credit and meet one-on-one with the graduate students, said Shalom Staub, director of the center.
The CCE helps students find opportunities to get hands-on experience that help both their academic, professional and personal growth, Staub said.
Kristen Tam, a rising fourth-year environmental studies student who participated in the program in winter 2022, said the graduate student teaching her internship course spent time getting to know the students.
"She really took the time to give me life and academic advice on what to pursue in the future," Tam said. "She was very generous with her time and poured a lot of support through giving feedback and advice into her students. I really appreciate her."
Tam said her internship was with a nonprofit – the Clean Cities Coalition – funded by the Department of Energy to help increase sustainable fuel usage around the greater Washington area.
While the program has always been open to students from all majors, the redesign allows students from divisions other than political science to feasibly gain credits for their major in DC, Williams, chair of the social sciences interdepartmental program, said. The program will now expand the application of internship skills to the classes they take, she said.
She added that, in collaboration with the CCE, the program brings students' internship experiences into direct conversation with academic research and scholarship.
"The opportunity to spend a quarter living and learning in DC is an incredible chance to take the kinds of theories and controversies and methods and debates that we typically encounter in the classroom and then to see how that all looks in practice," Williams said.
Tam said the program helped her learn how her passions and skill sets fit into the policymaking of DC, even though her major is not specifically geared toward political or international studies.
Exploring DC and the surrounding area through historical sites, museums and social areas with other UC students enthusiastic about similar things also made the program special, Tam said.
Tam added that the networking she was able to do both through the program and with a later internship on Capitol Hill was a helpful experience.
"We had more time to explore the city and spend time getting to know other students who care a lot about making change and our government, and just a change in general in our society," she said.
Williams said the Quarter in Washington program and the CCE are continuing to work to make the internship experience accessible through providing academic credit for internships and financial support.
"A program like UCDC just represents the absolute depth of what that can look like, where you take young people who, you know, have an incredible diversity of perspectives, academic trainings, future interests, and you put them all together in this really wonderful living learning center that we have in DC," Williams said.
Hamilton is the 2022-2023 national news and higher education beat editor. She was previously a national news contributor. She is also a second-year English and political science student.
Hamilton is the 2022-2023 national news and higher education beat editor. She was previously a national news contributor. She is also a second-year English and political science student.