Opinion: New Bruins should trust process of self-discovery, expect unexpected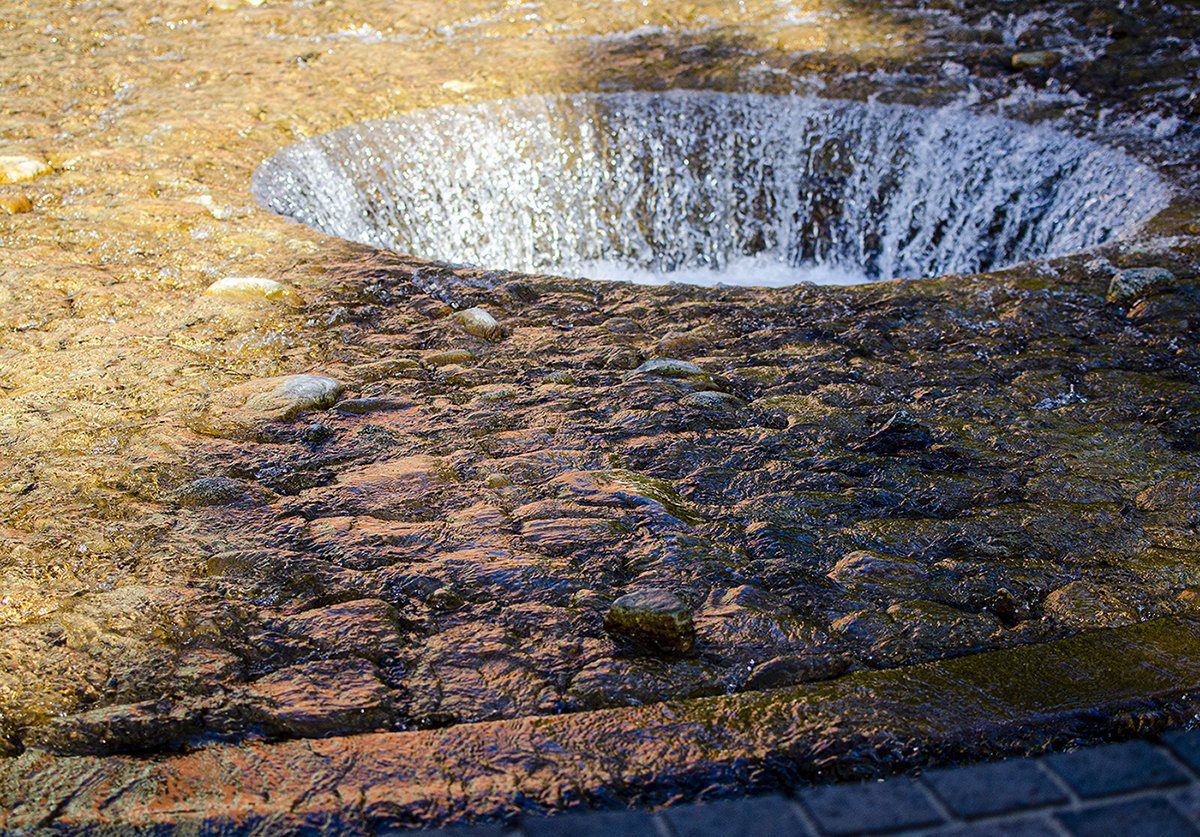 The Inverted Fountain is pictured in daylight. Traditionally, new Bruins touch the fountain's water during New Student Orientation, which is where columnist Payton Kammerer urges students to leave their preconceived notions behind. (Kanishka Mehra/Daily Bruin senior staff)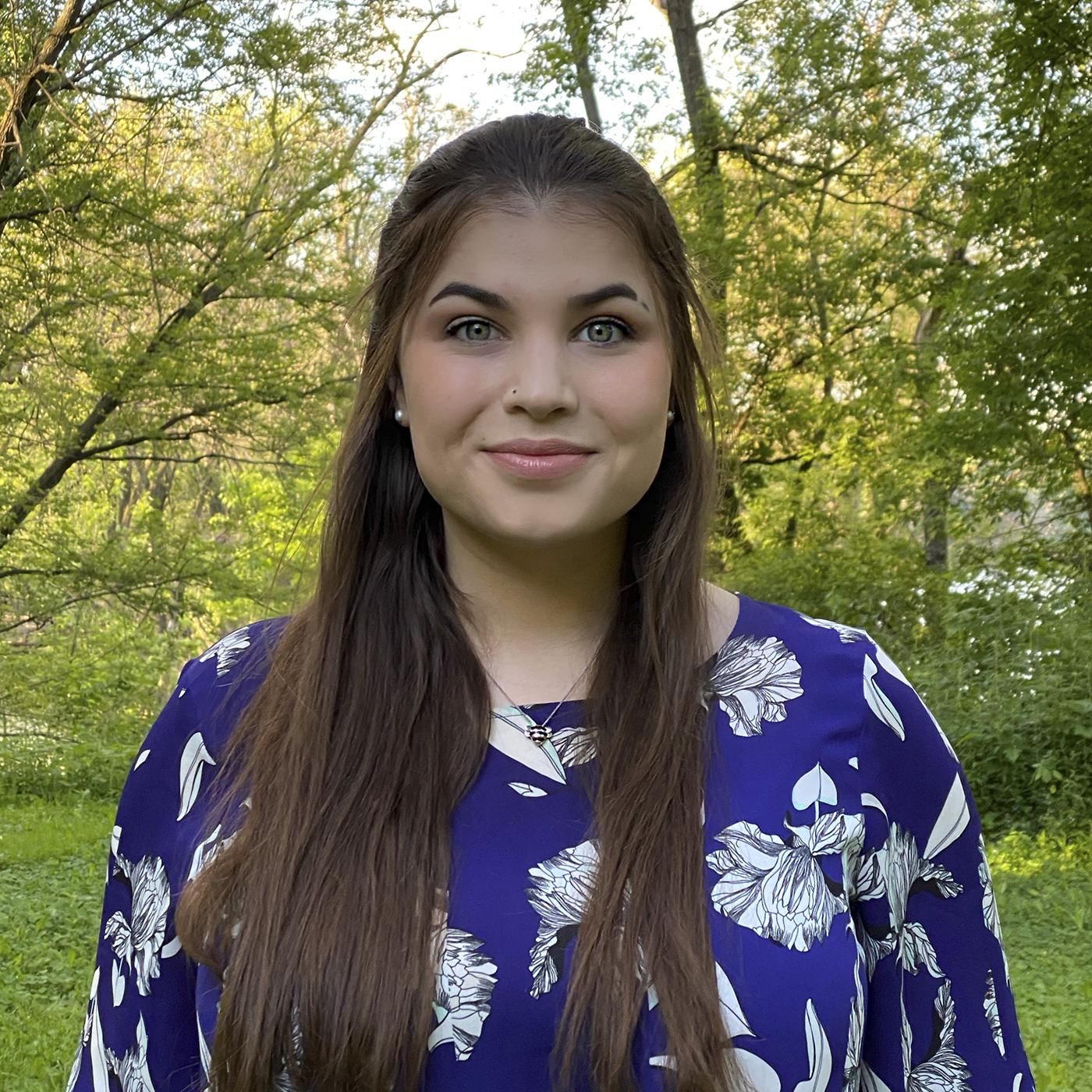 This wasn't how I wanted it to go.
When I came to UCLA in 2018, I packed a plan alongside my high school keepsakes. The plan included boys, a four-year graduation and becoming a girlboss scientist like Dr. Jane Goodall.
As it turned out, boys – in a heterosexual way, at least – aren't for me, nor is scientific research. I'm not cut out for academic excellence during a public health crisis, either.
Each time I faced these new, unexpected truths about who I am, I felt like I was losing myself.
Looking back, I see I was doing the opposite.
New Bruins, I urge you to do yourself a favor: Know your plans will change, and don't sweat it when you find out you weren't right about everything.
For me, this process didn't start in earnest until the summer following my freshman year. I was thrilled to have a chance to study wild primates – that is, until the third week of my four-month internship. It was only then that I realized field data collection is far more mind-numbing than I can deal with.
Discovering you aren't suited to your dreams is deflating at best. That's especially true when you don't see it as an opportunity to find out what other things you will be able to achieve.
So when, in the midst of my disappointment, I ended up applying to the Daily Bruin, it was on a lucky whim.
Around the same time, after years of insisting I was just a very good ally, I began to accept that I'm queer. For a long time, I saw this realization as a loss. I wasn't going to be what anyone had expected, myself included, and I didn't know what to do with my new identity.
That was the end of 2019. We all know what happened next.
By fall 2020, it was all I could do to stay enrolled full time. I was not used to struggling academically, but then again, I was also not used to living in my mom's new fiance's home, let alone quarantining in it.
I can't say I have made nothing but lemonade from the pandemic's sour onslaught. In fact, I fell far enough behind on my degree progress that I have to stay at UCLA an extra quarter.
Yet it's this final setback that allowed me to take full advantage of what I've learned about myself since coming to UCLA.
An extra term gave me the stability I needed to start my first queer relationship with a partner I adore. I could also take on my current position as the Opinion editor at the Daily Bruin. Both are accomplishments I never imagined when I was at New Student Orientation four years ago.
I would have spared myself a lot of heartache if I had learned sooner that there are more ways to be successful than you can plan for.
New Bruins, welcome to UCLA. Check your expectations at the Inverted Fountain – you'll be better off for it.
Kammerer is the 2022 Opinion editor. They were previously an 2021-2022 assistant Opinion editor and an Opinion columnist.
Kammerer is the 2022 Opinion editor. They were previously an 2021-2022 assistant Opinion editor and an Opinion columnist.