UCLA Health ranks fifth nationally on US News and World Report honor roll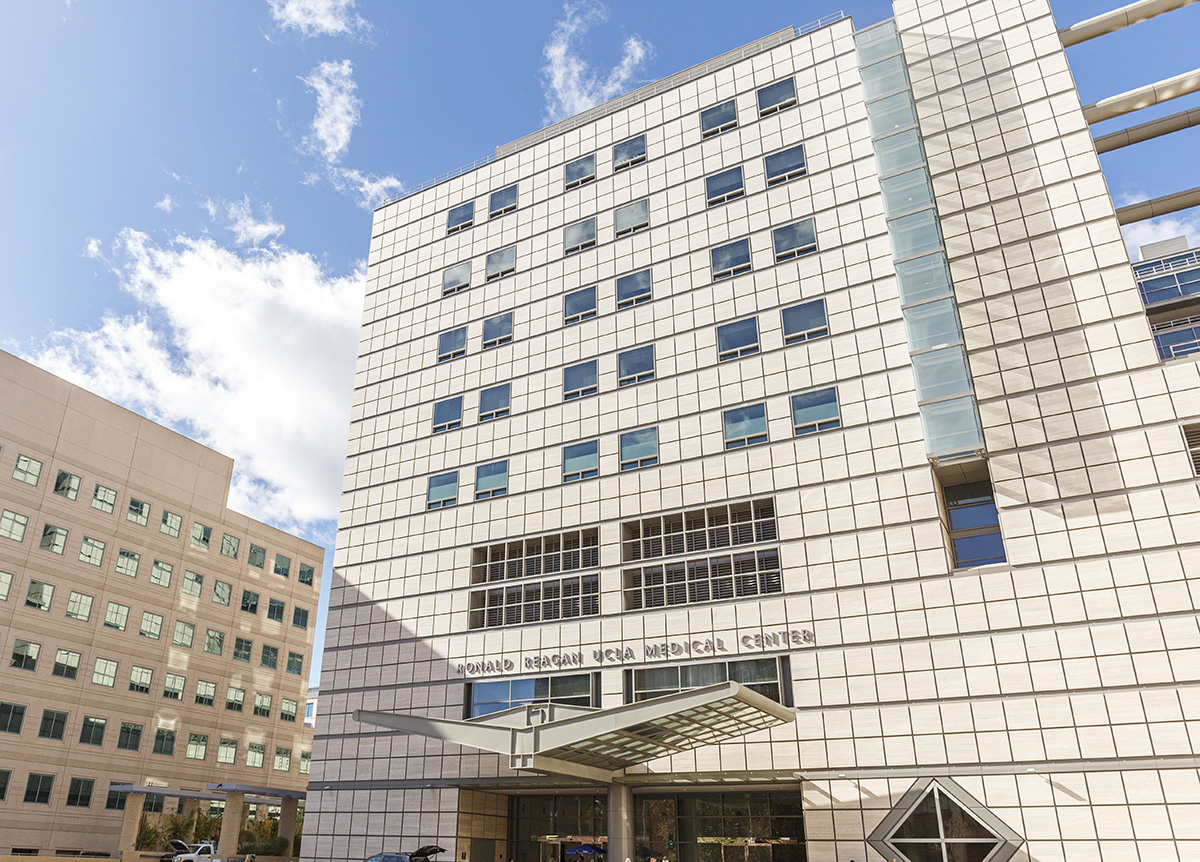 UCLA Health hospitals ranked second in Los Angeles and California and tied for fifth in the nation, according to the U.S. News & World Report's 2022-2023 America's Best Hospitals report. (Daily Bruin file photo)
This post was updated July 31 at 10:41 p.m.
UCLA Health hospitals tied for fifth in the nation in a 2022-2023 ranking of U.S. hospitals published by U.S. News & World Report on July 26, making it the 33rd consecutive year the health system made the list.
U.S. News evaluated more than 4,500 hospitals across the country for the honor roll, which names 20 hospitals on the final list. Hospitals received points according to their rankings in 15 specialty areas and were also rated according to 20 benchmark procedures and conditions treated, with the top point scorers making the honor roll, according to U.S. News.
[Related: UCLA Health maintains top ranking in California, improves to third nationwide]
According to U.S. News, UCLA Health hospitals tied with Johns Hopkins Hospital for fifth place nationally on the honor roll and ranked second in California and Los Angeles. The UCLA Health system was ranked third in the nation last year.
UCLA Health hospitals also ranked in the U.S. News top 10 in 11 specialty areas and were characterized as "high performing" in 17 procedures and conditions, including ear, nose and throat, cancer, and psychiatry, according to the announcement.
The UCLA Health system is nationally ranked in 14 adult and seven pediatric specialties according to U.S. News.
"This broad and sustained excellence reflects the unwavering dedication and immense skill of our physicians, nurses, health care professionals and support staff," said Johnese Spisso, UCLA Health president and UCLA Hospital System CEO in the announcement.