Who Are We: Pursuing a path toward fulfillment as a 1st-generation student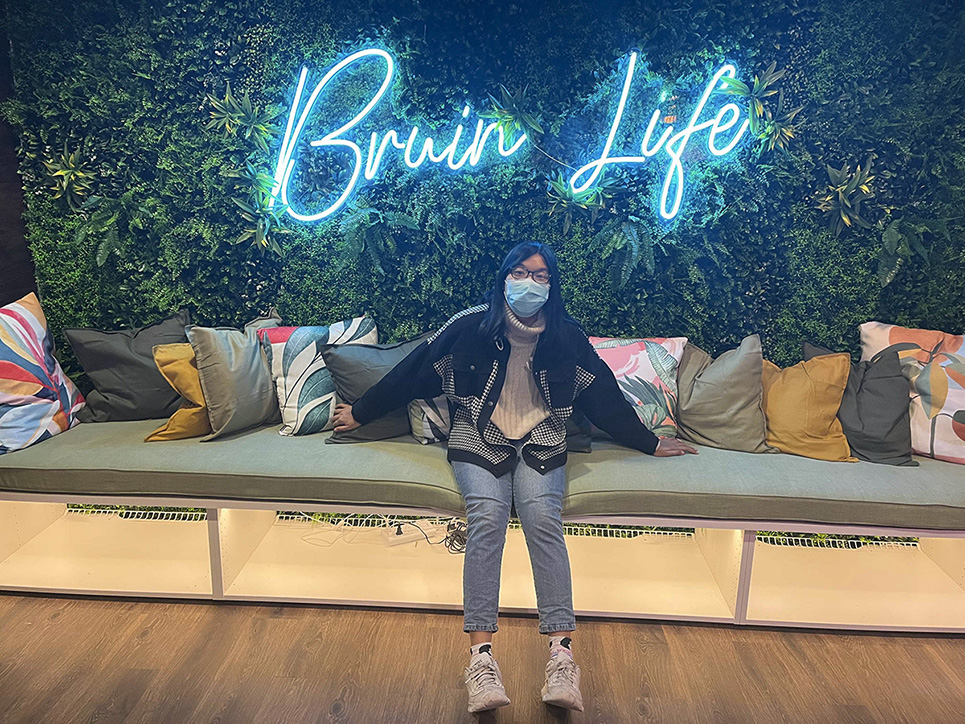 (Victoria Li/Daily Bruin senior staff)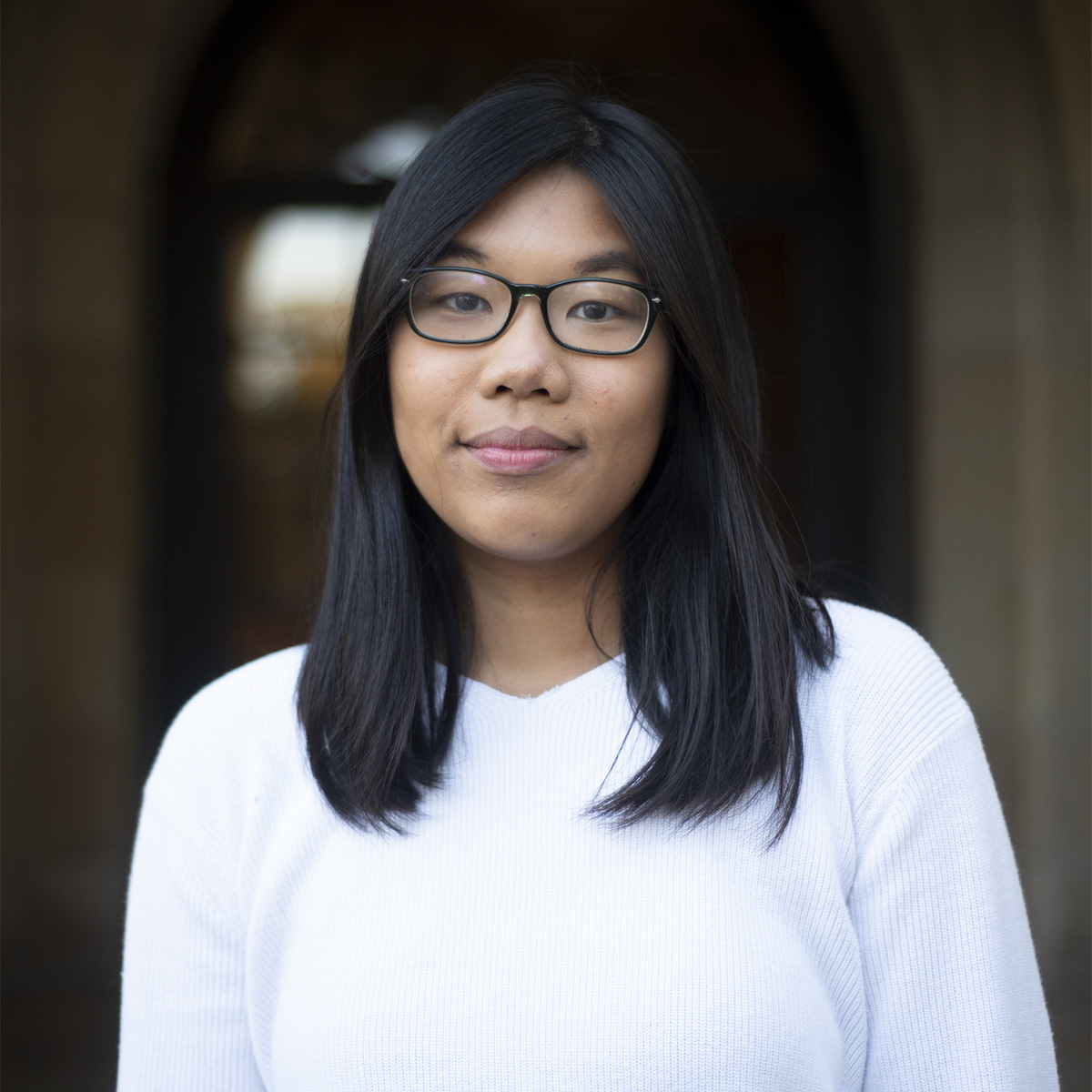 For most of my life, I never thought about what it truly meant to be a first-generation college student. Where I grew up, a person who was a first-generation student was as common as a person who breathed air – until I came to UCLA.
My experience as a first-generation student is largely interwoven with my background from a low-income family, and I think it's typical to see the two identities go hand in hand. Unfortunately, these two identities intensify the negative aspects of each other.
As a low-income, first-generation student, not only do you have less guidance for your academic path, but you also lack the monetary resources to even afford an education. There's no one in your family to teach you how to navigate financial decision-making specific to college students. It's one thing on top of another until you just feel like the world is stacked against you.
Having a parent or even knowing someone whose parents obtained any type of college degree was a rarity in the community I grew up in, so you can imagine my surprise when I first heard another UCLA undergraduate mention their parents' doctoral degrees. A million questions ran through my head, but mainly I questioned how another immigrant family had the time to earn multiple degrees while uprooting their lives and trying to support themselves.
But because people around me talked about it so casually, I felt sharing my shock would seem ridiculous. It wasn't until an old friend, who was also a first-generation student, visited me at UCLA that I was finally able to express my bewilderment. I explained to her how I've met people whose parents have doctoral degrees and pay their credit card bills. I felt seen when she had the same surprised reaction as I did, and we chuckled for a long time over the idea of our own parents ever financing our lives.
As I've continued my time here, though, I have slowly come to realize the life of constant struggle I've lived isn't as common as I thought. After moving out to affluent Westwood, I found myself becoming more and more self-conscious about everything I've lacked my entire life that many students here just have without question.
This realization alone was isolating. For a long time, I thought that even though I was working overtime to afford and forge my own educational pathway, it was at least an experience I could share with most students.
Being a first-generation college student has also imposed all sorts of emotional challenges, such as the dreaded impostor syndrome and an endless need to stay strong.
I remember conducting an interview with a professor, and she told me stories of her conversations with students who did not know where they were going to sleep that night or where their next meal would come from. She told me every single one of them brushed her off and said they would be fine without help. I don't know of a better way to sum up the mentalities of low-income and first-generation students.
Something I have struggled with as a first-generation college student is showing weakness because I feel like I have to stay strong in every situation. "How am I going to afford to pay my tuition this quarter? It's OK, I'll figure it out. I want to go to graduate school, but how will I be able to afford the applications alone? It's OK, I'll figure it out."
The mentalities that have long defined me as a first-generation student are the same ones that allowed my parents to make it across the world – however, they are now the mentalities I have to work to unlearn.
To all the first-generation students: It's OK to lean into your vulnerabilities. The world dealt you a difficult hand, and that isn't your fault. You don't need to pretend like every blow you take doesn't hurt you. It can be difficult to balance these thoughts and ignore the nagging need to compare yourself to your peers. But at the end of the day, you shouldn't feel bad if these thoughts overwhelm you sometimes.
In another incident, I was having a conversation with my friend who needed advice about college, and I immediately launched into talking about finances. At the end of my speech, they looked me in the eye and said, "Not everything is about money, Christine."
That reply hit me like a ton of bricks. At that moment, I felt like my first-generation and low-income identities were showing strongly.
While I don't necessarily agree with the comment, it was a small push I needed to start viewing life without a survival mentality. Of course, not everyone will simply be able to move out of a survival mentality. A life that doesn't revolve around money is a privileged one.
There are definitely aspects of my experiences I will hold on to, such as my tenacity, but now I want to start exploring land untouched by my parents. A land where I can focus on my passions and dream about achieving things outside of being able to afford rent or learning how to secure more financial aid.
Without a doubt, I am proud of being a first-generation college student. The community I have found at UCLA has encouraged me to become more ambitious about pursuing a life that is fulfilling above all.
And for that, I'm thankful.
Tran was the 2021-2022 national news and higher education editor in addition to being a contributor for Enterprise. She was also a fourth-year political science student at UCLA.
Tran was the 2021-2022 national news and higher education editor in addition to being a contributor for Enterprise. She was also a fourth-year political science student at UCLA.