Graduate student premieres personal short film 'The Blessing'
Graduate student in directing Ziyao Liu premiered her short film "The Blessing" at the 2022 Los Angeles Asian Pacific Film Festival. The documentary short captures Liu's process of blessing her mother's nuptials while coping with the loss of her father. (Neha Krishnakumar/Daily Bruin)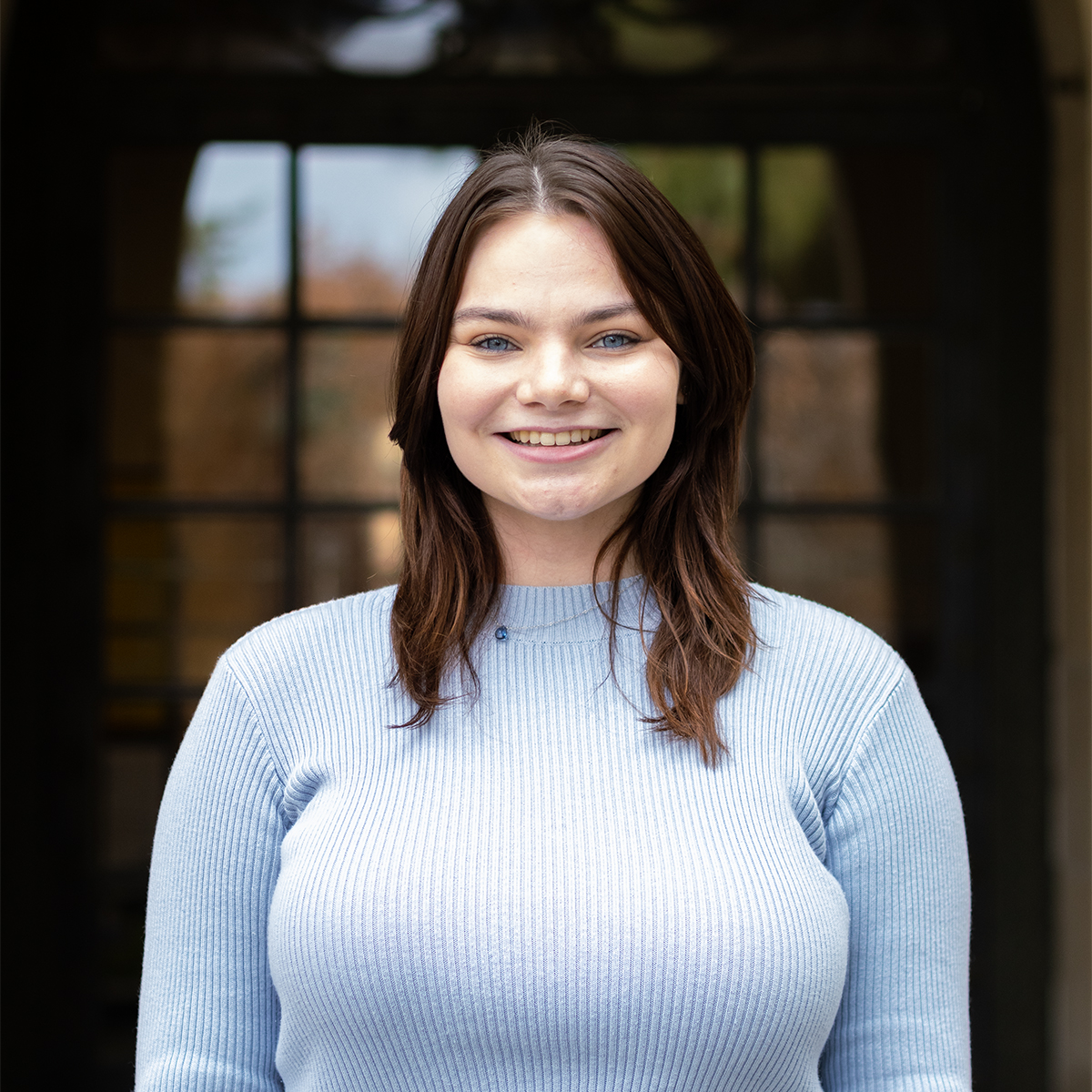 Sometimes an unexpected blessing brings a much-needed conversation.
Through nonprofit organization Visual Communications' Armed With a Camera Fellowship, graduate student in directing Ziyao Liu premiered her short film "The Blessing" on Thursday at the Los Angeles Asian Pacific Film Festival, which is running until Friday. Styled as a documentary, "The Blessing" is the behind-the-scenes story of Liu preparing a video of her blessing her mother's upcoming nuptials while coming to terms with the loss of her father. Unable to travel and burdened by online schoolwork, Liu said the film came to be by accident since the pandemic prevented her from shooting her originally proposed project when she applied for the fellowship.
"I had to think out of the box … about what I can present that felt timely for me personally," Liu said. "I'm sure people are going through similar things when there are people feeling separated from their family because of the pandemic."
After her initial plan fell through, Liu said she was perusing her phone when she came upon the video files from this project and thought she could make something out of the clips. Among the shaky, out-of-focus iPhone footage, she said there were many different takes that felt raw – frustrating moments of failing to properly convey her emotions or mistakenly forgetting what to say – which she found hilarious to watch back.
[Related: UCLA Center for Chinese Studies hosts series on Taiwanese film, culture]
To provide the audience with the situational context, Liu said she included old family photos and voice messages from her mother. By setting the exposition up in this manner, she said the audience could understand why it was meaningful and difficult for her character when Liu's mother requested her to film her blessing. Liu said she had never talked to her mother about her unresolved feelings regarding her father's death and her mother remarrying before, nor showed her how stressful it was to prepare the video. But when she did, she said it led to a surprising bonding moment between her and her mother.
"I didn't know that this was going to be a film when I filmed it because it was actually a very stressful and painful process," Liu said. "The difficult process wasn't trying to make a video to send my blessing for my mom, but rather having to verbalize and having to confront the fact that my father has passed away and my mom is ready to move on, but I'm not."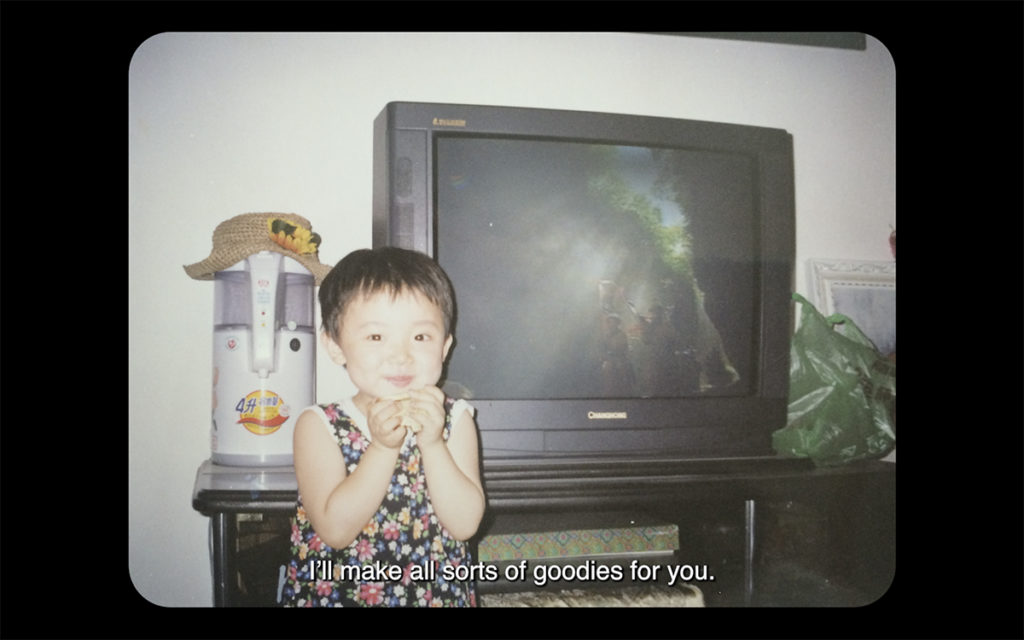 Having recently worked with Liu, alumnus Brianna Barrett said she appreciated that Liu approached production from a practical-minded perspective to bring a script to life. Barrett said Liu often gravitates toward a stylized, heightened reality for her aesthetic as a director.
Graduate student Prairie Trivuth said she found Liu to be very sincere in the creative process from their past few collaborations. She said Liu can connect with material even if she did not write it, which made for a rewarding working experience, as Liu often found a deeper meaning to anchor her to a project.
[Related: UCLA Film & Television Archive, Farhang Foundation celebrate Iranian cinema]
With the Los Angeles Asian Pacific Film Festival wrapping up, Liu said she has felt honored to be a part of the fellowship since she firmly believes that telling a story – whether it be writing a book or making a film – is a privilege. As an international student, she said she felt a strong sense of emotion and community on the night of the premiere when she was finally able to talk to the other filmmakers in person for the first time since becoming a fellow two years ago.
"It's always been interesting because I don't necessarily fit into the category of Asian Americans, per se, because I'm not a citizen. But, … because I have been living here for over eight years now, … I do identify with certain aspects of this kind of identity," Liu said. "I'm in between, basically, so it's an awkward feeling, but I think this community really made me feel like I'm supported. I'm seen, I'm heard and my voice matters.
Jones is the 2022-2023 Arts editor. She was previously an Arts staff writer from 2021-2022. She is a fourth-year psychology student from Las Vegas.
Jones is the 2022-2023 Arts editor. She was previously an Arts staff writer from 2021-2022. She is a fourth-year psychology student from Las Vegas.