UCLA Center for Chinese Studies hosts series on Taiwanese film, culture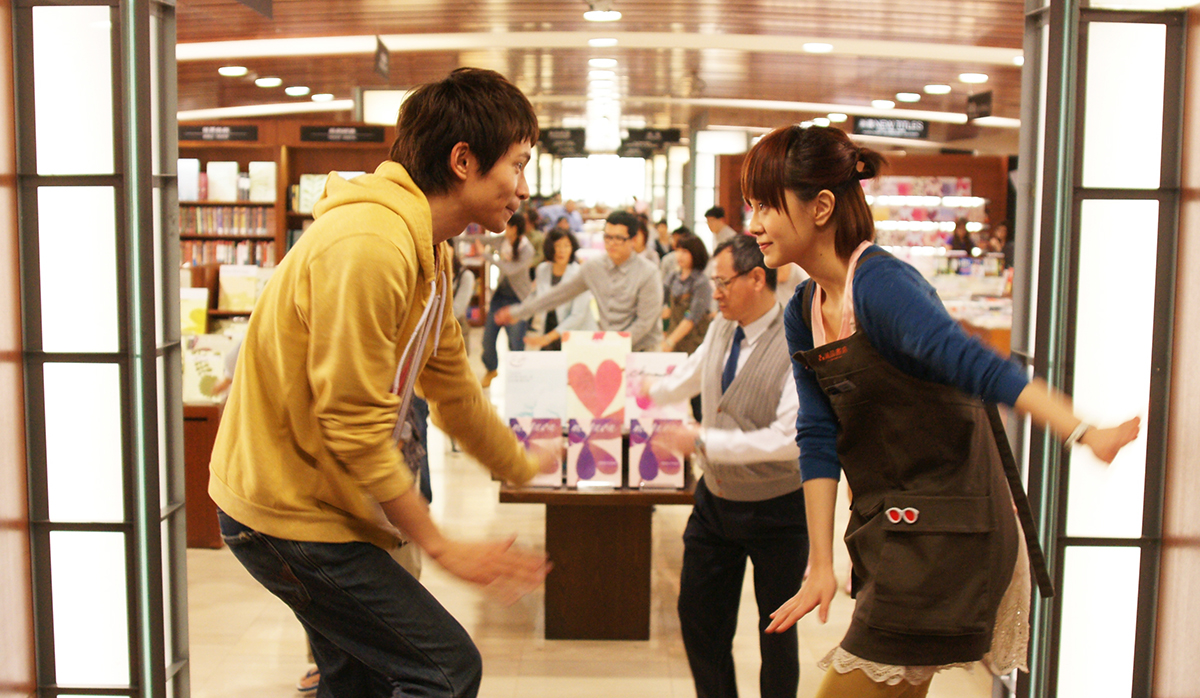 Jack Yao (left) and Amber Kuo (right) play Kai and Susie in Arvin Chen's "Au revoir Taipei." (Courtesy of Beta Cinema)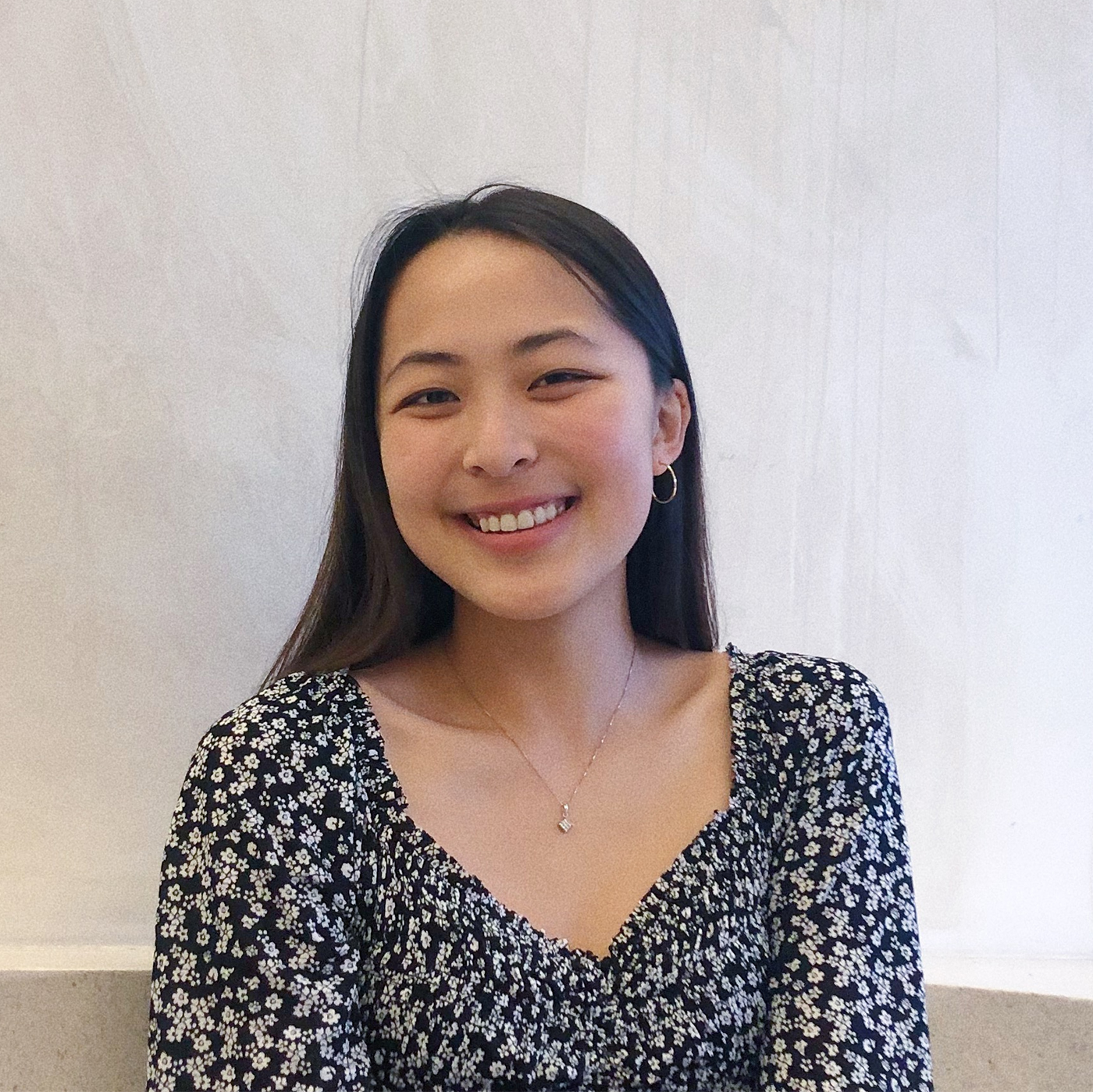 Countries and artistic mediums are being brought into conversation through "Taiwan in Dialogue."
Hosted by the UCLA Center for Chinese Studies, the lecture series features dialogues with Taiwanese American directors Arvin Chen and Feng-I Fiona Roan. In his talk that occurred April 14, Chen touched on his film career and the Taiwanese film industry while Roan's discussion Thursday will discuss her debut feature, "American Girl." Michael Berry, director of the Center for Chinese Studies, said this program historically features lectures and occasionally dialogues with voices influential to Taiwanese culture.
"It'll be great to have these two very creative and innovative voices representing not only Taiwan cinema, but the collaborative relationship between the U.S. and Taiwan in the arts," Berry said.
These discussions touch on the collaborative, artistic relationship between Taiwan and the United States in addition to the directors' artistic process or insights into their films, Berry said. For Thursday's lecture, he said the conversation will revolve around Roan's upbringing in Taiwan and schooling at the American Film Institute. The primary talking point will be her first feature length film, "American Girl," about a mother living in the United States who comes back to Taiwan during the SARS outbreak.
More generally, Berry said the "Taiwan in Dialogue" series is meant to allow students the opportunity to learn face to face from figures who might be physically distant and picture their own possible career paths a decade down the line. The conversation functions as an oral history of the filmmaker and can doubly function as an archive for future scholars who want to study these filmmakers, he said. By asking Roan questions such as how she was able to get "American Girl" distributed on Netflix, Berry said students can learn from a filmmaker who was able to enter the film industry.
"(There) are all kinds of creative decisions and business decisions that go into the very complex process of filmmaking and hopefully (we can take) viewers and attendees through this process," Berry said. "We can almost give the students a roadmap (and) provide a real concrete example of how someone has navigated this very complex industry and also found their own artistic voice."
[Related: UCLA Film & Television Archive hosts talk highlighting impacts of 'China Girl']
Speaking from a student's point of view, East Asian cinema and media studies doctoral student Yiyang Hou said this series is beneficial for students and faculty members because it provides a look into Taiwanese culture and the way Taiwan presents itself on the global stage. Logistically, Hou said the online format has opened up the doors for more people in the global community to learn from the series' speakers. Whereas in person, these events attracted a small crowd of UCLA affiliates interested in either the speaker or topic, Hou said social media promotions and the online format allowed for a wider audience to be reached.
"In other words, it's really become a global event where I know that many of my friends from Taiwan, Hong Kong (and) mainland China all participate," Hou said. "People will be given a different kind of glimpse into contemporary Taiwanese culture, which is transnational and transcultural, but it's definitely (a way for) artists and filmmakers to share their views and understandings in regard to a wide range of issues."
Esther Jou, assistant director of the Center for Chinese Studies, said there are many logistics involved in getting each speaker to share their particular processes and personal backgrounds. The "Taiwan in Dialogue" series is funded by a grant from Taiwan's Ministry of Culture department, she said, which indicates that the government is invested in sharing Taiwanese culture – including topics such as literature, film and art.
Jou said the center would like to expand the series to invite speakers from fields that have not yet been touched on like Taiwanese music, art history and archaeology.
[Related: 'Sing (to me)' harmonizes theme of understanding others with humorous style]
As for where the series will go, Berry said he would like to represent different areas of interest to demonstrate the diversity of Taiwanese contemporary culture. He said in many ways, Taiwan is more culturally progressive than some of its neighbors when it comes to topics such as LGBTQ+ rights and same-sex marriage, which lends itself to a distinct cultural landscape in Asia. More than anything, this series is a way to foster open cultural dialogue as a way of building up community, he said.
"The type of films that come out, the type of novels that are written (and) the type of expression that it (Taiwan's progressivity) fosters is very vibrant – sometimes very contentious but also very creative (and) very wild," Berry said. "It's just an incredible panorama that is so different than what you're going to get in any other place and so, we're hoping to shine a spotlight on some of the more creative, innovative and vibrant voices that are coming out of Taiwan in the arts."